Trends
Gati Shakti National Master Plan
Gati Shakti National Master Plan
The Prime Minister launched the PM Gati Shakti National Master Plan for Multimodal Connectivity, essentially a digital platform to bring together 16 ministries, including railways and highways, for the integrated planning of infrastructure connectivity projects.
The government has ensured an unprecedented focus on infrastructure through a holistic perspective. Instead of planning and designing separately in silos, projects are designed with a shared vision. 
Shakti will incorporate the infrastructure plans of state governments such as Bharatmala, Sagarmala, Inland Waterways, Dry/Land Ports, UDAN, etc. Economic zones such as Textile Cluster, Pharma Cluster, Defense Corridor, Electronics Park, Industrial Corridor, Fisheries Cluster, and Agriculture Zone will be covered to improve connectivity and make Indian companies more competitive.
It will also make extensive use of technology, including ISRO (Indian Space Research Organization) imaging spatial planning tools developed by the Bhaskaracharya National Institute for Space Applications and Geoinformatics.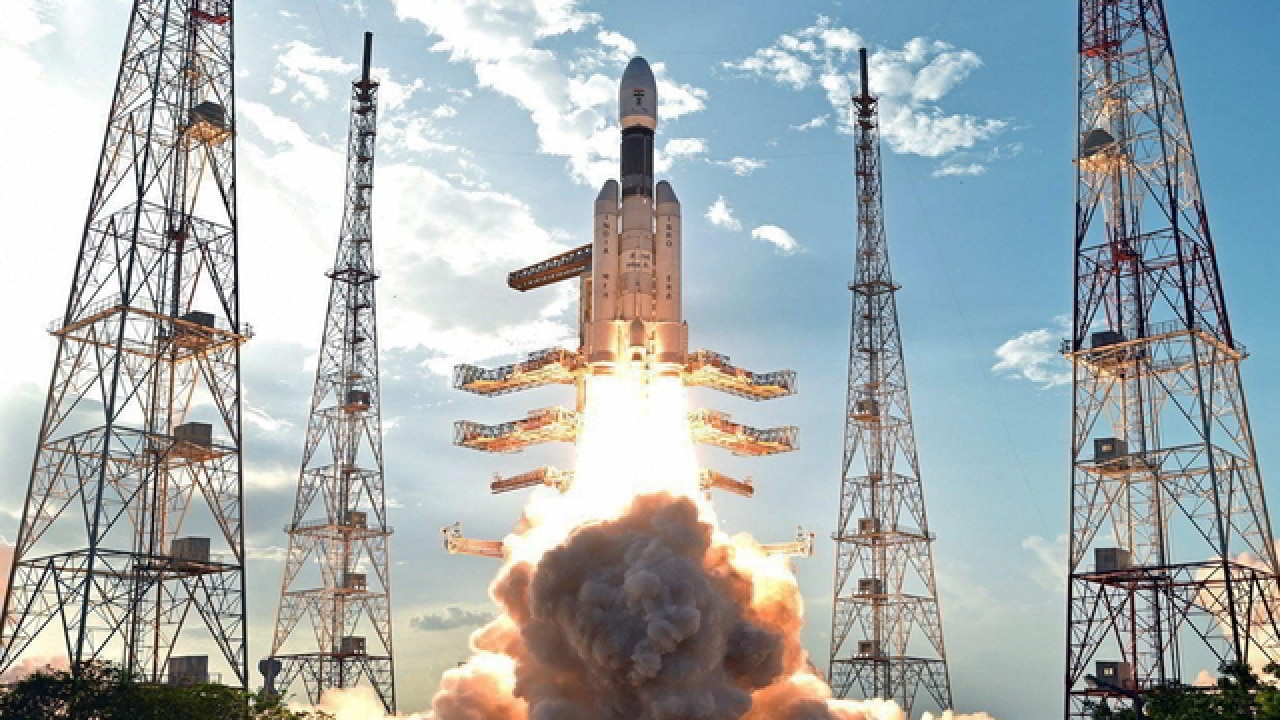 It will work to establish multimodal connectivity in the country. For example, roads will be connected to railways; railways will be connected to ports, etc. The project will integrate the road, rail, port, and aviation sectors to create a seamless transportation network in India. This allows for the easy transportation of people and goods from the most remote areas to any area of ​​the country.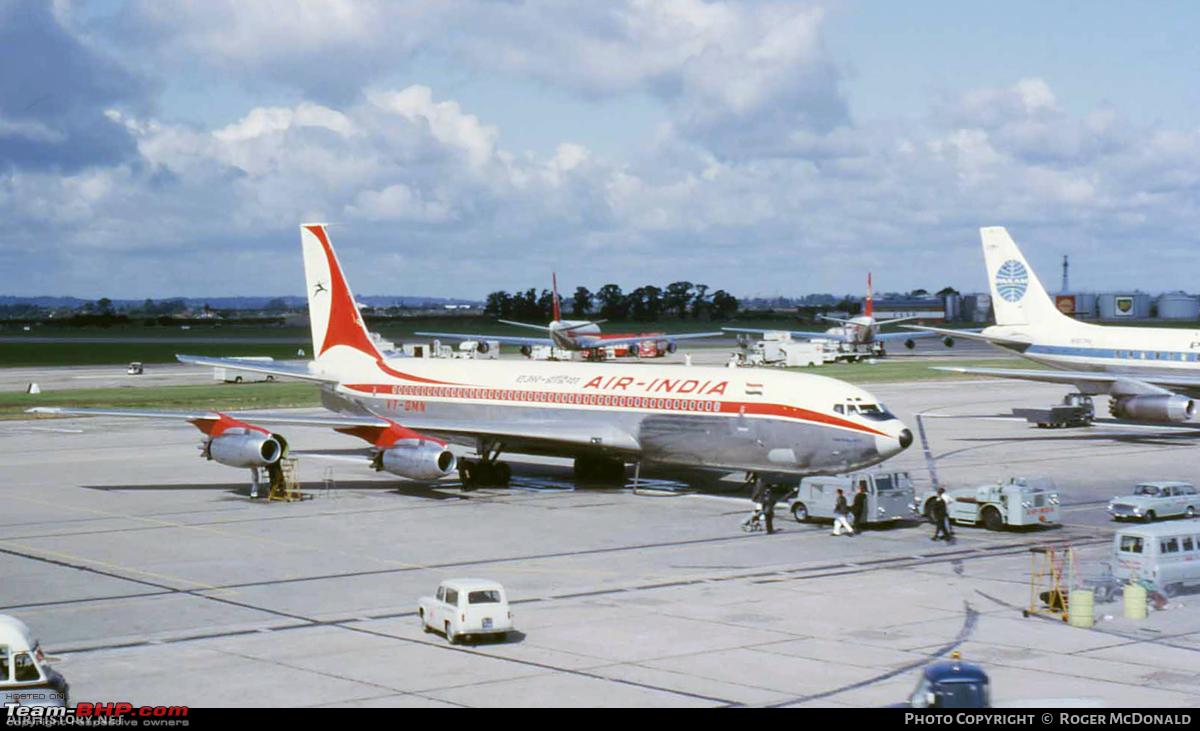 It will also integrate central government departments to work on infrastructure projects. Currently, 16 central government departments, including the roads and highways, railways, aviation, energy, and telecommunications sectors, are involved in this project. On an activated centralized digital platform, each department will access data about work on infrastructure projects of other departments. This helps in the efficient planning and implementation of projects. It eliminates the problems caused by a lack of coordination.
For example, when one department builds a road, other departments dig it up for their own work, like laying water pipes, power lines, etc. This process can be avoided with the Gati Shakti project. This project will provide a framework for the National Infrastructure Pipeline (NIP). Infrastructure projects worth Rs. 110 lakh crore spanning from 2020 to 2025 are included in the Gati Shakti plan.
The Gati Shakti master plan differs from the previously announced national infrastructure pipeline and national monetization pipeline projects; the Gati Shakti master plan is more about coordinating the planning of all infrastructure connectivity projects announced as part of the national infrastructure pipeline. Gati Shakti's master plan will bring maximum planning and coordination and minimize delays between the different ministries.
The master plan would focus more on the ending inter-ministerial silos. The plan is like lasering on your Indian makeover infrastructure and is intended to give national development a significant boost. The progress can be tracked via this portal. The master plan will lead to the optimal use of resources.
Not only does it bring together the governance process and its various stakeholders, but it also helps to integrate different modes of transport, which is an extension of holistic governance. The Rs.100 lakh crore Gati Shakti plan envisages a centralized portal covering all existing and planned infrastructure initiatives from up to 16 central ministries and departments for the integrated planning and coordinated implementation of connectivity infrastructure projects.
With the development of quality infrastructure, India can realize the dream of becoming the business capital of the world. Various projects, especially those with a multi-sectoral and multiregional impact. Gati Shakti's master plan aims to reduce logistics costs, and according to the government, this program will reduce logistics costs to GDP by 8 per cent, which was previously 14 per cent before the NDA government.
The plan aims to transform India into a world-class infrastructure hub by providing integrated and seamless connectivity for the movement of people, goods, and services.
Implementation of infrastructure projects.
Comprehensive: It will incorporate the existing infrastructure plans of various departments and state governments, such as Bharatmala, Sagarmala, Inland Waterways, UDAN, etc. 
Analytical: It will offer 200 layers of geospatial data, including existing infrastructure and geographical information on forests, rivers, and county boundaries.
Dynamic: The portal will allow different government departments to track the progress of different projects in real-time and in one central place. 
Priority: Different departments can set their priority projects through inter-sectoral interactions. Optimization The plan assists in determining the most efficient and cost-effective route for transporting goods from one location to another.
Synchronization: PM Gati Shakti will help to synchronize the activities of each department in a holistic way to ensure the coordination of work between them. 
The project is managed by the Department of Commerce's Logistics Department, and implementation is being overseen by a monitoring group from the  Industry and Domestic Economy Promotion Department. (DPIIT)The national plan will revolutionize India's infrastructure. If this becomes successful, it'll result in an inclusive society and an invasive economy with the foremost infrastructure facilities. Its success utterly depends on its effective implementation and also on cooperation between central and state governments.
Edited by Prakriti Arora