Trends
Aatmanirbhar Bharat In The Defence Sector
Aatmanirbhar Bharat: The government of India has launched a number of important initiatives over the past year to improve our defence manufacturing capabilities, arms export targets, and missile sectors by 2025. India exported defence equipment worth Rs. 8,434.84 crore in 2020–21 compared to Rs. 1,940.64 crore in 2014–15.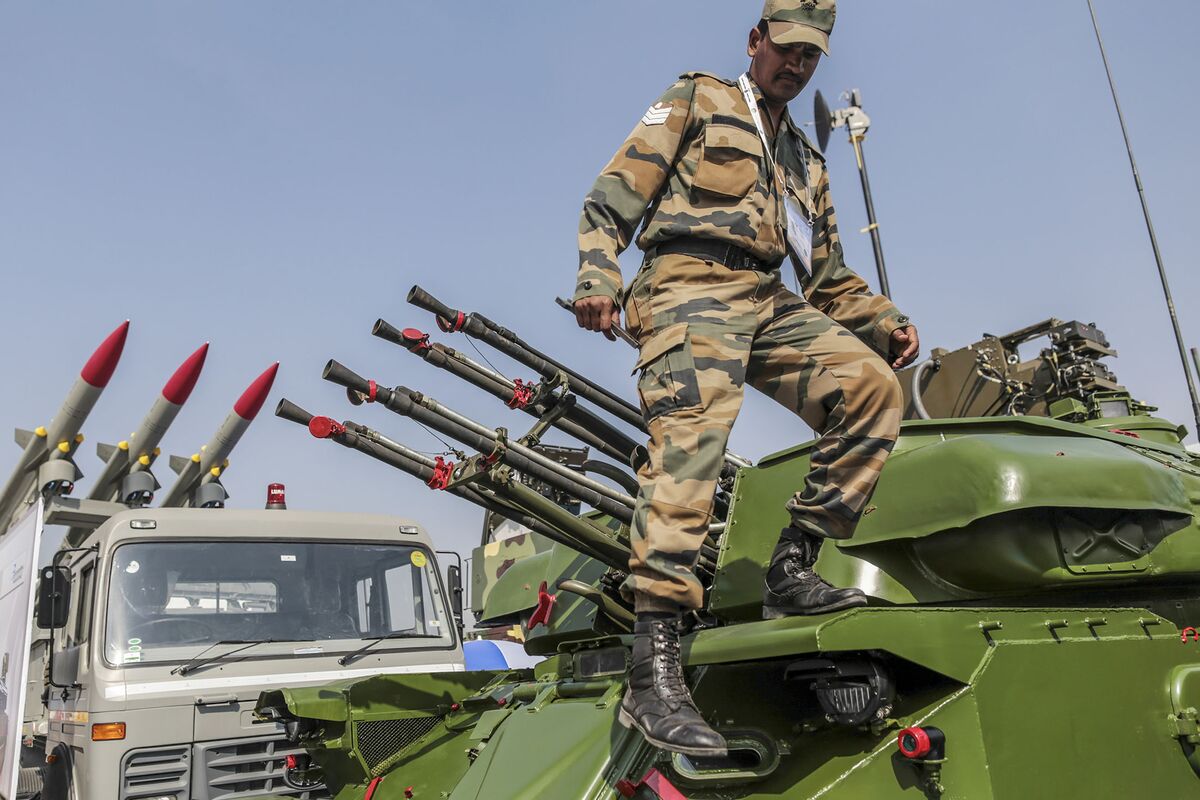 In September 2021, the Ministry of Defence announced a Rs 22 billion contract with TataAirbus to procure 56 C295 aircraft for the Indian Air Force (IAF) in the defence industry. In November 2021, Rajnath Singh and Raksha Mantri inaugurated the first private defence facility in the Uttar Pradesh Defense Industrial Corridor (UPDIC) in Lucknow.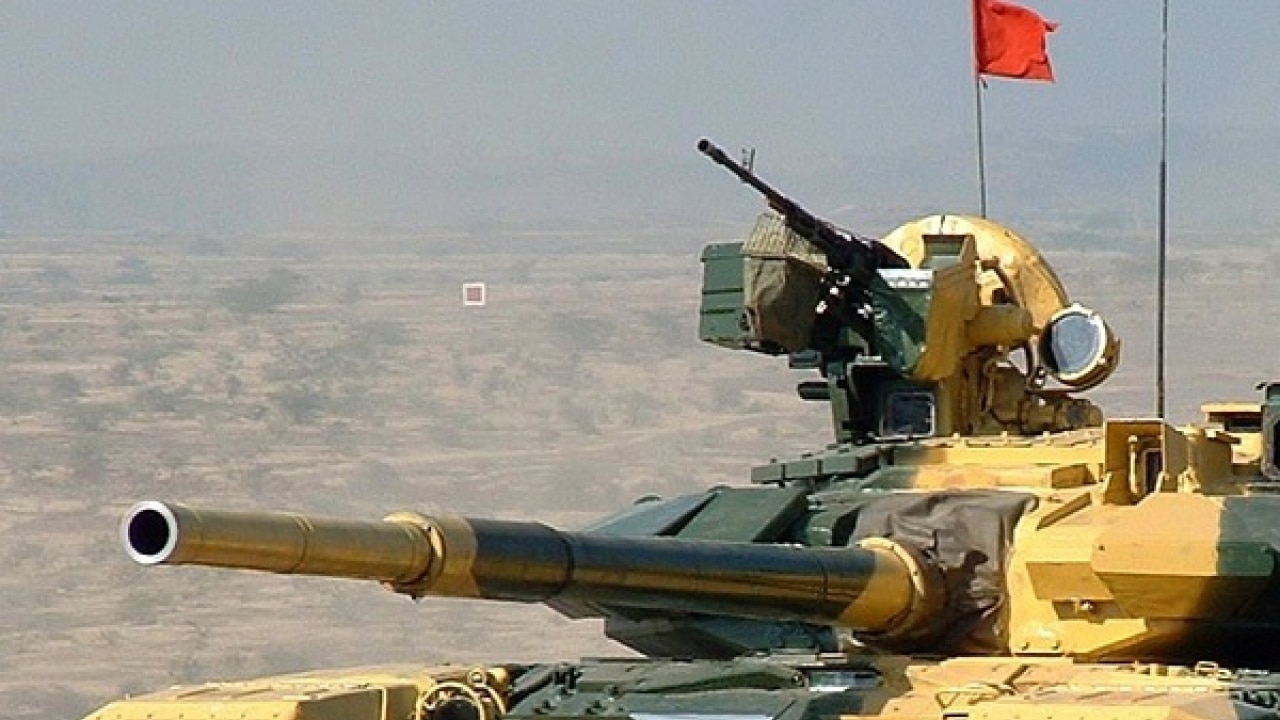 The facility, operated by Aerolloy Technologies, a wholly-owned subsidiary of PTC Industries, will produce parts for aircraft and helicopter engines, structural parts for aircraft, drones and unmanned aerial vehicles, submarines, ultra-light artillery pieces, launch vehicles, and strategy systems.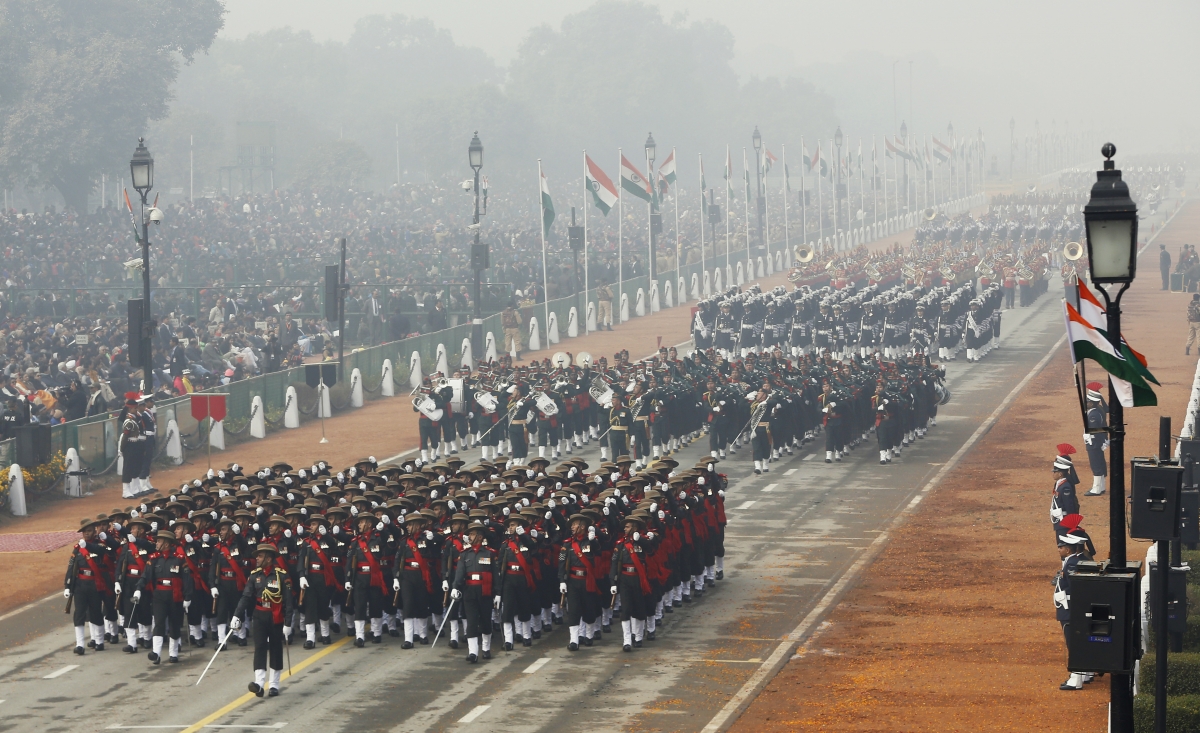 The Government of India is focusing on innovative solutions to strengthen the country's defence and security through "Innovations for Defense Excellence" (IDEX), which provides a platform for start-ups to collaborate with industrial entities and develop new technologies and products in defence in the next five years. (20212026). By working with partner incubators, IDEX was able to attract the startup community to participate in the Defense India Startup Challenge (DISC) program.
The Department of Defense has set an aim of 70 per cent weapon self-sufficiency by 2027, which is good for industry participants. The ministry has introduced a Green Channel Status (GCS) policy to encourage and support private sector investment in defence production.
The MBT "Arjun" Mk1A was handed over by the Prime Minister to the Indian Army on February 14, 2021, and the Ministry of Defense (MoD) placed an order with the Heavy Vehicles Factory, Avadi, Chennai, to supply 118 Main Battle (MBT) tanks.
On September 23, the Indian Army will receive the Arjun Mk1A. The electronic warfare system "Shakti" was designed and developed by the Defense Electronics Research Laboratory (DERL) Hyderabad, a laboratory of the Research and Development Organization of Defense (DRDO), and was launched and handed over to the Indian Navy by Prime Minister Shri Narendra Modi on November 19, 2021.
INS Visakhapatnam, the first ship of Project 15B, was delivered to the Indian Navy by Mazagon Dock Limited in Mumbai on October 28, 2021, and commissioned to IN by Raksha Mantri on November 21, 2021.
Areas Requiring Closer Attention 
We must be aware that the nation has a multitude of security concerns that go beyond the confines of the conventional battlefield. In this respect, the newly emerged threats relate more to cyberspace, space, surveillance, and internal security. A "whole nation" approach is required to meet the challenges. We may need to examine how countries like Israel, Britain, and the United States use technical intelligence parameters to gain a full understanding. They understand the difference between the domains and have used appropriate smart weapons to counter them.
Securing our borders is the main priority. Therefore, the recent budget proposal to create "vibrant cities" along the northern borders is a step in the right direction. The budget also alludes to the formulation of supporting policies and regulations for the "Dawn Treader" sectors of artificial intelligence (AI), spatial data systems, space, genomics, and clean mobility systems.
These dual-use technologies can be developed in cooperation with the armed forces for civil and military purposes simultaneously, as well as for capacity building in asymmetric areas. Similarly, the defence needs of strategic railroad development can be well synchronised with the railroad budget. The development of the IT sector, especially the deployment of 5G and initiatives to develop the Northeast, should also be aimed at defence and security needs.
We must focus on new weapon systems such as drones and base our war strategies on their use. Let go of the conventional way of thinking. Much has been said about the acquisition of light tanks for the Northern Front. Vacuum through drones and the use of our self-propelled howitzer Vajra9, which weighs 50 tonnes and is capable of hitting enemy targets 50 kilometres away. These howitzers can also rotate at zero radii, basically in the same spot.
The focus must be on our reconnaissance and surveillance capabilities. The operating environment requires preparation for combat across the spectrum of warfare, from contact to high-tech, across land, sea, air, space and cyber domains, through what has been termed "Computerized Warfighting" (high-tech). This must be India-specific, with no one-size-fits-all solutions. It requires high-tech deployment costs.
It's time for workers to put on the proper footwear. This is in an area that has every globally available technology that can challenge. This extraordinary challenge was imposed on India by a troubled neighbourhood and exacerbated by unresolved border disputes. India has no choice but to rise to the challenge. The recent statement by General Naravane, COAS, also emphasised this aspect.
For upgrading technology-based systems, we can engage startups that meet our specific needs. Although we have 250 startups registered under the IDEX program, the focus should be on quality rather than quantity. Be cautious in assuming that the addition of the technical capabilities of various new companies to India's military might benefit not only the citizens and defence personnel but also the businessmen and government officials who have pledged to develop self-sufficiency.
The present situation in India
The Russian invasion of Ukraine has again shown the importance of achieving self-sufficiency in the defence sector, as India still relies on Russia for almost 60% of its military equipment, and the war has created uncertainty about future supplies from Russia.
According to the SIPRI (Stockholm International Peace Research Institute) report, India accounted for 11% of global arms imports between 2017-21. India is one of the largest arms importers in the world. India relies on Russia for almost 60% of its defence. Imports of defence equipment from France increased in 2017-21, making France the second-largest supplier to India during that period.
Conclusion
India is taking steps to increase the share of domestically manufactured defence equipment. We have come from far. But more investment and an accelerated process are needed for India to achieve defence self-sufficiency in the near future.
Although the Indian government is taking steps to boost the national defence industry, the investments are not enough to achieve full self-sufficiency. Also, India should focus on exhibiting Indian equipment at global arms fairs to boost its export market.
Edited by Prakriti Arora