Trends
Government Doing Efforts In Attracting Foreign Companies To India Which Are Leaving China After The COVID-19
The government is doing efforts in establishing India's economic dominance in the world by inviting companies from other countries, especially Japan and America, which are now willing to decrease their dependency upon China after the coronavirus pandemic.
 Steps taken by the government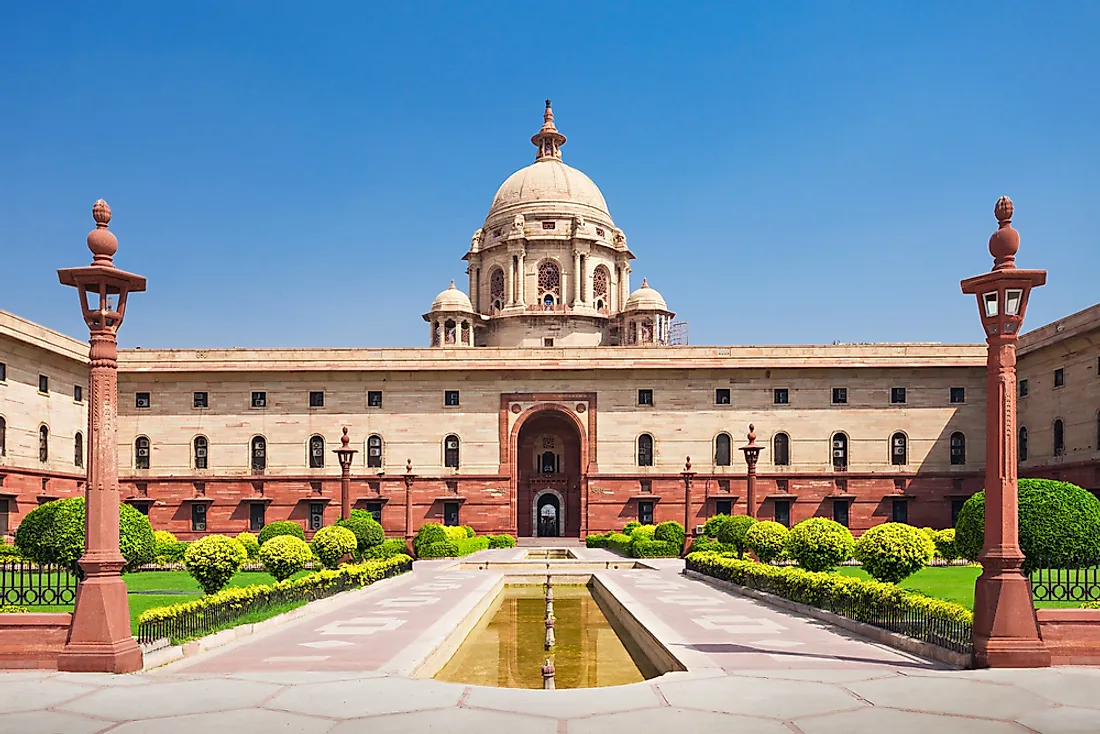 The central government is preparing state governments to come forward in this initiative. During the discussions with the Chief Ministers, Prime Minister Narendra Modi had said that India could become an alternative to China in manufacturing and trading during this Coronavirus era. If the states arrange adequate infrastructure, then foreign companies operating in China can be brought to India for investment.
There are already enough workers in India. These foreign companies want to leave and make an economic distance from China because of the trade war between China and the US and the uncertainty arising out because of the Coronavirus outbreak in China.
On Tuesday, Union Electronics and IT Minister Ravi Shankar Prasad also told the state IT ministers that the situation caused by China is going to benefit India. As such, the state should start preparing. The central government has already announced incentives for electronics manufacturing. He said that India needs to capitalize on the opportunity of electronics manufacturing as companies want to leave China after COVID-19.
Work from home period for IT companies has been extended:
IT Minister Ravi Shankar Prasad said on Tuesday that employees of IT and BPO companies will be able to work from home till 31 July. On the demand of companies, earlier they were given a one-month exemption in the working period from home, which has now been extended to 31 July.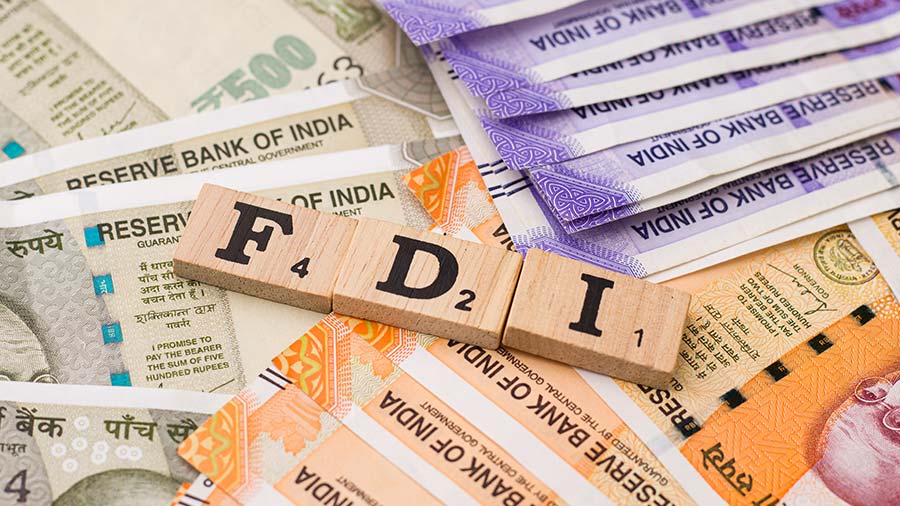 Changes made in industrial policy by UP government:
The Uttar Pradesh government has already started changing its industrial policy to bring these companies to India. The Gujarat government has even written a letter to these companies to come here for investment. A few days ago, MSME Minister Nitin Gadkari had said in a meeting with the industrial organization that could bring a scheme to bring Japanese companies working in China to India after the situation of Coronavirus gets in control.