Let's take a look at the most prevalent health and fitness apps available on the Google Play Store in India in 2021.
1. Thenics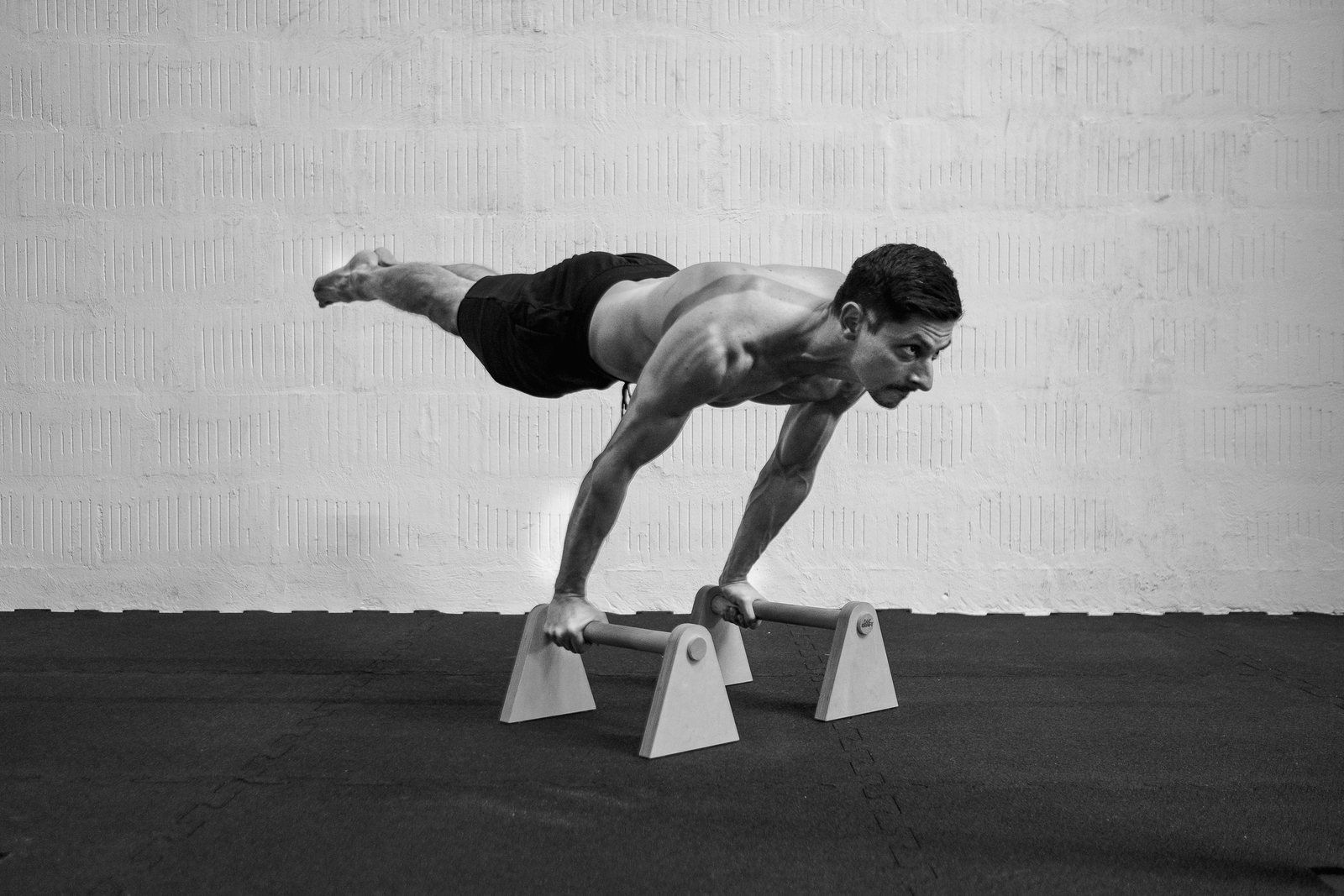 Thenics helps you to achieve impressive Calisthenics skills and functional muscles. There are a lot of trend sports (Street Workout, CrossFit) and Calisthenics Movements (Bar Brothers, Barstarzz) where you will see these skills. Thenics will guide you with descriptions and technique explanation of the skills and progressions. Every skill is divided into several PROGRESSIONS which include different workouts. Thereby you are able to learn skills step by step adapted to your current level. The THENICS COACH will generate personalized Workout plans for you, adapted to your goals and conditions.
2. PUMATRAC Home Workouts, Training, Running, Fitness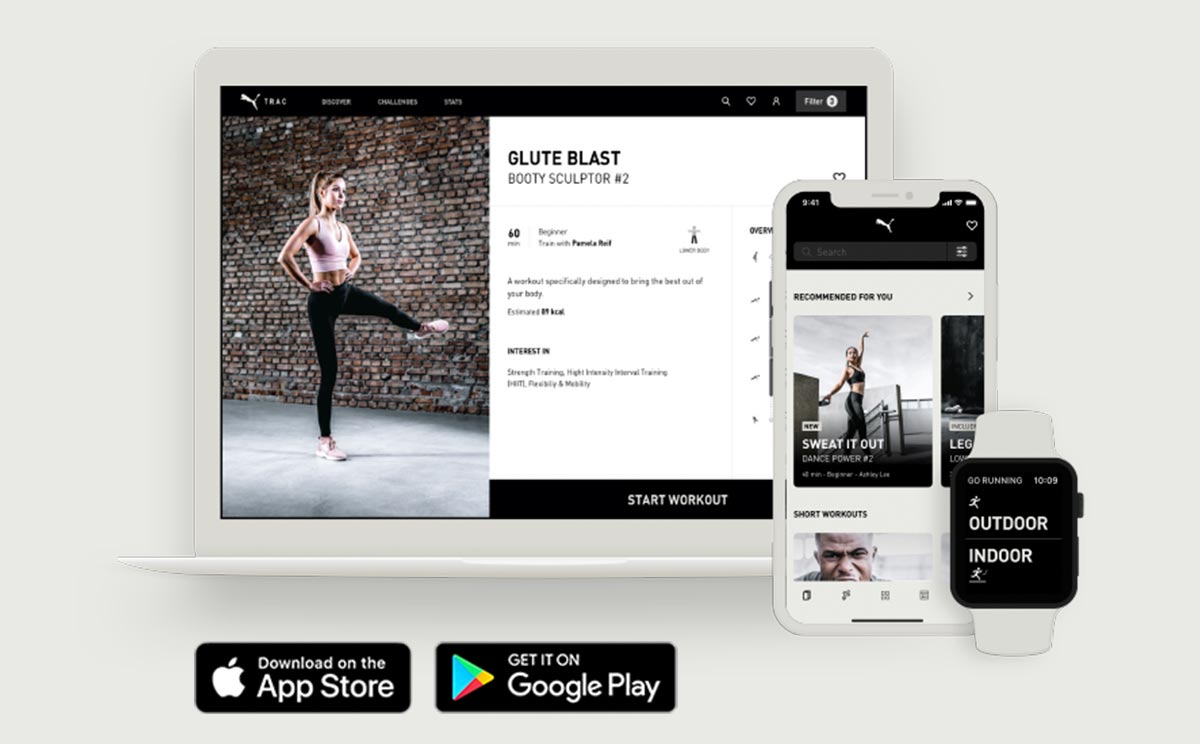 PUMATRAC gives you more ways to fall in love with training. Enjoy access to over 120 free premium workouts for all skill levels to train wherever you want, with no equipment required. Get personalized training recommendations to help take you to the best shape of your life. Benefit from over 3,000 minutes of unique video-guided drills from world-class Trainers and PUMA Athletes delivering specific workouts on HIIT, Strength Training, and Pilates to Boxing and Running. Connect and compete with the PUMATRAC community, share your progress, and measure your stats. For additional motivation, connect your Account with Spotify to listen to your favorite music while training. – Receive customized running and training content
A smart learning engine serves up personalized workouts from our library of performance-based training and running content. The more you train with the PUMA Fit Collective, the better we curate the right workouts for helping you get stronger, move faster, and go further.
– Workout with PUMAs Global Athletes and World-Class Trainers
Learn how the pros train— to give you an insight into what makes these athletes the best in their field, with workouts available from Adriana Lima, Lewis Hamilton, Pamela Reif, Virat Kohli, and many more.
– Searching for a Pilates, Running, or HIIT Workout?
Don't worry, they have them all! And many more workout types besides, including Strength Training, Flexibility & Mobility, Pilates, Ballet, High-Intensity Intervals (HIIT), Running and Boxing workouts to get you in shape.
– Run and Train together
Warm-up the right way with videos to get you ready. Then let PUMATRAC guide you through your runs and workouts. Finish up with videos of cooldown routines. We're with you every step of the way.
– Get access to exclusive PUMA events and offers
Connect, sweat, and learn from the PUMA Team Faster trainers and athletes. Meet local fitness legends. Run with groups that match your pace and celebrate with a community inspired by moving and improving.
– Work out to your music
PUMATRAC allows you to access your Spotify playlists and stations – so you can move to your own beat.
– Get inspired and stay motivated with your social feed
By connecting your favorite social networks, you'll go further, get stronger, and run faster with a little help from your friends. Share your training on Instagram and Twitter – create your story to inspire others and get inspired by them.
– Engage in some healthy competition
See where you rank on the leaderboard for different workouts and runs – and challenge yourself to move up.
– Share your workout and runs with your friends and the PUMATRAC community
Add PUMA Team Faster trainers and friends to your training circle so you can share what you're doing, invite them to train together, track each other's progress, and motivate each other to do more.
– Integration with Google Fit
PUMATRAC uses Google Fit to enrich your profile and to provide a more accurate burnt calorie calculation. You can also save your workouts & activities in the Google Fit App.
– PUMATRAC for Wear OS
Leave your phone at home and go for a run with your Android Watch while easily tracking of distance, pace, elevation, and calories burned. Running has never been simpler. Your WearOS Watch now also tracks your heart rate, all while you complete a workout on your phone.
3. Dumbbell Workout at Home – 30 Day Bodybuilding
With just a pair of dumbbells, fast build muscle & strength and get your desired body shape at home! They provide 30-day workout plans for both men and women, with 3 difficulty levels, ideal for both beginner and pro. Hundreds of exercises in this app covering all major muscle groups, your shoulders, arms, chest, back, abs, legs, etc. They prepared 2 exercise databases- Dumbbell and Bodyweight. Your coach will select training based on your goal, fitness level, etc., and create personalized plans for you. You can also customize your bodybuilding plans on your own needs. With 3D ANIMATIONS and videos, you can make sure you use the right form. During each workout, they will give you TIPS IN REAL TIME to help you maximize your workouts and gains.
Use this workout tracker to track your daily workout, burned calories and weight loss progress. Sync data with Google Fit.
4. adidas Training app – Fitness, Home & Gym Workout
adidas Training is the ultimate fitness app. Get active with home workouts that target different areas of your body. Follow along with videos featuring our coaches, workout plans and regular challenges. You can even create and customise your own workout. Get a detailed breakdown of your statistics.
Whether you want to lose weight, get toned, or build muscle, staying motivated has never been easier than with adidas Training!
A FITNESS APP FOR ANY LEVEL AND LIFESTYLE
-Work out without equipment at home, outdoors or in the gym.
-Train with equipment like kettlebells, dumbbells, resistance bands and more
-HD videos with detailed instructions and a demo by a fitness trainer for every exercise.
-Over 180 exercises including basics, advanced moves and variations of push ups, pull ups, sit ups, squats and more
-Tabata and HIIT workouts to burn calories
-Yoga workouts to unwind and recover
-Dance workouts to have fun and get fit at home
WHAT DO YOU GET WITH PREMIUM?
-Choose one of many training plans for weight loss, strength, abs and more
-Workout Creator: create a custom workout—just pick your target zone & set the duration.
-Bookmark workouts and save them to your library
-See advanced statistics including a heat map of which areas your working most
5. Atom: Build a habit of meditation (For Beginners)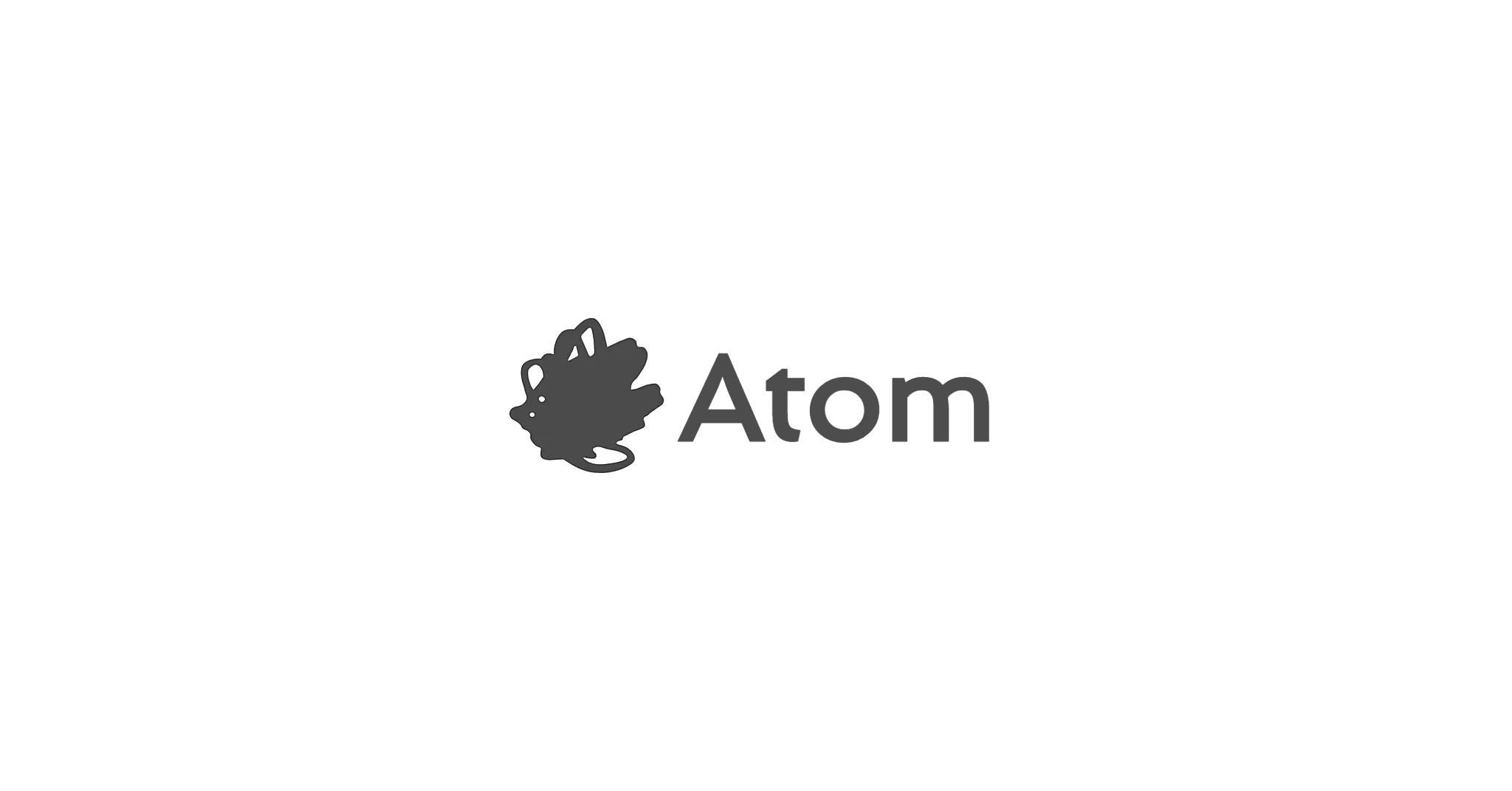 Finally develop a meditation habit in just 21 days. Starting with just 2 minutes, Atom's uniquely designed program gets you to be consistent with your mindfulness practice. Based on research and psychology, Atom enhances mental wellbeing, focus, self-esteem, happiness and relaxation while creating a calming experience through simple everyday audio-guided meditation. Incorporate mindfulness in your daily routine and experience life-changing results. Using tried & tested methods, we make building habits easier than ever!
6. Intellect: Create a Better You
Embark on an entirely new way to work on your traits, habits and behaviors. Intellect is a new form of psychological training developed by a team of world leading psychologists and behavioral experts, packaged into quick bite-sized sessions to help you work towards who you want to be. Overcome personal struggles like procrastination, low self-esteem and anxiety, or develop yourself by becoming more assertive, sociable and confident. Restructure your personal, social or work life by tackling the root of your psychology through our proven scientific process. Intellect is your new personal companion to creating a better you.
7. Nike Run Club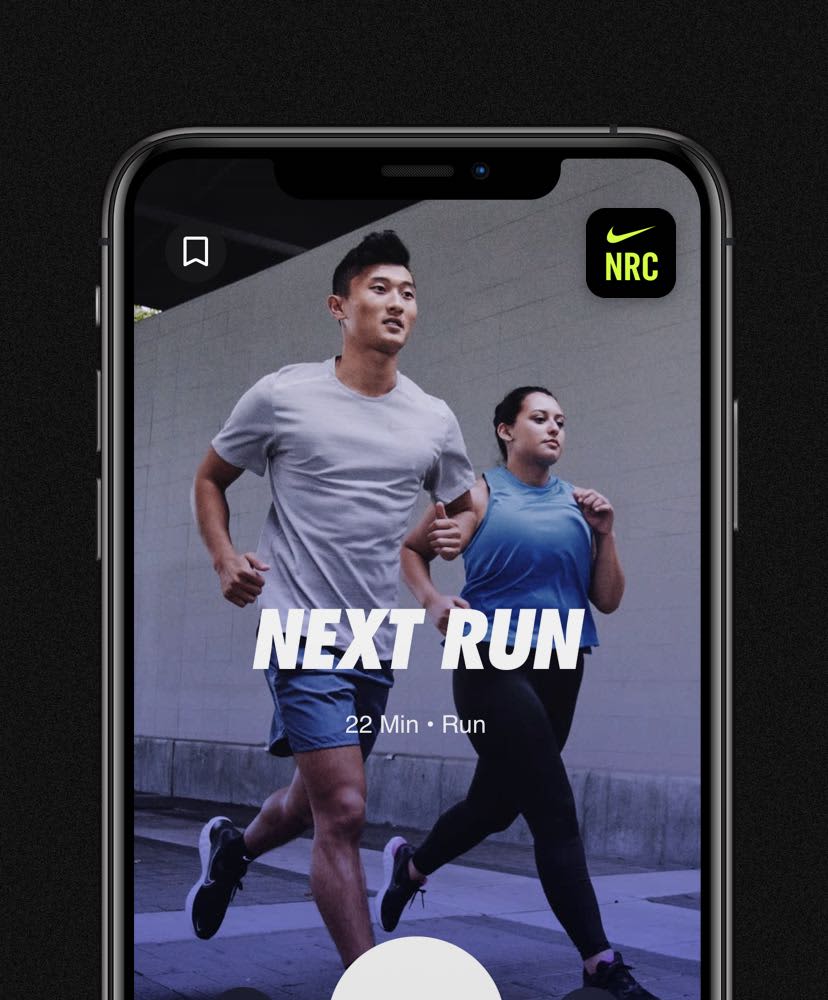 Nike Run Club: Your Perfect Running Partner. Nike Run Club has the tools you need to run better, including GPS run tracking; audio guided runs; weekly, monthly and custom distance challenges; customized coaching plans for your goals; and nonstop motivation from your friends. Reach your goals and have fun along the way with Nike Run Club.
– FULL SUPPORT FOR ANDROID WEAR OS DEVICES
– TRACK AND STORE RUNS
– AUDIO GUIDED RUNS WITH NIKE COACHES AND ATHLETES
– GLOBAL AND CUSTOM CHALLENGES
– PERSONALIZED COACHING PLANS
– TROPHIES AND BADGES TO CELEBRATE YOUR ACHIEVEMENTS
– COMPETE ON LEADERBOARDS
– IN-RUN CHEERS FROM FRIENDS
– SHARE RUNS WITH ANYONE