Trends
How can digitized sourcing services facilitate smooth operations for new and young startups of 2022?
How can digitized sourcing services facilitate smooth operations for new and young startups of 2022?
Today's entrepreneurs excel at finding solutions to issues – from launching rockets to tackling issues in health and agriculture. They are excellent at their core responsibilities, yet they may struggle in other roles. Although getting these actions might be challenging, they are essential to the normal running of any organization. Entrepreneurs may employ clever sourcing methods to get around these issues.
Digitized sourcing services are ingenious solutions that help businesses automate and streamline their sourcing processes. Digitized sourcing systems manage everything, including vendor search, auctions, negotiations, contracts, and releasing POs.
The way sourcing is done in businesses is now being revolutionized by a few autonomous sourcing technologies. These solutions aim to provide the following effects:
By digitalizing, simplifying, and automating all necessary operations, the sourcing process may be made better.

Dependably find the right products from the right supplier at the right price.

You could save time and boost production by automating repetitive sourcing processes.

Offer valuable insights driven by artificial intelligence to ensure the best outcome.
However, startups, in particular, operate differently from their business peers. Here are some ways that companies might benefit from digital sourcing solutions:
1. Less focus/bandwidth: Every startup commits all its resources to develop its main good or service. This results in a lack of capacity to concentrate on tasks like sourcing that can be viewed as not crucial to the organization. With the help of intelligent sourcing technologies, the team may easily execute parallel sourcing optimization. The AI-powered platform may function as an extended team by simplifying and resolving all sourcing concerns.
2. Savings: Startups, especially bootstrapped ones, must make every feasible effort to save money. By locating the best bargain, digital sourcing services aim to reduce expenses. As a result, the business has more room to spend on the necessary personnel and technology to carry out its primary duties.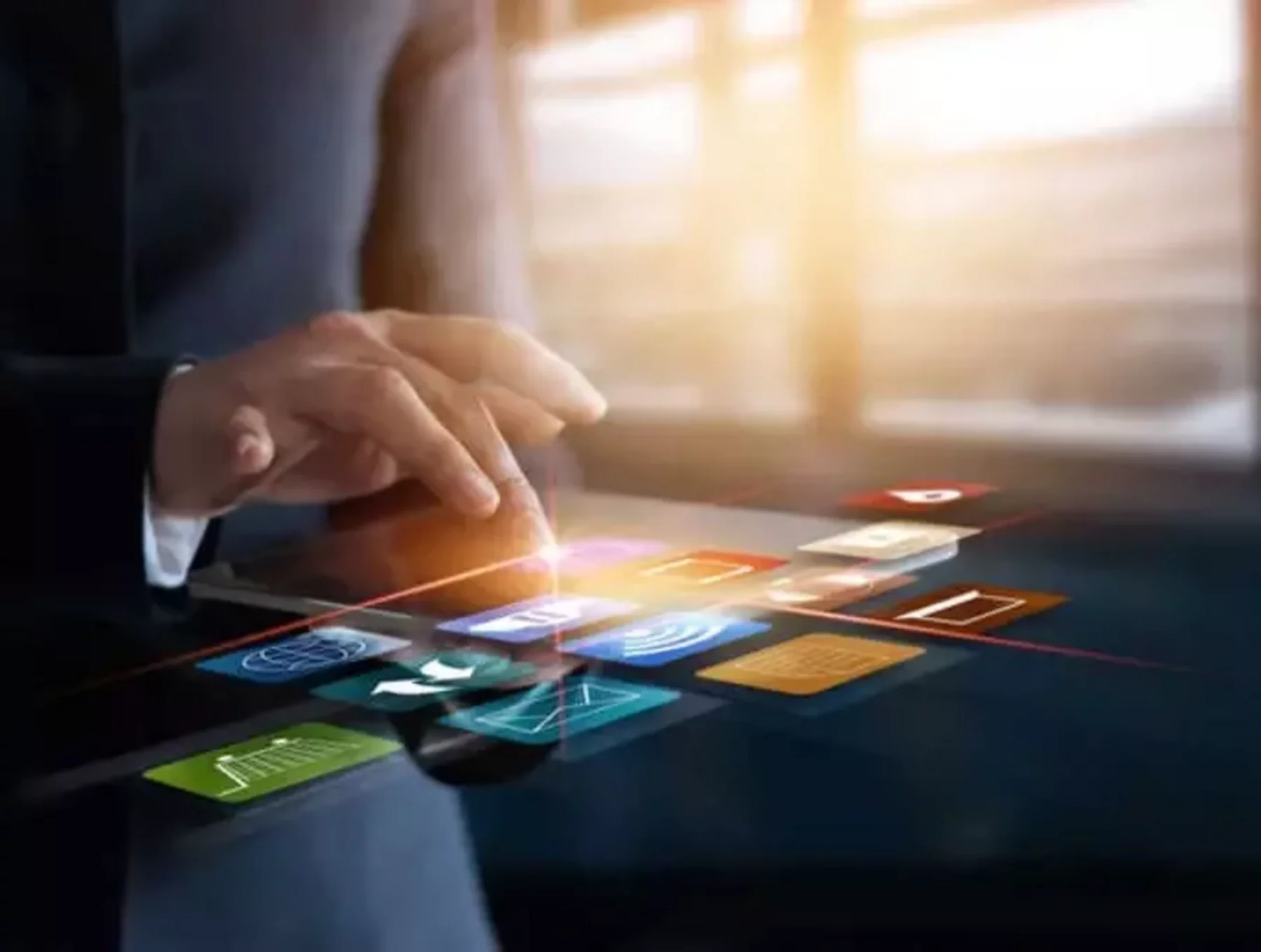 3. Compliance & audit friendly: Due to the decentralized structure of startups, sourcing is typically carried out individually by the corresponding teams. This results in a loss of crucial purchasing information during investing due diligence. Through RFPs, RFQs, vendor quotes, negotiation details, and internal and vendor communication, digital sourcing platforms maintain track of every transaction. The system also has negotiation intelligence and creates scenarios to foresee the optimal result, which may be used as verification during audits.
4. Scalable: Startups have highly rapid development in their early years. Thus they want a system that can support all of their sourcing operations, regardless of the type of product being sourced. When a startup becomes a larger firm, intelligent sourcing solutions can expand to accommodate that growth and even continue to serve the organization. The system will facilitate decentralized purchasing and ensure that the sourcing standards are upheld when the team is small. The system's controls may be handed to the sourcing and procurement team over time as the business expands.

5. Repeatable Processes: Products from several categories may be included in the sourcing process for a startup, which may be done on numerous dates throughout the year. The appropriate category templates to utilize are suggested by digital sourcing systems, which also aid in upholding industry standards. They also aid in the efficient execution of the majority of sourcing procedures in situations demanding frequent purchasing. The sourcing intelligence is retained within the organization and is not lost when a person stops engaging in sourcing activities since the business maintains track of every transaction.
6. Intuitive: Young teams in startups are accustomed to cutting-edge B2C applications with excellent UIs. Complex legacy sourcing platforms lack user-friendliness and intuitiveness, discouraging people from using the solution. Platforms for digital sourcing make it simple and accessible for users of all skill levels.
7. Fast and agile: Startups are quick and agile and choose ready-to-use solutions with rapid installation periods. Startups may now use digital sourcing solutions and begin benefiting from them thanks to their rapid GO LIVE times.
8. Adoption: Digital sourcing tools may be integrated with several commonplace programs, like Microsoft Excel, email, WhatsApp, Slack, and many more. Because of this, the adoption of digital sourcing systems is far greater than their conventional equivalents.
9. Lean Team: Every person in a company wears several hats, and roles and responsibilities aren't always clearly defined. In this case, an intelligent sourcing solution would be excellent. An office administrator, for instance, may operate the platform with little to no training and handle sourcing much how it's done in major corporations.
It is clear from these and many other criteria that startups may gain a lot from digital sourcing solutions. Startups must differentiate themselves from their rivals in the face of fiercer competition by improving their sourcing with artificial intelligence-powered tools.
Edited and proofread by Nikita Sharma