Trends
In India, GDP growth is projected at 8.3% in 2021-22, reports the World Bank.
According to a World Bank report, India's economy will grow by 8.3% in the fiscal year 2021-22, boosted by more significant public investment and financing incentives to spur manufacturing. The recent report also recommends shifting to a services sector-led growth model to strengthen the region's recovery.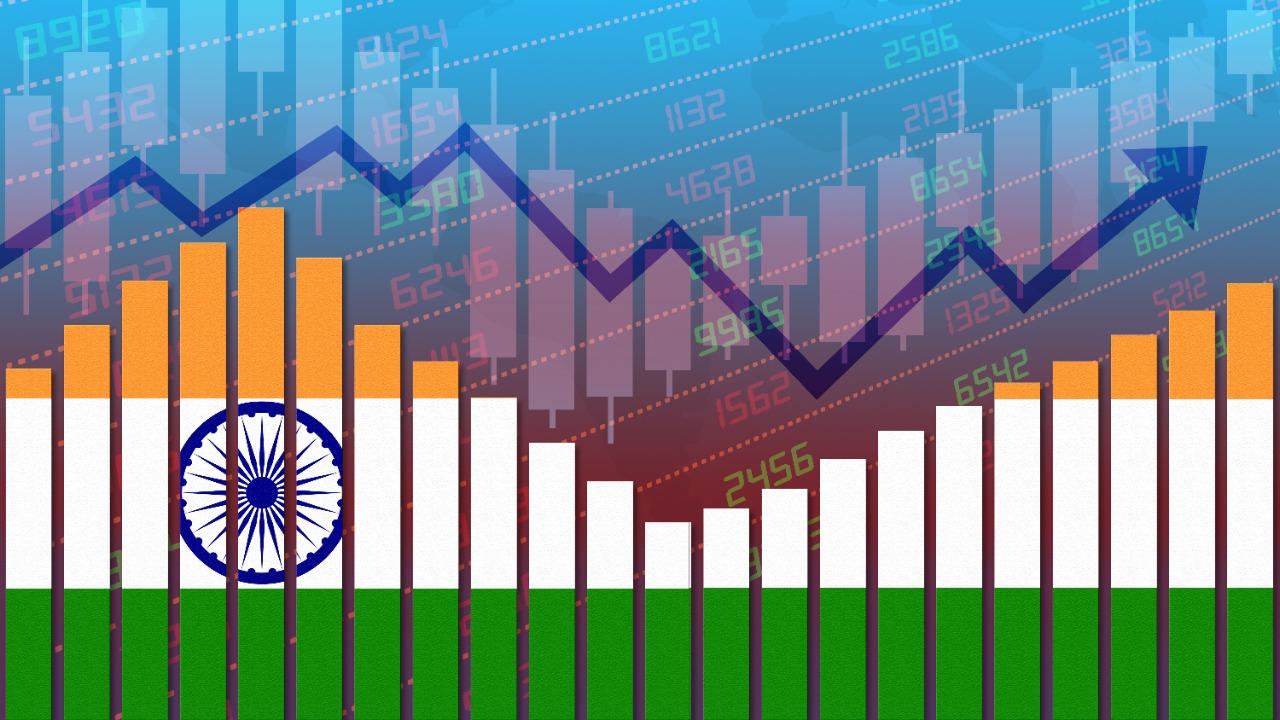 The World Bank's Fall 2021 economic update for South Asia predicts real GDP growth in South Asia will be 8.3% for the current fiscal year, down from the forecast in March 2021 by 1.8 percentage points. Projections indicate that next year's growth will be 7.5%. Indian government officials estimate GDP growth to be higher than 10% due to the strong recovery underway and the Reserve Bank of India estimates. Accelerating vaccinations has also made it easier for patients to recover more quickly.
India's GDP growth
An increase in public investment, which is intended to boost domestic consumption, is crucial for the projected growth. Manufacturing-related incentive schemes are also cited to boost production.
"As the base effect wanes over the next two years, we expect growth to be stable at around 7% as structural reforms ease supply-side constraints and infrastructure investment reduces investment costs. The report points out that the main downside risks are uncertainty regarding asset-quality deterioration from the pandemic, high inflation, and a slow recovery of the informal sector over the medium term.
In June of this year, after the health crisis, World Bank chief economist for South Asia Hans Timmer published a global report (Global Economic Prospects) estimating 8.3% GDP growth.
The latest economic data don't change our perception of that number. Due to the uncertainty of this year's economic weather, we've projected an India growth range of 7.5% to 12.5%. Based on the latest data, we are at the lower end of our projection," Timmer stated.
India's main risk comes from its fragile financial sector, he said. A potential rise in non-performing loans in the financial industry is of concern. At the same time, some risks in the industry are concealed by support measures. COVID-19 could re-emerge with new variants as a second risk. For this reason, the vaccination program must be further accelerated. Timmer noted that the report also analyzes the potential loss of momentum in the global economy.
I do not predict the Reserve Bank of India's interest rate tightening.". Global financial market developments and monetary policy changes in major developed economies will influence how India's interest rate varies. At the moment, inflation doesn't seem to suggest excessive domestic demand, but that could change. When asked about RBI's interest rate decision, the World Bank's chief economist for South Asia said it was more due to rising energy prices globally and some disruptions in global value chains.
In his opinion, the RBI has been quite accommodative.
Additionally, they took forbearance measures in regulatory matters and injected liquidity. Timmer explained these actions were all to assist firms through this challenging period.
According to the latest South Asia Economic Focus, globalization, technological change, and services-driven growth will propel South Asia to develop 7.1% between 2021 and 2022. The recovery has been uneven across sectors, countries in the region, despite healthy year-on-year growth in 2010. During the four years following the pandemic, South Asia's average annual growth is forecast to drop by three percentage points from 4.3% to 3.4%.
Building back gives a country a chance to rethink its long-term development model.". "The growth potential of South Asia's services sector can be harnessed with the advent of new digital technologies", according to the report.
"Along with rapid technological change, global economic activity is undergoing a rapid structural change in response to the pandemic, thus increasing the role of services in the region's economy. Services become more tradable, enable other industries to increase their productivity through digital technologies, and create new markets due to digital technology adoption. The report noted that business and professional services provided by some South Asian countries contribute to manufacturing and are critical elements of global value chains.
Edited by Sanjana Simlai.