Trends
"India Should Reduce Its Dependence On China For Certain Critical Inputs", Said NITI Aayog Vice-Chairman
He said it was unfortunate that in the last seven years the major powers, both the US and China, have decided to weaponize their trade dependence on each other. He mentioned the fact that China is a very competitive source of medications and on the other hand it is one of the neighbors that cause disturbances on the border.
NITI Aayog Vice-Chairman Suman Bery on Sunday said India should not be focusing more on its all-over trade deficit with the neighboring country China, but rather should make sure that the nation's dependence on China is reduced in terms of critical inputs. He said that it was unfortunate that in the last seven years the major powers, both the US and China, have decided to weaponize their trade dependence on each other. He mentioned the fact that China is a very competitive source of medications and on the other hand it is one of the neighbors that cause disturbances on the border.
Bery said that Chinese businesses are looking for markets and want to maintain a foothold in the Indian market.  He commented that India needs to stop the Chinese company from becoming a monopolist in the market. China's exports were $118.5 billion high, up 21.7 percent year-on-year. During 2022, China's imports from India decreased to 17.48 billion USD, a decrement of 37.9 percent on a yearly basis.
India's Imports From China
In 2022, the two-way trade of India with China recorded $135.98 billion according to the data released by Chinese customs in January 2023, driven by a surge in India's imports of Chinese goods, which rose more than 21% last year. However, India's exports to China fell in 2022, pushing an already significant trade deficit above $100 billion for the first time.
As for India, last year's trade surpassed 2021's record, due to a recovery in demand in India, rising imports of intermediate products, and imports of new categories of goods such as medical supplies.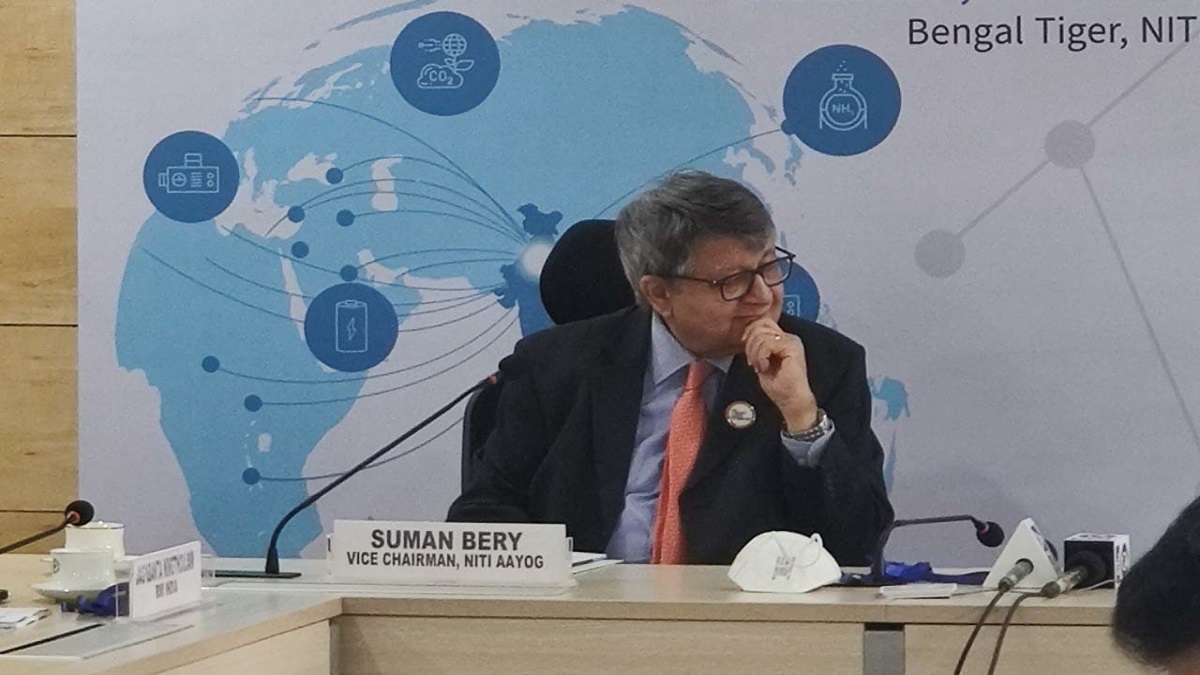 Sustainability Of India Without China
India and China, both the countries have a prominent place in the list of fastest-growing markets and economies. They are also neighbors and share a huge border spanning thousands of kilometers. However, they do not share a friendly relationship. India and China fought a full-scale war in 1962. After the war too, the tension on the border didn't stop.
One such skirmish took place in 2018 in Doklam, which is a tri-junction between India, China, and Bhutan. Both India and China gave fiery speeches. In the end, common sense prevailed, and a solution was reached. China's unwavering support for Pakistan does little to diffuse the situation. Indian nationalist groups have issued several threats. These groups are calling for a total and complete boycott of Chinese goods. But is the situation that bad?
Does India Need To Boycott Chinese Goods?
Regardless of what nationalist groups may feel, China is a strategic trading partner for India. China is a 16% exporter of goods to India. Moreover, this number is growing rapidly. On average, Indians import 12% more from China each year than the previous year.
India imports goods worth more than 50 billion dollars and exports $2.5 billion! Indian nationalist groups believe that this trade deficit is not due to Chinese firms being more efficient. Instead, they believe that the trade deficit is caused by the predatory practices of the Chinese government. Chinese goods are usually 10% cheaper than their Indian counterparts. But the Chinese government also provides a subsidy of 17% to the exporters. So in a way, the competitive advantage of Chinese companies lies only in the intervention of their government.
As India's infrastructure is not well developed, Indian firms spend 9% more on transport, energy, and logistics. However, this cost advantage is negated by import duties imposed by India on Chinese goods. The real advantage comes from the aforementioned government subsidies, as well as the ability of Chinese firms to borrow cheaply from their banks. On average, Indian companies have to borrow 11%, while Chinese government banks lend to their companies at around 6%. Many Chinese firms have also been accused of using transshipment routes to avoid duties. For example, Chinese firms supply goods to Bhutan and then to India. This is done to avoid liabilities.
All these cases have led many to believe that China is a fierce competitor. The idea that Indian consumers should continue to spend money on goods that harm Indian interests is unacceptable to many. This is why several calls have been made to boycott Chinese goods.
Is Total Boycott Even Possible?
India imports many products from China. India may stop importing finished products. It may not be economically advantageous. However, it may at least be possible. However, when it comes to raw materials such as steel and minerals, imports cannot be stopped. It may be possible to change the source of imports from China to another country. However, it won't make sense. If China sells at a competitive price, some other countries will buy those products. India will only hurt its economy by refusing to buy cheaper commodities!
Many Chinese companies have recently started operations in India. This was made possible by the 'Make In India' campaign. If there is a complete boycott of Chinese goods, these companies will also face pressure from the neighboring country to stop manufacturing in India. The result will be massive job losses.
Also, since China imports only $2.5 billion from India, it can afford to buy from other countries and still not affect its GDP that much. On the other hand, since India imports a large amount from China, it will not be easy for India to find substitutes for Chinese goods. Finding a replacement source to match the price and availability of Chinese products will be a difficult task. That is why India's GDP will be affected more in this scenario.
The government also needs to step in by providing better infrastructure and reducing the rate at which loans are made to corporate India. Only when the gap between India and China narrows can India boycott Chinese goods. If such a boycott is done now, it will harm more Indian interests.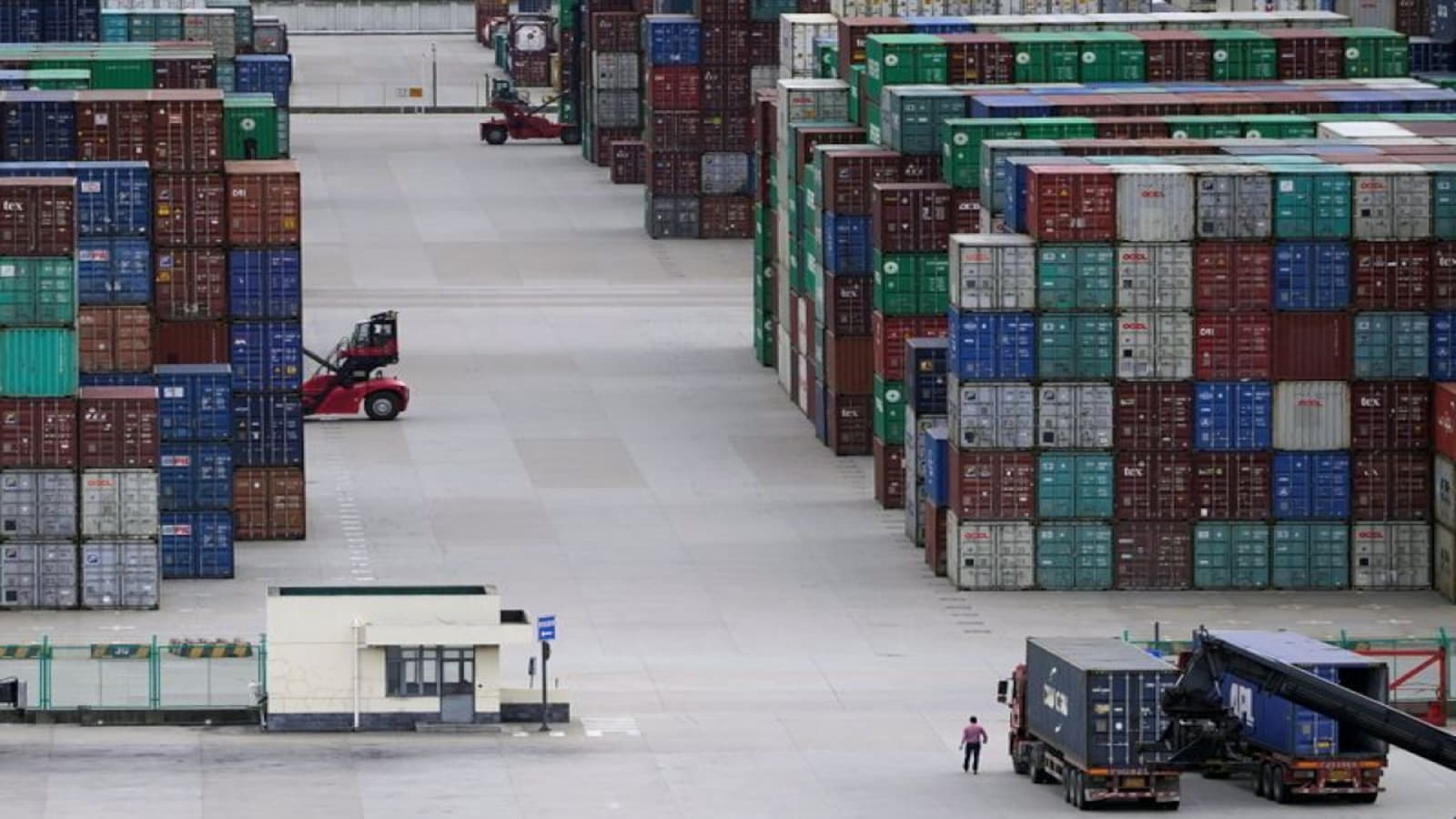 India is concerned about the neighboring country's plans to divert water and build dams and dams. Moreso, India fears that the Chinese can use the river as leverage in the conflict. China has already built ten dams on the Brahmaputra and its tributaries, such as the Zangmu Dam, and there has been talking of China making a mega-dam at the "big bend" called the Motuo Dam. India's concerns also stem from the neighboring country's lack of cooperation in sharing timely information on projects that would impact water sharing; the neighboring country also does not allow Indian experts to visit dam sites. There are several hydrological data-sharing memoranda between the two countries concerning the Brahmaputra, including emergency management.
An alternative view is also given about "misinformation spread by some (Indian) newspapers" and the waters of the Brahmaputra – "80 percent of the waters of the Brahmaputra originate from the northern side of the Himalayas in China, and this country cannot be the sole arbiter of its international waters." This is not correct.  80 percent of the waters of the mighty Brahmaputra are intercepted after they enter India" and Chinese activities have helped India by reducing the annual intensity of flooding in the Northeast.
Economic relations between India and the neighboring country have been institutionalized through the Joint Economic Group and the Trade Council, as well as through more focused efforts such as the "Double Taxation Agreement".
Chinese and Indians have developed their complementary skills after mutual separation. In 2007, while the neighboring country excelled in cost-effective manufacturing, India was adept at cost-effective design and development. In 2007, Tarun Khanna wrote in the Harvard Business Review that "the easiest and most effective way to bring China and India together is to focus on hardware in the neighboring country and software in India". In the 2009 book "Getting China and India Right," the authors propose a China-India strategy to strategically benefit from India and China's scale, compare elementary strengths and reduce the risk of a unilateral presence.
There are cases where Indian companies have gone to China and done well, like Mahindra and Mahindra, while Chinese companies like Huawei have done well in India. Huawei established its Indian unit in 1999 and by 2007, had 1,500 engineers. Huawei's Bangalore unit, already one of Huawei's most important research and development centers, received Capability Maturity Model Level 5 certification in 2003.
There is competition and engagement in the oil sector, with China's Sinopec and China National Petroleum Corporation and India's Oil and Natural Gas Corporation competing for oil assets in some regions while bidding as joint ventures in others, such as Syria, Colombia, Angola, and Venezuela. India imported goods worth $65.3 billion and exported $16.6 billion from the neighboring country in the fiscal year ending March 2020, according to the commerce ministry.
Edited by Prakriti Arora