Trends
India Has Immense Potential To Attract Global Investors As Many Countries Are Detaching With China Due to Covid-19
Golden opportunity for India
What used to be said in whispers in the circle of diplomatic and global business is now being said openly. Japan announced an economic package three days ago for its China-bound companies. US politicians and MPs who are embroiled in a big fight against COVID-19 have decided, that now their dependence on China will have to be reduced.
In such a situation, there seems to be a golden opportunity for India to be established as an alternative against China. In the General Budget 2020-21, the Finance Minister has already expressed the intention that India will end its dependence on China for all its everyday product needs. Looking at the ongoing exercises in this world, the Government of India is also preparing for major changes in its policies.
It will be a priority to invite countries that are at a distance with China to invest and create a favourable environment for them. In such a situation, the telephone conversation between Indian PM Narendra Modi and Japan's PM AB Shinzo has its own significance. According to the Foreign Ministry, in addition to the shared cooperation between the two leaders against COVID-19, issues of shared economic cooperation in the post-pandemic environment were also discussed.
Both countries have already reached an agreement to give one lakh trained workers to Japan. It is worth mentioning that earlier this week, the AB government has given a fund of $ 200 million, or about 15,000 crore rupees, to the Japanese companies working in China to start production in Japan and has mentioned that the Japanese working in China should pack their bags and come back to Japan.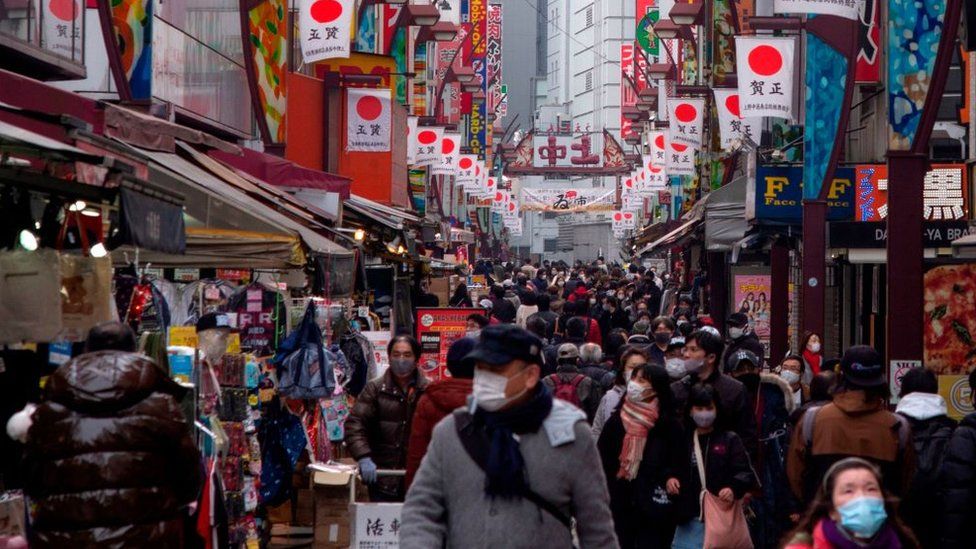 Japan has proposed $ 21.5 million to the Japanese companies to start production outside China. According to the US India Strategic and Partnership Forum (USISPF), at the peak of the trade war between the US-China, 200 US companies producing in China have already expressed their willingness to invest in India. Now, with China being responsible for the origin of the coronavirus, these companies may show haste to invest in India. Vinod Sharma, chairman of the National ICTE Committee of CII, says that there is a big opportunity for India to bring investment as the world is blowing against China.
The success of bringing Japanese and American companies like electronics, mobiles can also be achieved because recently the government has announced a package of more than Rs 30,000 crore for investment in these sectors. But this can be possible only when both the Center and the state government work together because just showing readiness from the Center is not going to work.
According to experts, there have been many occasions against China which India could have redeemed. An example is Vietnam, who stepped in at the right time and invited electronics companies going out of China. Vietnam currently exports $ 90 billion in electronics, while India is stuck around $ 8.5 billion.
According to ministry sources, the government is formulating a policy for investment that will be valid both at the Center and the state. In the decision of the Center on behalf of the state government, the ballasts will not be stuck due to political or other reasons. In doing so, legal action will be taken against them. If the investment is approved by a single-window within a specified time, the application will be deemed approved.