Trends
India's post-covid-19 GDP momentum will be hampered by power cuts
India's post-covid-19 GDP momentum will be hampered by power cuts
The coal and associated electricity shortfall are playing spoilsport as the Indian economy limps back to normalcy following the Covid attack.
The decade of the 2010s would be remembered as the lost decade in India's economic history. Not only did the country lose its momentum of consistently exceeding 8% growth, but it also faced a significant challenge with employment creation. As if that weren't enough, India was one of the worst-affected economies by the Covid-19 epidemic.
Things had begun to improve in the previous fiscal year, with business balance sheets improving and output returning to normal. But the good news stops there, as Indian officials appear to have failed to sustain that pace. Just as the economy was beginning to improve, it hit another stumbling block: power outages.
On April 28, India saw a peak power shortage of 10.29 GW, resulting in widespread power outages. A full-throttle economy requires fuel to maintain speed, and India's capacity to maintain a continuous growth rate near the optimal 8% has been called into doubt.
Coal scarcity, power cuts, and the GDP
The manufacturing sector accounts for around 14.4% of India's GDP, whereas power accounts for approximately 2.7%. According to Bolinjkar, the overall impact of power shortages on GDP is projected to be 1-1.9 per cent.
According to a report released in March, the UN Conference on Trade and Development has reduced India's projected economic growth for 2022 by more than 2% to 4.6 per cent, down from 6.7 per cent previously, due to the ongoing war in Ukraine, as New Delhi expects to face restraints on energy access and prices, trade sanctions, food inflation, tightening policies, and financial instability.
"Earlier (last year), the catastrophe we witnessed was caused by low coal levels." It is now because of the extreme heat. It is impossible to predict how long this will last, but domestic demand will rise as heatwave projections continue.
If this circumstance persists, it will have a negative influence on the economy since industrial firms will be forced to find alternatives. "If captive electricity and gensets are included, value addition would be reduced," argues Devendra Pant, chief economist at India Ratings and Research.
The Ministry of Railways announced the cancellation of 1,110 passenger trains for 20 days to make space for freight trains bringing coal to shortage zones. While India has a significant renewable capacity, it is insufficient to compensate for the imbalance because India is mostly a coal-dependent economy. "The direct consequence of a coal scarcity on GDP would be a decrease in power output."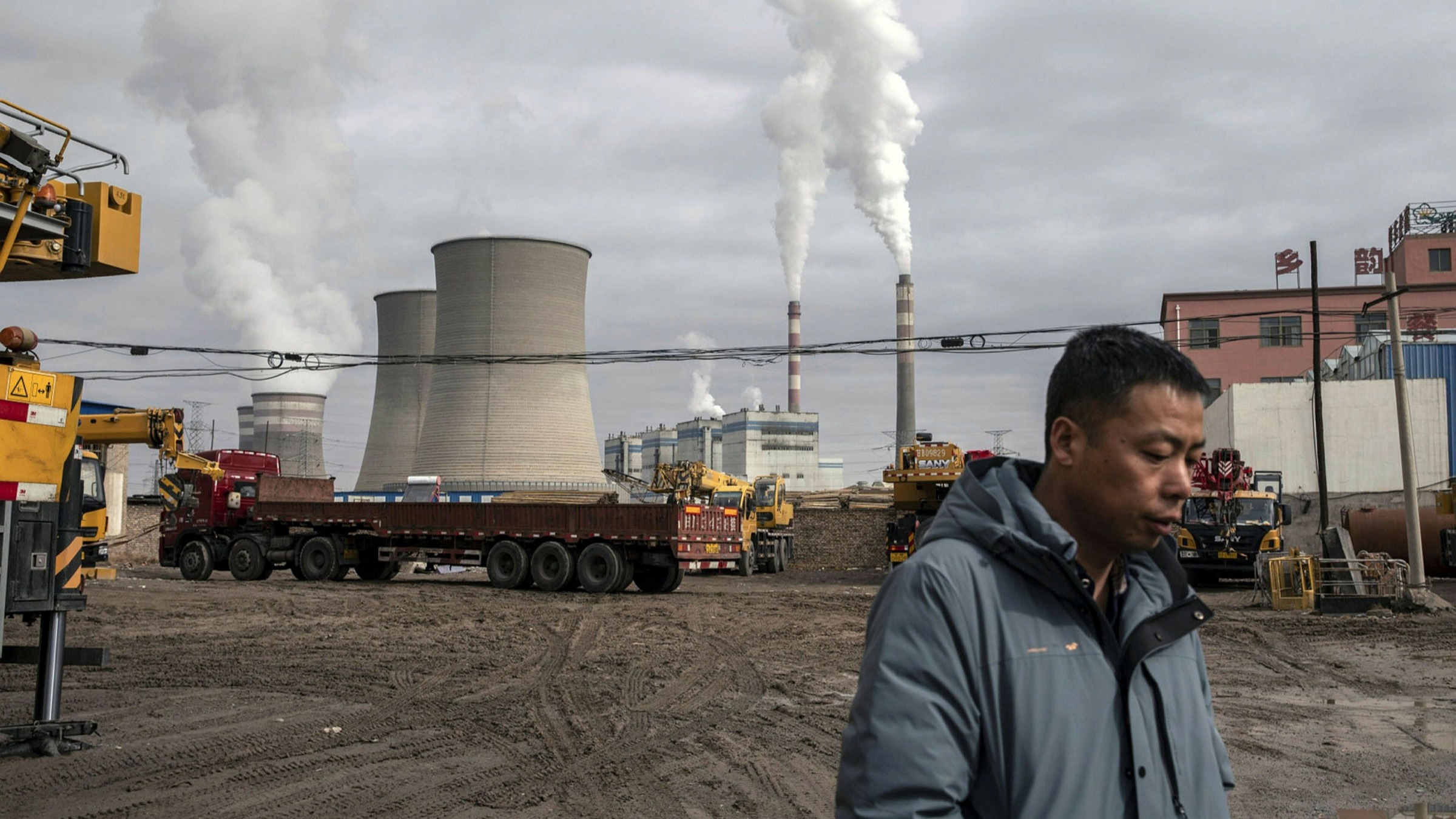 The level of manufacturing will thereafter be impacted by power shortages. The rising cost of manufacturing would influence India's GVA and GDP," Pant says.
Nomura also cautioned in a study that if the supply situation for coal did not improve, there may be a stagflationary shock. The Indian economy, which is currently reeling from the economic ramifications of Covid-induced shocks and lockdowns, cannot afford another jolt.
Burning MSMEs 
MSMEs, the backbone of the Indian economy, account for 6.11 per cent of manufacturing GDP. They provide 24.63 per cent of GDP from service activities and 33.4 per cent from manufacturing production, respectively. These power outages have the greatest impact on MSMEs, who operate on razor-thin profit margins.
MSMEs throughout the nation, notably in Bokaro, Ludhiana, Kanpur, Tiruchi, Salem, and Kandra, have reported lost production hours owing to power outages since April this year. Owners who can afford pricey electricity through generators have seen their profits suffer since diesel-based power is 30-50 per cent more expensive for MSMEs.
Experts think the power shortage is to blame for an 85 per cent spike in the price of electricity sold on Indian exchanges, from Rs 3/kWh in March to Rs 8.23/kWh in April. The Central Electricity Authority of India has set short-term electricity exchange rates at Rs 12/kWh to keep costs in check. "This will increase the firms' electricity costs, which will lead to an increase in production costs," says Vinit Bolinjkar, head of research at Ventura Securities.
While analysts estimate that total electricity output would only be slightly reduced, the entire business activities—both manufacturing and service—will be affected.
Power cuts have a stronger secondary effect than the primary effect. "The one thing I can't make up for tomorrow if I don't have it now is power." The complete production process becomes problematic for production units. This will raise the demand for fuel, according to Madan Sabnavis, Bank of Baroda's chief economist.
During the first 27 days of April, the country's electrical supply fell 1.88 billion units short of demand, or 1.6%. Power shortages have made it impossible for businesses to operate normally. "This will have an impact on industries that must pay more to achieve standards. Furthermore, power outages will impede output, lowering macro growth," Bolinjkar warns.
Agriculture's woes are getting worse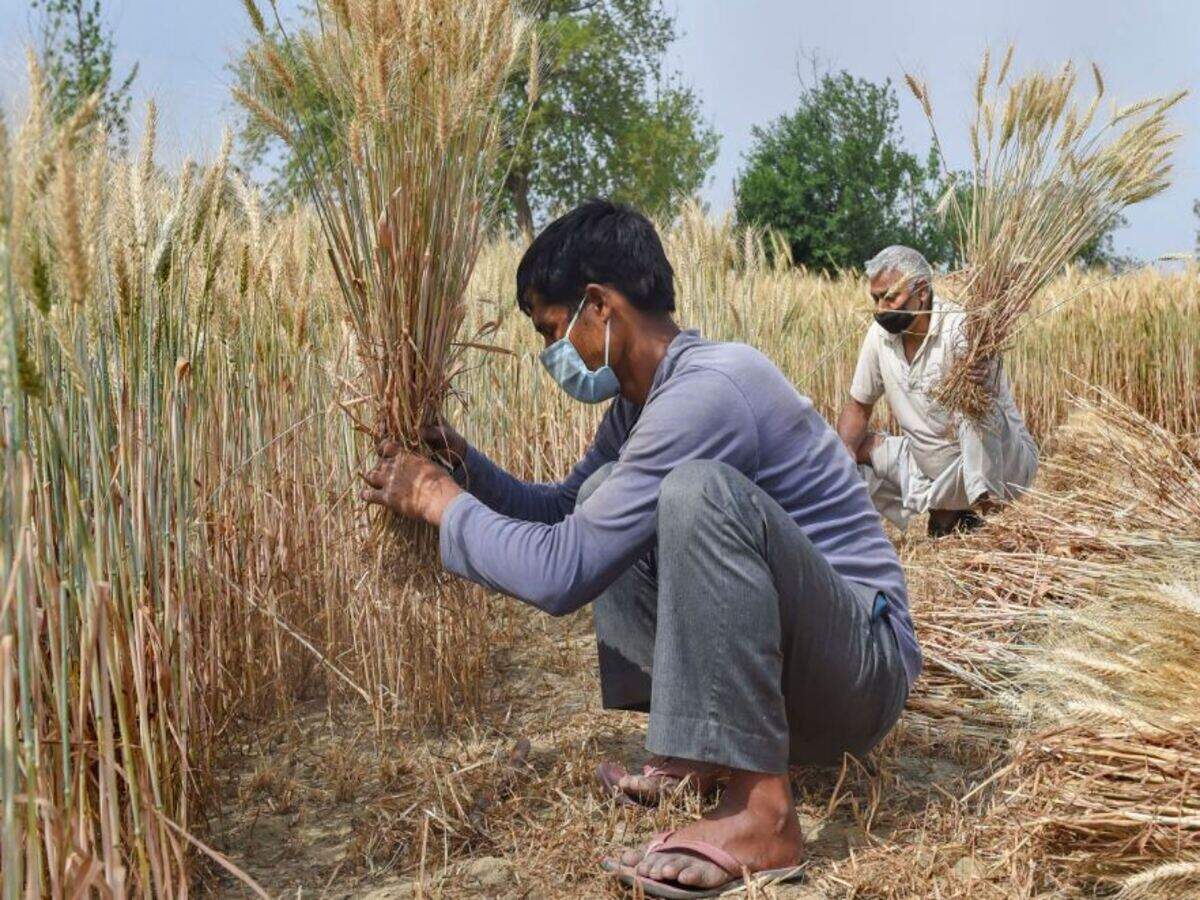 Several sections of India are now suffering heat waves, which have harmed the agriculture industry during March and April. They ravaged the country's wheat harvest and struck the wheat-growing area. While wheat prices were already rising owing to the Russia-Ukraine conflict, the impact of the heatwave on yield might send prices further higher.
To make matters worse, nationwide power outages have hampered agricultural efforts. Summer paddy yields in Andhra Pradesh's Anantapur area have decreased due to unplanned power outages. Farmers in Hyderabad are claiming that power outages lasting six to ten hours are preventing them from harvesting the Rabi crop, which began in April.
Farmers in Gujarat are also frustrated by the frequent power outages. Borewells have been reported drying up in Gujarat, resulting in a drinking water deficit, and the lack of water owing to continuous power outages is negatively affecting agriculture.
In agriculture, unpredictability raises production costs while also lowering crop output. "While the planting season has yet to begin, harvesting and transportation for the Rabi crop have begun. Power outages may have a minor impact, particularly on fruits and vegetables stored in cold storage facilities. Diesel generator backups are available for select areas, but they may raise expenses," says Hetal Gandhi, head of CRISIL Research.
India's Make in India Setback?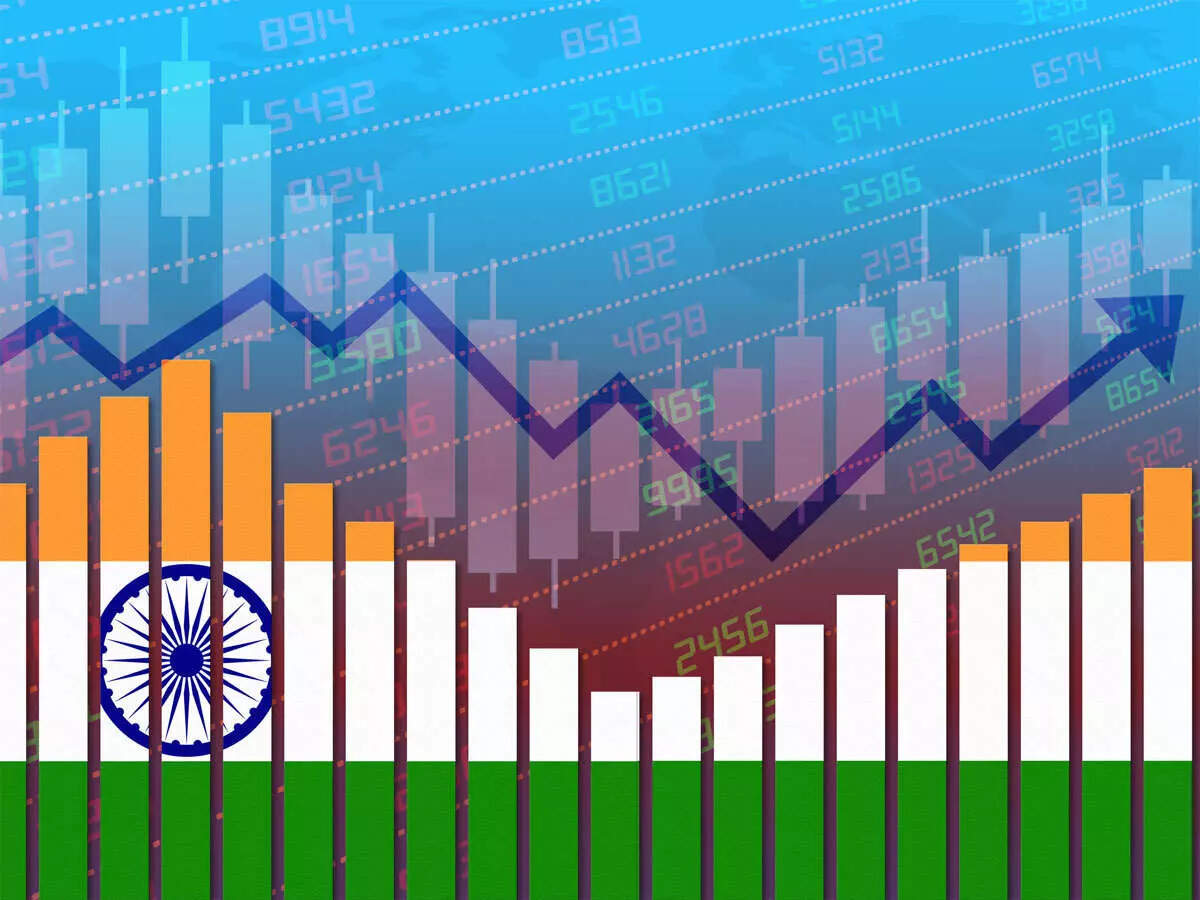 India has been positioning itself as an important link in the global supply chain to the West for some time. The Indian government has been courting the world's largest manufacturers to build up factories in the nation and sell to the rest of the globe, from Tesla's electric vehicles to Intel's processors.
However, for manufacturing to be economically viable, enterprises must have access to reliable electricity at a reasonable cost. Given the present geopolitical situation, India would have had an easier time convincing them to relocate a portion of their global supply chains to India—especially at a time when China is experiencing power outages and Covid-related lockdowns.
Long power outages in India, on the other hand, have neutralized the benefit that may have persuaded the West to diversify its industrial base in Asia to mitigate the dangers connected with China.
"China's proportion of labour-intensive exports climbed from 13.9 per cent in 2000, a year before it joined the World Trade Organization, to 26.9 per cent in 2018, roughly where it had been for the previous four years," according to a Deloitte analysis. China's concentration on efficiency is one of the reasons for the country's supremacy in labour-intensive exports, despite higher pay than India. Despite its best efforts, India has been unable to compete with its Asian neighbour on this front, with productivity hours lost owing to power outages playing a significant role.
The cost advantage of small-scale enterprises in Punjab has been damaged by higher input costs combined with unpredictable power disruptions. For example, the export market for hand tools is being lost to China.
"Unscheduled power outages are occurring in Punjab. My background is in the hand tool sector, where forging is done in furnaces. When the electricity goes out, the material in the furnaces spoils, and the product quality suffers. It's a major setback. With diesel prices so high, keeping the generators running for the equipment is too expensive. Small-scale enterprises are in a very tough condition, and orders have decreased "Ludhiana Hand Tools Association president SC Ralhan comments
Ralhan says that about 90% of his industry's output is exported, and clients are being driven towards China due to increased steel pricing in India and bigger geopolitical challenges.
India's per capita income is barely one-third of the global average, despite being the world's fastest-growing economy. The country will not experience any development in the next years until it provides 24×7 power to its people and industries. When calculating India's economic growth, the Ministry of Finance should take into consideration the cost and availability of power to various industries.
edited and proofread by nikita sharma