Trends
Investors Eye IPOs in October; Dalal Street High On October IPO Fever.
Investors Eye IPOs in October; Dalal Street High On October IPO Fever.
Wall Street (United States) may be stressed, but the market buzz in our very own Dalal Street is poised to get much hotter. Despite volatility in the markets and investors running for cover and hedging their bets on FMCG and Pharma stocks, the IPO (Initial public offer) market is all set to see newer bets from a wide variety of industries in different sectors.

As per news reports, Dalal Street is on the verge of seeing a flurry of events as Rs. 12000 crore IPOs are all set to make their mark in the markets in the coming few months.
Hence, the primary market, with several companies on the verge of releasing their IPOs, is set for high expectations.
A few IPOs that launched in May this year struggled to get the desired response; the newer lot is hoping for a much better response in the market.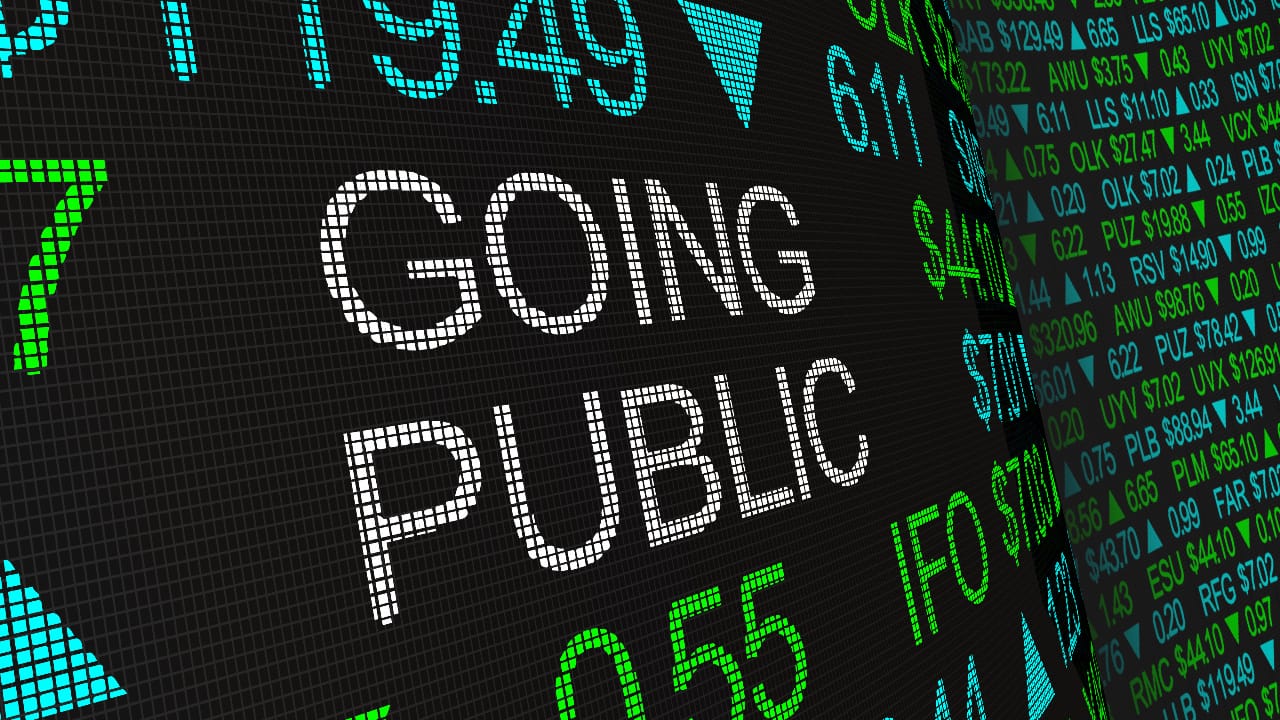 Why the run for IPOs?
For investors, IPOs are attractive to purchase, and since the investors understand their potential, IPOs are great if one is looking to put money in the stock markets.
IPO investments balance one's financial portfolio – since they take care of both short-term and long-term gains, hence one can select the right IPO of a growing company and make rich profits from the same.

The appeal for IPOs to most investors is because of the common belief that the share price listed during IPOs is on the lower side, and hence if the company has the potential for growth, then with a long-term investment horizon, good returns can be expected from such investments.

Investors are of the opinion that when a company comes out with its IPO, then there is a definite increase in the share price of that company; hence this is one of the main reasons why investors choose to be excited about investing in IPOs.

IPO's appeal to Investors
Let us look at some critical parameters of why an IPO makes a good investment.
Investors can bid for a particular amount of shares they would like based on how much they want to put their monies.

Once IPO shares are allotted, investors then become shareholders of that company.




According to the monies put in by a person in IPOs, investors have the right to get dividends and bonus stocks of the company when the company gives the same out in the future.

Equity from IPOs, as per data, has generated bigger returns vis vie other asset classes.

IPO application is a process that is easy, and it is possible to apply online with a broker that has an online platform.

Among IPO benefits are the perk of allotment of shares from a reputed company that has the potential for growth in the future.

IPO stock prices are kept on the lower side in the beginning, and this is so because the price of the stock is expected to increase after all allotment is completed. In this way, investors can put funds into a reputed company's IPO and see great returns in the long term.

If you are an investor who wishes to diversify your portfolio, IPO investment is a safe way to allocate your funds in a variegated way.

An investor investing in an IPO enjoys the benefit of allotment of shares of a reputed company with an upward growth trajectory.
So now that we know the benefits of investing in an IPO, here is a list of the companies that are looking to make a splash come October.

List of Companies issuing IPOs and synopsis

Five Star Business Finance – incorporated in 1984, Five Star Business Finance Limited is an NBFC-ND-SI (Non-Banking Finance Company). It gives business loans to micro-entrepreneurs and persons who are self-employed.
It has 268 branches, September 30, 2021, spread across approximately 126 districts, eight states and one union territory, with Tamil Nadu, Andhra Pradesh, Telangana and Karnataka being the key states.

The company has its headquarters in Chennai, Tamil Nadu, with a strong presence in south India. The company has a robust set of 4,306 people working with the organization as of September 30, 2021,
The company has provided loans to more than 185,000 customers in total. They had an active loan base of 176,467 as of March 31, 2021.

With more than 30,000 million in AUM, the company has the fasted AUM growth compared to peers. The company's Total Borrowings were Rs. 28,542.54 million and Rs. 34,251.97 million, respectively.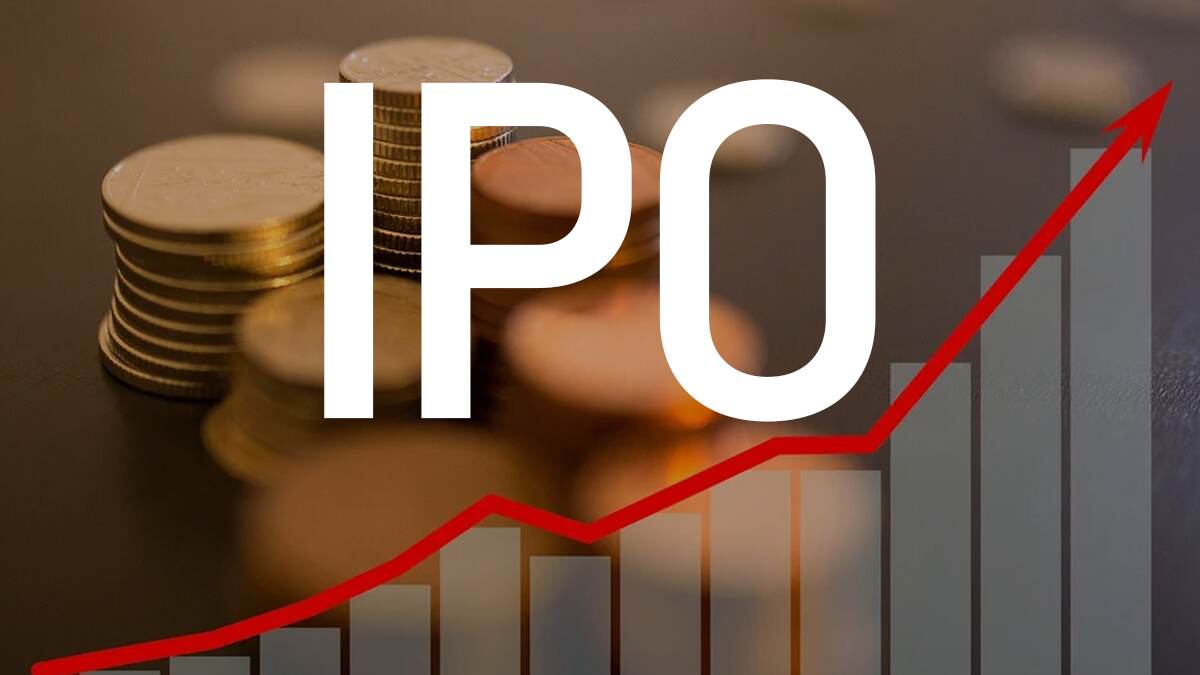 Global Health –
Located in New Delhi, Global Health is a public limited company, and its authorized share capital is INR 133.52 cr, and the total paid-up capital is INR 50.66 cr. Global Health Limited's operating revenues are over INR 500 cr for the financial year ending on March 31, 2021.

Pristine Logistics
Pristine Logistics & Infraprojects Private Limited is a Non-govt company founded on May 14, 2008. Pristine Logistics is a private unlisted company and is a company limited by shares. The company's authorized capital stands at Rs 8700.0 lakhs and has 30.844545% paid-up capital which is Rs 2683.48 lakhs.

Kaynes Technology
A non – govt company, Kaynes Technology India Private Limited, started on March 28, 2008. It's a private unlisted company and is a company limited by shares.
The company's authorized capital stands at Rs 700.0 lakhs and has 97.142746% paid-up capital which is Rs 680.0 lakhs.
Kaynes Technology India Private Limited's latest general meeting (AGM) happened on September 30 2017. As per the Ministry of Corporate Affairs, the company last updated its financials on March 31, 2017.

Kaynes Technology India Private Limited has been majorly in Manufacturing (Machinery & Equipment) business for the last 14 years.

Uniparts India
Uniparts is an Indian-based global manufacturer of engineered systems and solutions. Uniparts India is a supplier of systems and components for the off-highway market and operates out of 8 locations in 3 countries, with its products reaching over 25 countries in the world.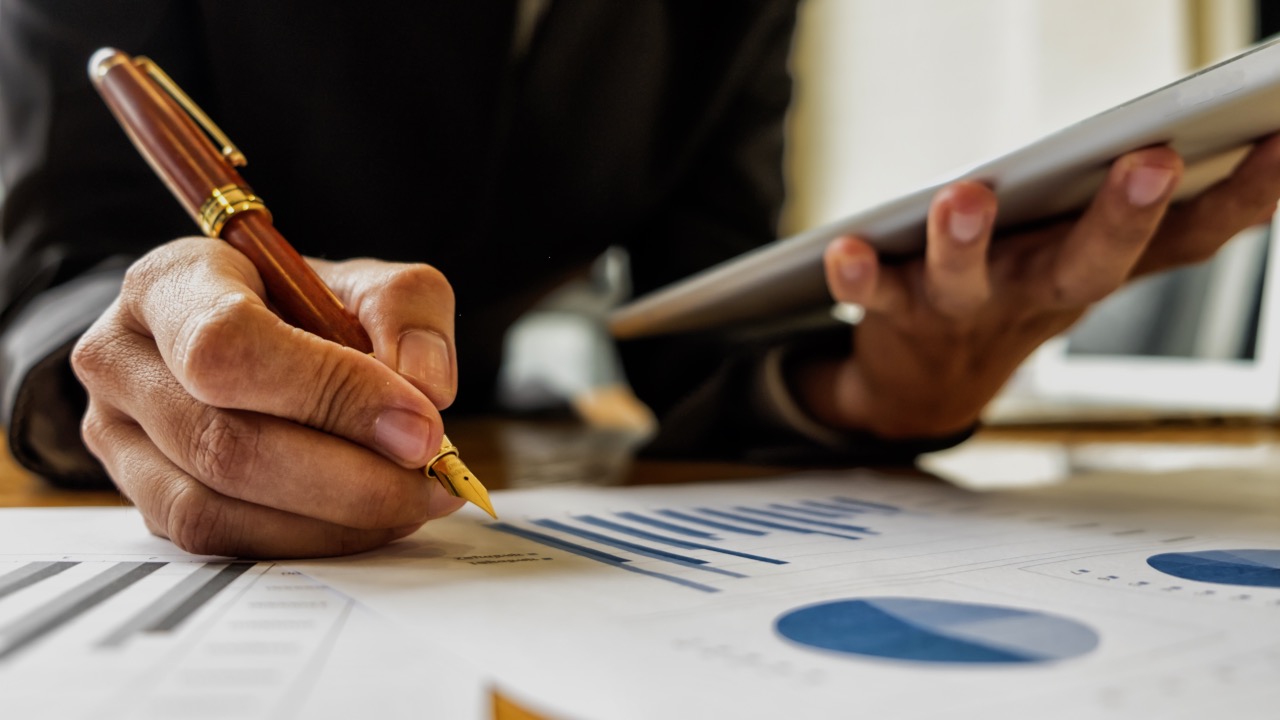 Stocks to watch out for –
Tata Consultancy Services: TCS' net profit for Q2 FY23 rose by 8% to ₹10,431 crores from the year-ago quarter, and the company declared a second interim dividend of ₹8 per share. TCS shares closed nearly 2% higher at ₹3,121 apiece on the BSE ahead of its Q2 results. TCS said it saw some softness in long-term decision-making after India's top IT exporter reported a bigger-than-expected rise in second-quarter profit today.

Inox Wind/Adani Green: Inox Wind, through its subsidiary arm, Inox Green Energy Services Limited (IGESL), has sold the 100% equity shareholding held in three special purpose vehicles (SPV) — Wind One Renergy Ltd, Wind Three Renergy Ltd and Wind Five Renergy Ltd to Adani Green Energy Limited, a part of the Adani Group. Post the transaction, IGESL shall provide long-term operations and maintenance services for these projects.

Infosys: India's second-largest IT services provider Infosys Ltd is considering a buyback proposal when the companies board meets on October 13, it told the stock exchanges. The outcome of the board meeting will be disseminated to the stock exchanges.
Infosys will declare its financial results for the September quarter (Q2FY23) on October 13. The company's board will also consider its first interim dividend for FY23.

Bajaj Auto: Bajaj Auto Ltd on Monday said it had repurchased over 64 lakh shares from public shareholders for ₹2,499.97 crores under its share buyback exercise. The company, which had commenced the share buyback on July 4, 2022, said its Buyback Committee, at its meeting held on Monday, approved the completion and closure of the exercise from October 10, 2022. In a regulatory filing, Bajaj Auto said it had repurchased 64,09,662 equity shares of ₹2,499.97 crores.
edited and proofread by nikita sharma