Trends
Is Brijesh Mishra The Agent Suspected In The Departure Of 700 Canadian Students?
According to sources, the students acquired their visas via Brijesh Mishra of Jalandhar-based Education Migration Services, who assisted students with visa applications.
The license of a firm named Education and Migration Services, which was tied to travel agency Brijesh Mishra, was recently suspended by the district commissioner of Jalandhar. Nevertheless, when the police arrived at his office at the Jalandhar Bus Stop, they discovered that it had been closed for the previous seven months. As a consequence, the Jalandhar DC suspended the firm's license and issued a show-cause notice to Rahul Bhargava, a partner at Education and Migration Services. The DC has summoned them to come before him on March 20 to clarify the situation, or their license would be revoked. While the police have not obtained any official complaints, they have already begun verifying the data at their level.
Nearly 700 Indian students, largely from Punjab, were removed from Canada after their visas were discovered to be fraudulent. According to sources, these students acquired their visas via Brijesh Mishra of Jalandhar-based Education Migration Services, who assisted students with visa applications. Mishra allegedly charged at least Rs 16 lakh to each student for visa charges, which included the entrance price but did not include flights or security deposits.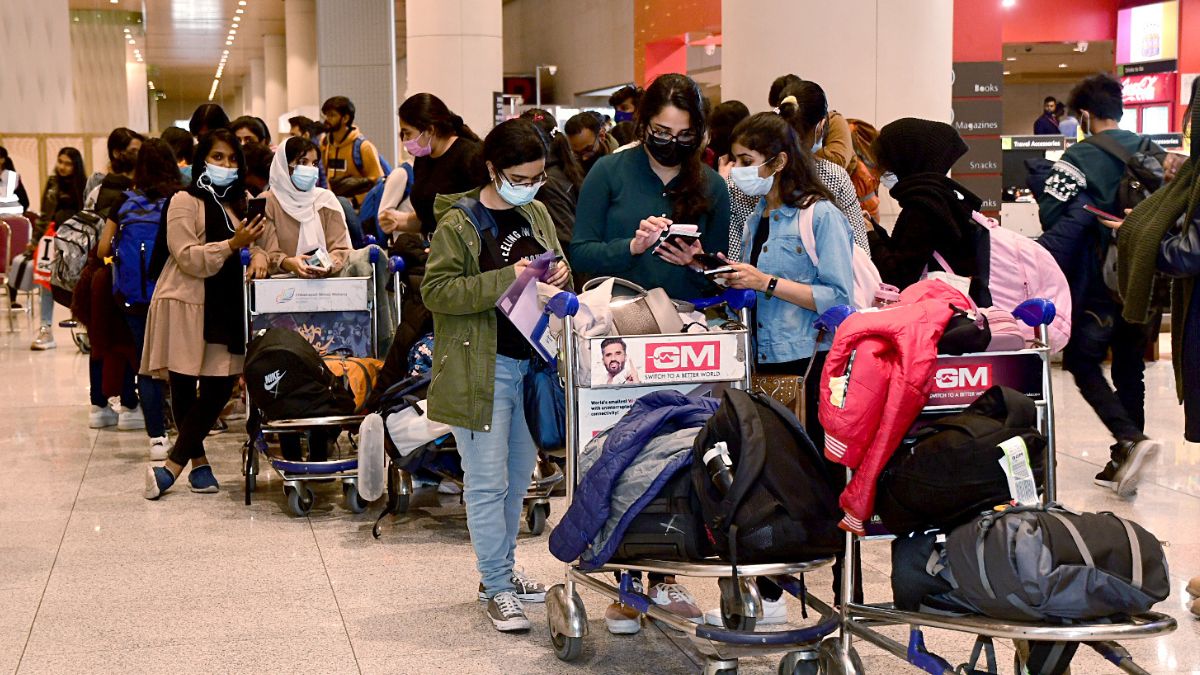 How did the name Brijesh Mishra strike out?
According to Canadian officials, the students created 'admission offer letters' to enter the country for their studies. These students claimed to have visited Canada in 2018-19. This is the first time a student visa scam of this magnitude has been discovered in Canada. So when Indian students presented their 'admission offer letter' while applying for Permanent Residency, it was discovered that the letters on which their Visa was obtained were false. Following the discovery of the scam, CBSA issued deportation warnings to students.
According to the report, Chaman Singh Batth, a student from Toronto, informed them over the phone that after graduating from high school, around 700 pupils sought study visas through Education Migration Services. He and other students arrived in Toronto and were on their way to Humber College when they got a call from Mishra informing them that all places in the classes provided to them had been filled and that they would have to wait until the start of the following semester, which was six months away.
According to reports, CBSA authorities did not believe the victims' assertions of innocence since there was no proof that agent Brijesh Mishra produced and organized all of the papers. There has yet to be an official comment from Canadian authorities on the matter, but sources indicate that they have refused to accept the victims' claims of innocence.
Meanwhile, India's Consulate General in Vancouver, Manish Kumar, has offered to assist the 700 Punjabi students facing deportation owing to suspected falsification of facts in their applications.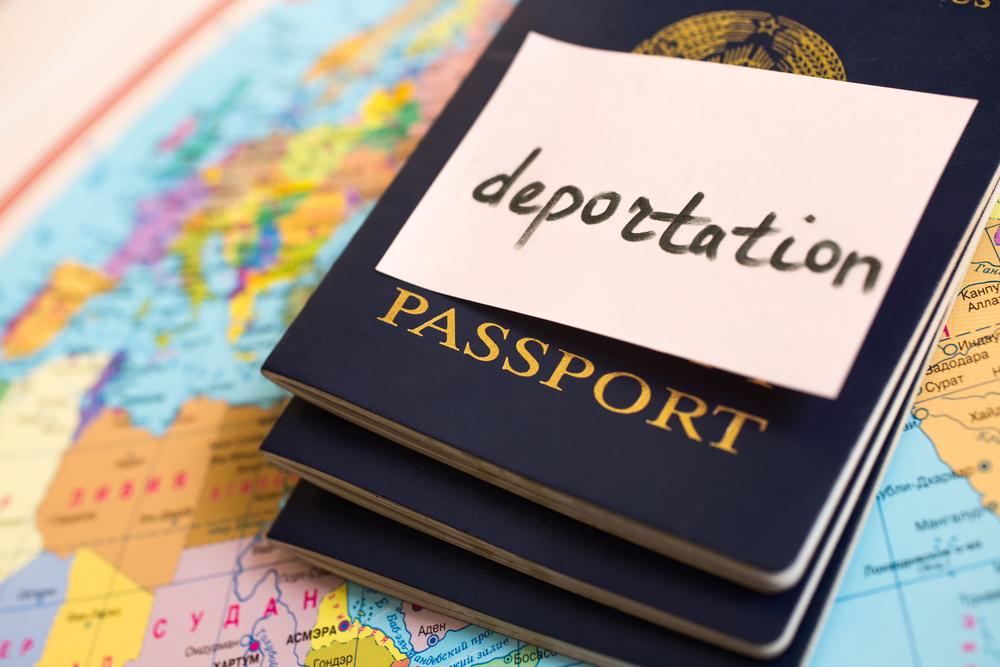 Who is the great mastermind Brijesh Mishra, who played with the careers of students?
Brijesh Mishra, hailing from Bihar, founded his consultancy business in 2014. He had a history of forging paperwork to transfer pupils abroad in 2013. At this time, he operated an immigration consultancy named 'Easy Way Immigration Consulting,' which was searched by authorities and had cash and passports taken. This firm's other director was Rahul Bhargava.
Mishra had also acquired the franchise of a Delhi-based firm, which handled student visas for Canada. Mishra billed each student more than Rs 16 lakh in total, including tuition at Humber College in Toronto but excluding travel and security deposits. According to corporate sources, Mishra took Rs 5-6 lakh for each student and refunded the remaining monies when the students enrolled in other Canadian colleges.
Students claimed to have filed for study visas through Brijesh Mishra's Education Migration Services in Jalandhar from 2018 to 2022, though they were unable to prove Mishra's role in creating and organizing fake paperwork. This event calls into question the administration's tactics in pursuing the unlawful and questionable immigration businesses that are still operating in Punjab. The futures and money of 700 Indian students are at stake, and a stricter approach is required.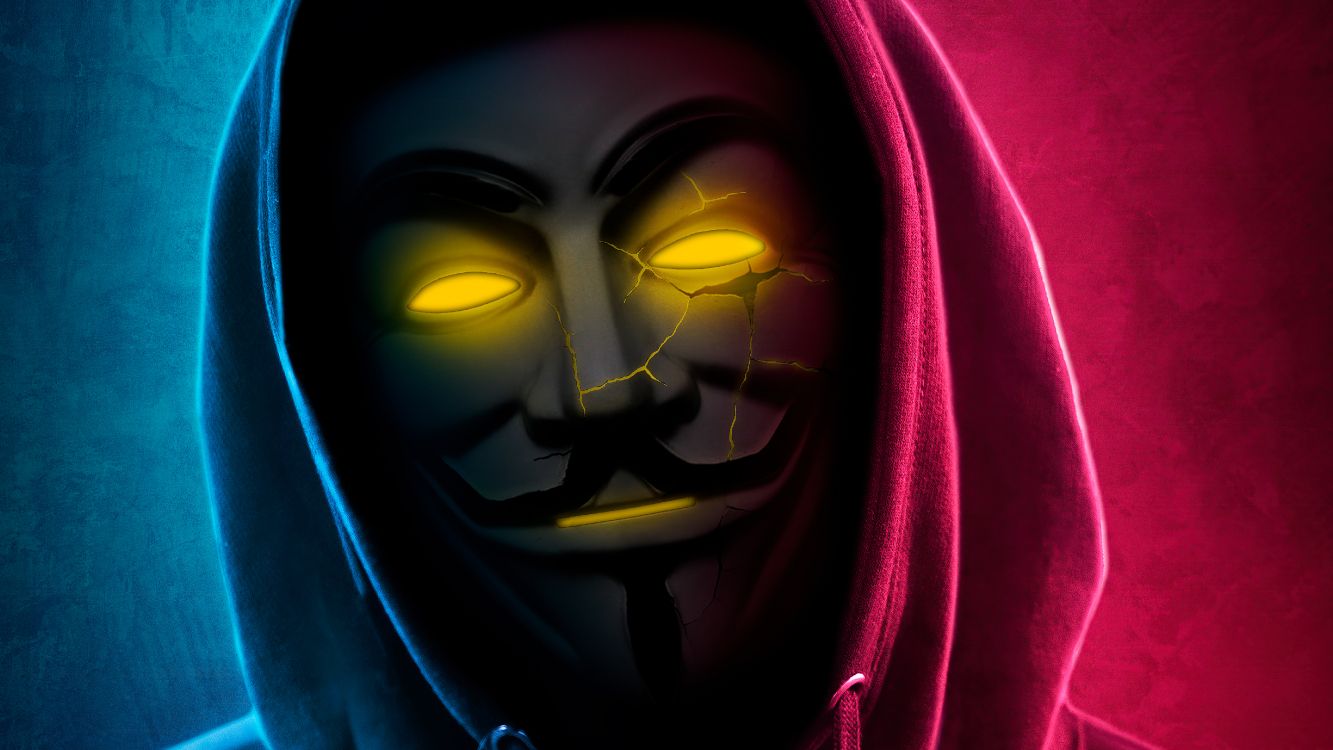 When will all of these malpractices end?
The question is how Brijesh Mishra obtained permission to operate a different immigration advisory firm if he had been detained in 2013. The Jalandhar DC's "show cause" notice action appears to be a standard development. Whether Mishra comes in front of DC or not is a separate issue, but 700 Indian students' financial futures are in jeopardy. With this occurrence, it can be argued that the government must now rigorously crack down on the questionable immigration organizations that are still in business in Punjab.
Edited by Prakriti Arora