Trends
Is India on track to meet its net-zero emission pledge?
Is India on track to meet its net-zero emission pledge?
New Delhi's COP26 commitments may be undermined by a brutal heat wave that has exacerbated the country's power crisis.
Last November, Prime Minister Narendra Modi sketched out an ambitious path for India's climate action plan at the global environmental summit—the 2021 United Nations Climate Change Conference, generally referred to as COP26—hosted by British Prime Minister Boris Johnson in Scotland. Modi made five major announcements in front of the world's most powerful people.
By 2030, India plans to have 500 GW of non-fossil energy capacity. By that time, renewable energy would account for half of its energy needs. By 2030, India plans to cut its overall carbon emissions by one billion tonnes. By the same year, India's economy will have reduced its carbon intensity by almost 45 per cent. Finally, he set a deadline of 2070 for reaching net-zero emissions. "India's contribution to climate action would be unparalleled," Modi stated.
The United States and much of Europe have committed to achieving net-zero emissions by 2050, but China has pushed the goal out to 2060.
India's first big promise to net-zero emissions was made by Modi. New Delhi has previously objected to the net-zero emission objective, claiming that it was not part of the larger policy pledges at the G-7 climate and environment ministers' meeting in June 2021. However, New Delhi's position had changed dramatically by COP 26. For a country with large power ambitions, India may have realized the necessity of being on the right side of the global debate. Leading Western powers put a lot of pressure on India to do something.
At least two trips to New Delhi for discussions by John Kerry, US President Joe Biden's special envoy for climate change. India's actions have an impact on the global fight against climate change because of its population of nearly one billion people.
India's obligations, though, look to be in jeopardy just five months later. With the country blasted by a scorching heatwave, which has raised the power demand, the Centre has decided to reopen more than 100 coal mines that were previously deemed unprofitable to feed the country's power plants. The government estimates that restarting shuttered mines will raise coal output by up to 100 million tonnes in the next three years.
Critics question whether India would be able to deliver on its promises by 2030 due to intense domestic pressures. Switching to renewable energy is difficult, especially in a developing country like India where conflicting demands for finite resources exist. How tough would it be for New Delhi to deliver on the ground, given the high cost of new green technology and the fact that money pledged by wealthy, industrialized countries has only recently arrived? None of them has kept their promise to provide one billion dollars yearly to poorer nations made at the 2015 Paris Climate Conference.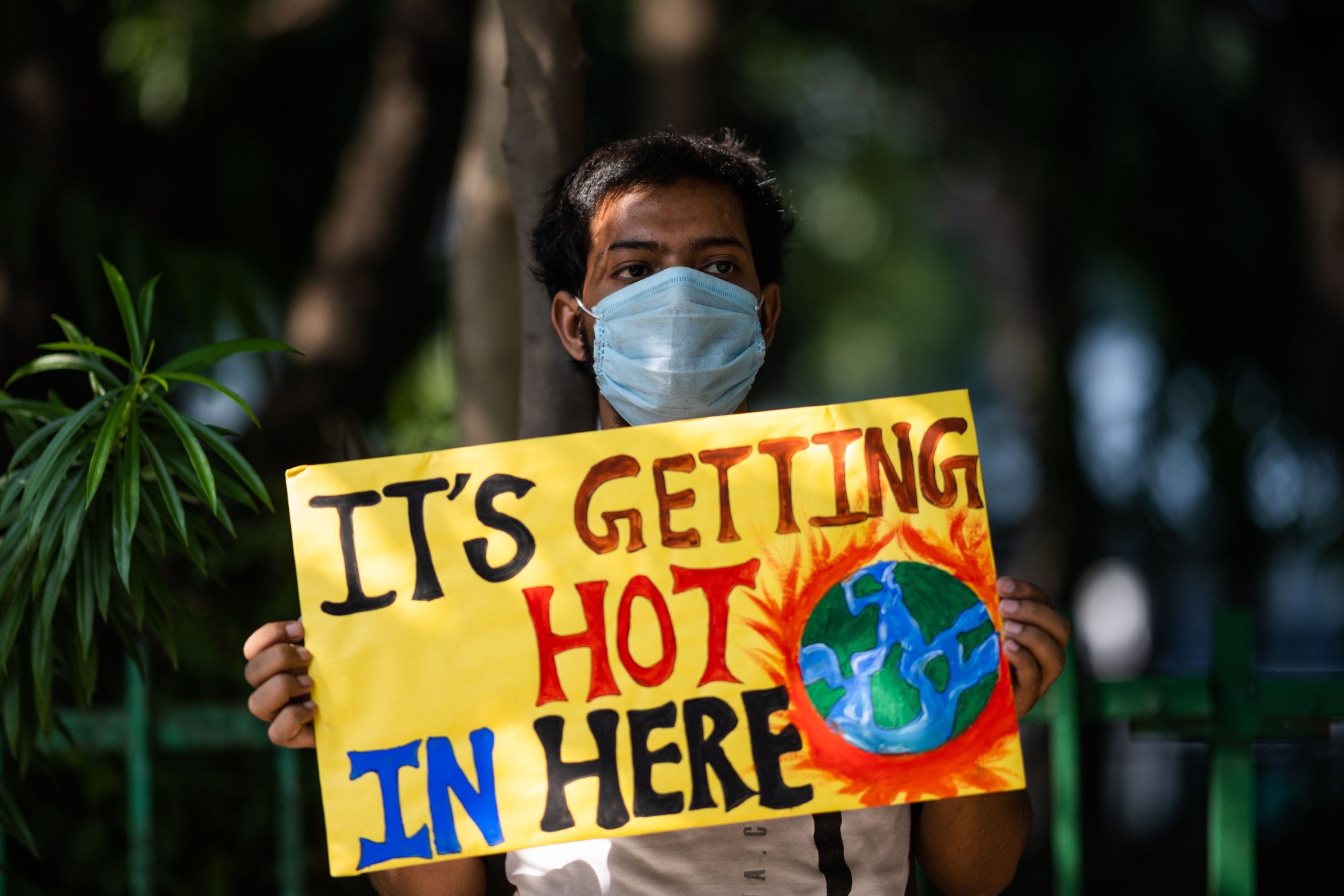 Every government's objective is to lift India's teeming millions of people out of poverty and provide them with a decent existence. In the classical sense, development entails the requirement for greater energy. Fossil fuels present a simple solution for countries like India and China, two of the world's largest greenhouse gas emitters. The world's biggest oil importers are India and China.
Former foreign secretary Shyam Saran, who was engaged in the early climate discussions and was Manmohan Singh's special envoy on climate change, believes it's unrealistic to expect renewables to be cut in half by 2030. I don't know the internal specifics since I'm not in the government. We need green technologies and a diverse energy mix; hydel electricity, nuclear power, and renewables like solar and wind are all good and clean options. However, because green technology is costly, much will hinge on how rapidly new technology can be acquired at a reasonable cost."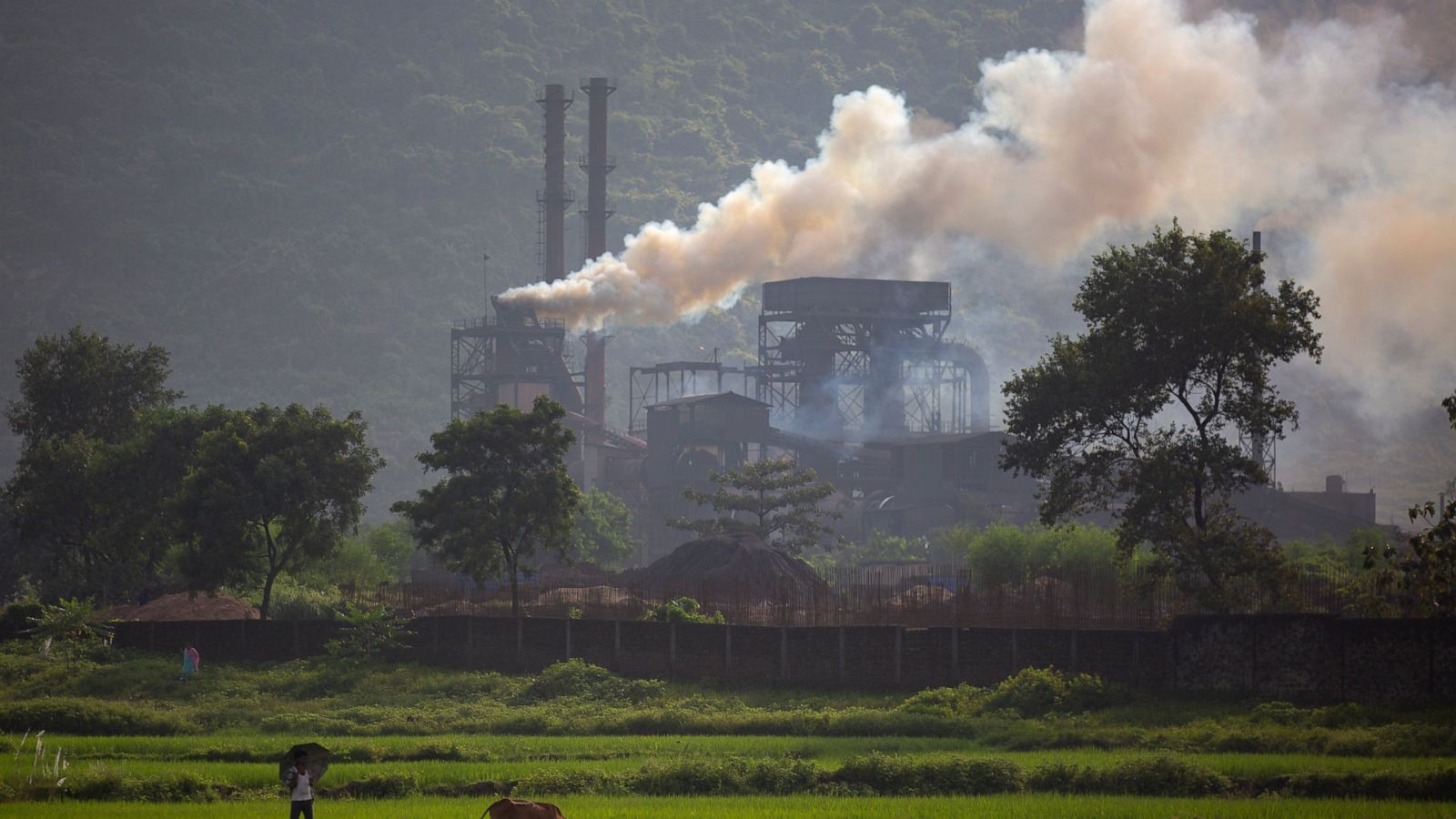 Clean energy from nuclear power plants was one of the selling elements for the civil nuclear treaty with the United States. However, the world is beginning to move away from nuclear power. Particularly after the Fukushima radiation spills in Japan in 2011, which sparked a nuclear power backlash.
Even nations like France, which relies on nuclear power for more than 70% of its electricity, have pledged to phase out new reactors. Despite the promise of sustainable energy, little progress has been made in India. Due to popular complaints, the French nuclear project at Jaitapur, Maharashtra, has been mostly shut down. Massive demonstrations against the Russian-built Kudankulam nuclear power plant in Tamil Nadu followed the Fukushima tragedy. However, the government overcame the objections, and the plant has been supplying energy to Tamil Nadu since 2016.
The Prime Minister's International Solar Alliance is a nice project, but the technology has to be improved since there are issues—sometimes with the panels, but also on days when the sky is clouded, especially during the monsoons. The same issues apply to wind energy. Solar and wind's unreliability as compared to fossil fuels is a huge concern since storage becomes a significant disadvantage. The cost of large battery packs is likewise high.
"India would need to boost installed renewable energy capacity to 700 GW by 2030 to achieve 50% of its electricity demand from renewables." India would need to raise new renewable capacity to 630 GW if hydroelectricity is included as part of renewables. This is a lofty goal that will need low-cost financing, the elimination of policy uncertainty, and the development of storage technologies, according to Avantika Goswami, climate change project manager at the Centre for Science and Environment.
"Expanding distributed renewable energy with storage technologies is crucial for enhancing energy access and lowering energy poverty," she continues. While there may be a transition period for renewable energy grid integration, it benefits the disadvantaged in the long term, especially in rural areas."
To power the country's power plants, the Centre has decided to reopen more than 100 coal mines that were previously deemed unprofitable.
The climate debate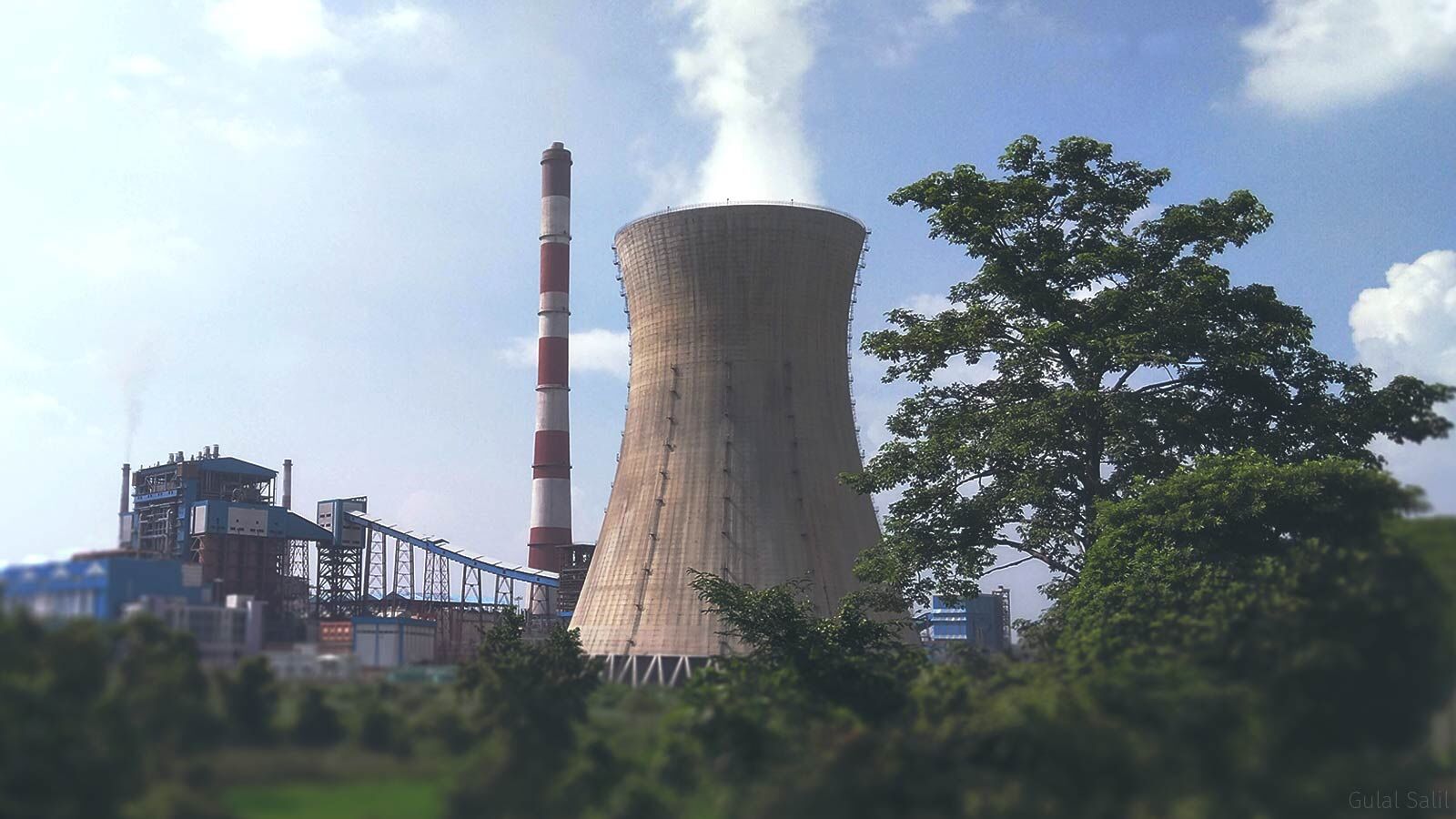 Developing countries hold developed countries accountable for global warming and claim special duties for cleaning up the planet. Previously, countries such as India and China would argue that they are not to blame for the current scenario. However, blaming others isn't moving the globe any closer to a solution. The wealthier countries must now provide financial assistance to underdeveloped countries.
India feels that climate money and low-cost technologies are critical to accelerating the transition to renewable energy. "India expects developed nations to give climate funding of US$1 trillion as soon as possible," Modi said in Glasgow. Today, we must track climate financing progress alongside climate mitigation efforts. Pressure should be applied to nations that do not follow through on their climate funding obligations. "
The poor, as is customary, suffer the burden of global warming. Those who live in shanties are struck the worst by flash floods, heatwaves, and biting cold. Climate-related displacements disproportionately impact the poor and urban underclass. Coal mining will be phased down as India attempts to transition from coal to renewables.
The impoverished will suffer the most. Not only the miners but also the secondary enterprises and temporary marketplaces that spring up around mining communities. "The energy transition will alter the nature of employment and economic stability in the country," says Aditya Valiathan Pillai, a climate change expert at the Centre for Policy Research (CPR).
"However, it is not a straightforward, linear tale." There are at least three perspectives here. First, if India decides to take net-zero seriously in the coming decades, individuals engaged in the fossil fuel business, particularly in India's coal-rich states, would have to hunt for work elsewhere.
For a smooth landing, governments will have to provide safety nets, retraining, and investments." She claims, however, that there is a bright side. "The change might usher in a new age of renewable energy manufacturing jobs." Third, and often overlooked, an ambitious transition by India and other significant emitters might lessen the frequency and extent of climate effects, preventing people from falling into the poverty traps that accompany them," Pillai says.
edited and proofread by nikita sharma