Trends
Is it safe to use Google Chrome after the accusation of being the most vulnerable web browser?
Google Chrome, the most widely used online browser in the world, was identified as the most vulnerable web browser, in a survey conducted by Atlas VPN. The popular web browser currently has 3,159 cumulative vulnerabilities, according to the VPN service provider, a division of Nord Security, which has revealed an estimated 303 flaws this year.
To access the enormous range of websites available on the World Wide Web, all internet users require a browser. As a result, browsers gather sensitive information, including credit card information and passwords for online accounts.
This is a major factor in the importance of web browser security. Web browsers are the software products most susceptible to security flaws, though, out of all of them.
As more people use Google Chrome than any other browser, more vulnerabilities are reported.
Microsoft Edge was said to have 103 vulnerabilities, a 61% increase from the previous year. According to the study, it has had a total of 806 vulnerabilities since its release.
Mozilla's Firefox, which came in second place, has 117 vulnerabilities.
According to reports, Apple's Safari browser is less prone to vulnerabilities than its rivals when compared to other browsers. 26 vulnerabilities were discovered in the first three quarters of 2022, and there have been 1139 vulnerabilities overall since its introduction, according to the report. Recently, with more than 1 billion users, Safari overtook Google Chrome as the second most widely used browser worldwide.
The CVE program keeps track of security holes and vulnerabilities on many platforms. Although the study claimed they may cause memory corruption on a machine, the database did not include information about these problems.
Notably, there were only 344 vulnerabilities in total for the Opera browser as of the beginning of 2022.
More than a billion people have used Safari as of May 2022, and Apple has been working hard to make sure that their browser is safe to use.
Recall that users of Google Chrome were issued a high-severity alert by the national cyber organization CERT-In. The Indian Computer Emergency Response Team stated in its most recent report that several vulnerabilities were present in several desktop versions of Google Chrome. A remote attacker could make use of these flaws to sneak around security measures, run arbitrary code, or disrupt service on the targeted system.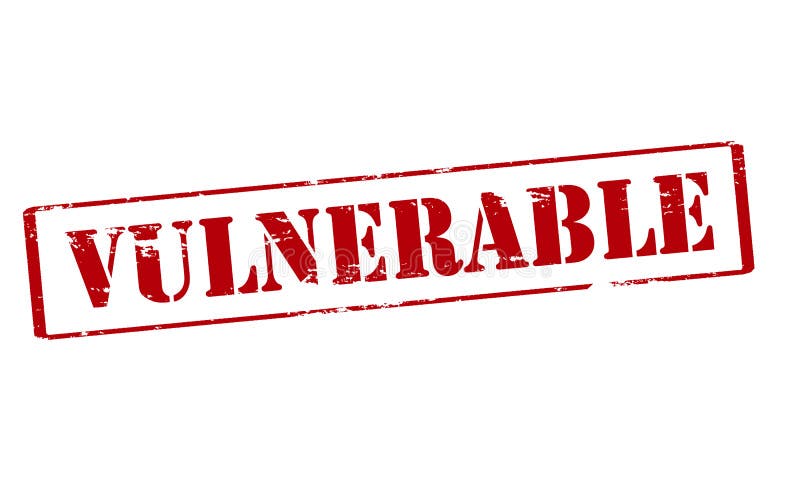 Is it safe to use Google Chrome after the accusation of being the most vulnerable web browser?
After the shocking volume of data that Chrome collected was made public, Google came under fire. There is a real danger to people's privacy here. Even worse, a more significant problem for Google hasn't even garnered media attention. Google's "privacy first web" assertions are disproved by Chrome, which is completely out of sync with Safari, Edge, and Firefox. All of these are compelling reasons to stop using Chrome right now.
When Apple announced that it would require app developers to disclose the amount of data they had acquired and connected to their users last year, all eyes were on Google and Facebook. The two most valuable data machines in the world were likely to come under serious scrutiny, as many people had predicted. And indeed, that is what has happened.
Google's problem is that, unlike Facebook, it occupies both sides of the debate. On the one hand, Android and its mail, documents, and drive the ecosystem to protect your privacy; on the other, an advertising juggernaut that generates the majority of its yearly revenue—more than $100 billion in ad spend—stands in the way. It is essentially the same as Facebook in that respect.
When Chrome's privacy label was finally made public, privacy-focused DuckDuckGo issued a warning: "Google doesn't care about safeguarding user privacy; they care about protecting their surveillance business model. They would simply stop spying on the billions of individuals living in the world if they truly cared about their privacy.
DuckDuckGo concentrated on the user-related data that Google gathers. However, a different dataset in the details—included below—is significantly more harmful to Google and reveals alarming differences between Chrome and its top competitors.
How to keep your browser safe?
Hackers use a variety of methods to take advantage of browser flaws. Fortunately, there are several precautions you may do to lessen the likelihood that your browser will become infected.
Update your browser frequently: Although it is true that browsers contain a lot of security flaws, their creators typically fix these flaws by providing updates. By installing browser updates as soon as they become available, you can reduce the likelihood that cybercriminals will exploit a weakness in your current browser version.
Picking plug-ins wisely is important: In addition to being useful, browser plugins may potentially be dangerous or, even worse, have security flaws. Always make sure the most recent updates are installed and only select browser plug-ins from reputable vendors.
Be wary of phishing: Exploiting kits targeted at unpatched browser vulnerabilities are frequently distributed by hackers via phishing techniques. Learning to spot phishing attempts is the best way to defend yourself from them. Emails and communications from unidentified senders shouldn't often be opened. Make sure the message is coming from a reliable source before you click on links or open attachments.
Before responding to the content, check the sender's email address or social media profile, even if you are familiar with them, to be sure they are not a spoof. If feasible, verify the message's authenticity with each sender separately over a different channel. Additionally, be wary of any messages you receive that are riddled with grammatical and spelling errors, make urgent requests, or demand personal information from you.
edited and proofread by nikita sharma