Trends
Is the travel industry prepared for the influx of millennial corporate travellers?
Is the travel industry prepared for the influx of millennial corporate travellers?
According to recent travel patterns and statistics, corporate travel has developed since Covid-19. In terms of average travel cost and average travel frequency, there are no surprises. However, according to a media organization, the profile of tourists predominantly featured technology travellers (26 per cent), followed by healthcare travellers (10 per cent).
After a hard stretch during Covid-19, travel is progressively improving and is anticipated to see a 21 per cent boost in overall volumes, according to Reuters.
You'll notice that the majority of your company's technological workforce will be made up of millennials and GenZers (Mill-GenZ).
This implies that, according to Expedia, this is the same workforce that will be doing the most of the travelling among the 26 per cent of tech travellers in 2022. This represents a significant shift in how travel will be done in the future, as their expectations differ from those of prior traveller profiles.
When Mill-GenZ workers are compelled to travel for business, most experts predict they will consider the following factors:
Combine work with pleasure.

In terms of accommodations, it would be more experimental.

Self-service is driven by OTAs (Online Travel Agencies).

Travel policies that are friendly

AI, VR, Metaverse, and Blockchain are all technology-driven.

What am I getting out of it?
Because 43 per cent of passengers expect to travel less in the future as a result of many technological improvements, the travel industry has to invest more in rewarding travel for the Mill-GenZ labour force. Here are a few options for doing so:
To accommodate more Bleisure excursions, more flexible travel regulations must be developed. To help with this transition, OTAs can provide Bleisure itineraries. OTAs may provide more home-like accommodations by acquiring tiny boutique hotels and secure and cost-effective house rentals. This will also allow them to participate in the leisure activities that they had planned. Safety is always a concern, and businesses should keep it in mind while making different concessions.

Mill-GenZ prefers not to use OTA because they want to be able to conduct the majority of the planning themselves. OTAs, on the other hand, are the way to go for corporate travel or any other type of business travel in the future. According to Reuters estimates, corporate travel would cost roughly $1.4 trillion by 2024. This day is not far off. Therefore OTAs should expect a significant return on their investment.

To save money, Mill-GenZ would prefer to make direct reservations. According to Expedia, 47% of this group prefers to travel directly. Corporates, on the other hand, must consider a wide variety of issues and compliance rules for their staff, even if it means spending a bit more. Young business travellers should also be aware of the purpose of corporate travel rules and why they are so crucial to follow.
According to numerous research and data gathered by Travel Solution firms, portable devices presently account for 39% of all hotel bookings and 22% of all flight bookings, and this number is expected to rise as traveller profiles alter in the future.

It will be vital to disseminate real-time information on travel routes to travellers, as well as employee safety information to employers. Corporates may reduce issues early in the travel plan planning stage with technologies like Sabre's GetThere platform and CWT's Trip interruption.

Biometrics-based technologies are increasingly concentrating on assisting travellers in moving around airports more quickly, which would be an extra benefit for Online Travel Agencies (OTAs) if they integrated such solutions early in the booking process to verify client information.

Because Mill-GenZ tourists like to experience a destination/location before travelling there, the advent of Artificial Intelligence, Virtual Reality, Metaverse, and Blockchain is a huge advantage for them. Using Blockchain-based solutions to give real-time luggage and travel checkpoint information would be the frosting on the cake for corporate travellers.

It's critical to reward business travellers after Covid-19. Employees will be able to network more and so be more productive as a result of this. From the company's standpoint, it will assist them in strengthening their customer relationships while also allowing them to develop their reputation. Additionally, it aids in staff retention as well as overall corporate success.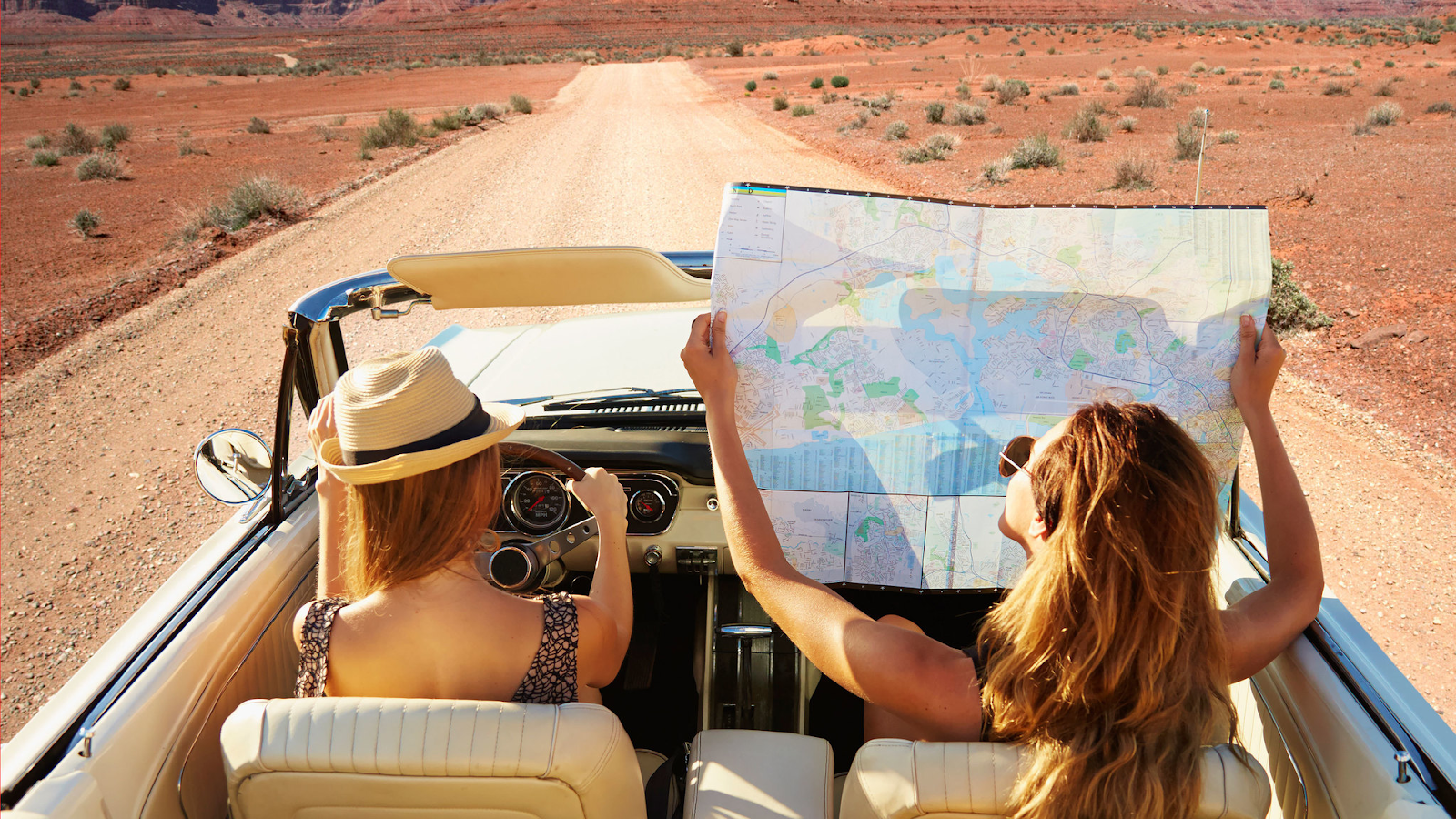 According to current research, Asia is the fastest-growing business travel destination. India, for example, is witnessing an increase in business travel and will be among the top five business travel markets by 2022. It will be fascinating to observe how corporations and online travel agencies (OTAs) respond to these new trends in order to create a win-win scenario for everyone.