Trends
J&K: The government allows the sale of beer in department stores in urban areas
In urban areas, the government allows the sale of beer in department stores
Although some residents have voiced concerns about the ease of access to beer, the move is anticipated to increase the state's income collections.
Beer and other ready-to-drink beverages can now be purchased in metropolitan areas of the Union Territory from large grocery stores and department stores, according to a decision by the government and the administration of Jammu and Kashmir.
Even though the government expects to make money from the move, several locals believe that the open sale of beer and other ready-to-drink beverages should be prohibited. A proposal to allow departmental stores to sell beer and other ready-to-drink drinks in Jammu, Srinagar and other significant towns in J&K was approved by the administrative council headed by Lieutenant Governor Manoj Sinha and comprising Rajeev Rai Bhatnagar, advisor to Lieutenant Governor, and chief secretary Arun Kumar Mehta.
Six wine shops have already been approved by the government of J&K within the last eight months.
It has been announced that departmental stores in Jammu and Srinagar and other urban areas will be eligible for beer licences if they are located in commercial complexes with carpet areas of at least 1,200 square feet and turnovers of up to Rs 5 crore each year.
Chain stores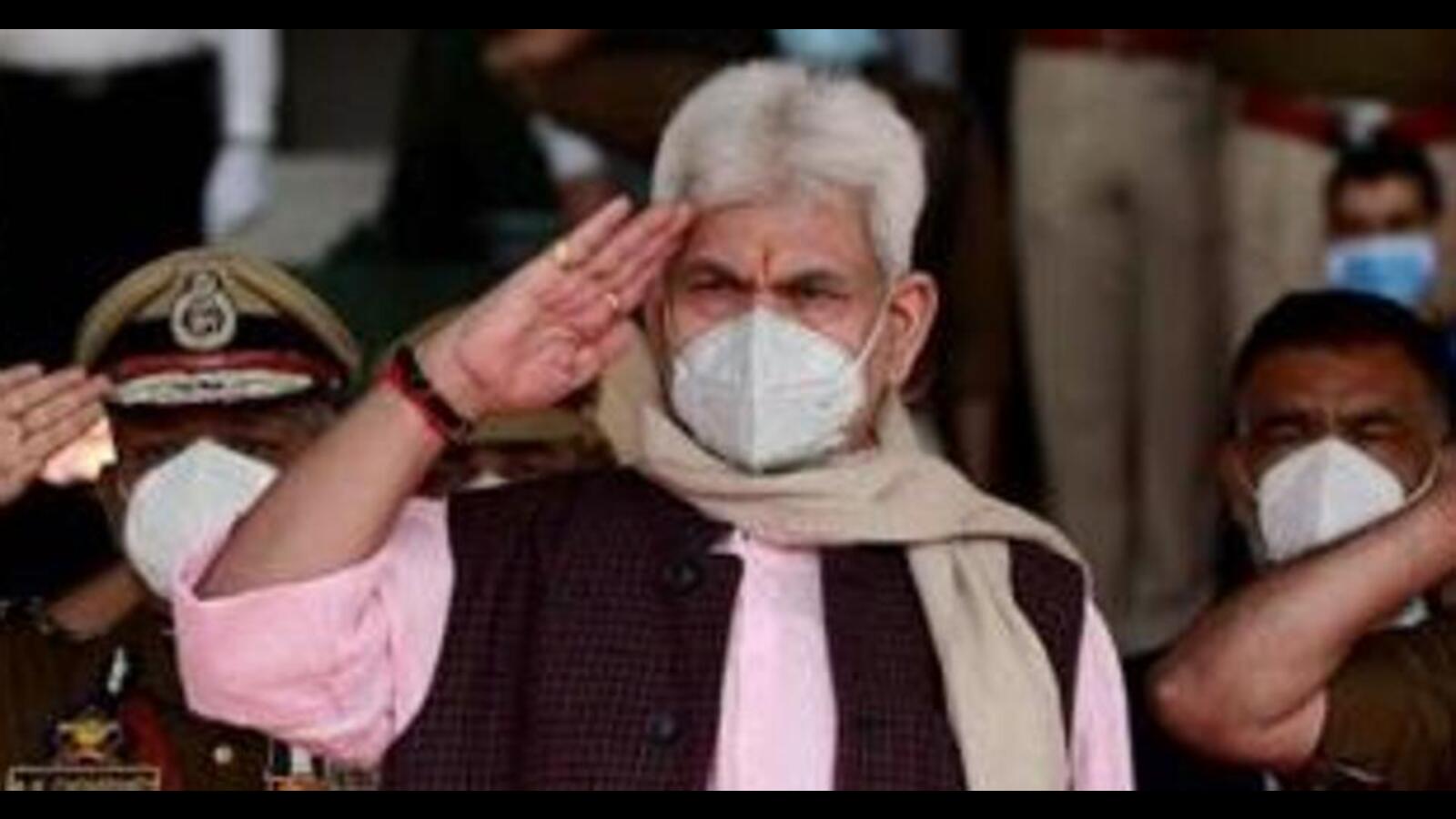 The spokesman noted that department store chains with annual sales of more than Rs 10 crore are eligible to submit separate license applications for each of their locations.
Department shops should also have been open for business for at least a year before the application deadline. This stipulation won't hold for a recently opened department store chain location with revenue surpassing Rs 10 crore per year.
The department shops should carry at least six different product categories, including groceries, frozen foods, confections, bakery products, toiletries, cosmetics, home goods, cutlery and kitchenware, sports goods, electrical and electronic equipment, clothing, and stationery. Additionally, after consulting with the relevant district development commissioner, the government gave the Jammu and Kashmir Tourism Development Corporation permission to sell beer and other ready-to-drink drinks in underserved and unserved regions.
Department shops operating at gas stations will not be able to seek licenses to sell alcohol, nevertheless.
According to the J&K Excise Department, beer was the "favourite drink" of Kashmiris, with over 5.2 million bottles being sold in central Kashmir's Srinagar-Budgam-Ganderbal region from March 2014 to November 2016. In contrast, 40,729 bottles of ready-to-drink were sold during the same time. Over the past ten years, sales and use of alcohol have increased in Kashmir, while militant groups had previously prohibited both in 1994.
Beer and other alcoholic beverages, according to the authorities, may generate a lot of money for the area. According to the J&K government, the sale of alcoholic beverages produced a total of Rs 17,569 crore between March 2014 and November 2016 (including an estimated Rs 7,292.84 crore in income), with Jammu accounting for a sizable portion.
Few people will sell beer and other ready-to-drink beverages in Kashmir owing to cultural and religious considerations, according to Sheikh Ashiq, head of the Kashmir Chamber of Commerce and Industry.
"Selling beer and other alcoholic beverages won't work in a location like Kashmir, but it may in the province of Jammu. Only a small portion of the population consumes alcohol, and they manage to purchase it from establishments with valid licenses. As a result, most individuals would refrain from purchasing it, according to Ashiq.
Fewer outlets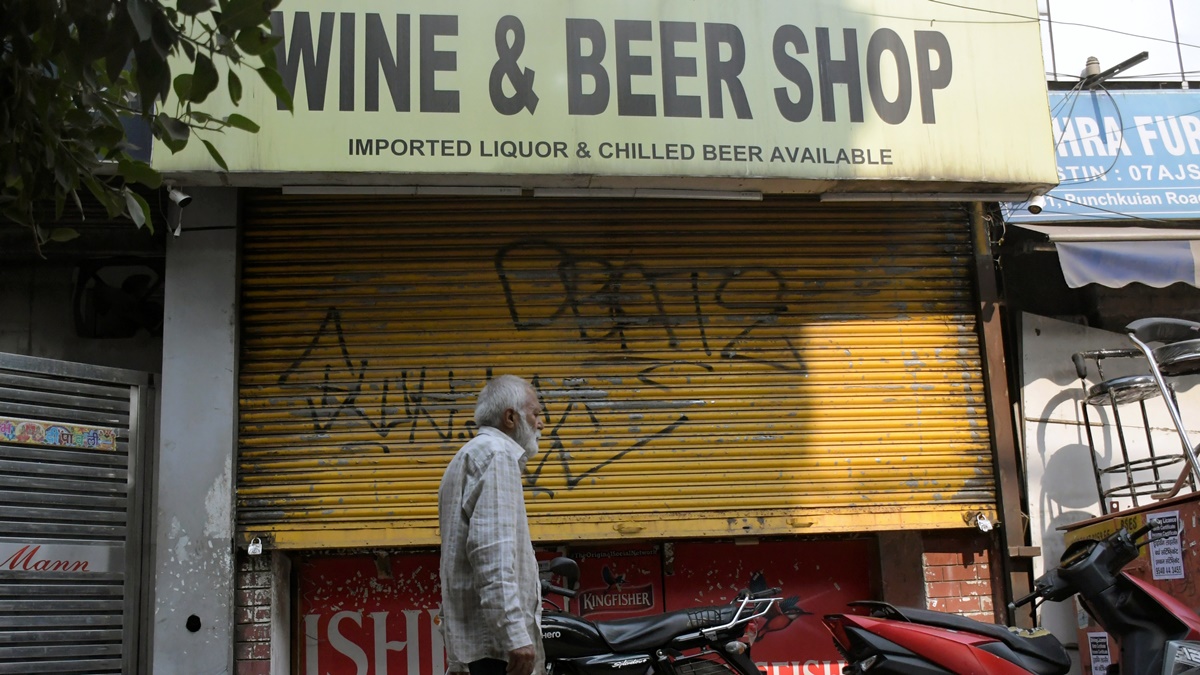 A tour guide named Haji Khazir Mohammad Dar suggested restricting the sale of alcoholic products.
Without a doubt, Kashmir is a popular tourist destination, and visitors would expect to be able to purchase beer and alcohol. But it should only be offered in a select number of shops, not in open storefronts. The selling of alcoholic products might damage future generations in light of Kashmir's rising drug addiction, according to Dar, a tourist industry veteran since 1956.
The J&K administration made it clear that it was not considering such a step in 2020 after religious and political organizations in the Valley expressed opposition to the idea of opening booze vending machines in Kashmir.
The owner of Monika Supermarket in Gandhi Nagar in Jammu, Chandan Gupta, referred to the government's choice as a "good step."
"I think this decision will improve our source of revenue, and it is a good one. Selling beer and other alcoholic beverages makes sense from a business perspective since it will increase sales. By making such judgments, the government might potentially generate a sizable amount of income, according to Gupta.
The president of the Jammu Chamber of Commerce and Industry, Arun Gupta, declined to respond right away, stating that he wanted to first confirm the government's directives regarding the selling of beer at department shops in Jammu.
Edited by Prakriti Arora