Trends
Tired of Looking Online? These New Business Ideas are Mind-Blowing To Start With!
Business Ideas :Online business is a great idea to start in 2020. Nowadays, everyone is trying to build their business online as it is very easy. You can work from home and you don't have to rush here and there for any work, except for a few. The article will help you to find the best online business which will make enough money. Online business is a great start for your career. But, it is important to find out which job you are suitable for. And in which business you can drive through better.
Now, without hard work, no business can bring you success. Therefore, you should follow the guidelines to get success. There are two rules, which are mentioned below. If you follow these two rules you will make greater achievements. These rules will help you drive your business easily, you can be successful and can make enough money.
Rules to give a great start in online business ideas
First rule: The business is all about the customer and not about you:-  Starting an online business is not so easy. And you have to think about your customers' benefits and not all about yourself. If you always think about yourself like, the business will give me money, I will be my boss, and all 'i' centralized words are not the goal of your business. When you put effort into what your customers want, you will get success. When you look into your customers' needs, it will make your dreams come real.
Second rule: Fascination should not be everything in your business:- it's a great idea to start a business on your passion but it's not everything. Therefore, you have to do something, which will make a profit. Making business your passion will not give you an idea of how to maintain it, will consumers give you money, how to get traffic and how to maintain customers, etc.
These are the rules you have to keep in mind before starting an online business. Now let's look at what are the money-making businesses you can start in 2020.
Promoting other product or affiliate marketing:-
Affiliate marketing means facilitating somebody's product and taking a commission for it. There are two ways you can do it. Knowledge of copywriting and SEO shall help you to start affiliate marketing.
Partner of the online site:-
Many marketers profit from online sites. There are many products to choose from as well. 
Informative products:-
Products like sites of membership, electronic book, series of video. The technique can help you to earn more than half of the commission.
Coaching online:-
Online coaching is a great idea to start your business with. You can start your work as soon as possible. You can start your website where you will advertise your online coaching. You have to make an eye-catching website that will help customers to stick to it. You have to give interesting content easy to understand and will make customers join your coaching class.
Write blogs:-
Writing blogs is the easiest way of earning money online. Writing up anything will not give you the money you have to add content that is useful or entertaining for customers. The content should be eye-catching and thrilling. The more people visit your site and stick to it the more your profit increase.
Web Development:-
Web development is also easy but you have to learn coding for it. Learning different computer languages is not any task. But if you already know to code then it's a great idea to start your online business with web development. Web development can bring you enough money you have to just put in a little effort.
Starting an e-commerce business:-
E-commerce makes your way of earning online easy. You have competitors who are not so familiar with the online e-commerce business. Many people have outdated websites, so all these things make your competition easy. But, it is still a hard thing as you have to confront many online stores. If you start the business in a unique niche and your marketing strategy is good you can be a successful business person.
Publish your book on an online site:-
Are you interested in writing a book? Then do it soon and publish it online on any site. With the help of those sites that publish books, you can earn enough money. If you make more than a hundred sales in a week then the online site will start advertising your book. Take tips from your friends, relative to the topic. These will help you to increase the sale and understand the preference of different people.
Becoming YouTube:-
YouTube videos are nowadays growing popular. If you like cooking or acting or doing creative things then it's great. Start doing the things you enjoy, make a video. Then edit the video, put some animation, and then finally upload it to your YouTube channel. The content of your video should be interesting which will increase the number of subscribers to your channel. And one of the advantages is, you don't need an expensive camera. You can make your video on your mobile and edit it there itself. Therefore becoming a YouTuber is very easy but the content should be unique and eye-catching.
Development of new applications:-
AB development is a good idea to start an online business. But it is easy if you know how to develop an app. Learning application development is quite a hard task as well it needs time. If you already know how to develop applications and coding you can start making gaming online, online marketing apps, online clean on-demand apps, etc. The application should be unique and should contain upgraded features which makes your competition easy. You will face a tough competition as almost all types of applications are there to help you out.
Graphic Designing:-
You can see various types of designed pages on different pages. All these sites are designed by a graphic designer. Being a graphic designer you can design various online pages like pages of sales, website, etc. You can be a graphic designer if you have a college degree and you don't need to know how to draw. You simply have to make an idea of how the website will look attractive. Graphics designing is also an interesting job. You have to design pages using different pictures tools and other things needed for designing.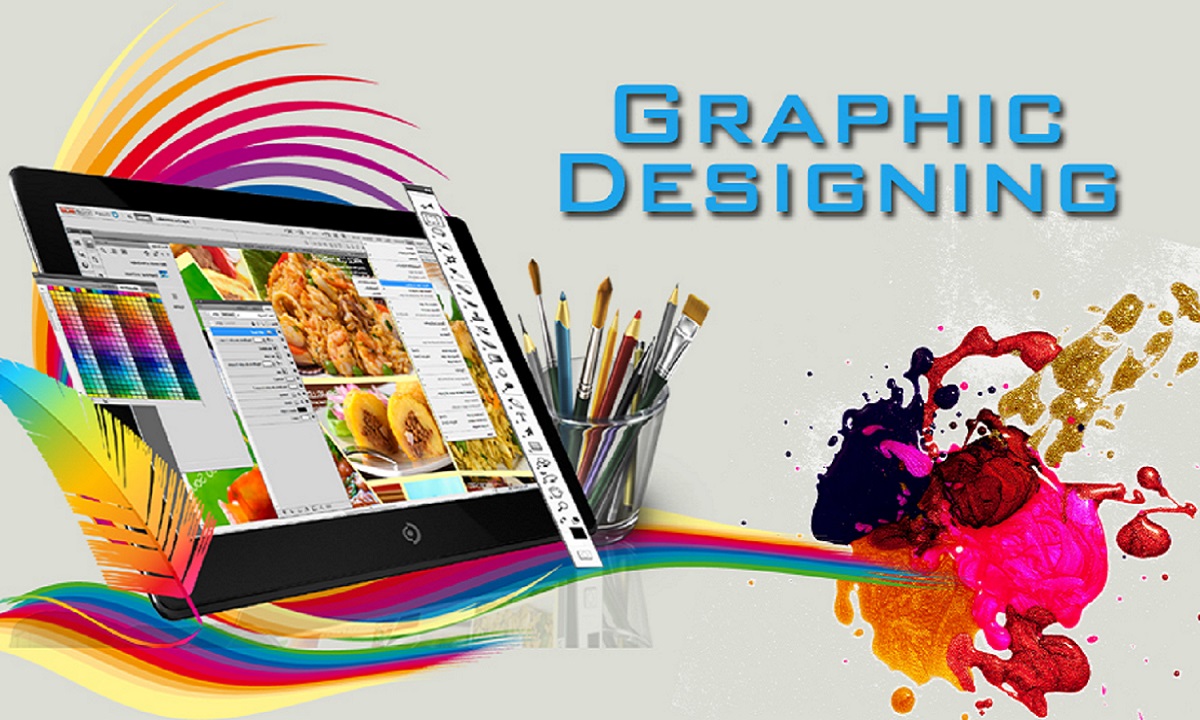 Writing a letter or making a resume:-
Resume is important for all Job seekers. A good resume will help you to get a good job. And if you have an idea about how to make the resume unique and interesting then your business will be successful. Writing an official letter will also help working personnel who don't have fluency in English. If your resume creator or letter writing gets popular and people start visiting your site. You will get more money. Even many companies can hire you to create a different pattern of resume or writing letters for their company. This can also help you to build-up your business.
Writing about the technical product:-
Writing television, refrigerator, air conditioner, or any other product manuals can be an example of technical writing. If you can write and have an interest in writing such things you can apply online for the post. You have to write
SEO learning:-
Search engine optimization is a technique of making your website rank higher in the search engine. Knowing SEO or mastering SEO can help you to make customers stick to your site for a long time. Therefore, you can apply for different online jobs who need people mastered in SEO. You should always try to add new and upgraded features to the content, to make them rank higher.
Conclusion
There is a vast opportunity for you to startup with a new business. You have to work hard and then your dreams will turn to be real. Then, what are you waiting for? Rush towards your dreams. Once you get established in business the next year you can be one of the best business personnel. Working from home online can be very helpful. You don't have to go out for any work. Online business is a great start for your career, just find out the path in which you can fit perfectly.
SEO optimisation-Pavitra katyal