Let's take a look at the most promising comic apps available on Google Play Store in India in 2021.
1. Tapas – Comics and Novels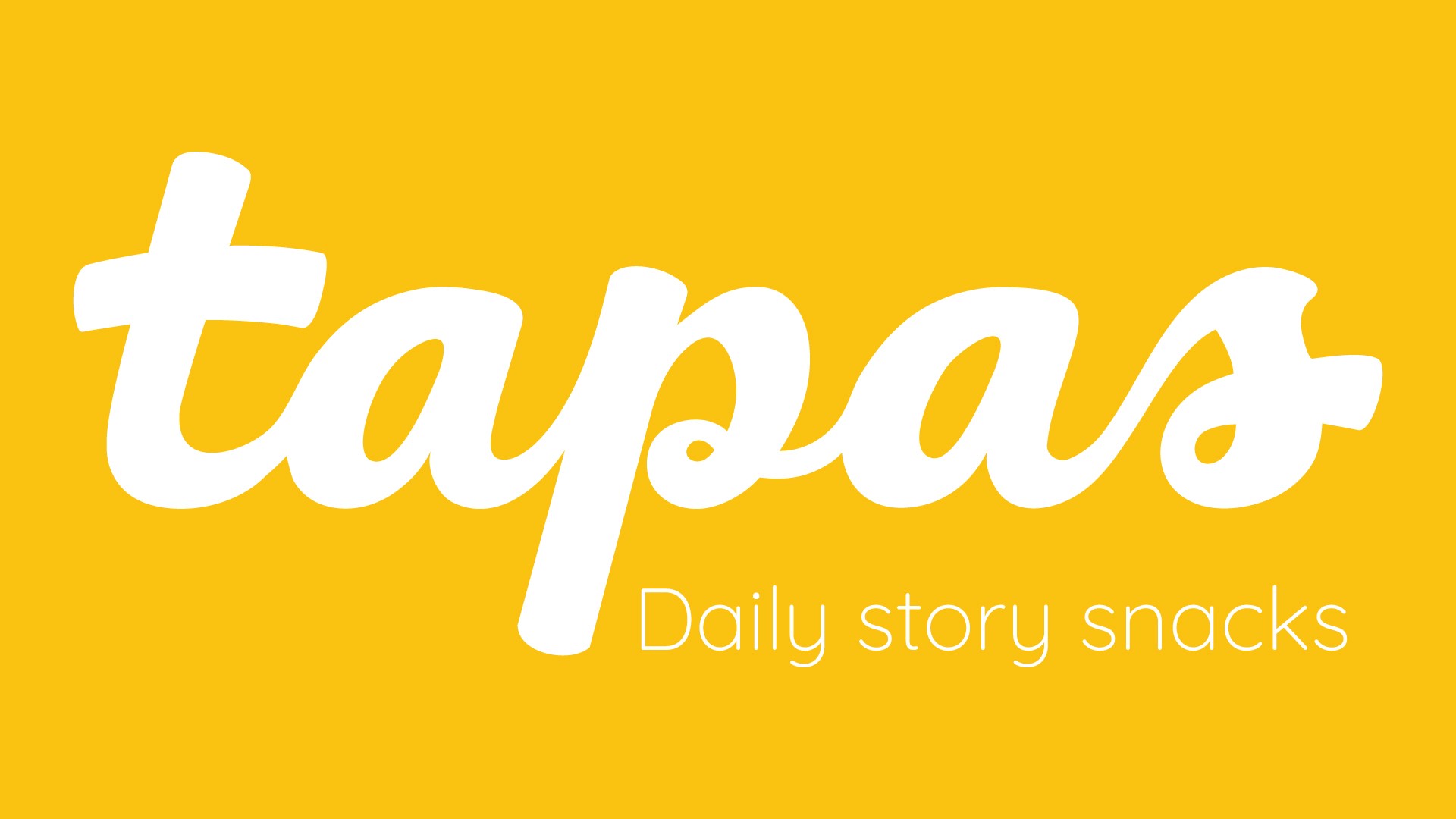 A fresh batch of bite-sized stories is waiting for you! Discover new stories every day or share your own on Tapas, home to a diverse community of readers and creators all over the world.
Looking to read action-packed adventures, binge office romance, or laugh out loud with some slice-of-lice stories? Explore our library of thousands of stories updating on a regular basis! From the community to exclusive Tapas Originals, there's something for everyone to enjoy!
Here's what's waiting for you:
▸ Read some of the most binge-worthy stories from a talented community of creators
▸ Explore a wide array of genres – fantasy, romance, action… we got it all!
▸ Join our community and connect with readers and creators just like you
▸ Subscribe and comment on your favorite series to stay updated
▸ Earn free Ink to unlock paid episodes and directly support your favorite creators
▸ Explore the option to read premium for free or skip the wait with our Wait-For-Free feature
▸ Enjoy exclusive app-only perks like Monday Ink and Fortune Cookie!
2. WebComics
WebComics app is one of the most popular comic-reading platforms for American youths! Lots of exclusive legitimate comic are only here. Creators are creating captivating comic every day from everywhere for each of you. Don't hesitate to join us! Read comic and chat with 8000k comic enthusiasts!
Unique highlights of WebComics
• Signed sole contract with many world-renowned creators from America, Europe, Asia, etc, to provide you with exclusive captivating comic!
• With high definition and full color! With excellent panels, ups and downs of the plots! We promise, you can't help reading them!
• Share your opinions anytime and discuss the stories with millions of readers! Moreover, communicating intimately with your favorite creators is not a dream!
The fastest update speed! More than 1,000 new chapters are released daily!
• Free comic released every day! Reading free comic with WebComics is happy and easy!
• New Comics section. New comic coming out every day! Come experience the new plots with the new characters! Find out who is your idol character!
• Download comic for offline reading: Your mobile data savior.
Community of Interests
Explore your interests, tell your story and find your people on WebComics community. You can communicate and make friends with people from all over the world. Join us and you will explore new stories and discover new interests. We have various communities here: comic community, anime community, memes, stupid pics, cosplay, fanfiction, wallpapers, boys love and girls love community. You can create any community you are interested in!
Top comic/manga in 2020
•「Sweet Escape」#Romance: In their first meeting, there are two person. When they meet again, there are three. This time, I want not only you and our babe, but also your futures.
•「A World Ruled By Cats」#Fantasy: This is a fantastic world ruled by cats, let's witness the love story about a girl and a cat youth!•「She's a Keeper」#Girls' Love: She protects her from getting hurt physically, will she be able to protect her from getting hurt emotionally?
•「Equipoise」#Boys' Love: As a boy who keeps a certain distance from everyone, he actually meets the one that he wants to make every effort to help.
•「Zombie Breakers」 #Thriller: A sudden wave of zombies swept across campus. Human nature, life, future, everything is crumbling.
•「School Beauty's Personal Bodyguard」#Action: Based on a novel with over 100 million click-through rate. After being enrolled into a school, let's see how he fights bad guys a with Chinese Kung fu and protect beauties!
•「Principles of Heavens」#Fantasy: A fantasy comic based on a well-known fantasy novel! He's the male lead from a different realm, fighting against his enemies one after another, and finally becomes a god!
3. MANGA Plus by SHUEISHA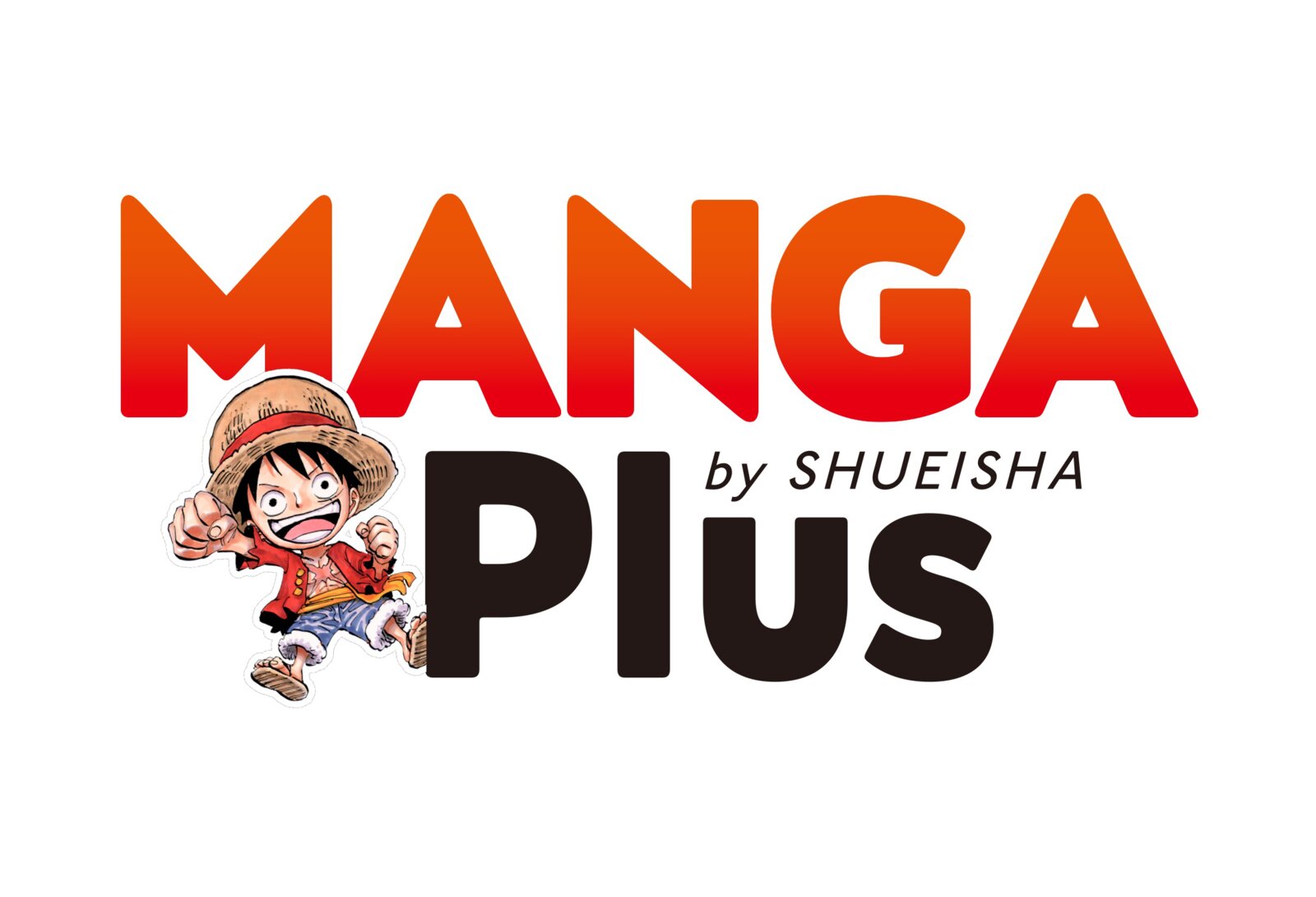 MANGA Plus by SHUEISHA" is the official manga reader from Shueisha Inc., and is globally available. They publish the greatest manga in the world such as Naruto, Dragon Ball, One Piece, Bleach and more.
You can read the latest chapters of the best manga for FREE, DAILY, and SIMULTANEOUSLY with its release in Japan!!
Download MANGA Plus now and get started!
◆READ MANGA SIMULTANEOUSLY WITH JAPAN◆
Read the latest chapters from our weekly magazine for free and simultaneously with Japan.
New titles published in the magazine will be added the moment they are released in japan so make sure and check back regularly!
・ONE PIECE
・MY HERO ACADEMIA
・THE PROMISED NEVERLAND
・HUNTER×HUNTER
・BLACK CLOVER
・BORUTO: Naruto next generations
・DEMON SLAYER: Kimetsu no yaiba
・DR. STONE
・DRAGON BALL SUPER
・HELL'S PARADISE
・JUJUTSU KAISEN
…and lots more!
◆READ LEGENDARY MANGA FOR FREE◆
You can also read our completed titles for free.
A new chapter will be added every day or week.
・BLEACH
・NARUTO
・DRAGON BALL
・DEATH NOTE
・TOKYO GHOUL
・BAKUMAN.
…and lots more!
◆SHARE YOUR COMMENT◆
Post your comment to the manga you read!
You can read other comments and enjoy the FAN community or just simply support the creator by sending a message.
◆ALWAYS KEEP YOUR FAVORITE◆
Add the best manga to your "Favorites"
Not only will you have a shortcut to the manga,
you will also receive notifications when a new chapters arrive!
4. MangaToon-Good comics, Great stories
MangaToon is a free app for reading comics, manhua, manhwa & manga. All the comic are colorful. Different comic in Action, Romance, Boys' love, Comedy, Horror and more, are updated daily.
MangaToon Features
► The hottest comic updated daily. Read dozens of HD comic such as romance, action comic, BL manga, etc. All the comics are updated regularly. Some comics are even updated every day. That means 7 chapters a week. Some Korean comics can be read on Manga toon now.
► Free Release every week. New comics will be released every week. We provide free comics. Subscribe to your favorite comics and you will never miss an update. Most comics are free and MangaToon also provides pay-per-view comics.
► You can download your favorite comics and read them offline.
► We optimized the manga reader for mobile phones. You can scroll smoothly for an uninterrupted reading experience.
► You can read comics in English, Bahasa Indonesia, Vietnamese, Spanish, Thai and Portuguese now. MangaToon will support more languages for comic lovers in the near future.
► Write your own stories in mangatoon and share with millions of readers. We will choose the most popular novels to be converted into comics.You can even create and read engaging chat stories in your phones, get more fans!
One comic one world. MangaToon, help you step into a different world!
5. WEBTOON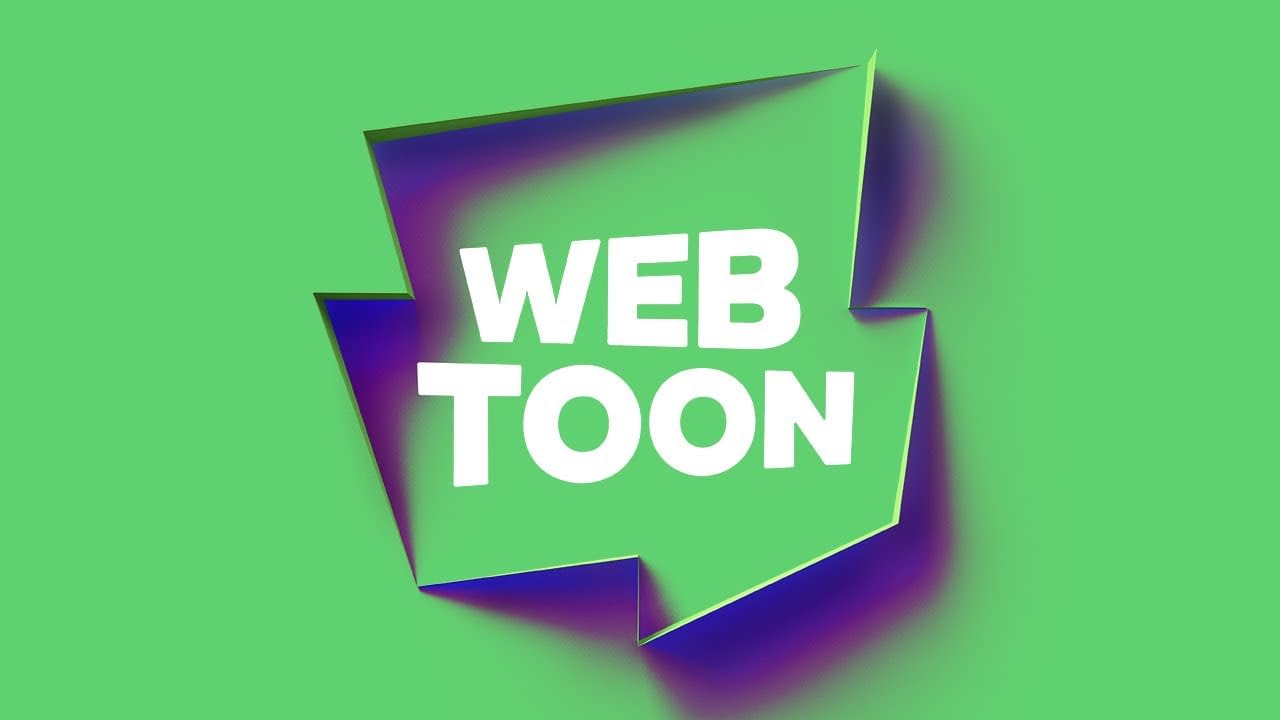 Find new stories or share your own with WEBTOON™, the largest webcomics community in the world.
Home to epic sagas, short stories, manga, manhwa, and daily strips, access thousands of creator-owned anytime, anywhere across 23 genres, including romance, comedy, action, fantasy, and horror.
Featuring action-packed, international blockbusters like Tower of God, Noblesse, The God of High School, the suspenseful thriller Sweet Home, and the global rom-com phenomenon True Beauty – now adapted into major TV and streaming formats.
Dive into WEBTOON™ ORIGINALS, award-winning comics which update weekly. Discover new voices on CANVAS, where creators self-publish their series to a vibrant, diverse audience.
6. Marvel Unlimited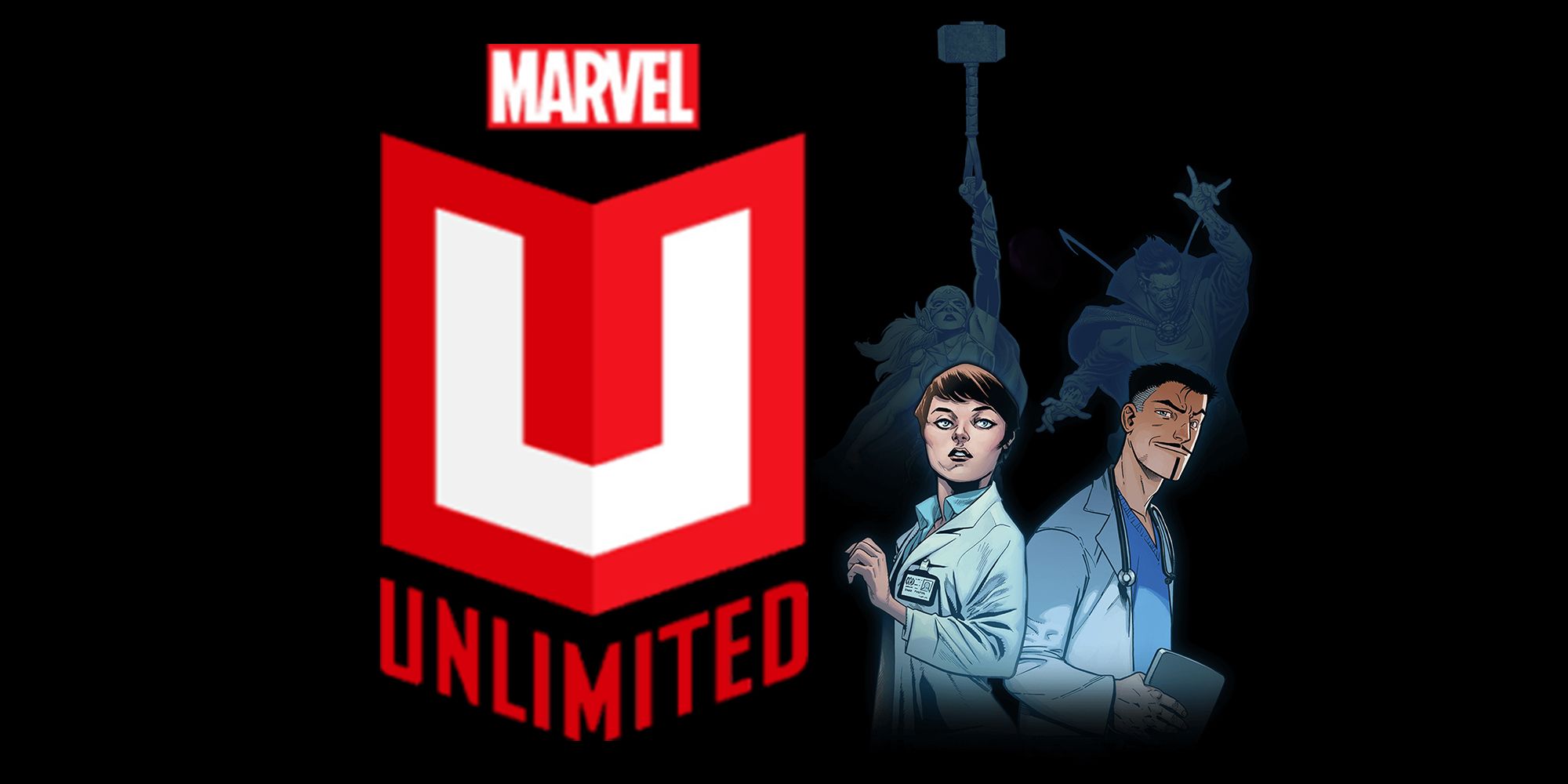 Marvel Unlimited is Marvel's premier digital subscription service. Subscribers gain instant access to over 28,000 digital comics, all for one low price. Access over 80 years of comic books through the Marvel Unlimited app, or your web browser. Start your 7-day free trial now! Marvel Unlimited features all of your favorite characters from Marvel movies, TV shows, and video games.
Read the books that inspired your favorite super heroes and villains on the big screen! Read comics and stories about Spider-Man, Iron Man, Captain America, Captain Marvel, The Avengers, Thor, Hulk, the X-Men, the Guardians of the Galaxy, Star Wars, Doctor Strange, Deadpool, Thanos, Mysterio, Ant-Man, The Wasp, Black Panther, Wolverine, Hawkeye, Jessica Jones, the Defenders, Luke Cage, Venom, and many more! Wondering where to start?
Check out our reading lists curated by Marvel experts to guide you through the last 80 years of the Marvel Universe. Read about comic events that inspired the movies such as the Spider-Verse, Civil War, Thanos and the Infinity Gauntlet, and even Star Wars!
Download to read offline and on-the-go, and sync your reading progress across all of your devices! Marvel Unlimited is available on mobile phones, tablets, and anywhere you can access the web!
Key Features Include:
• Access over 28,000 Marvel comics in the palm of your hand
• Comic reading lists curated by Marvel experts
• Download up to 12 comics to read anywhere
• Personalized comic book recommendations
• Sync progress across devices
New favorites and old classic comic books added every week
• No commitments. Cancel online at any time.
Choose from three different Marvel Unlimited comic subscription plans as follows:
• Monthly – Our most popular plan!
• Annual – Great savings!
 Annual Plus – Get a new, exclusive merchandise kit each year you're a member! (US Only)
7. Manta Comics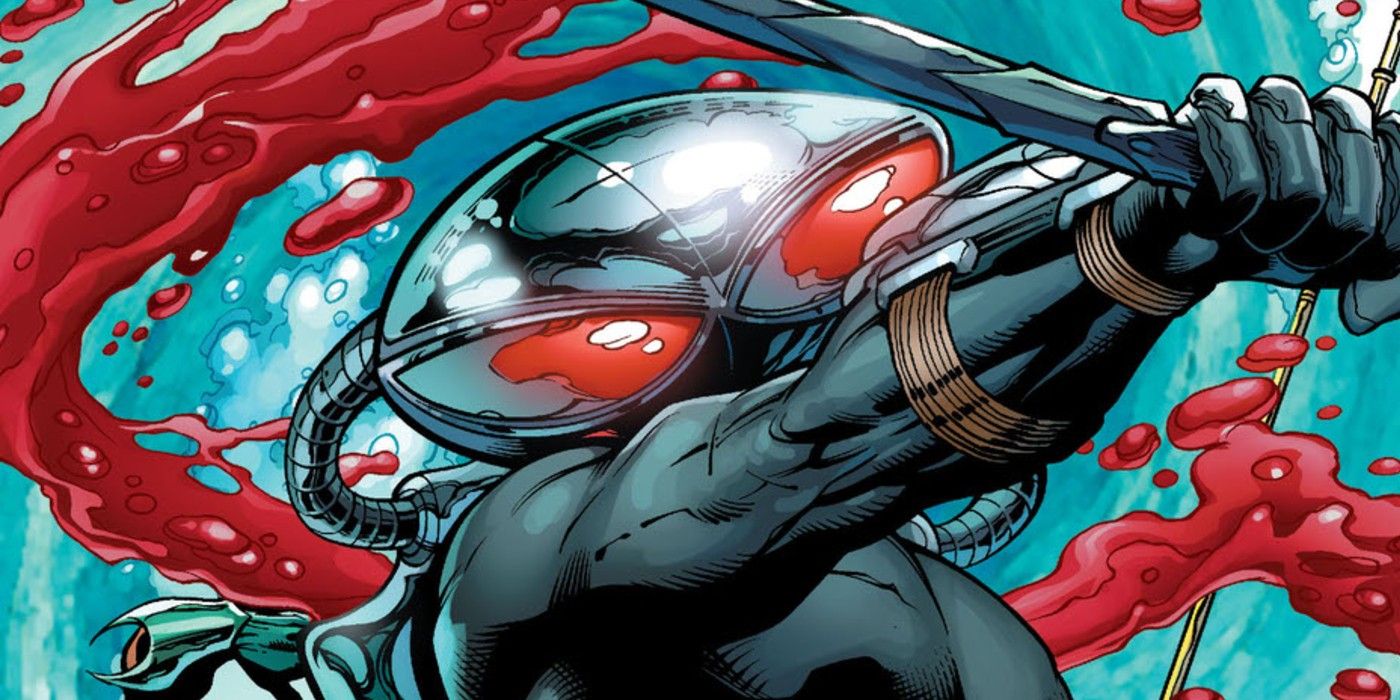 No pay-per-episode and no ads! Subscribe to gain unlimited access to entire library.
Discover new stories to read every day, you'll never run out of episodes to binge on.
– Exclusive stories – discover original titles you can't read anywhere else
– No more pay-per-episode – binge nonstop without any interruptions
– Personalized selections just for you – choosing your next read is now easier than ever
– Comics loved by millions – indulge in exclusive, top-trending comics
Join Manta Unlimited to experience the ultimate binging experience
– Fastest updates – no need to wait to read the latest updates
– Endless library – read all of the stories that they have to offer
– Series with everyday updates – stay engaged with stories you can come back to every day
8. BILIBILI COMICS – Read Manga/Manhua/Comics/Manhwa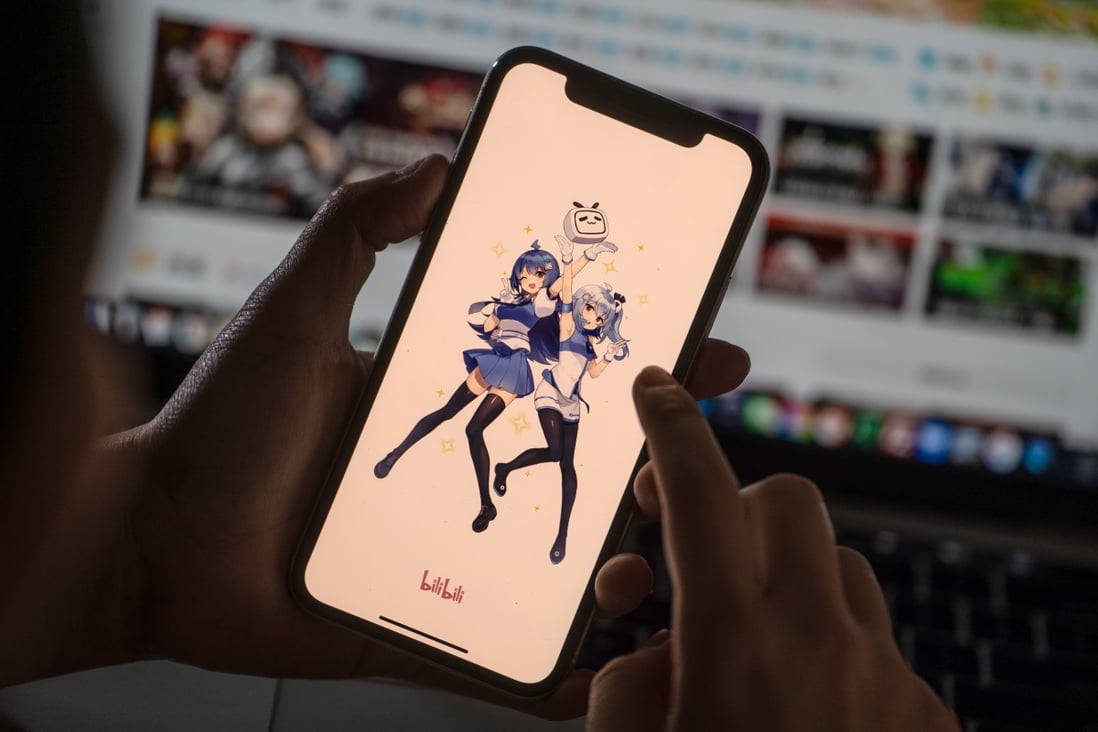 Find captivating stories on Bilibili Comics, an inclusive manga/manhua/manhwa community by the fans, for the fans. Bilibili Comics is a great online manga reader among all reading apps. Romance, Yaoi, Fantasy, and other series are in their original clarit.
– Our Advantages –
1. Dive into over 169 original comics localized by professional translation teams and have a terrific reading experience with beautifully crafted HD art.
2. Download high-quality comics from the app and read them offline.
3. Bilibili Comics encourages fan involvement. In this pocket world, credit is given to all contributors. Enjoy official translations and support the dream of authors and artists.
4. Jump into Bilibili Comics today to catch up on the raw comics with guaranteed update speeds and never miss any episode.
5. As PC, H5, and App are all available, this webtoon reading app could go mobile so users could read webcomics any time, anywhere.
With both web and entertainment book apps, Bilibili Comics offered different genres of comics. Adult and teenager books, comedy or action, people can find numerous free online books.
People can find book clubs as well. They can discuss the latest episode and story line online freely. They can also get free animated stickers and download free anime from the app.
More than nine translator teams work on the translation for animation. Unlike Mangakakalot, Manganelo, Manganat, Bilibili Comics have all the legal access to comics.
No matter you are in a cafe or a night club, you can open your pocket and enjoy free manga. With only one id, people can enjoy the entertainment tonight and all nights after.