Social Media Marketing has soared in the recent past and nobody can deny the importance of Social Media Agencies that they hold today. Undoubtedly, your business can make great profits with the services offered by a Social Media Agency. Social media marketing is the future and is definitely worth all the attention it has been receiving in recent times. With the shift from traditional marketing techniques to digital means like SEO, digital marketing has revolutionized the way companies promote their services.
Here, let's look at the compiled list of most popular social media marketing companies in India in 2021.
1. WATConsult
Inspired by insights and excited about ideas, WATConsult is a diverse group of people that genuinely care about anything and everything digital. In this constantly switched on world, they craft narratives using data, art and sheer gut feelings. They step in to help you plan your marketing efforts better and provide an optimal brand roadmap for your journey across the digital landscape. It's an ad eat ad world out there.
With a combination of programmatic targeting and pinpoint audience measuring, WATConsult makes sure yours doesn't get lost in the mix. WATConsult has the experience of guiding several companies in their endeavor to leverage digital media for their brand. Some of their clients include Tata, Godrej, Mahindra, Bajaj, Reliance and more. WATConsult became a part of Dentsu Aegis Network in January 2015.
2. Pinstorm
At Pinstorm, we believe businesses need to radically change the way they market. We're in a world that changes by the minute, where free media has greater reach and credibility than paid media and where prospects talk about you and your competition 24 by 7. Building brands in a digital world means overturning widely-held beliefs.
The company integrates SMO strategy, research, user experience, web design, advertising, mobile-friendliness, viral videos, Facebook campaigns, search optimization, Twitter updates, and analytics in a result-driven custom-built manner. They will grow your brand, your people and your marketing through consulting, advertising, digital marketing, product design, custom software development, training, continued mentoring and.. well, whatever it takes.
3. sunStrategic
At sunSTRATEGIC, their vision is to change the way the world sees you by changing the way your company innovates. Change leads to a happier and enriched life. Their solutions provide the link between Customer Engagement, Productivity, Customer Satisfaction and Shareholder return. sunStrategic Innovate and Transform your digital brand value by representing your brand in all its glory.
For over 10 years, under various banners, they have pioneered innovative methodologies, transformed cultures for some of the world's leading organizations and commissioned research that has made headlines globally. They provide services like branding, marketing solutions, print media, digital, web design, social media rich content, and advertising.
With success in the North America and Australia, the new and improved sunSTRATEGIC team is now slated to make an equal and forceful entry into the super powers of Asia.
4. Mind and Matter
Mind & Matter Marketing Solutions is a full serviced Advertising and Marketing agency providing traditional advertising and Digital Marketing solutions like social media marketing for your brand. Mind & Matter has got the expertise to give an integrated advertising strategy for your brand.
They have a great team with over 10 years of experience in delivering traditional marketing and advertising solutions consisting of creative conceptualizing and designing for Print, OOH and POS (Point of Sales) collaterals. They can also give creative direction to your TV and Radio advertisements requirements.
Mind and Matter's digital team will take your brand to the next level by using new age marketing techniques across all digital media. They are internet marketing experts and specialize in Search Engine Optimization (SEO), Social Media Marketing, Email marketing, video marketing, Pay-per-click (PPC), Content Marketing etc.
5. Gozoop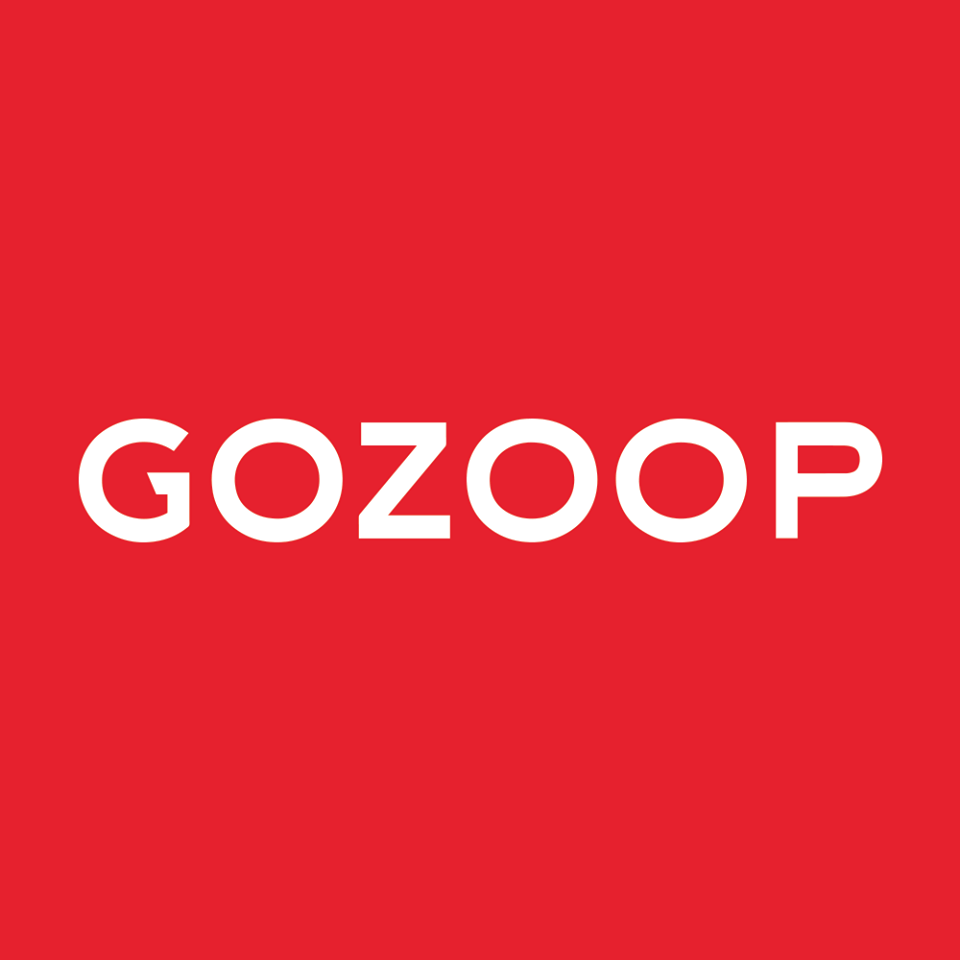 Founded in October 2008, Gozoop is an independent marketing company offering a wide range of strategic solutions for brands and businesses. With a platform agnostic approach and effective blend of creative and technology services, Gozoop specializes in crafting integrated solutions designed to helps brands and businesses win in the new world.
A team of over 150 marketers, Gozoop has partnered with brands such as Dell, Asian Paints, Taj Hotels, Kolkata Knight Riders, Mumbai Indians, Star Bharat, Pizza Express, Club Mahindra, Viacom18, Mad Over Donuts, ITC and many more to create award-winning and noteworthy campaigns.
Gozoop is unarguably India's largest independent digital services and products company that executes digital marketing strategies for, and handles the social presence of world-class brands like Dell, Myntra, Mumbai Indians, Discovery, Asian Paints, PepsiCo, Facebook and Landmark Group among others. Apart from having presence in five Indian cities, the agency also has a strong presence in New York, Dubai and Singapore.
6. Brainwork Technologies
Building and delivering web-based solutions since the dawn of the millennium, Brainwork Technologies has emerged among the fasted growing website development companies today. Brainwork Technologies is a one-stop solution for online services, offering a far-reaching and influential portfolio of web designing, web development, internet marketing, and content writing.
Since their self-effacing start in 2000, they have outgrown their expectations owing to the dedication to pursue quality and constantly evolving methodologies to stay abreast of changing technologies and client's expectations.
Unlike others, who use attractive images and high-end graphics to create websites, Brianwork emphasizes on providing informative content on the site as well to ensure that it keeps the users hooked to it. Being well acquainted with the different forms of web content writing including SEO writing, copy writing, article & blog writing, press release and others, they are able to successfully cater to clients belonging to different industries and countries.
7. Resultrix
Resultrix is an end-to-end interactive agency with a pay-for-performance search model supported by an award winning creative team. Resultrix is headquartered in Seattle, Washington with offices in Mumbai & Singapore. They are a group of passionate search marketers, business brains, designers, web and advertising experts who have been on both sides of the advertising world – we've been clients as well as agency experts.
They have presence all over the world with clients from all different sizes and functions.
They drive awareness, engagement and conversions for their clients. The interactive services include – search engine marketing (SEM), search engine optimization (SEO), affiliate and social media marketing. Their award winning design & analytics teams ensure that their clients have a captivating, memorable experience when their customers interact and engage with their brand.
8. Poised Media
They are Poised to help brands stay in-step and grow with today's "new" consumer with their end-to-end digital marketing solutions. From result driven digital strategies to interactive digital experiences, cutting edge content production, breath-taking designs, efficacious story telling, data analysis, customer centricity and beyond, they are unique in their sensibilities and creative capabilities.
Putting their passion, skills and efforts together, everything Poised Media creates is in service to client's growth. Based out of Mumbai, Poised is a full service digital agency co-authoring success for some of the leading brands, SMEs and startups from across the world. The collaborative approach, interactive digital experiences, quest for tangible results and value delivery makes them unique in everything they do.
The only digital agency in India that masters B2B marketing for SMEs and corporates, social selling and WhatsApp based interactive experiences.