With our files getting bigger and bigger each day, cloud storage has become the go-to for storing our files. There are dozens of services that fall under the umbrella term (cloud storage) and many users interchangeably call them cloud backup, online storage, online drives, online backup, file hosting, file storage, and so on. The ability of cloud storage software to sync data across multiple devices is something local storage doesn't offer. Cloud storage is a more secure, easy to access, and convenient mode of storing data.
Whether you need to store a couple of files or an operating system this list of most reliable cloud storage services has got you covered.
1. Google Drive
Google Drive is a cloud-based storage solution that allows you to save files online and access them anywhere from any smartphone, tablet, or computer. You can use Drive on your computer or mobile device to securely upload files and edit them online.
You can also store unlimited high-definition photos on your mobile phone with the companion app Google Photos, and make use of Google's office suite (now known as G Workspace). Also, individuals upgrading to paid Google Drive plans will join Google One. The array of features delivered by Google Drive via One – which ties into Google's Cloud platform – is bewildering and evolves continuously. At the time of writing, Google engineers were rolling out the ability to request approvals for Drive items and lock approved versions.
2. Mega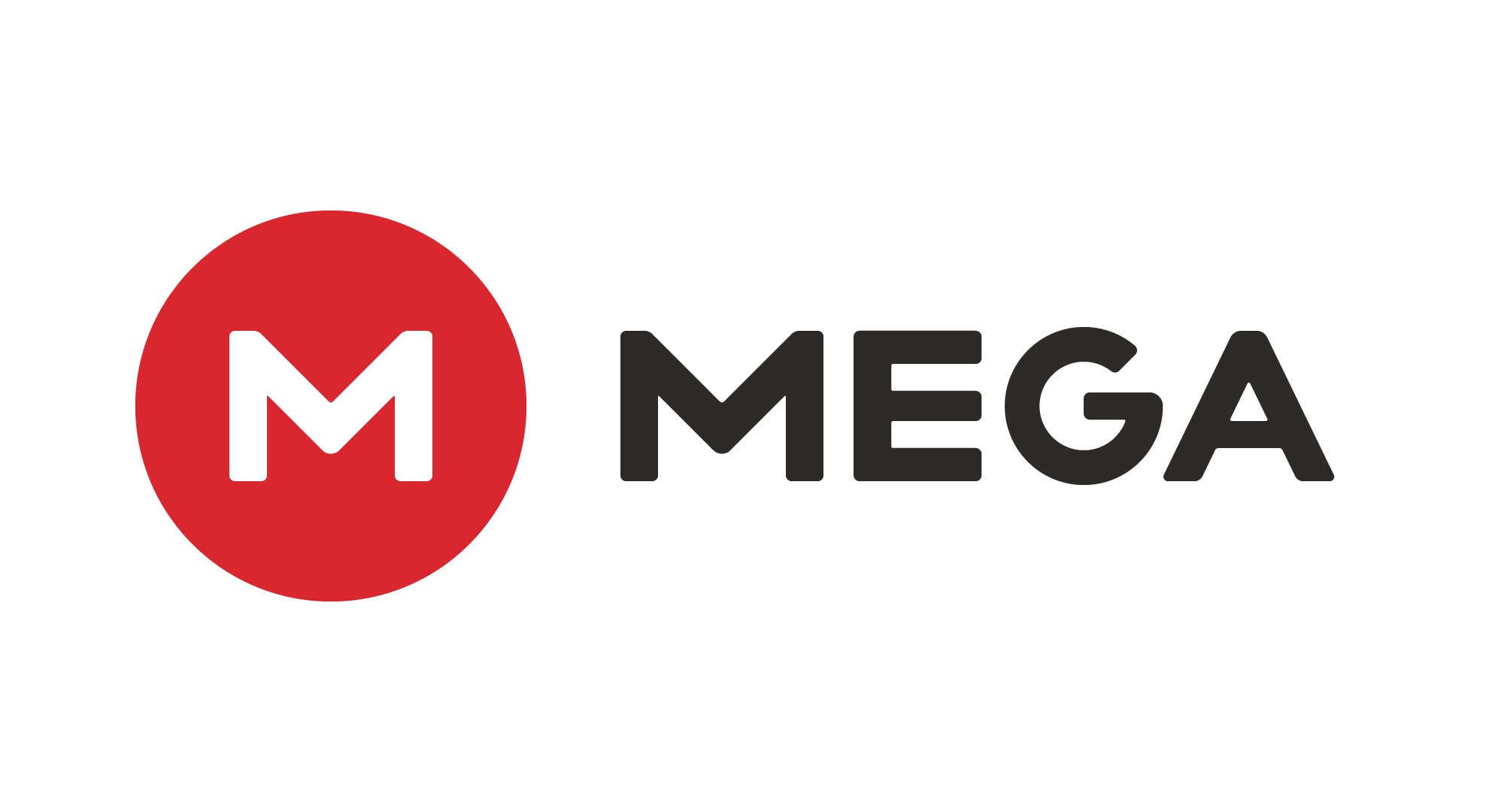 MEGA is a global technology company focused on security, privacy and performance for storage and sharing since 2013. Strong, user generated end-to-end encryption guarantees that nobody else will have unauthorised access to your data. MEGA's core is end-to-end encrypted cloud storage and communication. In the future, MEGA will continue to develop innovative products and features that complement its existing platform for both individuals and businesses to help them improve their security on the Internet without compromising on usability.
Many people see MEGA as the natural reincarnation of Megaupload, but the reality is a lot more nuanced. While the expertise from running a large scale cloud storage service like Megaupload assisted in the architectural design, MEGA's product is fundamentally more sophisticated in every conceivable way.
3. Nordlocker
NordLocker is the world's first end-to-end file encryption tool with a private cloud. They are trying to make sure that everyone who wants to protect their privacy can do that. NordLocker is developed by Nord Security, a company behind the NordVPN virtual private network, and is based in the UK and the Netherlands.
Despite the product differences, they are all focused on helping people protect their privacy, stay secure online, and keep control of their data. NordLocker allows you to sync all those files in the cloud between all your devices, and using the app is an absolute breeze – just drag-and-drop your files in, and they're automatically encrypted and uploaded.
4. IDrive
IDrive Inc. based in Calabasas, CA. is a privately held company specializing in cloud storage, online backup, and remote access. IDrive Inc. is a technology company that specializes in data backup applications. Its flagship product is IDrive, an online backup service available to Windows, Mac, Linux, iOS, and Android users. IDrive offers consumers to securely back up multiple computers, and mobile devices into one account for the same cost. Businesses can create multiple user accounts and manage the backups of their computers/servers with ease.
5. pCloud
Based in Switzerland, pCloud is a young forward-thinking team doing our best to make a significant impact on the rapidly growing IT market. At pCloud, they provide the world with a comprehensive easy-to-use cloud storage solution for individuals and businesses alike. Their approach incorporates the technical point-of-view with the end-user in mind. Other cloud services are either too technical and are not user-friendly, or they are not comprehensive enough for users to get everything they want out of cloud storage.
6. Microsoft OneDrive
Microsoft OneDrive (formerly SkyDrive) is a file hosting service and synchronization service operated by Microsoft as part of its web version of Office. First launched in August 2007, OneDrive allows users to store files and personal data like Windows settings or BitLocker recovery keys in the cloud, share files, and sync files across Android, Windows Phone, and iOS mobile devices, Windows and macOS computers, and the Xbox 360, Xbox One, and Xbox Series X and S consoles. Users can upload Microsoft Office documents to OneDrive.
7. iCloud
iCloud is a cloud storage and cloud computing service from Apple Inc. launched on October 12, 2011. As of 2018, the service had an estimated 850 million users, up from 782 million users in 2016. iCloud stores your content securely and keeps your apps up to date across all your devices.
That means all your information — photos, files, notes and more — is available wherever you are. iCloud comes with 5 GB of free storage and you can add more storage at any time. With iCloud, changes you make on one device appear on all your other devices. You can also access web versions of your favourite apps, such as Photos, Mail and Notes, on iCloud.com. Simply sign in from any supported web browser.
8. Backblaze
Backblaze, Inc. is a cloud storage and data backup company, founded in 2007 by Gleb Budman, Billy Ng, Nilay Patel, Brian Wilson, Tim Nufire, Damon Uyeda, and Casey Jones. Its two main products are its B2 Cloud Storage and Computer Backup services, targeted at both business and personal markets. Backblaze provides cloud storage and online backup that's astonishingly easy to use and affordable.
The service makes use of AES encryption for security and uses data compression and bandwidth optimization to reduce upload and download times. Files that need to be restored can be delivered in the form of a digital download, on an external hard drive or flash drive. File versioning and history are available, however, there is a cap to 30 days or an additional cost per month.