Digital Marketing is the term used for the targeted, measurable, and interactive marketing of products or services using digital technologies to reach the viewers, turn them into customers, and retain them. Digital marketing is the future and is definitely worth all the attention it has been receiving in recent times.
With the shift from traditional marketing techniques to digital means like social media and SEO, digital marketing has revolutionized the way companies promote their services. In today's internet times, the audience uses digital channels to find products and services; thus, to stand out in the massive crowd, companies shall lookout for digital marketing options.
Find the list of the most popular digital marketing companies in India below.
1. Dad of Ad
Dad of Ad offers exceptional expressions of all types of advertisement, personalized and customized for brands and businesses. The smart intersection of design, boldness, and creativity. Dive deep to see the extremity and versatility in their designs catered to scale brands and businesses. Get a sharp glimpse of visual storytelling at its best.
Intending to solve the problems of vague and misunderstood advertising, here is a creative showcase to nullify the vague and amplify the boldness. Dad of Ad is one of the fastest-growing direct marketing and branding agencies in Ahmedabad. Founded by Bhavik Sarkhedi, one of the best content writers in the world and CEO of Write Right, Dad of Ad is his 4th venture since 2016.
2. ThatWare
Thatware helps common people, small business owners, middle-sized businesses, and fortune companies to prosper with their online business and sales funnel. They provide customized digital marketing strategies and SEO solutions to every business and niche irrespective of the competition. They also keep themselves updated with the latest digital marketing trends. The solutions and strategies are completely different from the top SEO companies across the world.
ThatWare's sole mission is to maximize the return on investment and hike the sales funnel whilst maintaining exponential growth on business capital turnover. ThatWare provides customized smart search solutions with advanced techniques. They believe in quick turnovers and one doesn't need to wait for several months or years to see some good progress or gain. They make progress happen from Day 1 itself. This is the level of commitment and dedication with which ThatWare works; their uniqueness is their strength.
3. SEOTonic Web Solutions
SEOTonic is a full-service online marketing agency that was founded in 2006 with only three clients and a team of five dedicated web professionals on board. The team – and the client base – has grown tremendously since then due to the dedication towards one overriding mission: to deliver results. Today, the SEOTonic team includes more than 55 experienced web professionals who diligently serve more than 300 active clients around the world. SEOTonic takes a strategic approach to every project they take on.
They believe if the process is sound, results will come. To this end, their SEO process starts with extensive research and goal-setting for each campaign they take on so that clients can rest assured their efforts are achieving all-important benchmarks. As a full-service, progressive digital web agency in India, SEOTonic delivers impeccable services to build brands and help them connect with their clients digitally.
SEOTonic believes in building dynamic, collaborative partnerships to share knowledge and ideas that will gain the results their clients are after.
4. SEOValley Solutions
Founded in 2000, SEOValley has remained one of the top-rated and most-awarded digital marketing companies in the world. The teams successfully handle some of the challenging campaigns in the industry, ensuring that clients are unscathed by ever-changing search engine algorithms and are always at the forefront of new developments in digital marketing. SeoValley has over 6,000 happy clients and counting. SEOValley has achieved phenomenal traffic inflows and impressive search engine rankings for clients in a diverse range of industries.
5. WebChoice India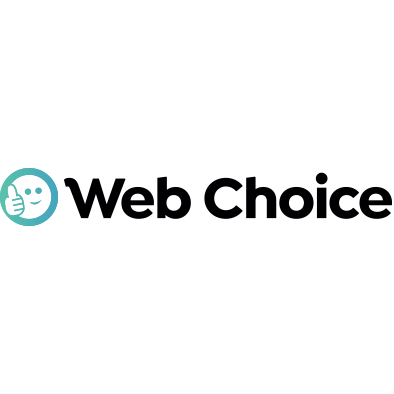 Web Choice India is a full-service web design agency with a dedicated focus on creating websites that are Responsive, Secure, and Results Driven. They utilize the latest technology which in turn guarantees fantastic results for the clients they help and support. Web Choice pride itself on a great work ethic, integrity, and most importantly results.
Web Choice India has been trading for 5 years, 3 of which as a Limited Company, in this time the experienced team of designers has been able to create hundreds of stunning, sometimes award-winning, web designs in multiple verticals; giving their clients the leading edge and exponential growth in an ever-changing online marketplace.
6. Uplers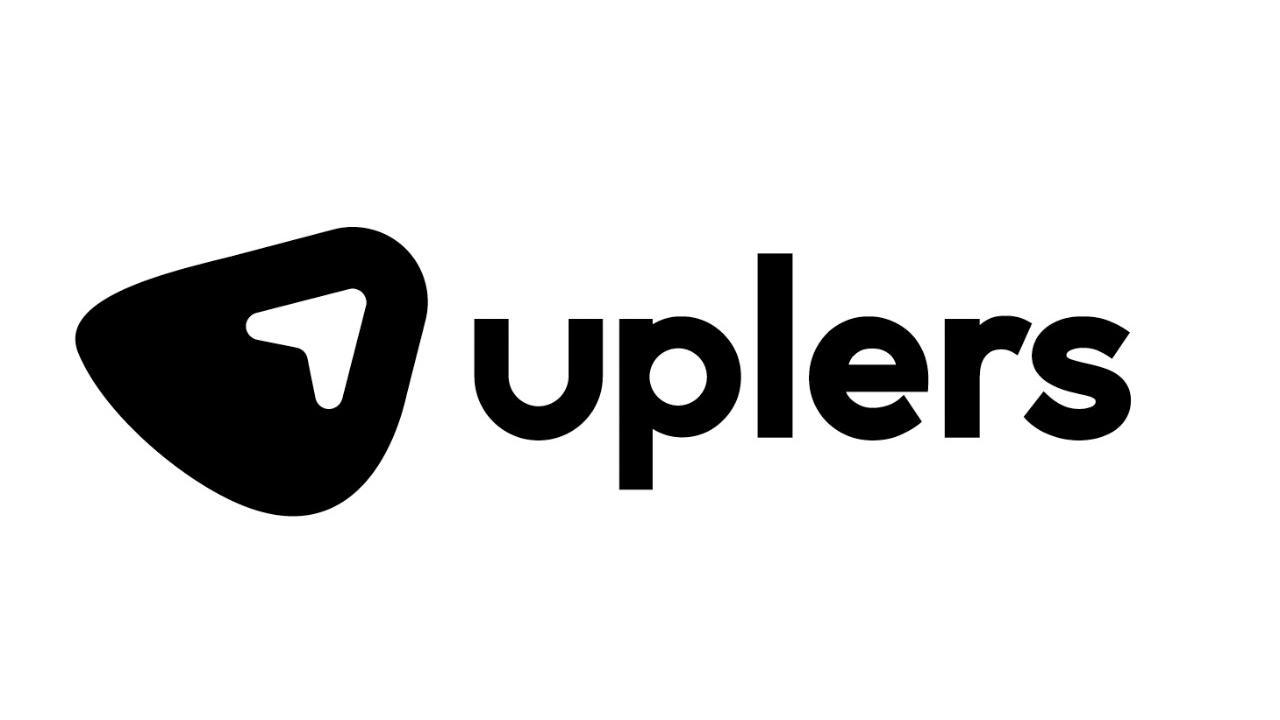 Uplers is a one-stop destination for all things digital. It is the go-to source to hire remote talents such as developers, marketers, designers, and dedicated teams. They deliver end-to-end web design and development, digital marketing, and email marketing services. Uplers was formed in October 2019 as a result of the merger between 3 independent and successful marketing and technology companies, EmailMonks, WebbyMonks, and Octos.
The drastic shift in recent years proved the outsourcing industry is far more than just a cost-cutting executional service provider. Uplers' relationship with our clients claimed the expectations have evolved. Uplers aims at adding value to the clients, not just through expertise, but through innovation, processes & people.