Trends
MSMEs' digital empowerment: An essential step towards strengthening their resilience
MSMEs' digital empowerment: An essential step towards strengthening their resilience
The empowering of MSMEs is clearly in our national interest. The number in the millions employs most of the country's workforce and generates the most foreign exchange. Who are they, and what are their identities? First- or second-generation business owners employ between 500 Indians, both skilled and unskilled. They are more self-funded than bank-funded, and they are growing organically.
They compete worldwide, and turning digital is the only way to survive, develop, and succeed in the future. MSMEs' digital empowerment might be a game-changer in global competitiveness and company resilience. Understanding MSMEs' difficulties, visualizing solutions, fostering ecosystems, raising awareness, and encouraging entrepreneurs are all part of a vast exercise in digital empowerment. It is something that India has already begun to accomplish. Understanding their obstacles and the influence of digital empowerment in overcoming them would help us better comprehend them.
The availability of capital is the most significant barrier for MSMEs. The majority of MSMEs rely on self-funding and collateralized bank loans. Funding availability is complicated by lengthy documentation and extended decision cycles from application to disbursement. It is possible to make a significant difference through digital empowerment.
Switching from on-demand collateral-based funding to real-time operations-oriented finance may be transformative. It is something that India has already begun to accomplish. As an alternative to traditional investment, some excellent fintech firms have risen. Funds may be made accessible at the appropriate time and in the right amount by using real-time business data from MSMEs and judicious use of artificial intelligence.
MSMEs would be able to take advantage of business prospects with more confidence due to such digital empowerment.
It's also worth understanding another excellent digital empowerment initiative launched by the Ministry of MSMEs. On paper, the MSMED Act of 2006, which has been in effect for several years, protects MSMEs from payment delays or defaults by large corporations. MSMEs could not benefit from it due to a lack of understanding and documentation.
The process of informing MSMEs about payment delays or defaults has gone digital. Visit the MSME SAMADHAN portal to make a complaint and upload supporting papers. The transaction quantum also reports the number of applications received and disposed of. This digital empowerment solves MSMEs' liquidity issues.
MSMEs encounter issues such as a lack of delegation, process documentation, inefficient material management, inadequate lead management, and a lack of presence on digital platforms. ERP (Enterprise Resource Planning), CRM (Customer Relationship Management), TMS (Task Management System), and PMS (Project Management Systems) implementation may help businesses digitize operations, improve decision-making, and increase efficiency.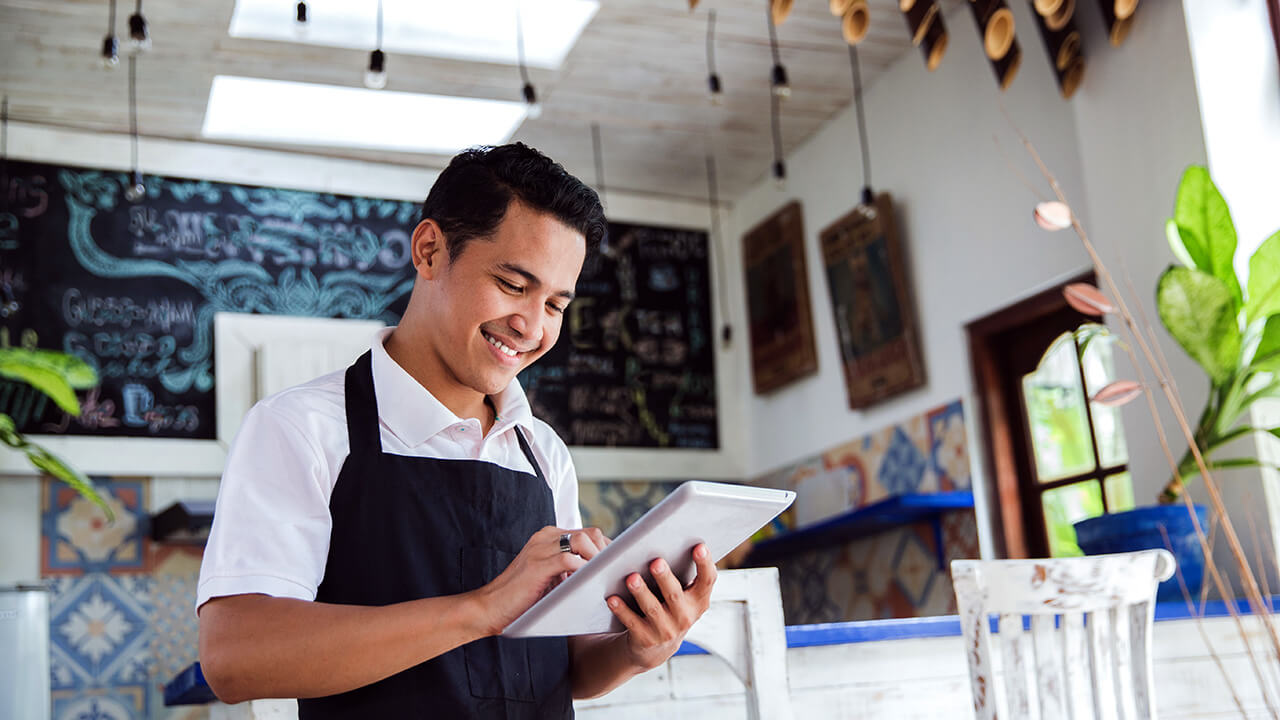 Because of the notion of SaaS, adopting such technologies has never been easier (Software as a Service). The cost of deploying these software systems is no longer prohibitive in terms of hardware and software. In India, the SaaS trend has made it solely on an OPEX basis and on a pay-per-use basis with scalability. The government has created numerous initiatives to provide discounts on SaaS payments to encourage MSMEs to digitize their activities. Due to this digital empowerment, our MSMEs will become more efficient, profitable, and competitive.
Digital empowerment carries its own set of risks and dangers. MSMEs will become increasingly reliant on digital assets, transactions, and information as time goes on. It has already begun to take place. Designs, drawings, papers, accounts, emails, intellectual property, consumer data, employee data, and company information will be their digital assets. The loss of these digital assets will result in the interruption of business operations. Theft or leaking of this intangible type of value will be a problem. It might lead to exploiting a small business's competitive advantage or accepting data breach liability.
It will need MSMEs to be digitally empowered in terms of cybersecurity, data protection, and data security enforcement. SaaS (Security as a Service) and IaaS (Infrastructure as a Service) are new concepts that will help MSMEs manage these risks and hazards. MSMEs' capacity to sustain business continuity during a ransomware attack or calamity will decide their ability to stay in business. MSMEs' capacity to secure their data from leakage and theft will determine their competitiveness.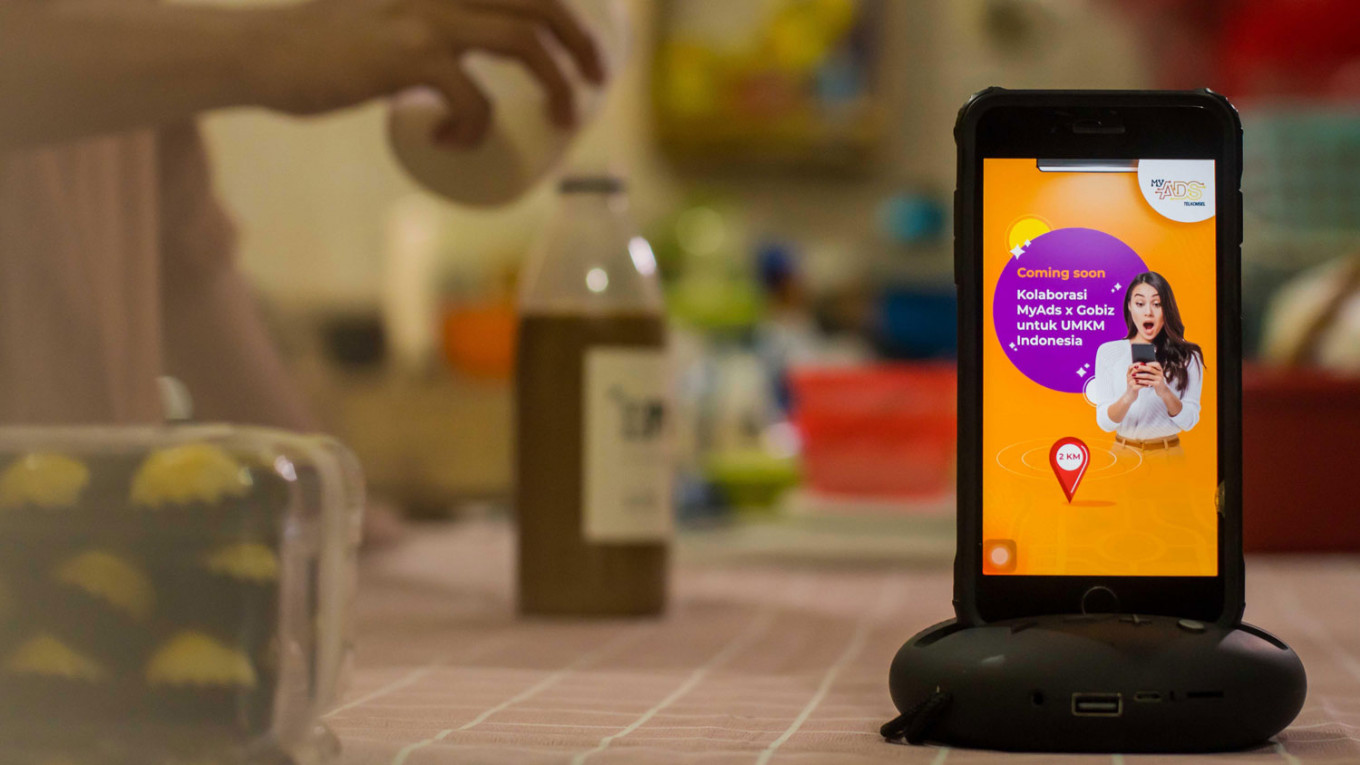 We've noticed a trend of digital empowerment accompanied by creating and developing MSME-focused goods and services.
They are inexpensive, straightforward, and simplistic. The introduction of IT in a Box and IT on the Cloud solutions explicitly created for MSMEs has made this digitalization journey simple and cost-effective.
Fintech, government initiatives, SaaS, cybersecurity, data protection, and MSME-oriented products/services are all essential components in realizing the goal of digital empowerment and resilience for MSMEs.