Trends
ALERT: A New Virus now Reported from China, claimed to be passed from the Bite of Ticks! Another Bioweapon or pandemic from China?
While the world is fighting the COVID-19 pandemic that reportedly originated from China, another shocking new virus discovery is spreading alarms amongst the medical professionals. The country has now confirmed a new infectious illness caused by a virus transmitted by tick-bites. So far, it has infected 60 people and killed 7 people.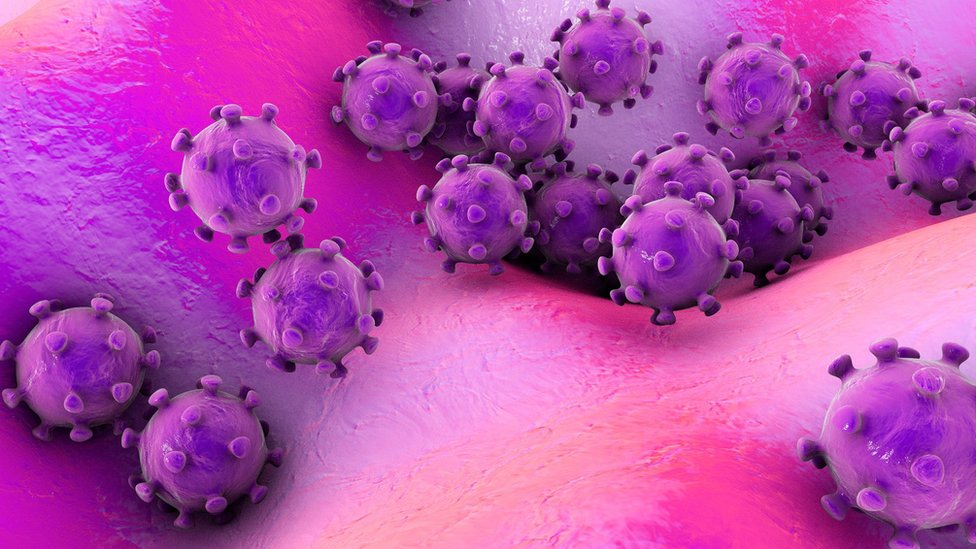 The virus is known as SFTS Virus (Severe fever with thrombocytopenia syndrome Bunyavirus). In the first six months of the year, more than 38 people in eastern China's Jiangsu Province were contaminated with the SFTS virus. Later, the state-run Global Times quoted media reported that it found 24 people infected in Anhui Province in East China. 
Severe fever with thrombocytopenia syndrome Bunyavirus virus is not a new virus. In 2011, China isolated pathogens of the virus which belongs to the Bunyavirus category.
Case study:
A new type of virus, which is likely to be passed to be infected after bite by ticks, is emerging in China, with more than 60 people infected and at least seven killed. https://t.co/kCTngN2BeP pic.twitter.com/0jC3r9LLRO

— Global Times (@globaltimesnews) August 5, 2020
The Global Times represented a case study of Wang, a woman from Nanjing city, the capital of Jiangsu Province. She suffered from the virus and showed the onset of the symptoms like cough and fever. The doctor also found that the white blood cell count in her blood had dropped and the platelet count was also low.
 After one month of treatment, Wang discharged from the hospital. However, it is reported that the virus has killed at least 7 people in Anhui and Zhejiang Province in eastern China.
The Chinese authorities stated that the Severe fever with thrombocytopenia syndrome Bunyavirus (SFTS) virus is not a new virus. Chinese researchers isolated the pathogen of this virus in 2011 and belonged to the Bunyavirus category. Virologists believe that it is likely to be transmitted from ticks bites to humans and that the virus can also be transmitted from person to person.
A doctor, Sheng Jifang, from the Zhejiang University's first affiliated hospital, stated that the probability of human-to-human transmission cannot be ruled out. Patients can spread the virus to others through mucous or blood.
Doctors warn that tick bites are the main way of transmission, and as long as people are cautious, they don't have to panic about the contagious of this virus. 
Virologists from the US health agency –NCBI-National Center for Biotechnology Information have been studying this specific Chinese origin for several years. This is what they want to say:" In the past decades, there has been a significant increase in severe fever and thrombocytopenia syndrome cases in East Asia." This tick-transmitted hemorrhagic fever occurs simultaneously with clinical signs including leukopenia and high fever.
 In addition to humans, viruses with common genetic homology have also been found in farm animals including horses, goats, cattle, and pigs. Moreover, numerous genotypes of severe fever and thrombocytopenia syndrome Bunyavirus (SFTSV) are currently being co-transmitted between humans and animals.
The Threat of Spreading Contagious Diseases through Migratory Wild Birds
Migratory birds are also considered to be spreaders of infectious diseases, including Lyme disease, influenza, and West Nile virus. The main reason is that wild birds usually travel long distances to find food or breeding purposes and they carry various parasites including ticks, through which they can spread diseases including SFTSV. 
Surprisingly high fatality rate: In China, the virus was first found in rural areas in 2009. According to reports, the fatality rate of SFTSV is 6%, which is higher than 31%, especially in immunocompromised sufferers. Besides this, this SFTSV virus has been isolated in neighboring countries including South Korea and Japan, both of which had a mortality rate of more than 32% in 2015.
In this case study, we comprehensively summarize the virology, epidemiology, genotype, and pathogenesis of SFTSV disease in animals and humans. Presently, a global collaborative approach against SFTSV infection is being adopted; however, the need for continuous disease monitoring and effective vaccine production is essential because this virus may cause an irreversible epidemic in humans and animals, NCBI reported.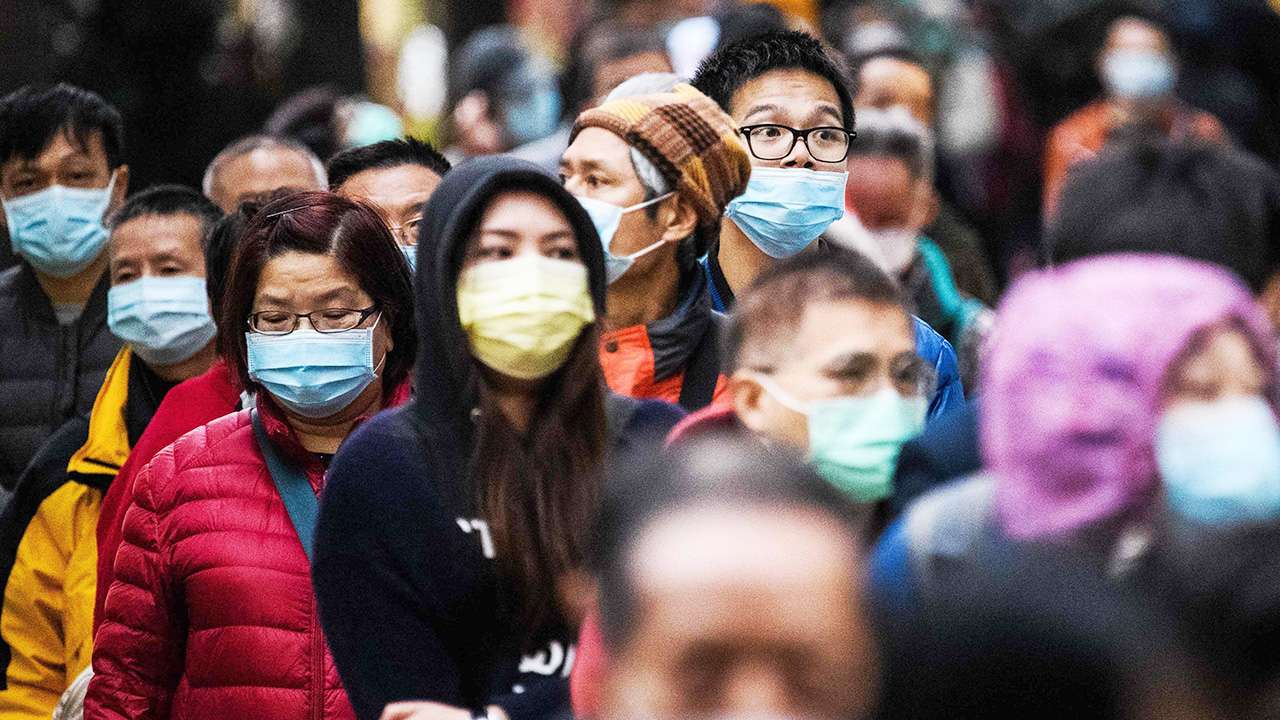 The NCBI report also stated that the SFTS virus poses a looming threat to public health due to its broad range of animal reservoirs and the ability to cause serious ailments or infections in humans (especially in the elderly). Continuous molecular testing and monitoring of the virus are essential for the accurate diagnosis of SFTS virus infection.
Although several case studies have been conducted on the pathogenesis and transmission of the virus, currently, there is no drug available to prevent the transmission of the SFTS virus. Preliminary studies have shown that the mortality rate of patients 50 years and older is higher, which indicates that the susceptibility to SFTS infection may vary depending on a variety of risk factors including patient age and immune status –NCBI reported.
The news of SFTSV has already sparked anger and panic worldwide. Several countries and people want China to straighten their act.
Fingers crossed, hopefully, this does not explode despite WHO's watch like pandemic COVID-19 did, said most of the people.