Trends
RTI about the number of wilful defaulters in India as of (22-06-2022)
Application for seeking information under section 6(1) of The Right to Information Act, 2005
Following up to date & duly typed information is required regarding the following
Particulars of information

:
How many willful defaulters are in India as per 22-06-2022.

How much money has been write off as NPA. (by each bank as mentioned below)

Was the loan given to defaulters as a secured loan or unsecured loan.

Number of defaulters and amount that is not recovered in the following banks as per 22-06-2022:
State Bank of India

Bank of Baroda

Punjab National Bank

Bank of India

Canara Bank 

Union Bank of India

Indian Bank

Central Bank of India

UCO Bank
Total amount of money left un-recovered within all the banks of India .(as mentioned above)

Which bank has the highest no. of wilful defaulters

Which bank has the largest amount of unrecovered money.

What actions are being taken to recover money from the concerned wilful defaulters.

How many wilful defaulters have fled India.

Please provide a list of India's top 100 wilful defaulters.
Kindly furnish relevant supporting documents in favor of your responses.
If the above sought information is not available in your office, kindly forward my application to the concerned public authority, as per section 6(3) of the RTI Act.
I state that all the information sought does not fall within the restrictions contained under the act and to the best of my knowledge it pertains to your office. Kindly provide the asked information in typed format.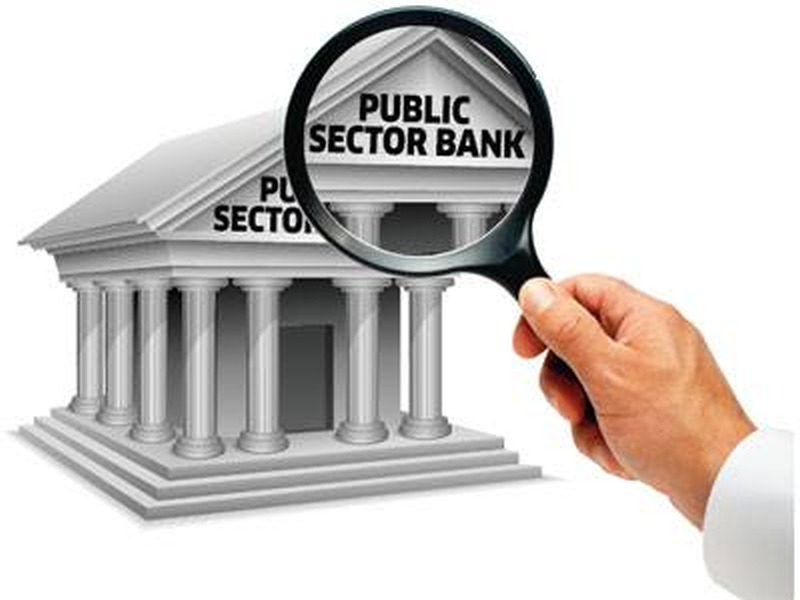 I assure that I will not allow/ cause to use/ pass/share/ circulate/ display the information in any manner which would be detrimental to the unity and sovereignty of India.