Trends
Ola CEO's answer to toxic workplace culture: "We're not here and have a good time" 2022
Ola CEO's answer to toxic workplace culture: "We're not here and have a good time" 2022
Bhavish Aggarwal, the CEO of Ola Group, has stated that his company welcomes "ambitious" and "aspirational" individuals. Aggarwal's declaration follows a Bloomberg report alleging a harmful workplace environment at the business. Aggarwal has stated that Ola is for those who wish to contribute to the country's electric vehicle revolution as part of the legacy during an event at the Ola University in Bengaluru.
"We are a highly dynamic business…We are not trying to create a similar product or company. All those things will occur, but our goals don't include having a good time and making money.
However, they arrive to fulfill our purpose and pursue our aspirations, "On Saturday, a co-founder of Ola remarked. A recent Bloomberg report stated that Ola has a harsh work environment. According to certain former and present workers described in the study, Aggarwal often loses control.
Aggarwal insulted staff members in Punjabi during meetings, tore up presentations because of a missing page number, and was known to the team as "useless, "according to Bloomberg's citation of present and former employees.
A memo's unnecessary sentence includes a paper clip that isn't straight, or the condition of the printing paper would make Aggarwal impatient, as per executives who stated that the meetings that were supposed to last an hour often only lasted 10.
According to the allegation, one worker at Ola Future Factory was needed to complete three laps of the multi-acre facility when Aggarwal saw a locked entrance that should have been left open.
Aggarwal told the reporters on Saturday that "my manner is perhaps more aggressive than the usual new-age entrepreneur. He stated that we have an impactful, meritorious, high-quality, and execution-focused culture. Aggarwal continued by saying that the company has an amazing opportunity to shape the world's future and paradigms.
Ola Electric is increasing the capacity at its facilities in Krishnagiri, Tamil Nadu while scaling production up of its e-scooters.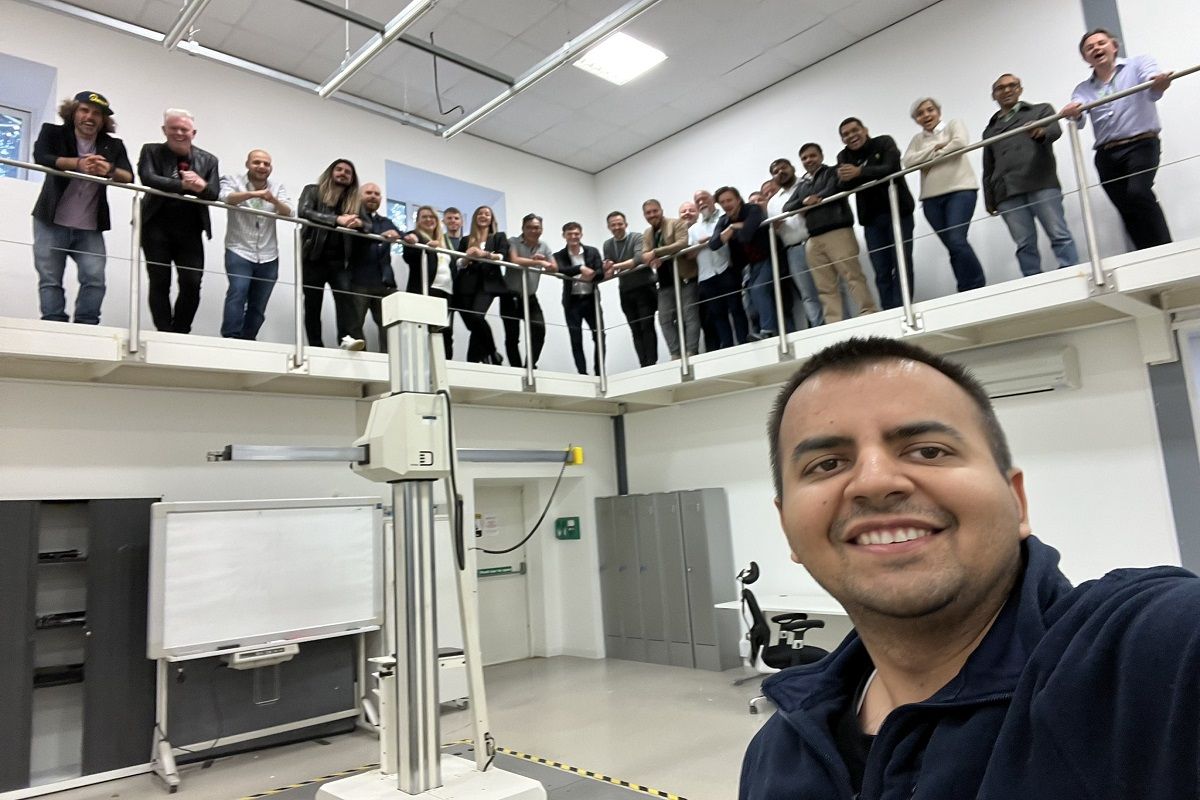 The business announced it would enter the electric motorbike module market by the end of next year after launching its revolutionary S1 Air electric scooters at the first price of 79,999. "We are developing some intriguing ideas. We will undoubtedly launch next year." I'm pretty interested in the motorcycle market, and I think that market has a lot of promise for the coming year."
Due to a global chip scarcity, the business, which entered the greener mobility market in September of last year with the launching of its scooters, S1 and S1 Pro, valued at 99,999 and 1,29,999, correspondingly, had to postpone delivery dates for its much-awaited products.
For the S1 Pro and S1, reservations started at $499 in July of last year, and the business launched the online buying process in September of that same year. The beginning of deliveries was first planned for October, but this was then postponed to Nov and the 2nd of December.
Customers were notified in January this year that the S1 Pro model would be the company's top priority and that S1 production would now not begin again until late 2022. According to former staff interviewed by Bloomberg, Aggarwal called the team "ineffective" and ripped up presentations during meetings because they lacked page numbers.
According to executives, Aggarwal would become impatient about an unneeded line in a memo, a misaligned paper clip, or the quality of the printing paper. Meetings that were scheduled to last an hour often barely lasted ten.
"True business creation resembles sports quite a bit. Additionally, a sports atmosphere is not where you work from 9 to 5 (work). The Ola president said, "Ola is a place for genuinely ambitious and aspiring people who want to create a history for themselves and, a few years after, tell tales about their experiences as a part of an (EV) revolution.
However, in September, it reopened sales of the S1. Along with delivery delays, customers were concerned about the company's scooters catching fire. In the wake of a fire, Ola Electric has withdrawn 1,441
edited and proofread by nikita sharma