Trends
Recent Reliance global collaborations that can pave the way for employment in India
"Reliance Industries' retail division has massive development prospects, including the employment of 150-200 senior executives at the vice-president and above level." "They are being recruited from the competitors and global chains," noted the Head of an executive search firm.
Reliance Industries- The giant world of opportunities
Reliance is India's largest private sector employer, employing around 2,30,000 people across many industries. Despite an 18.3 % drop in sales to Rs 5.39 lakh crore, RIL reported a 34.8 % gain in net profit at Rs 53,739 crore for FY21. Despite the interruptions created by the COVID-19 pandemic, RIL added over 75,000 jobs to the Indian economy and employed over 50,000 new employees in the fiscal year 2020-21. RIL Retail currently claims to be one of India's largest employers, with approximately 361,000 people in total.
The brands include Reliance Smart, Reliance Trends, Reliance Digital, Ajio.com, and JioMart, and it has both online and offline stores.
RBL has invested in native Indian designer labels like Manish Malhotra and Anamika Khanna during the last five years, as well as partnered with foreign luxury and fashion companies.
Armani Exchange, Bally, Bottega Veneta, Brooks Brothers, Burberry, Canali, Coach, Diesel, Dune, Emporio Armani, Ermenegildo Zegna, G-Star Raw, Gas, Giorgio Armani, Hamleys, Hugo Boss, Hunkemoller, Jimmy Choo, Kate Spade New York, Manish Malhotra, Michael Kors, Mothercare, and Muji are among its current brand partnerships.
"RBL's magic formula of success is knowing these 50 million customers who have disposable income, tour the globe, and want to try new things," as per the company sources.
Let us take a quick look at company's recent mergers and collaborations.
1. RBL has announced a strategic collaboration with Pret A Manger, worldwide fresh food and organic coffee chain, to launch and grow the brand in India. RBL's long-term master franchise arrangement will see the culinary chain expand across the country, beginning with prime locations and travel hubs.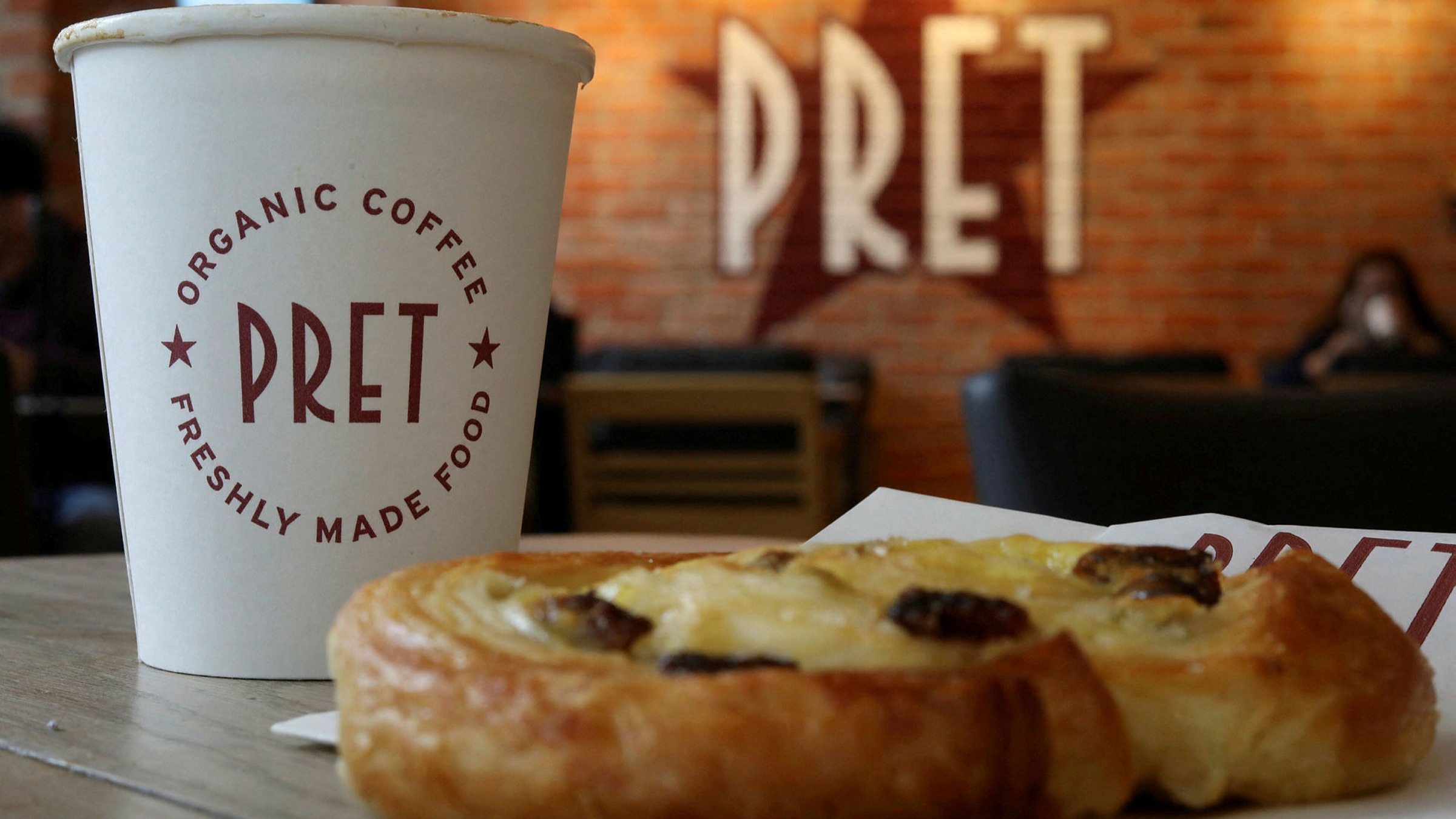 2. The Retail Ventures has formed various alliances in recent months. Reliance Retail Limited has formed a long-term collaboration with Gap Inc. to introduce the renowned American apparel brand Gap to India. Reliance Retail has become the official retailer for Gap across all channels in India. Gap's latest fashion products will be introduced to Indian customers through a mix of exclusive brand shops, multi-brand store expressions, and internet commerce platforms by Reliance Retail.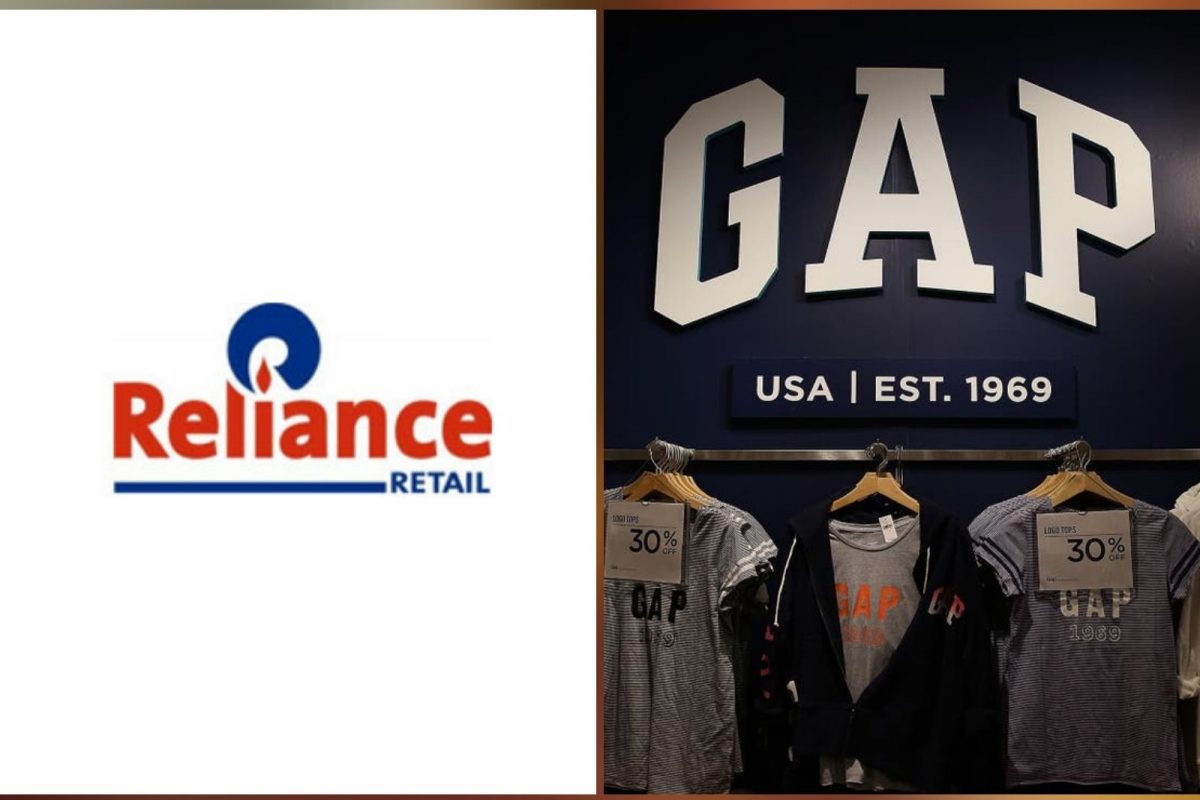 3. Reliance Retail purchased the franchise rights for Luxottica Group's multi-brand eyeglasses outlets Sunglass Hut from DLF Brands earlier this year. Reliance Retail has purchased Sunglass Hut's network of around 85 outlets as part of that deal.
Probable reasons for so many partnerships and deals
These strategies take effect as the conglomerate, led by Mukesh Ambani, commences succession planning. Son Akash Ambani was handed control of the telecom company Reliance Jio in June. Isha Ambani, the daughter, is expected to take over the retail arm.
The employment plans come amid when the retail industry has partnered with multiple global brands, launched new outlets, and wants to build many more in the coming months. According to the company's most recent earnings report, Reliance Retail added over 17,000 jobs in the quarter for a total of 379,000.
1. According to recruiters, Reliance Industries Ltd's retail unit is looking for up to 200 senior executives, vice president level and beyond, with annual salaries of 1 crore or more, as well as thousands of other junior and mid-level executives.
2. The group's retail holding business, Reliance Retail Ventures Ltd, is also attempting to fill 60,000 junior to mid-level roles over the next three quarters, many of which will be at its outlets.
How the hierarchy of recruitment may work?
"The company is considering various stock options ideas to recruit senior personnel, but no structure has been determined," the executive of the search agency noted.
According to a Reliance junior to middle management recruiter, the business increased store-level employment, particularly in north India, beginning in the June quarter. Reliance Retail added 720 outlets in the third quarter, bringing the total to 15,916. Currently, the hiring that they are doing is on a temporary or staffing basis. As a result, the majority of the jobs were filled in northern India, with some in Madhya Pradesh. Furthermore, considerable recruiting occurred in the areas around Delhi, Chandigarh, and Rajasthan.
Salaries for newly employed junior-level employees will range between 25,000 and 30,000 per month.
Meanwhile, Reliance Digital, an electronics retailer, plans to open 40 more stores in the coming months. Since April, the company has added 26 locations, which will further contribute to the recruiting industry.
The bottom line- The behemoth is expected to create jobs and empower the nation
Reliance Retail has rebranded old Big Bazaar stores as 'Smart Bazaar,' and hundreds of such stores will welcome consumers across the country in the coming weeks, so, these new acquisitions, mergers, and partnerships will function as a drive for the recruiting industry as well.