Trends
Sri Lanka vs Zimbabwe: 3rd ODI preview
Sri Lanka vs Zimbabwe: 3rd ODI preview
The road to the final stage of the Men's Cricket World Cup lies via the matches in Super League, and both Sri Lanka and Zimbabwe need points to grab. And while Sri Lanka now has 52 points, they were taken in 17 games. It means that the team lost 11 games, won five, and had one no result match.
Zimbabwe was at the bottom before the tour to Sri Lanka with 25 points only. However, the victory exchange allowed them to grab another 10 points and climb from the 13th spot to the 9th. Taking into account that the Chevrons played only 11 games in the Super League, they have enough chances to finish in the top7. By the way, if you want more free cricket predictions for today, we recommend subscribing to the specified site using the link.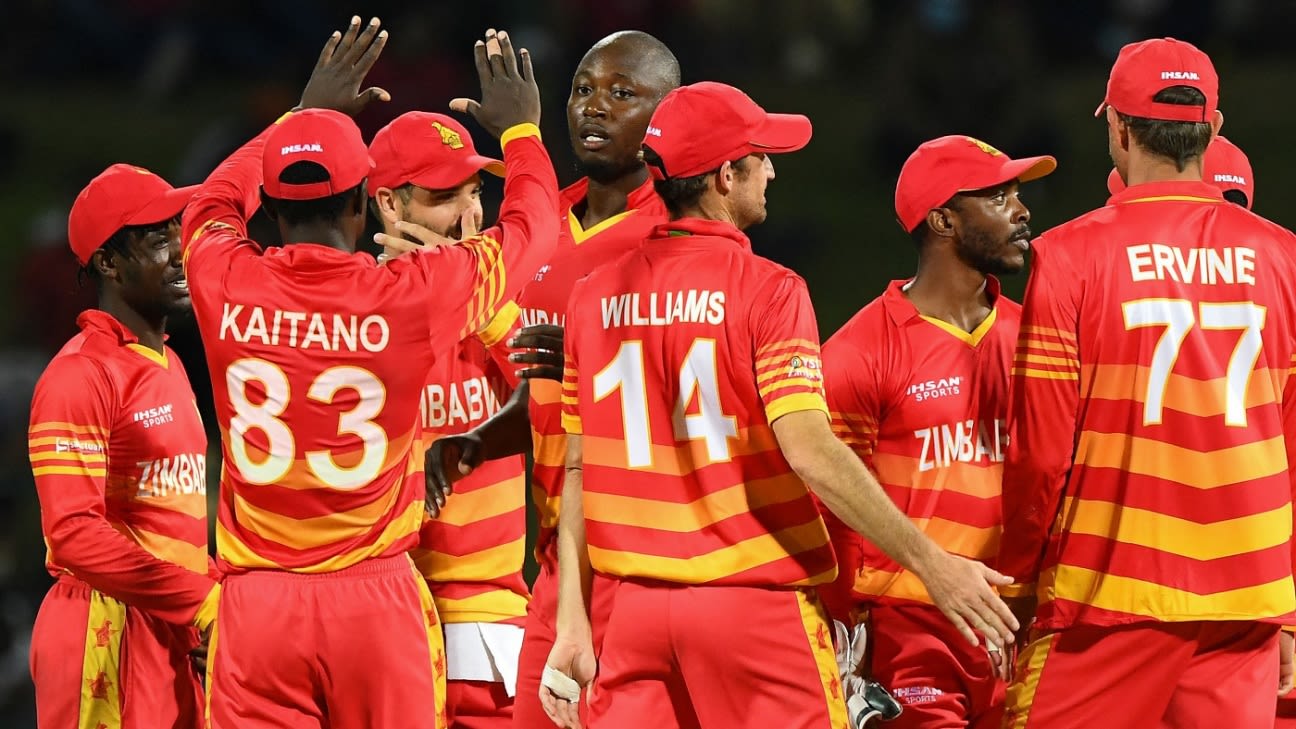 As it was mentioned, the discussed opponents have already played two games in the series so far. The first one finished in favour of Sri Lanka, which chased 296 balls by the guests and closed the game in the 48th over with 300 on the scoreboard.
And while the situation seemed good for the Tigers, they couldn't cope with concentration in the second ODI. Zimbabwe started with batting once again and reached another moderate number of 302. However, the hosts weren't so focused and showed a worse strike rate, scoring only 280 in their inning.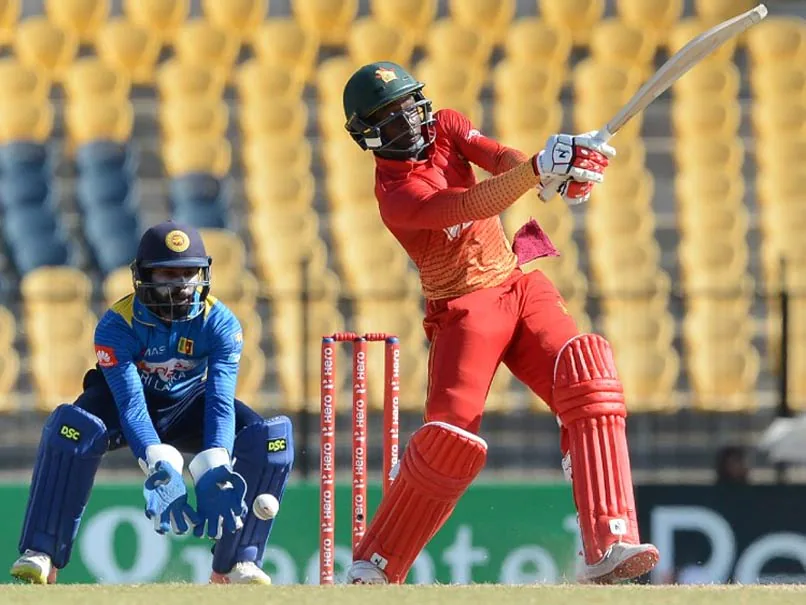 It makes the third ODI way interesting as both sides proved they could win. The Chevrons and Tigers need tournament points, so none of the squads shouldn't feel relaxed or underrate opponents. If you are fond of sports betting, we recommend that you go to the rating of best sports betting sites in India and choose a reliable bookmaker.
Although the last game was lost, the bookmakers continue to believe in Sri Lanka. The odds for their victory are 1.27, while Zimbabwe got a coefficient of 3.8. Of course, unpredictable results are part of the sport, so watching if the Chevrons repeat the deed by Ireland, who recently have won West Indies twice in the away ODI battles, will be interesting.