Cloud computing affects business thinking and operations to a large extent. Cloud promotes changes in the way organizations operate by providing greater scalability, flexibility, and better collaboration efficiency.
State Banks of India Cards Expand through Cloud
SBI Card has been migrated to a cloud platform with human resources and marketing functions to achieve the same flexibility and scalability.
When the company came out from its association with GE, it realized that the company relied heavily dependent on GE processes, systems, policies, people, strategies, and suppliers.
The team sees this as an opportunity to develop new systems, processes, and frameworks that will be simpler, more relevant, and more effective, thereby elevating the overall employee experience to a new level.
Use The Cloud To Transform The Entire Human Resources Ecosystem
State Bank of India Card hopes to change the entire human resources ecosystem. When developing the final state vision for these platforms, the team realized that there was a great opportunity to simplify the technological outlook and basic human resource processes.
We implemented the Oracle HCM HR system on the SBI card. Now, employees have a single platform from the day they join. The platform provides a good experience for learning and development and training.
The solution is also compatible with Oracle HCM Cloud and other cloud applications for salary, rewards, and recognition, and expense management is tightly integrated. We have added Cloud Human Capital Management (HCM) solution for employees, which has proved to be a huge success.
Rama Mohan Rao Amara, MD, and CEO of State Bank of India (SBI) Card stated: Now, employee onboarding, performance management, and training are done on the Cloud HCM solution.
The company implemented Cloud Human Capital Management (HCM) in a record time of approximately four months. Amara believes that this is achieved through a combination of good solutions and strong implementation support.
The cloud provides the 4S principle. These are the four things that stand out in cloud solutions. The first is speed; transaction speed and new product implementation speed. The other is security, scalability, and stability, he said.
With the adoption of Fusion Human Capital Management, the troubles surrounding system upgrades and maintenance issues have been largely eliminated. 
We no longer bear any operational or commercial management costs related to infrastructure, hosting, maintenance, etc. We get quarterly upgrades with new functionalities and features, and these new features can be introduced at no additional cost.
Connect With Customers Through Marketing Cloud
SBI Card uses Oracle Responsys to connect, activate and utilize data from multiple sources to define customer groups that can help companies increase customer engagement. 
Oracle Marketing Cloud has sent more than 200 million targeted messages (Email and SMS) to SBI Card customers to provide offers or discounts.
He explained: Our marketing team can propose a complex and personalized customer experience across channels, and ensure that the correct and consistent message is delivered to the right customer at the right time and through the right channel. 
This helps us to better connect and avoid customer communication fatigue which is of utmost importance in today's world.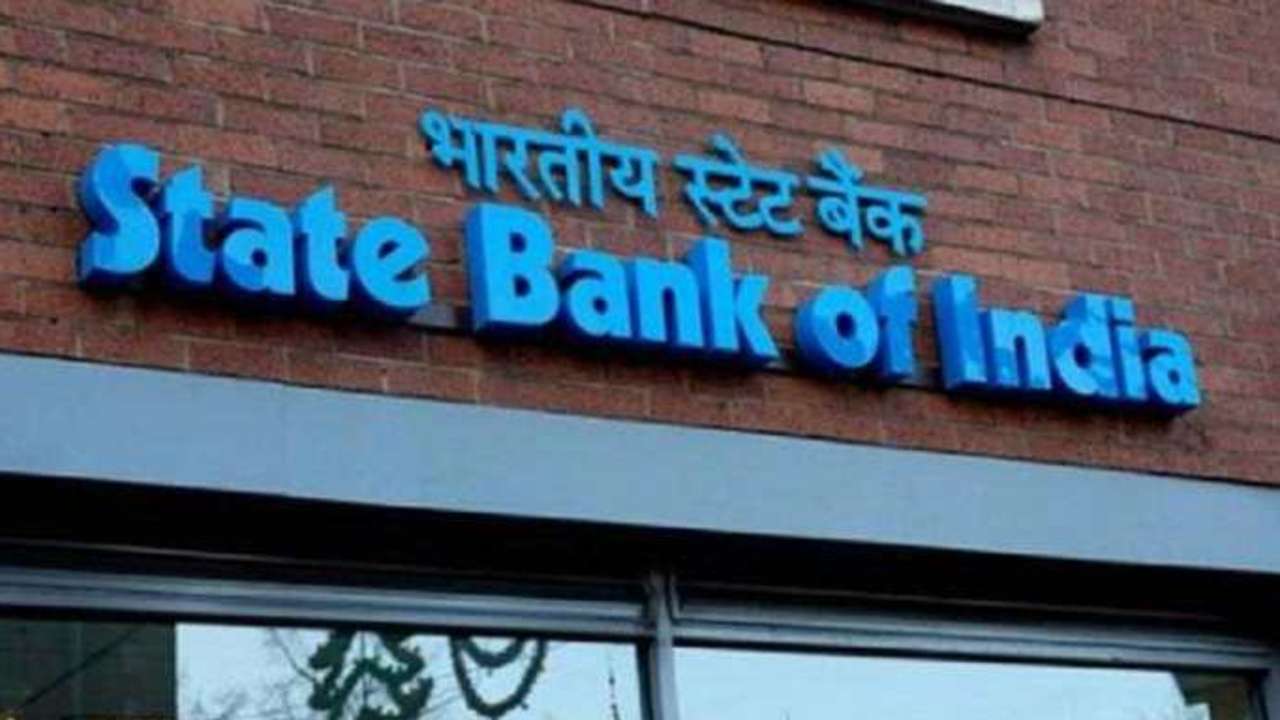 He further appended: Based on our experience, marketing backed by a better understanding of customers helps to develop the most appropriate plan. SBI Card has witnessed the same thing.
Many of these initiatives have helped us continue to grow faster than the industry. This is reflected in the increase in SBI Card's market share as of the third quarter of 2020, he added.
In addition to this, the comprehensive channel level, business level, and campaign level of the complex report enable the company to select the right communication media for consumers, thereby ensuring that we optimize our communication expenditures by selecting channels. 
The seamless export and import between data and cloud help us activate the entire ecosystem in a more sophisticated manner.
He concluded: We are working further with the team to use built-in AI to ensure that RFM modeling is utilized and to use trigger-based real-time event orchestration more frequently.