Trends
Tanweer Infrastructure of Oman will purchase coal-fired power plants from Singapore's Sembcorp Industries for use in India
Tanweer Infrastructure of Oman will purchase coal-fired power plants from Singapore's Sembcorp Industries for use in India in 2022
On September 5, the Singapore-based utility business Sembcorp Industries announced that it had reached a deal to sell Tanweer Infrastructure Pte Ltd 100% of its share in Sembcorp Energy India Limited (S.E.I.L.) for Rs 117 billion.
Two supercritical coal-fired reactors owned by independent power producer S.E.I.L. have a combined output of 2.6 gigawatts (G.W.). The deal is a component of Sembcorp Industries' plan to switch from brown to green energy in its portfolio.
A team founded by Oman Investment Corporation S.A.O.C. (O.I.C.), along with Dar Investment S.P.C. and the Ministry of Defence Pension System, Oman, one of the largest pension funds in Oman with significant assets in infrastructure and power, indirectly owns Tanweer.
"The sale of S.E.I.L. safeguards the interest of all stakeholders while accelerating the portfolio's transition from brown to green at Sembcorp. "Seil will continue to deliver dependable services to its power distribution clients and preserve stability in its relationships with suppliers, communities, and workers," said Wong Kim Yin, Group President and Chief Executive Officer. "O.I.C. is a valued and stable long-term partner.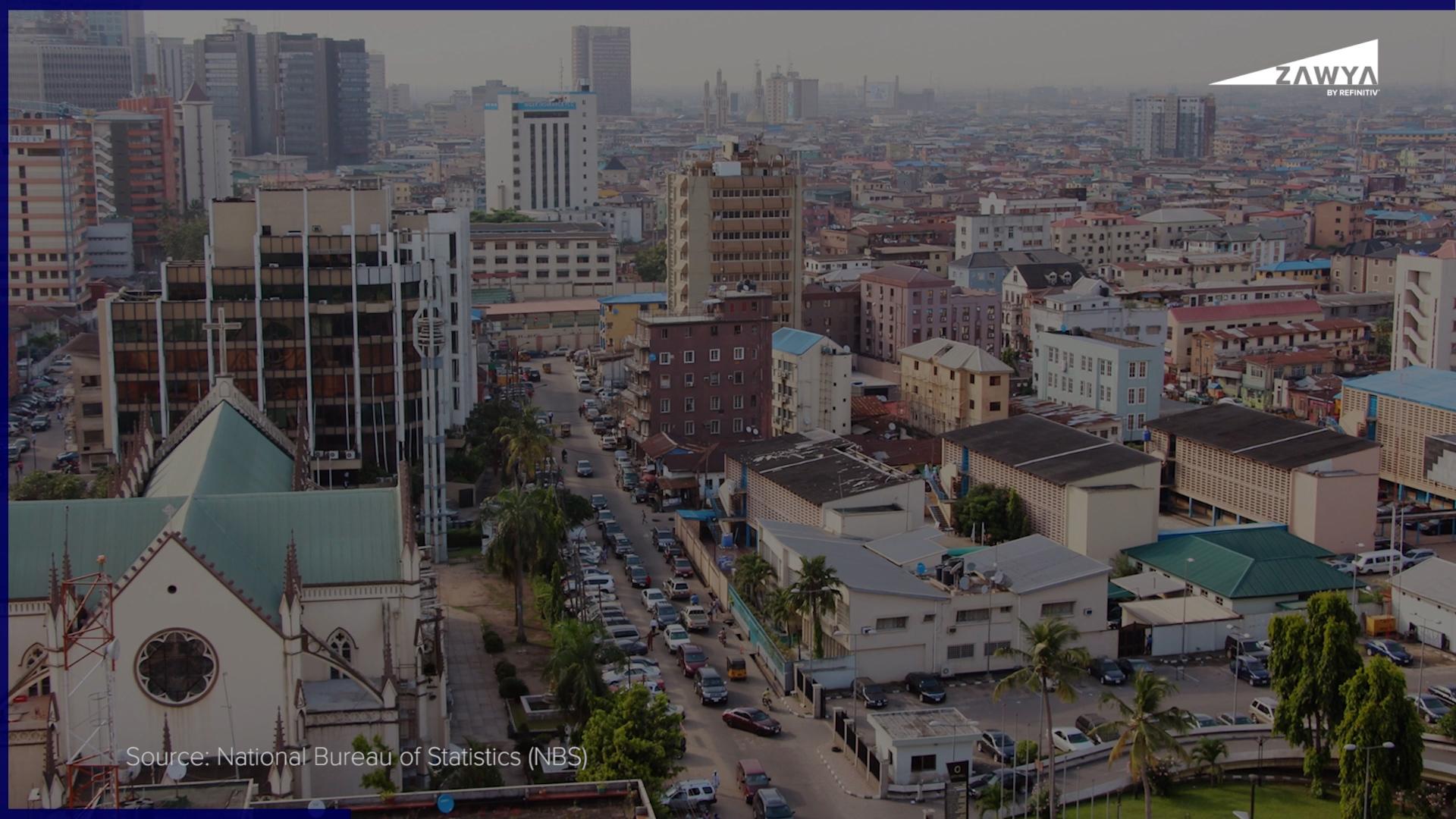 Tanweer Infrastructure will repay the final amount using a delayed payment note given by Sembcorp Utilities, according to the Singapore Marketplace Sembcorp Industry (S.C.U.).
The interest rate on the delayed payment note will be 1.8% annually, plus a benchmark rate equivalent to the spot yield on 10-year bonds issued by the Indian government, less a reward for reducing greenhouse gas (GHG) emissions intensity.
According to Sembcorp Industries, the implied price-to-book multiple for the deal consideration is one time, and Sembcorp is confident that shareholder value would be maintained.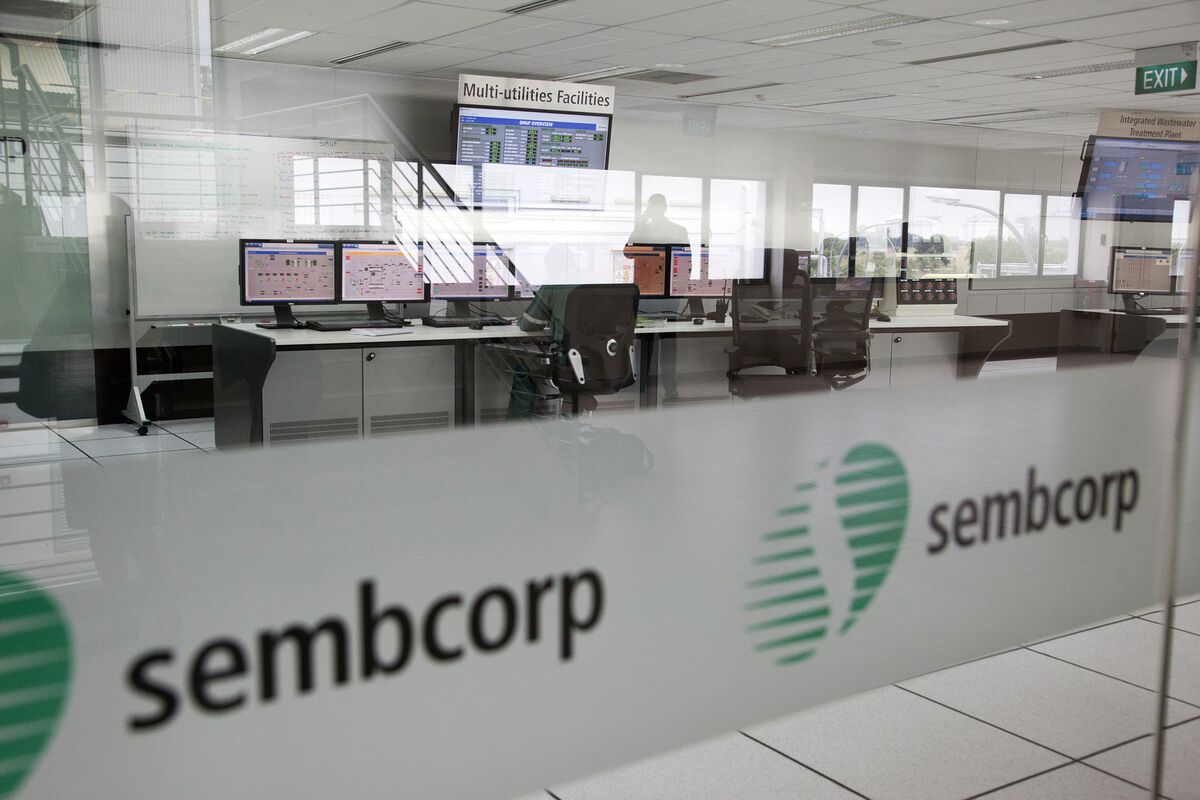 A general assembly meeting will be held in November to vote on the transaction, which is expected to close six months later. After the transaction closes, the parties will sign a technical service contract that will let Sembcorp continue offering support and guidance to the thermal electricity company on various fronts.
India will remain a growth destination.
Even though Sembcorp Industries is leaving the thermal power market in India, its top executives, including its head of operations in that country, Vipul Tuli, expressed optimism about the nation's green and clean energy aspirations.
"Sembcorp is wholly devoted to the Indian market since, in our opinion, it has one of the most aggressive energy transition plans and one of the world's fastest expanding power markets. That gives us a tonne of new chances in the field of clean and renewable energy," according to Tuli.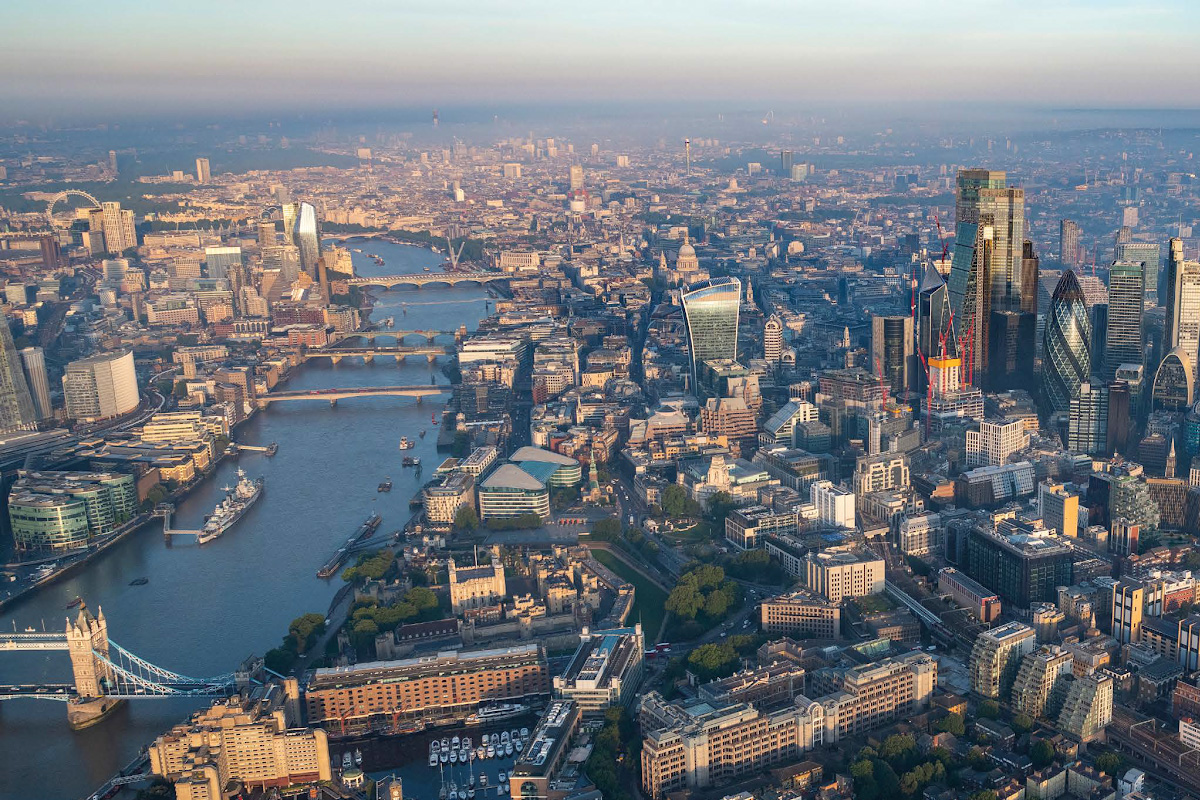 A total of 1,730 megawatts (M.W.) of the company's green energy portfolio are operating, while another 700 MW is in the planning stages.
"We continue to consider numerous additional opportunities for solar, wind, and other green technologies in India. As a consequence of this acquisition, we anticipate that our projects in India will not only persist but also gain momentum, Tuli added.
India, the world's third-largest producer of greenhouse gases, is planning an enormous development of renewable energy to lessen its reliance on fossil fuels, which is why the corporation is moving toward greener assets there. Tanweer's purchase, however, emphasizes how coal is anticipated to continue to play a significant role in India's energy mix for some time to come. In an online briefing, Sembcorp stated that it is still dedicated to the Indian market.
According to the statement, selling the coal power company will free up funds for investment opportunities in the nation. It also stated that the firm is considering several options, such as 24/7 renewable energy projects, storage, and green hydrogen.
The purchase will be finalized six months after the extraordinary general meeting that Sembcorp plans to conduct in November to get shareholder approval. According to the announcement, Sembcorp's overall energy capacity will have a 51% renewable energy share after the sale is complete, up from a current 43%. The intensity of Sembcorp's greenhouse gas emissions will decrease from 0.51 tonnes per megawatt hour to 0.32 tonnes of carbon dioxide equivalent.
Sembcorp Utilities, a division of Sembcorp Industries, a Singapore-based company, is selling all of its shares in its divisional S.E.I.L. to Tanweer Connectivity Pte, which is indirect means owned by a group headed by Oman Investment Company and comprised of the Ministry of Defence Private Pension of Oman, Dar Investment S.P.C., and Oman Investment Corporation.
"The proposed sale will result in the company being principally engaged of S.E.I.L. from Sembcorp, with Tanweer Infra becoming the principal proprietor of S.E.I.L. upon completion, for consideration of 11,700 crores, or around (Singapore Dollar) $2.1 billion. According to a statement from Sembcorp, Tanweer Infrastructure will clear the final review using a deferred compensation note (DPN) given by S.C.U.
The sale of S.E.I.L., according to Sembcorp Group President and C.E.O. Wong Kim Yin, expedites the portfolio's transition from brown to green while safeguarding the interests of all stakeholders.
No intention to leave India,
Sembcorp Industry sectors South Asia C.E.O. Vipul Tuli responded to a BusinessLine inquiry by stating that the business has no plans to leave India. He declared the company would not finance coal-fired power facilities.
It has established itself as one of India's top wind power companies and plans to strengthen this position. It is still working to develop a diverse portfolio in the renewable energy industry. As you may imagine, he continued to consider several additional green opportunities, including green hydrogen, storage, R.T.C. power, and other things.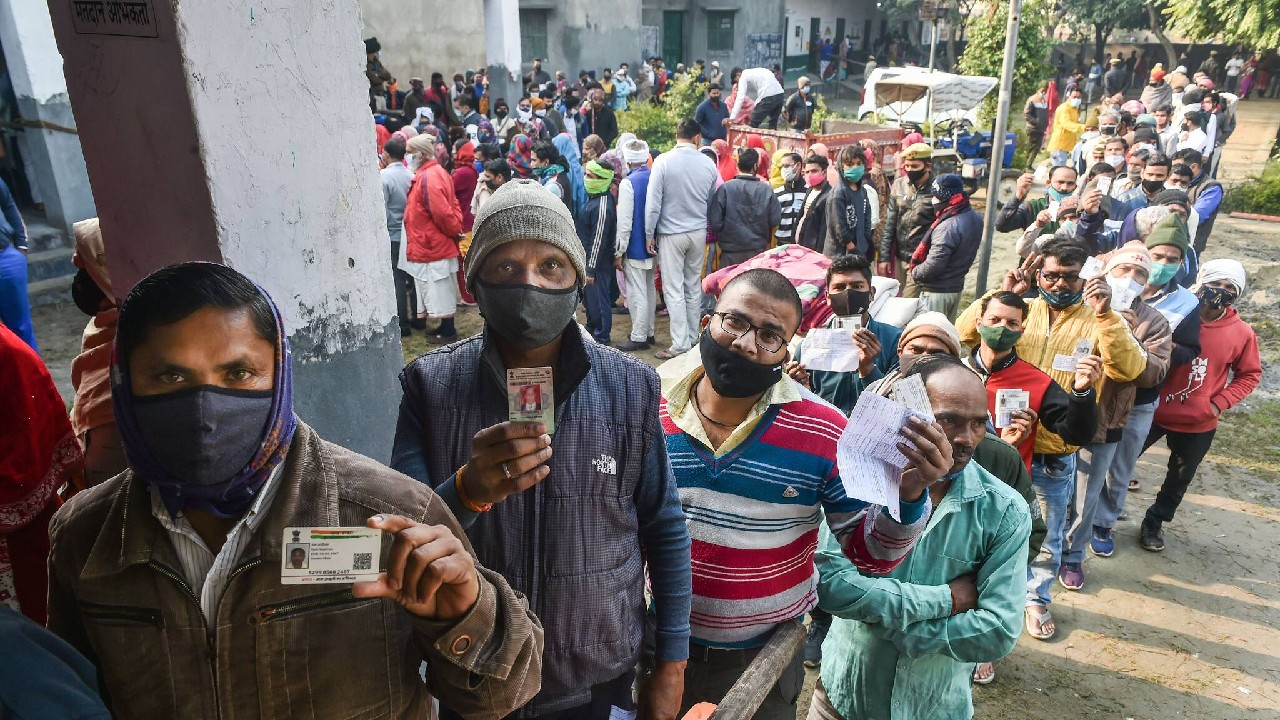 In its H1 2022 performance report, Sembcorp stated that it had secured 115 megawatts (M.W.) of renewable India projects throughout the year. It has 35 M.W. of installed solar power capacity, while 461 MW is under development. It has 1,694 MW of installed wind power capacity, and another 264 MW is being developed.
In the first half of 2022, its solar assets produced 31 gigawatt hours (GWh) of power, while its wind assets produced 1,983 GWh. Both acquisitions are under Sembcorp Green Infra. Sembcrop provides electricity to distribution companies in Andhra Pradesh and Telangana through long-term contracts. Additionally, the Power Development Authority is receiving power from it.
Edited by Prakriti Arora