Trends
Top 10 Most Loved Indian Facebook Influencers
The concept of Facebook Influencers was not so common in the time when posters were stuck on walls for advertising purposes. Then came a period when businesses used social media platforms to advertise their brands, as well as their products and services, giving rise to the concept of Facebook marketing. Now that Facebook or any other social media platform is the platform, certain individuals have begun to influence others by advertising products on their pages, giving rise to the notion of influencer marketing.
If you want to know who is influencing the minds of millions of people, then here come India's 10 most loved Facebook influencers. Therefore, stay tuned and keep reading.
1. Sandeep Maheshwari
Domain- Motivation
When it comes to motivation, the one name which strikes the mind at once is Sandeep Maheshwari. He is a motivational speaker and one of the Facebook influencers with millions of followers online and offline. 'ImageBazaar' is the company founded by him in 2006. His video sessions and posts have been proven life-changing to numerous numbers of people.
Followers on Facebook- 16 M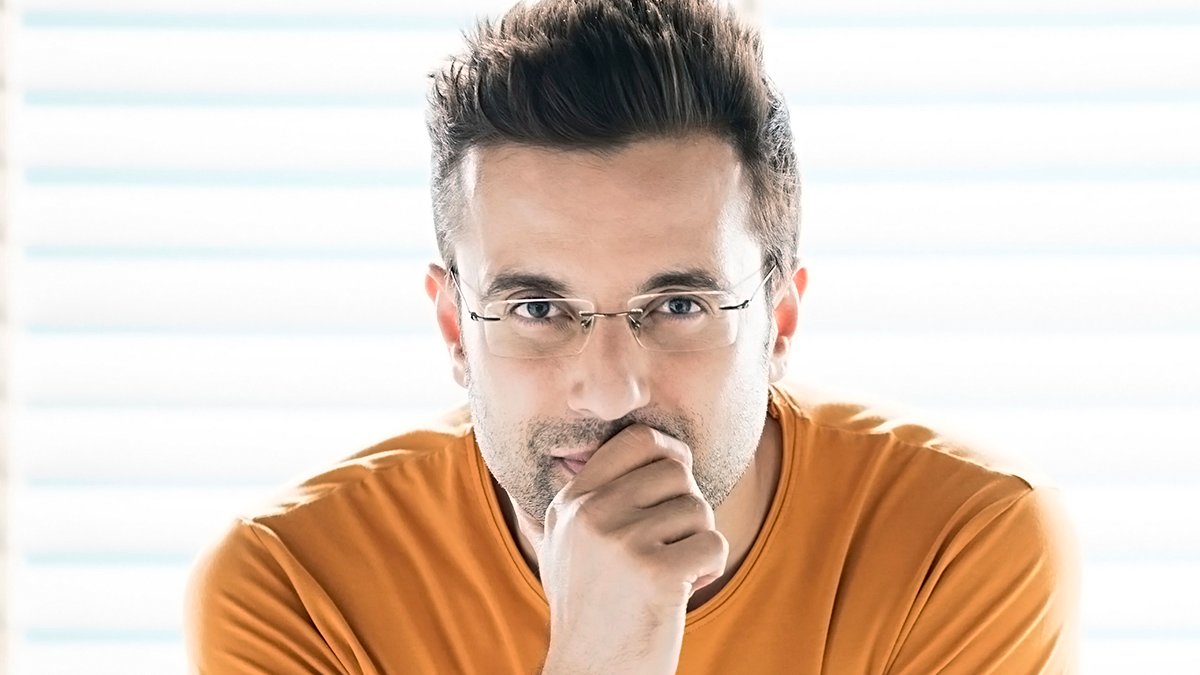 2. Ashish Chanchalani
Domain- Comedy
Ashish Chanchalani is another well-known Facebook influencers, born in Ulhasnagar, Maharashtra. He has had a childhood interest in acting. And he shows content with wonderful effortlessness through his relevant videos about current events or any truth that has been existential for a long time.
Followers on Facebook- 10 M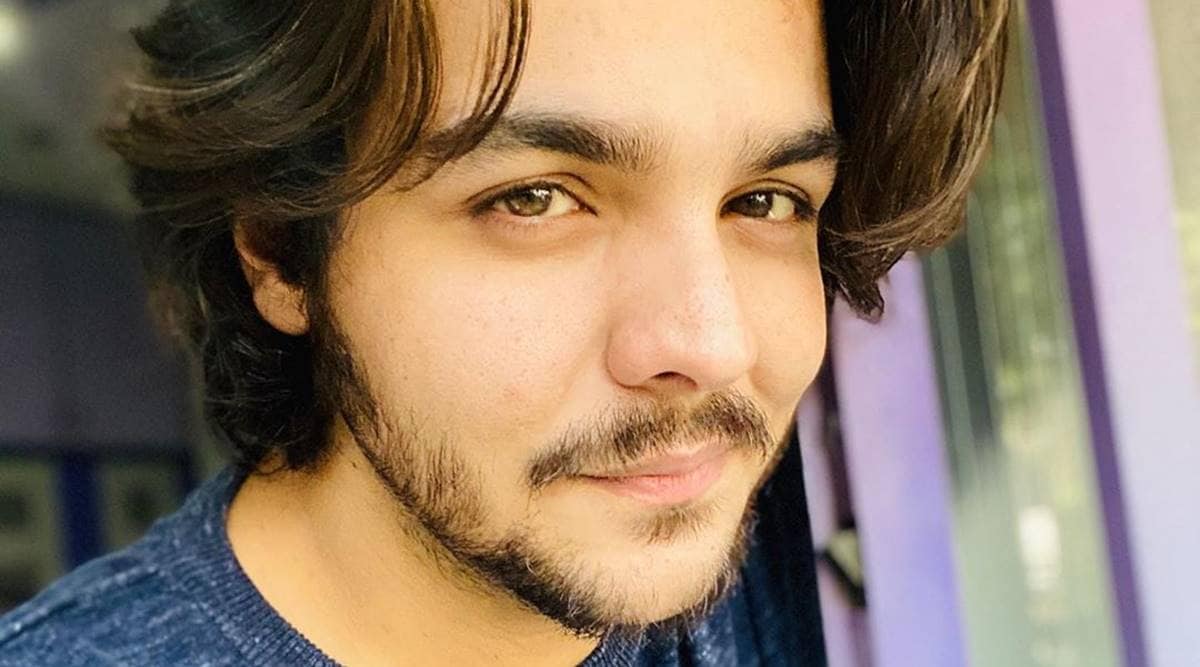 3. Sanjeev Kapoor
Domain- Culinary
Sanjeev Kapoor, an Indian celebrity chef, is well-known as top culinary Facebook influencers and expert who came to fame as the host of the popular TV show Khana Khazana. Kapoor is well-known for bringing about innovations in the history of Indian cuisine. He offers an interesting viewpoint on what is prepared in India's kitchens for years.
Followers on Facebook- 8.5 M
4. Malvika Sitlani
Domain- Fashion/Make-up/Skin Care/Beauty
Malvika Sitlani is one of India's highest-paid models. She is known for experimenting with her hairstyles and hair colors. Malvika posts videos in which she teaches viewers about various sorts of make-up. She also regularly discusses her skincare routine.
Followers on Facebook- 339 K
5. Sreenath Bhasi
Domain- Music
Sreenath Bhasi is an Indian model, actor, and musician. He is well-known for his roles in Malayalam cinema. He began his career with FM, and this was his starting journey in the entertainment industry.
Followers on Facebook- 238 K 
6. Chaya Kumar and Shivani Bhagwan
Domain- Dance
These two ladies are the founders of the company Bfunk. Adding a contemporary touch to traditional Bollywood and Bhangra dances is their master art. The duo has created chances for themselves in a way that no other North American desi dancer has. These pioneers among North American desi dance influences paved the path for many of the dancers on the list to accomplish what they are doing finest.
Followers on Facebook- 224 K
7. Shwetabh Gangwar
Domain- Finance
When we think about Shwetabh Gangwar, the first thing that springs to mind is how he wrote the National Bestseller 'The Rudest Book Ever.' He is well-known for providing dependable answers in both personal as well as personal finance.
Followers on Facebook- 32 K
8. Gurbani (Bani)
Domain- Fitness/Exercise
Bani J has come a long way from her Roadies days. She is now breaking gender norms that say bodybuilding is just for "beautiful" women. She is well-known for his fitness.
Followers on Facebook- 1.6 K
9. Gaurav Chaudhary (Technical Guruji)
Domain- Technology
Gaurav Chaudhury, often known as Technical Guruji, is a well-known personality in the field of technical blogging and influencing. As the name implies, he is the Guruji of all gadget ratings. The finest part of his content is that he simplifies things so that each of his audience understands the technical aspects. Even if you are unfamiliar with technology, his articles will provide you with a good understanding of the fundamentals of gadgets. Gourav is a UAE resident who aspires to raise awareness and educate people about various elements of technology so that they may make better purchasing decisions.
Followers on Facebook- 864
10. Abhay K.
Domain- Literature
Abhay K is a well-known modern poet, diplomat, and artist. He was born in Nalanda, Bihar, and has so far produced two memoirs and five poetry collections. Abhay has received various awards, including the SAARC Literary Award in 2013 for his contribution to modern South Asian poetry.
Followers on Facebook- 708
The bottom line
There's no doubt that organic reach on Facebook has fallen in recent years for most influencers. But it doesn't indicate that one should leave this online community entirely. On the contrary: According to a some marketing study, Facebook is still the most successful social media marketing tool available. Quality influencers understand what motivates their audiences. They understand how to entertain, engage, and influence. This is where marketing may help. When it comes to global marketing, Facebook is still a major role, despite the fact that alternative platforms exist.