Trends
Artificial Intelligence – COVID-19 Snatching People's Jobs: Outsourcing Industries Are Now Using AI
Due to the lockdown, companies in the outsourcing industry from Bangalore to Manila are now resorting to Artificial Intelligence (AI) for even the tasks that required humans beings. In this way, the coronavirus is indirectly snatching people's jobs. Looking at the current scenario, one thing is certain that after the outbreak of the coronavirus is cured, there will be a complete change in work culture, jobs, and business models worldwide. It has been already started in the outsourcing industry. 
Artificial intelligence in the industries
The lockdown in many countries of the world has led to new challenges in the back-office operations of companies in other countries and the management of companies that handle call centers. After the lockdown was announced, outsourcing companies from Bengaluru, Gurgaon to Scotland and San Francisco to Manila faced a new problem as these companies are handling sensitive information like financial transactions of bank customers due to stringent regulations. Now, Cannot ask employees to work from home.
Vivek Sood, author of Outsourcing 3.0 told in this regard, "The outsourcing industry cannot choose to work from home. In fact, we are talking about companies that ask their employees to even keep their pen and pencil outside the office for security reasons." Sood also said in this regard that, "We have to re-think our entire outsourcing model."
However, in order to remain operational, some companies have arranged to keep their employees at the workplace. For example, Vodafone India has made temporary arrangements for employees to stay at their data centers located at various locations. The company has said that food and groceries are also being made available at some important places.
However, trade unions have expressed their displeasure over such policies of companies. Business Process Outsourcing Industry Employees Network (BIEN) president Millen Cabalona told that the union had received some reports that some employees have been quarantined and locked down in their offices.
However, according to experts, the biggest change due to this epidemic is that companies have started to use AI extensively for such tasks which are usually done by humans. "AI does not go on strike and it can work seven days and 24 hours despite some complications," explains Michael Jinkota, who teaches international business at Georgetown University in Washington.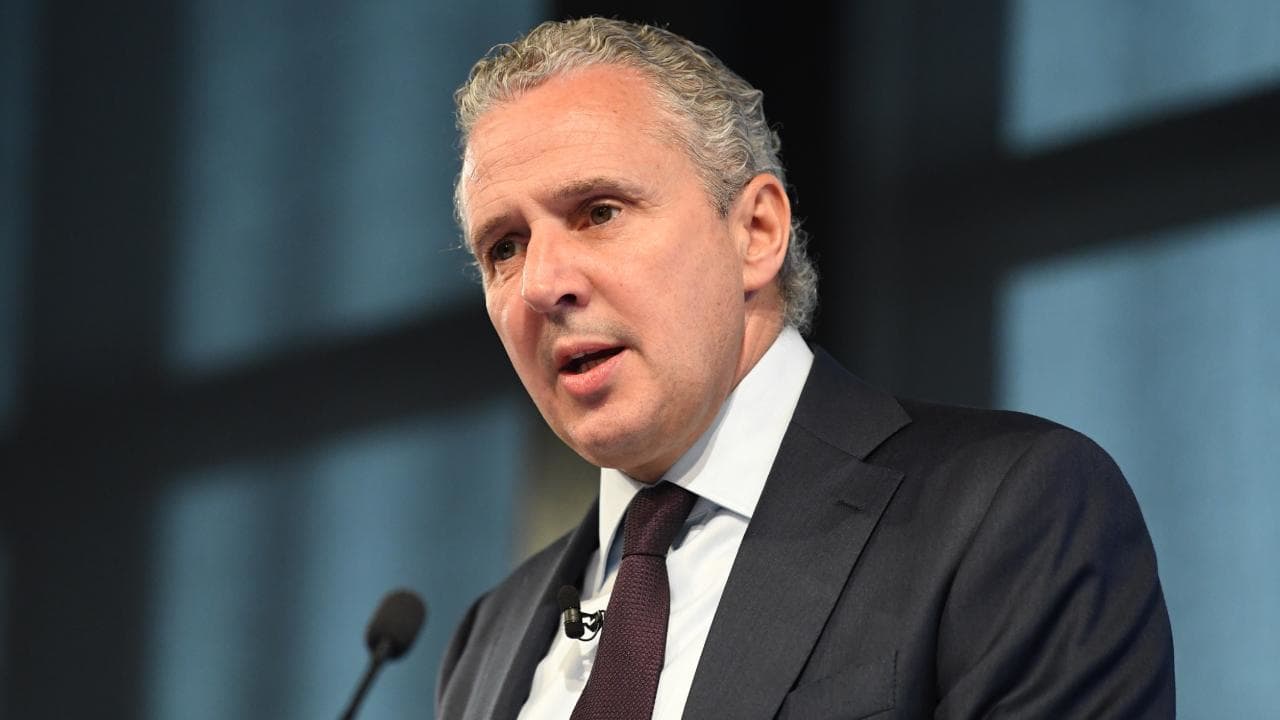 "We will use this opportunity to make our business more digital and automation," Andy Penn, CEO of Telstra, Australia, told a newspaper this month.
However, bringing the outsourcing work back to their home country and greater use of AI will have a big impact on countries that were benefiting greatly from the back-office operations of multinationals.
India is among the leading countries in this industry. According to NASSCOM data from the year 2017, about 40 lakh Indians used to work in this industry. At the same time, the earning figure was $ 150 billion.