Trends
Warren Buffett's Berkshire Hathway reports a $2.7 bn loss as Stock Holdings fall.
Berkshire Hathaway, the conglomerate run by Warren E. Buffett, reported a loss of USD 2.7 billion again.
This time was driven by a drop in the paper valuation of its extensive investment portfolio, higher costs due to natural calamities (the US had been hit with extreme weather conditions), inflation and other factors that have contributed to the losses reported by the company. 
In the second quarter, too, Berkshire had reported a USD 44 billion loss, with a quarterly loss, as reported on Saturday, of USD 2.7 billion, or a USD 1,832 per Class A share. It is down from a USD 10.3 billion profit, or a USD 6,882 per Class A share, last year when the stock market was high. 
Berkshire Empire
Berkshire has an extensive list of businesses, including – insurance, energy production, railroads and also stakes in Apple, Coca-Cola, and many more, the company is almost the backbone of the American economy, and hence the many forces that have battered the American economy have also had a hand in affecting the profitability of the company.
Buffet has always stated that, according to him, Berkshire's operating earnings are a more efficient measure of the company's performance since they exclude investment gains and losses, which can vary widely from one quarter to another.
Hence going by what Buffet believes is the right measure, Berkshire's operating earnings bounced 20 per cent to USD 7.76 billion, or a USD 5,293.83 per Class A share. That's an increase from USD 6.47 billion or a USD 4,330.60 per Class A share.
The most significant damper on the earnings of the company for the quarter was a $13.5 billion markdown in the value of its investments. 
It is noteworthy that Buffet, one of the world's most-followed stock investors, has warned timely that fluctuations in the paper value of Berkshire's stock holdings can overtake the company's financial health.
The four analysts researched by FactSet anticipated Berkshire to announce operating earnings per Class A share of USD 4,205.82 on an average.
Berkshire reported its revenue increased 9 per cent to USD 76.9 billion.
Hence, going by Buffet's favoured metric, in operating earnings, Berkshire reported $7.76 billion in profit for the quarter, up nearly 20 per cent from the same time in 2021.
Most of Berkshire's diverse businesses, which consist of over 90 companies, performed well during the quarter; however, the insurance arm of Geico reported a pre-tax underwriting loss of USD 759 million due to the soaring cost of auto claims along with the rising prices of used cars and car parts. 
Increasing costs have hampered Geico since the second half of 2021.
The company's massive insurance arm reported $2.7 billion in insurance losses during the quarter due to Hurricane Ian, along with $1.7 billion in losses from Hurricane Ida and floods that hit Europe last year.
Geico reported an increase in underwriting losses, citing inflation-driven rises in property and physical damage claims.
While Geico did hike its rates by 5.4 per cent during the quarter, but the same was almost entirely offset since it lost 4.6 per cent of its customers.
Other Concerns – Railroad 
However, there are other concerns for Buffet; Berkshire also divulged headwinds to its business on several fronts. 
Other businesses in the company's empire also faced challenges from inflation. The company's Burlington Northern Santa Fe railroad, which is one of the largest railroad operators in the United States, also reported significantly higher fuel expenses coupled with increased compensation to employees due to wage inflation and union agreements.
Thus, BNSF railroad's profit fell 6 per cent to USD 1.44 billion as it carried 5 per cent less freight. The increased fuel and salary costs were accommodated to reflect the hikes railroads are to pay their workers in tentative agreements with their unions. 
Although, most of BNSF's counterparts reported marked increases in profits during the quarter.
Energy Division
Berkshire Hathaway Energy division, one of the largest power generators around the world, reported $1.6 billion in profit for the quarter, up slightly from last year. However, it too reported higher costs in sales and expenses.
Housing Market
Berkshire also owns several businesses related to the housing market, which has significantly weakened as mortgage rates more than doubled over last year. Hence, Berkshire's extensive network of real estate brokers and its Clayton Homes manufactured housing unit will likely suffer in the coming months.
Slowdown Hits The United States Economy
The economic slowdown in the United States has also resulted in weighing heavily on several Berkshire divisions. 
-Burlington Northern cited lower freight volumes as one of the significant challenges.
– a 75% drop in revenue for the apparel and footwear sector was witnessed in the quarter due to slowing sales, and the company expects the same to be seen during the holiday season. 
Warren Buffet
The market volatility has not slowed Warren Buffet's business acumen; he has been making deals during the quarter. 
He added to his holdings and stock portfolio – the oil and gas producer Occidental Petroleum among other stock bets. 
Some investors predict Buffett may ultimately seek to purchase Occidental, given his confidence in the company's performance and management.
Berkshire also persisted in buying back its own shares, repurchasing little more than $1 billion worth in the quarter.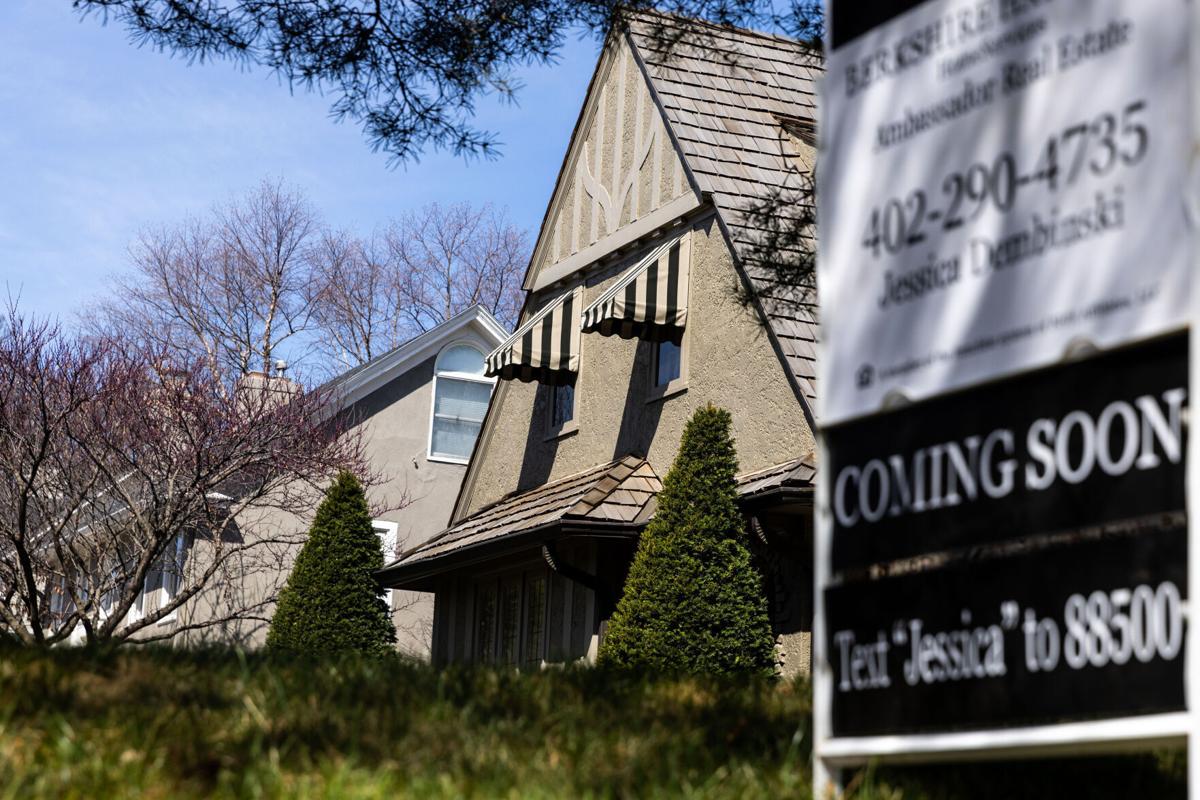 Some More Details
Some analysts believe that the company must divulge more information regarding its strategies since many of Berkshire's businesses face challenges and how the company plans to overcome these challenges.
The above is a valid point since Berkshire has made it a practice to limit information by posting its quarterly report online and not holding any meetings to discuss the results over the years.
Hence, this practice leaves investors to make their own conclusions about the company's plans since Berkshire does not divulge much in its report about what it anticipates.
Also, Berkshire is known for its decentralised approach that essentially lets its businesses run themselves daily.
According to one analyst, "It's fine to be hands off when everything is going well. When you start getting into a more difficult operating environment, investors should demand more detail, and it's not forthcoming here,".
Even though Berkshire has been actively investing in the stock market this year, it is sitting on nearly USD 109 billion in cash, which includes putting over USD 51 billion to work in the 1st quarter.
Its cash reserves are up slightly from the USD 105.4 billion it held at the end of the second quarter since Berkshire's businesses yielded more cash than it spent. Although Berkshire, at the end of the third quarter, did spend USD 11.6 billion in October to complete its buy of the Alleghany insurance conglomerate.
This year, Buffett's most significant stock investments included buying roughly USD 12 billion worth of Occidental Petroleum stock and about USD 20 billion value of Chevron shares. 
Besides investing in the oil sector, Berkshire also purchased over 120 million shares of printer maker HP Inc. 
Conclusion: The United States economy has seen much slowing in major sectors even as it braces itself for further fall in its economy. Since Warren Buffet's Berkshire is almost the backbone of the American economy simply because it is invested in, holds and runs so many of the major businesses in the United States and should also see a fall in profits.
Although the company has registered a second loss, Warren Buffet is too good a person in business and is the world's most-followed stock investor, and through his sheer experience should be able to direct the company into calmer waters.