Trends
Uncategorized
LinkedIn Employees Rejoice As No Layoffs Planned But Freeze Hiring; Indians Hit With Meta and Twitter Layoffs Vying For Jobs In LinkedIn
Unlike major companies across the board, LinkedIn employees can sigh in relief as the CEO announced that the company was not looking to lay off its present employees but instead opt for a hiring freeze across parts of the company soon.
The global scene when it comes to employment is troubled, with companies all across the world announcing massive layoffs and hiring freezes in anticipation of a worldwide recession.
Recently, Meta, Facebook's parent company, announced that it has laid off 11,000 employees and also put in place a hiring freeze, but these numbers, as reported, could increase any day.
Similarly, Twitter, after Musk took charge, fired 3,000 employees, while Microsoft carried out a massive layoff exercise, which led to almost 1,000 employees out of jobs.
Microsoft-owned LinkedIn's CEO, Ryan Roslansky, amid all this chaos, said that the company has no plans to lay off its employees but will soon announce a hiring freeze across chosen verticals of the company.
"We haven't announced … any kind of layoffs, and we have put ourselves inside of a hiring freeze right now for various parts of the company. But again, like every other leader, LinkedIn is just continuing to navigate the global strategy that we need to keep the company going to create this platform," said Roslansky.
One of the reasons why LinkedIn is still averse to layoffs could be that LinkedIn has witnessed its revenue grow by 50 per cent YOY in India.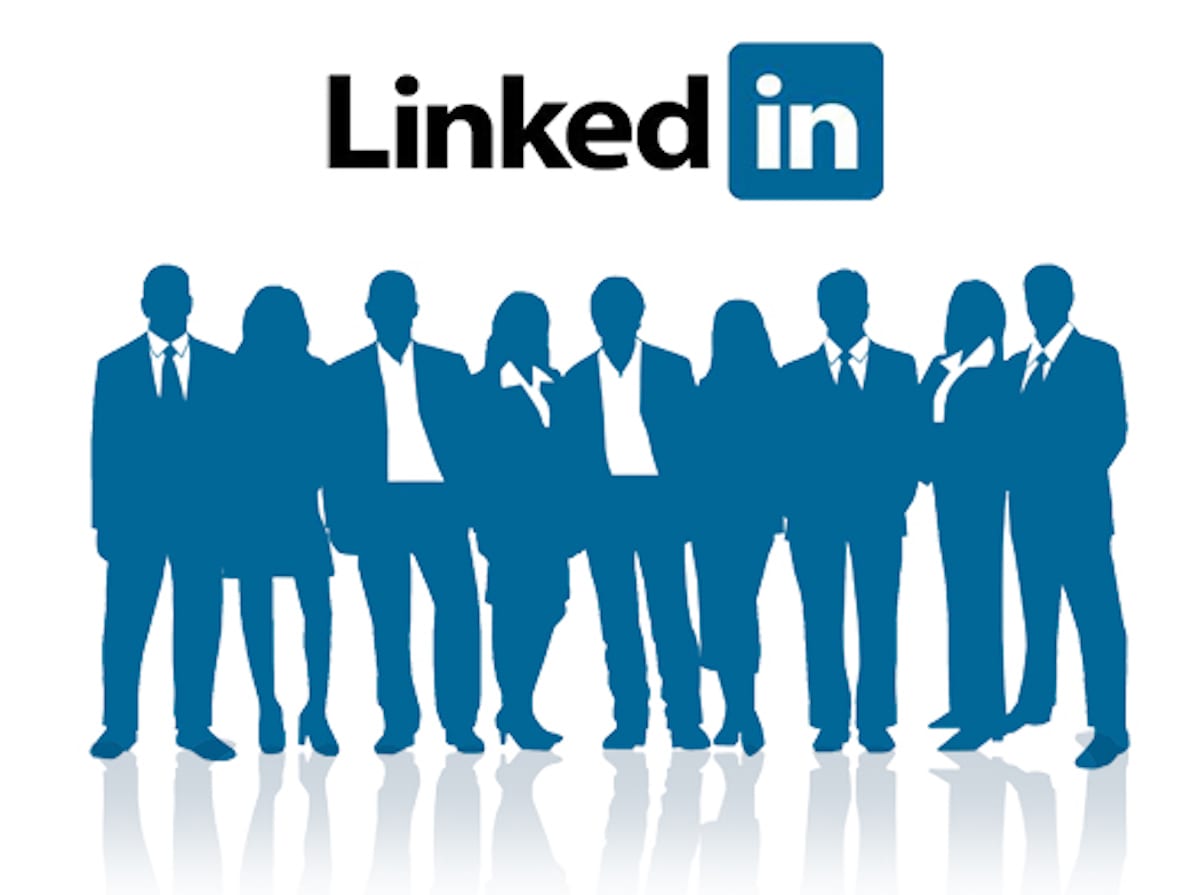 Indian Market Sees Rise in Revenue
For the quarter ending September 30, 2022, LinkedIn's revenue increased by 17 per cent as compared to the same time a year ago.
In terms of growth in India, LinkedIn's revenue has climbed 50 per cent year-on-year.
In the global arena, India accounts for the second largest market engaged on LinkedIn, with a whopping 97 million users.
LinkedIn has 875 million users globally, with LinkedIn members in more than 200 countries.
Roslansky, in an interview, mentions that concerning India, there is a lot of activity on the platform; hence, LinkedIn's members in India are over-indexing on networking.
They're over-indexing on skills acquired and learning and over-indexing on job seeking.
He further added that while layoffs come with their own problems, but it's also good to see how employees turn to LinkedIn to find their next opportunity; they can leverage their network, can search for jobs, can upskill themselves on something new; that's the community that we have built.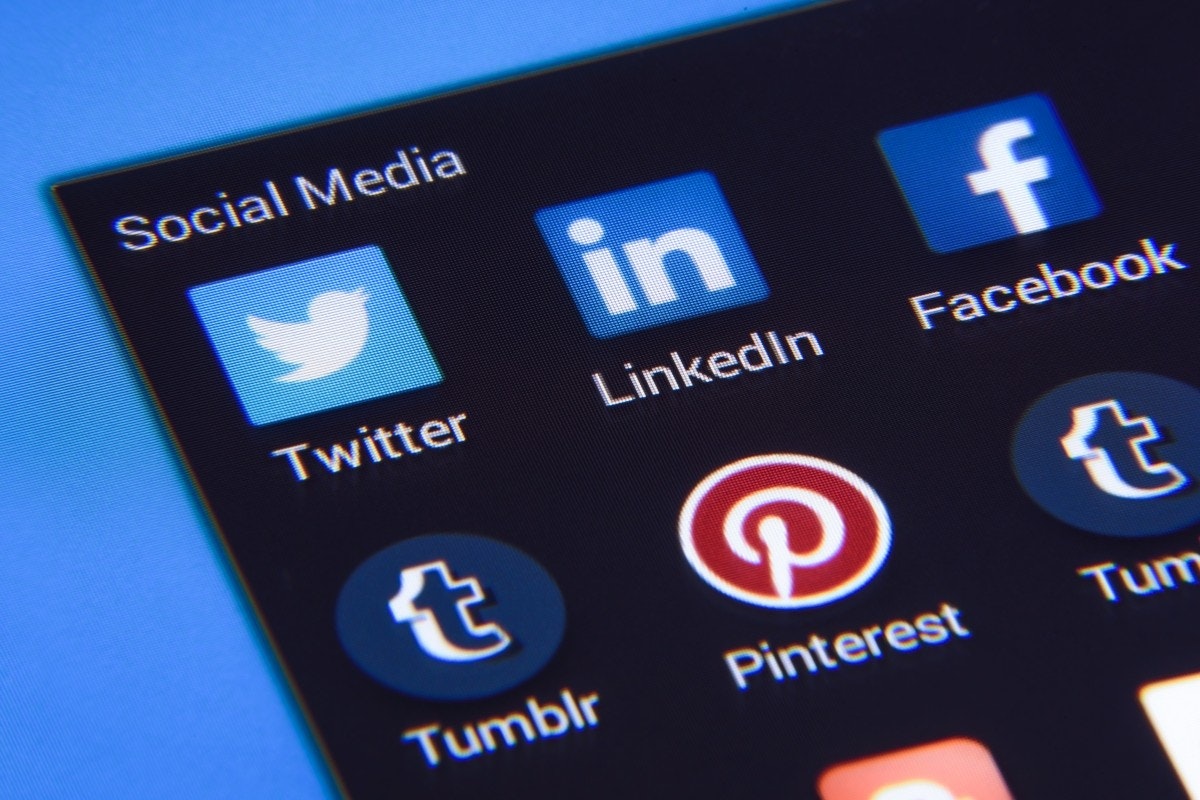 Laid off Employees searching for jobs in LinkedIn
Yes, we have all been reading one after the other stories that recount the number of people without jobs.
Meta and Twitter are so far leading the trend of massive layoffs, and Amazon, another prominent and significant employer, has also announced that it will be looking to sack employees going forward.
Our very own Indian startups and companies have also participated in this trend and sacked thousands of employees.
Recounting their experience and sad story of being sacked by Meta (11000 employees) has found enough traction on social media.
Also, on social media is how those affected are now looking to LinkedIn and asking for jobs on the professional networking platform LinkedIn.
However, Twitter has reportedly laid off 90 per cent of its staff in India; Meta, on the other hand, has yet to fire many in India as its business is doing well currently in the country.
While Meta carried off what is probably the worst layoff in the global tech industry, in India, it went a little slow; the company has roughly 400 employees in the country.
Facebook India Online Services, net profit, according to business intelligence platform Tofler, the registered entity of Meta, increased by Rs 297 crore in FY22 compared to Rs 128 crore in FY21.
While the revenues grew 56 per cent to about Rs 2,324 crore in FY22 compared to Rs 1,485 crore in FY21.
Meta Founder and CEO Mark Zuckerberg had announced that as a severance measure, the company would pay 16 weeks of base pay, in addition to two extra weeks for every year of service, "with no cap".
"Outside the US, support will be similar, and we'll follow up soon with separate processes that take into account local employment laws," he added.
But LinkedIn has, in the last few months, cut its employees; it laid off its global events marketing team in August,
However, the affected employees were encouraged to apply for roles on a new internal team focused on creating virtual, hybrid, and in-person experiences.
Conclusion: As many professionals around the world find themselves caught in the ugly loop of layoffs, and with the mass hiring freeze adopted by almost all companies across the board, the chances of finding jobs in the current scenario are challenging and time-consuming.
It is about more than getting laid off from one company while looking to join another; in these challenging times, the pickings are few.
Hence, with LinkedIn yet to announce and jump on, the trend of mass firings would, of course, attract the attention of professionals who are hoping to find jobs in the current.
However, it is not just Tech companies that are firing; businesses across all sectors are preparing for if a recession hits, and hence, we might see an increase in the number of layoffs being reported in the coming few months.