Trends
Meta Plans Massive Layoffs; First Significant Layoffs In Its History After A 70% Fall In Share Price.
Meta Plans Massive Layoffs; First Significant Layoffs In Its History After A 70% Fall In Share Price.
Meta Platforms Inc- Facebook parent company and Instagram Owner is planning significant layoffs for the first time in its history as the company is witnessing and challenged with shrinking business and amid fears of recession. 
The company had seen rapid growth during the pandemic; however, with the recent market turmoil faced by tech companies, Meta is now left with little option than to order large-scale layoffs. 
The job cuts, which could begin as soon as this week, are expected to impact thousands of workers; Meta has a headcount of over 87,000 employees, according to a September SEC filing.
What is Meta?
Last Year, Zuckerberg announced that Facebook, the company, not the social media platform, was changing its name to Meta. This change was in accordance with and to reflect the company developing metaverse.
Meta owns Facebook, Messenger, Instagram and WhatsApp. Reality Labs makes the company's augmented and virtual reality products. 
Taking the Fall
One of the main reasons for these planned massive layoffs is the company's share price, which has fallen by more than 70% in 2022.
The investors, too, are wary of making large investments in metaverse offerings that could take years to become profitable. 
Another reason for the massive layoffs is that despite Meta being the most popular on social media platforms, it is facing tough challenges from competition, particularly from the gaining popularity of TikTok, which has resulted in an increasing threat to its business operations. 
The possible cuts are also likely due to tightened advertiser budgets and since Apple's iOS privacy changes have weighed heavily on Meta's core business. 
The massive layoffs planned by Meta come as a surprise since the CEO Mark Zuckerberg said he expected Meta to enter 2023 with roughly the same headcount during the company's third-quarter earnings call on Oct. 26. 
In July, Zukerberg had also gone ahead and warned the employees that they must prepare for one of the worst downturns that the company may witness in its recent history and thus had announced a hiring freeze in the company.
Little Profits 
Last month, the company reported that its second quarterly revenue was in decline, and its profits were cut by almost half compared to the previous year.
The drop in profitability is primarily driven by the billions Meta is spending to build a future version of the internet called the metaverse that likely remains years away.
Meta once boasted a market capitalization of more than $1 trillion as of last year; today, it is now valued at about $250 billion; however, after reports of the layoffs, Meta's stock opened more than 5% higher on Monday morning.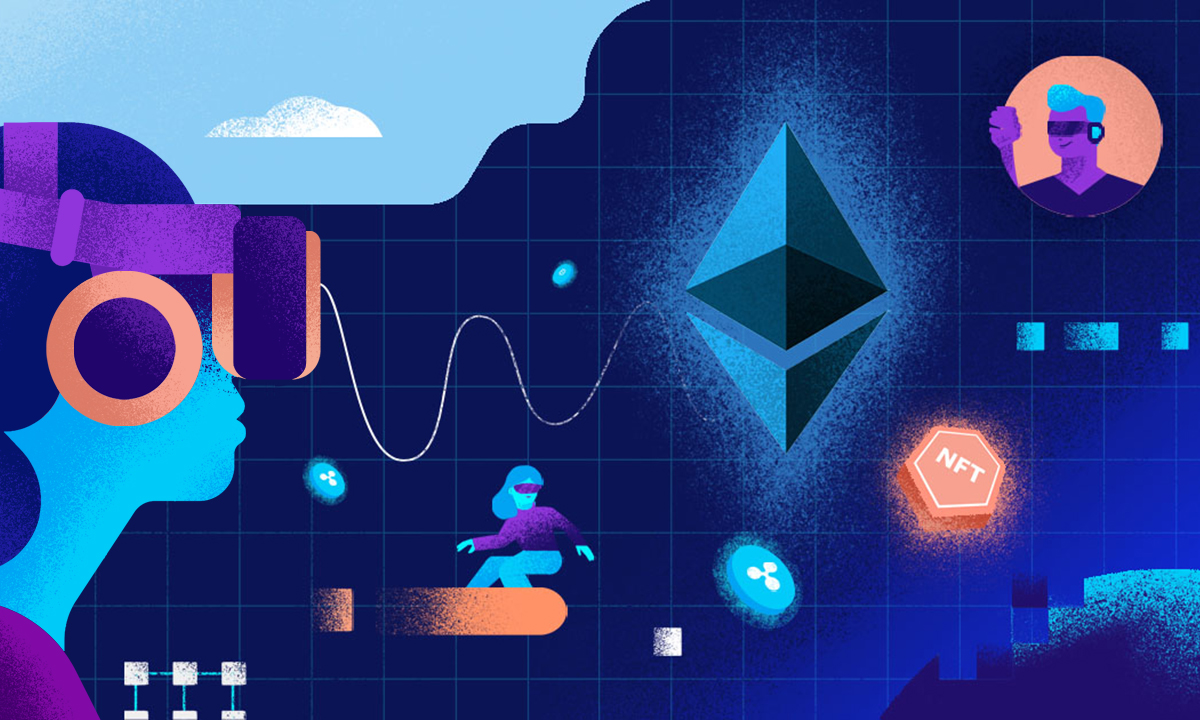 What is Metaverse?
With the announcement of the metaverse, it has become a hot topic of discussion recently.
Metaverse is a future version of the internet that Meta is building, which could take years to come to completion; ironically, both Facebook and Microsoft have staked their claims on metaverse. 
According to Mark Zuckerberg, the metaverse is the company's future, and his vision comes at a whopping cost; it will require more than $10 billion in annual investment. 
The term "metaverse" credits go to author Neal Stephenson, who used it in his 1992 science fiction novel "Snow Crash," in which he envisioned lifelike avatars who met in realistic 3D buildings and other virtual reality environments.
And since then, this vision has caught on, and various developments have made mileposts toward creating a real metaverse. This online virtual world incorporates augmented reality, virtual reality, 3D holographic avatars, video and other means of communication. As the metaverse expands, it will offer a hyper-real alternative world to coexist in.
Inklings of the metaverse exist in online game universes such as Fortnite, Minecraft and Roblox. And the companies behind those games have ambitions to be part of the evolution of the metaverse.  
According to the Journal, this vision has cost the company $15 billion since the beginning of last year. Meta's rapidly rising expenses caused its free cash flow to fall by 98% in the latest quarter.
According to leaked documents, even some Meta employees working on the metaverse offerings have been unimpressed with them, with one commenting, "An empty world is a sad world." Investors have pressured CEO Mark Zuckerberg to scale back the company's metaverse investments, to no avail. 
Also, adding to the company's woes, its reputation took a beating last month when it was fined nearly $25 million for violating campaign finance disclosure laws.
A Washington state judge looking into the matter said of Facebook in a news release, "It intentionally disregarded Washington's election transparency laws. But that wasn't enough. Facebook arguement in court was that these laws should be declared unconstitutional. That's breathtaking."
In August, appearing at a podcast show by Joe Rogan, Zuckerberg described what it's like leading the company. "It's almost like every day you wake up and you're punched in the stomach. You wake up in the morning, look at my phone, get like a million messages. It's usually not good. People reserve the good stuff to tell me in person."
However, to Meta employees, the layoffs will not come as a surprise as the company officials recently asked workers to cancel all nonessential travel.
In June, Zuckerberg told workers in a companywide meeting, "Realistically, there are probably a bunch of people at the company who shouldn't be here." 
Tech Companies Tumble
However, Meta is one of many tech companies looking to lay off its employees and rethink its staffing equation. 
And this is a far outcry for a sector which was at some point thought to be the most stable and thus untouchable or unaffected by market woes. 
The sudden and consistent fall in the tech sector has set the trend for many tech companies to have announced hiring freezes or job cuts in recent months, despite seeing rapid growth during the pandemic.
Last week, another American company, rideshare, announced that it was cutting 13% of its employees and payment-processing firm Stripe said it was axing 14% of its staff. The same day, e-commerce giant Amazon announced that it was freezing its hiring process.
Twitter and Facebook rival has been witnessing its own share of turmoil even as it changes its leadership to its new owner Elon Musk.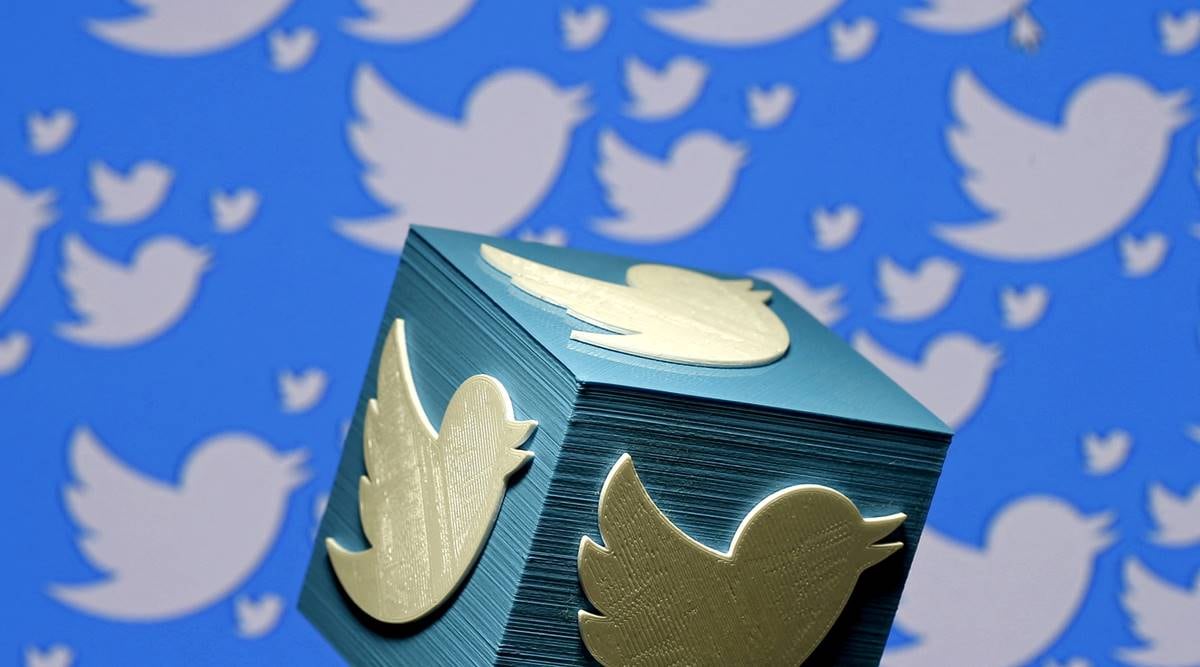 Twitter made sweeping cuts across the company on Friday under its new leadership; the cuts affected its ethical AI, marketing and communication, search and public policy team, among other departments.
However, there are contradictory reports in the media related to the sacking of employees; as according to a Bloomberg report, in the days since, however, Twitter has reportedly asked dozens of laid-off employees to return.
Although the new owner of Twitter, Elon Musk, has supported the decision to fire the employees as he tweeted on Friday, "There is no choice when the company is losing over $4M."
Conclusion: Meta is not the only tech giant going through challenging times even as tech stocks crash. With most companies facing a similar scenario, the outcome of riding this wave is also the same.
All companies are in the process of adopting massive layoffs and hiring freeze strategies, irrespective of how large an operation they might have.
The economic downturn has tightened its grip on organizations grappling with loss in profits and limited revenues. 
Thus, people by the thousands find themselves out of jobs and with the hiring freeze announced by most companies, even in India, things are on a boil