Trends
Elon Musk Ruthlessly Moves To Clean "Twitter House" And Warns Of Bankruptcy; After Firing 50% Of Twitter Staff
Elon Musk, the new leader, has got Twitter running for cover as the threat of bankruptcy has led to its key executives resigning, and a subsequent warning given by the US regulator for consumer protection made for a chaotic day at Twitter.
The billionaire, in an email, called for his first "all-hands" meeting and warned employees that Twitter might not survive for long if they did not find new ways to make money.
Since taking over on Oct. 27, after buying Twitter for $44 billion, Musk has been on a ruthless path of cleaning Twitter out, as, according to him, the company is losing over $4 million a day, attributed mainly to the fact that once he took over, the advertisers fled, leaving Twitter out in the cold. 
Twitter's new owner Elon Musk has already fired 50% of the company's workforce, even as reports poured in that he has recalled the fired staff.
Musk also warned in his first meeting with Twitter employees that the company is on the path and may continue to lose billions of dollars in the coming year if it does not take immediate steps.  
Musk told employees that Twitter was burning dangerously through cash, raising the speculation of bankruptcy if the situation was not turned around.
What Does Musk Want Twitter Employees To Do?
Musk reportedly requested the employees at Twitter to spend at least 40 hours per week in the office; he also informed them that remote work will no longer be permitted and reporting to the office is mandatory for Twitter employees -"If you don't show up at the office, resignation accepted,".  
In what is probably the worst jibe ever, Musk also told staff on the call that their days of free food and other perks are over at Twitter's offices.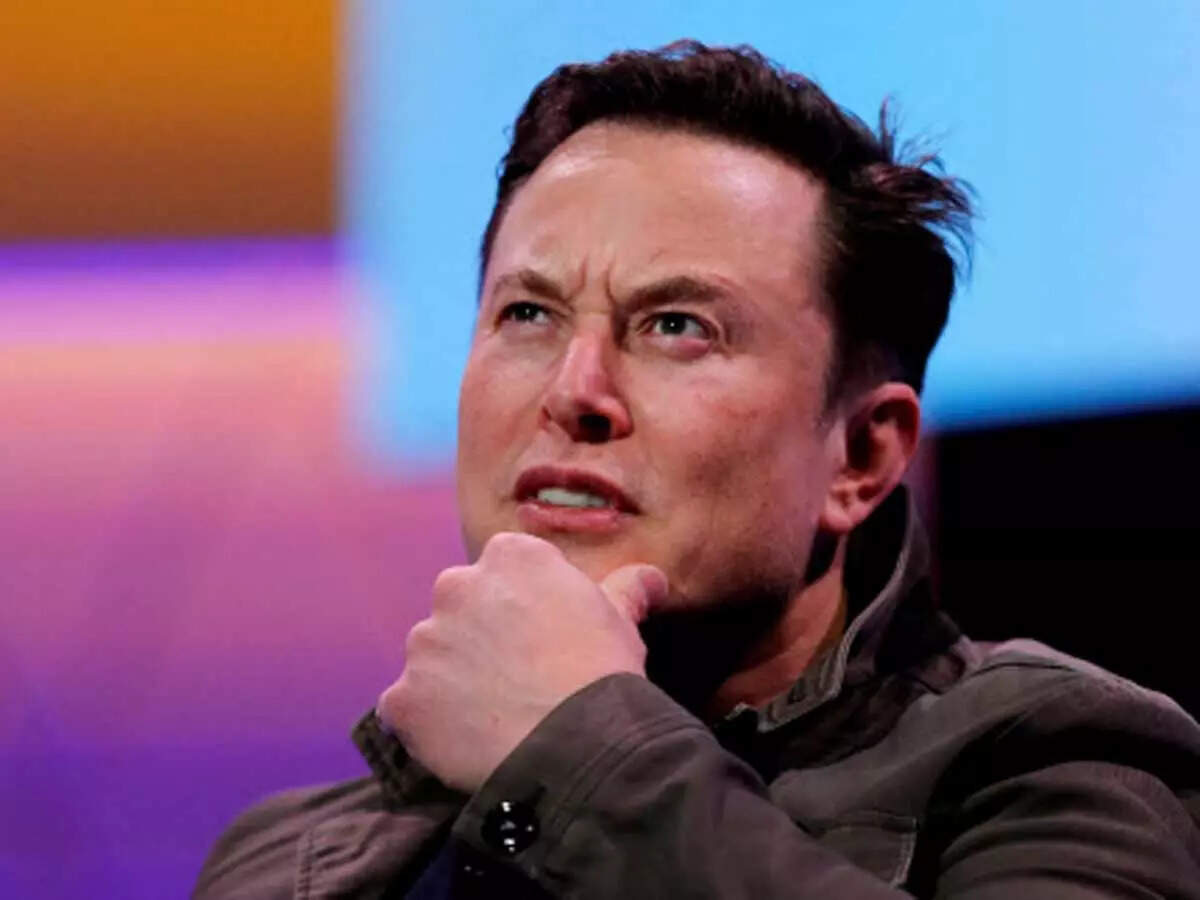 Elon Musk, who received considerable flack from Tesla investors on account of unloading Tesla shares such that some even raised questions on his credibility, touched upon the subject. 
He reportedly said that – it must have been noted that he sold a bunch of Tesla stocks, and the reason for the same was to save Twitter.
Meanwhile, two executives – Yoel Roth and Robin Wheeler – who mediated Twitter Spaces chat with Musk as he tried to satisfy advertisers' concerns have also handed in their resignations.
However, later, Wheeler tweeted that she was staying.
No Sugarcoating Tells Musk
"Sorry that this is my first email to the whole company, but there is no way to sugarcoat the message. Without significant subscription revenue, there is a good chance Twitter will not survive the upcoming economic downturn," Musk said. 
Elon Musk told employees that Twitter may have a net negative cash flow of several billion dollars next year; he further went on to say "bankruptcy is not out of the question" if the company can't "bring in more cash than we spend." 
Musk Spring Cleaning Twitter
The meeting and the subsequent disclosure of possible bankruptcy come after the departures of some senior executives who were viewed as future leaders of Twitter.
According to reports, Musk resorted to pushing out most of the top executive team after acquiring the social media platform.
In the interim, Roth and Wheeler took over the positions on Twitter; Roth had taken over all of the Trust and Safety efforts, while sales vice president, Wheeler, had recently stepped in to oversee relations with jittery advertisers concerned about content.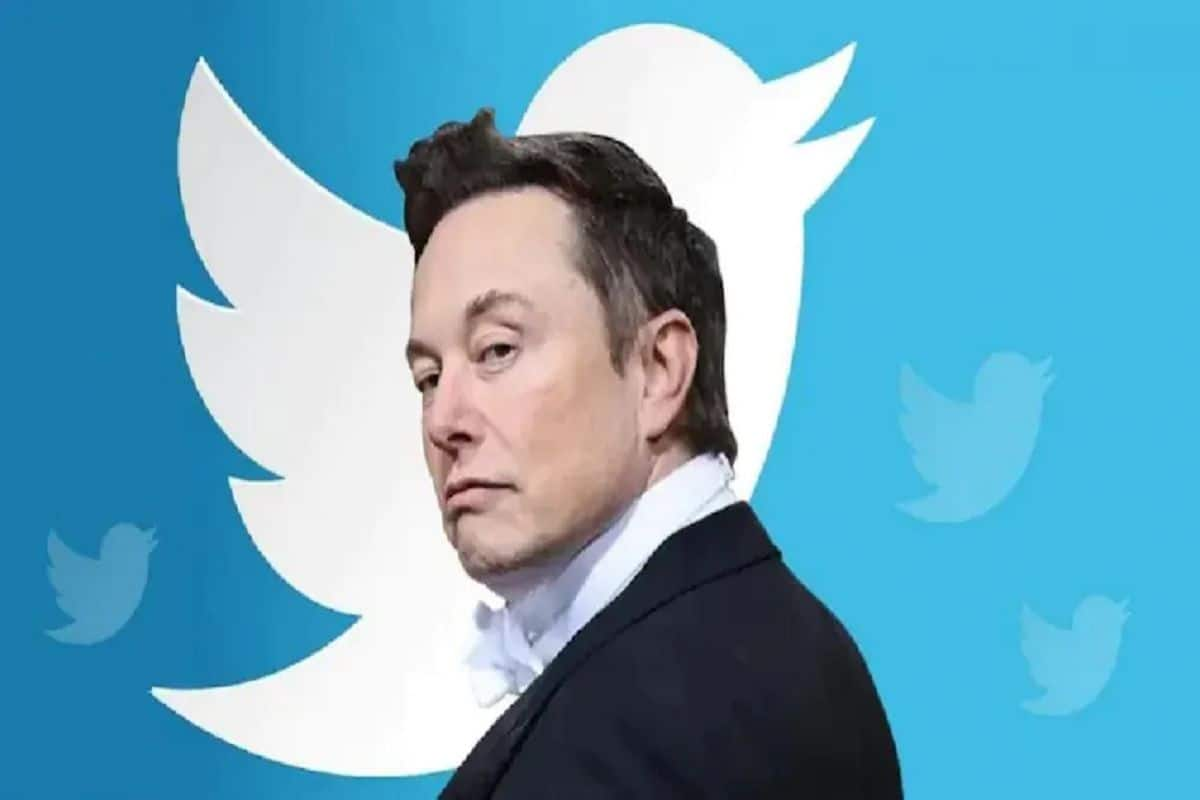 Twitter- What Has Happened?
The social media network has a substantial debt burden from the acquisition and has also been witnessing a steady pullback from most of its advertisers concerned regarding Musk's plans for content moderation. 
Most of Twitter's advertisers that constitute its primary revenue source have stayed away since Musk took over, resulting in driving down revenue.
Meanwhile, Twitter's new features, such as an $8 subscription for the prestigious blue tick and the introduction of a grey official badge for high-profile accounts, have also run into problems. They Outweighed the launch of the payment service, which is available only on the mobile app on iPhones and in the United States.
However, the subscription model increased fake accounts, many posing as known figures the likes of James LeBron and former British Prime Minister Tony Blair. Thus, Musk scrapped the grey badge almost immediately. 
Departure from senior positions
After Musk laid off 50% of Twitter's 7,000 employees this week, as per reports, the higher-up executives in vital roles, too, have resigned. 
Yoel Roth, Twitter's head of trust and safety, resigned just a day after defending Musk's content moderation policies to advertisers. The exits include Twitter's Chief Privacy Officer Damien Keiran and Chief Information Security Officer Lea Kissner, who informed of her decision to quit in a tweet on Thursday. 
Robin Wheeler, a key executive who connected Twitter to advertisers and was seen as one of Musk's most prominent supporters in the company, was initially reported to have left. However, she later tweeted that she was staying.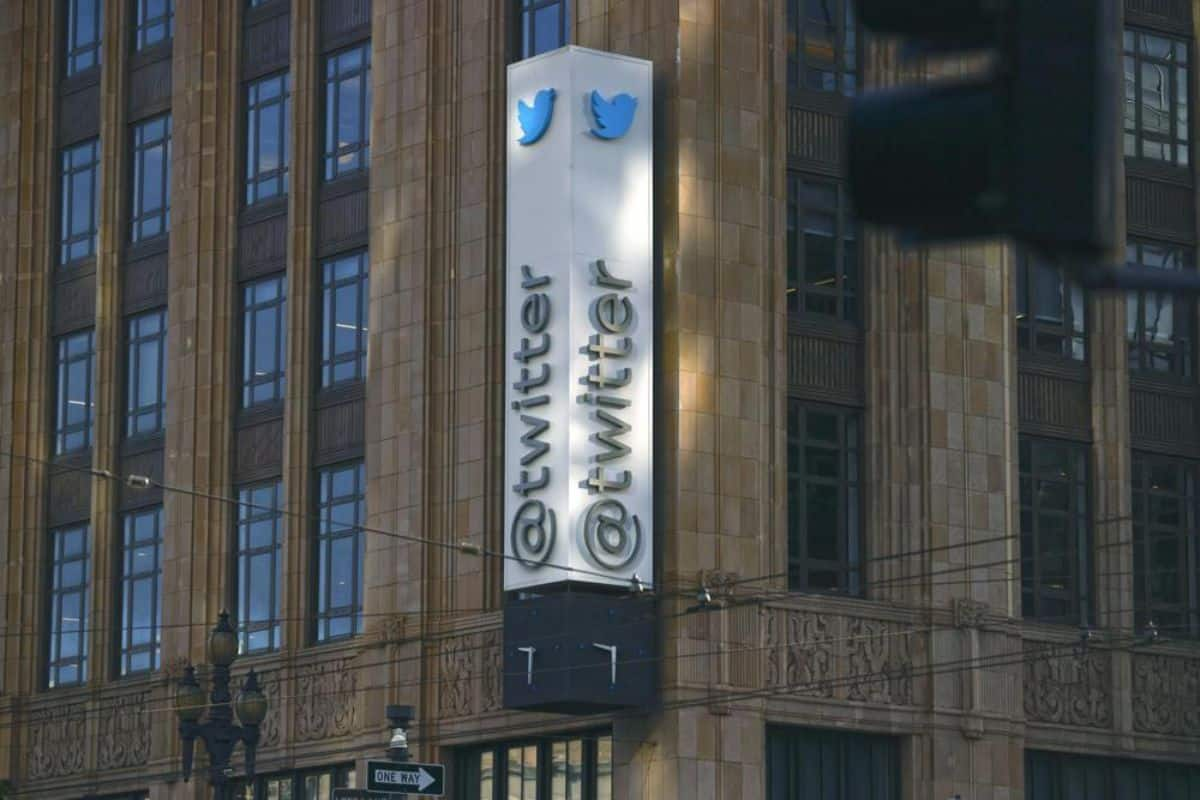 Warning from regulator
Twitter is again in the line of fire of the US Federal Trade Commission (FTC) — a regulator whose key role is to protect customers on Thursday issued a statement that it was "tracking recent developments at Twitter with deep concern" and that "No CEO or company is above the law."
The body further pointed out that companies must observe the regulator's consent decrees or risk steps to ensure compliance. The FTC has yet to announce an official investigation into Twitter's recent moves.
In May, Twitter paid $150 million for violating an agreement with the FTC, which requires it to protect user privacy and provide more security information. It needs to be clarified if Musk has been disclosing information about Twitter's new features to the FTC. 
Former Facebook security chief Alex Stamos had raised similar concerns in a tweet. "There is a serious risk of a breach with drastically reduced staff," he had written.
However, Musk reportedly declined any decree violation in an internal letter. 
Conclusion: Twitter, by far, has seen better days, but since Elon Musk came into the picture, things have been on a boil ever since.
Musk has been on a twisted path of wanting or not wanting to buy Twitter until he finally bought Twitter.
Since the entry of the new leader, advertisers that accounted for its primary revenue generation for Twitter have shied away on account of Musk's "free speech" ideology, leaving Twitter to struggle with falling revenues.
The fact that most of the senior executives of Twitter have either been shown the door by Musk or have left on their own accord has left Twitter with no direction. The massive cleanup drive undertaken by the billionaire has damaged the morale of the few remaining employees.
With a skeleton staff to work with and a freeze in hiring policies, Twitter is in a precarious place.
The revenue generation idea, "the blue tick," and the subscription-based model have little takers; on top of all this, add to the mix the US authorities also taking note of the going on in Twitter.
Elon Musk may have finally realised his dream of owning Twitter, but those who had their roots in Twitter find themselves out of the picture, and those who are left probably are on the verge of giving up and leaving themselves.
Twitter which created a revolution of sorts, finds itself in the midst of a revolution instead.