Business
Top 4 leading manufacturers of syringes [List of Leading Companies]
Besides being used by doctors to give intravenous or intramuscular drugs, syringes may also be found in research and development and pharmaceutical manufacturing. Disposable syringes are plastic syringes used in the fields of human and veterinary medicine. Disposable syringes are rapidly replacing more conventional crystal syringes because to the fact that they are sterile, ready to use, and reasonably priced. Furthermore, due to the worldwide epidemic caused by AIDS, the demand for disposable needles has skyrocketed considerably in recent years.
Syringes are available in various sizes and forms, including 1 mL, 2 mL, 5 mL, 10 mL, and 50 mL, with two or three components.
Top Syringe Mfg (P) Ltd is the manufacturer.
This company has been manufacturing glass syringes and glass tube technical goods for many years. Initially created in the year 1964, the group is still active today.
A factory in Mumbai's Dahisar neighbourhood and another in Pune's Alandi neighbourhood are home to the company's two manufacturing facilities in India.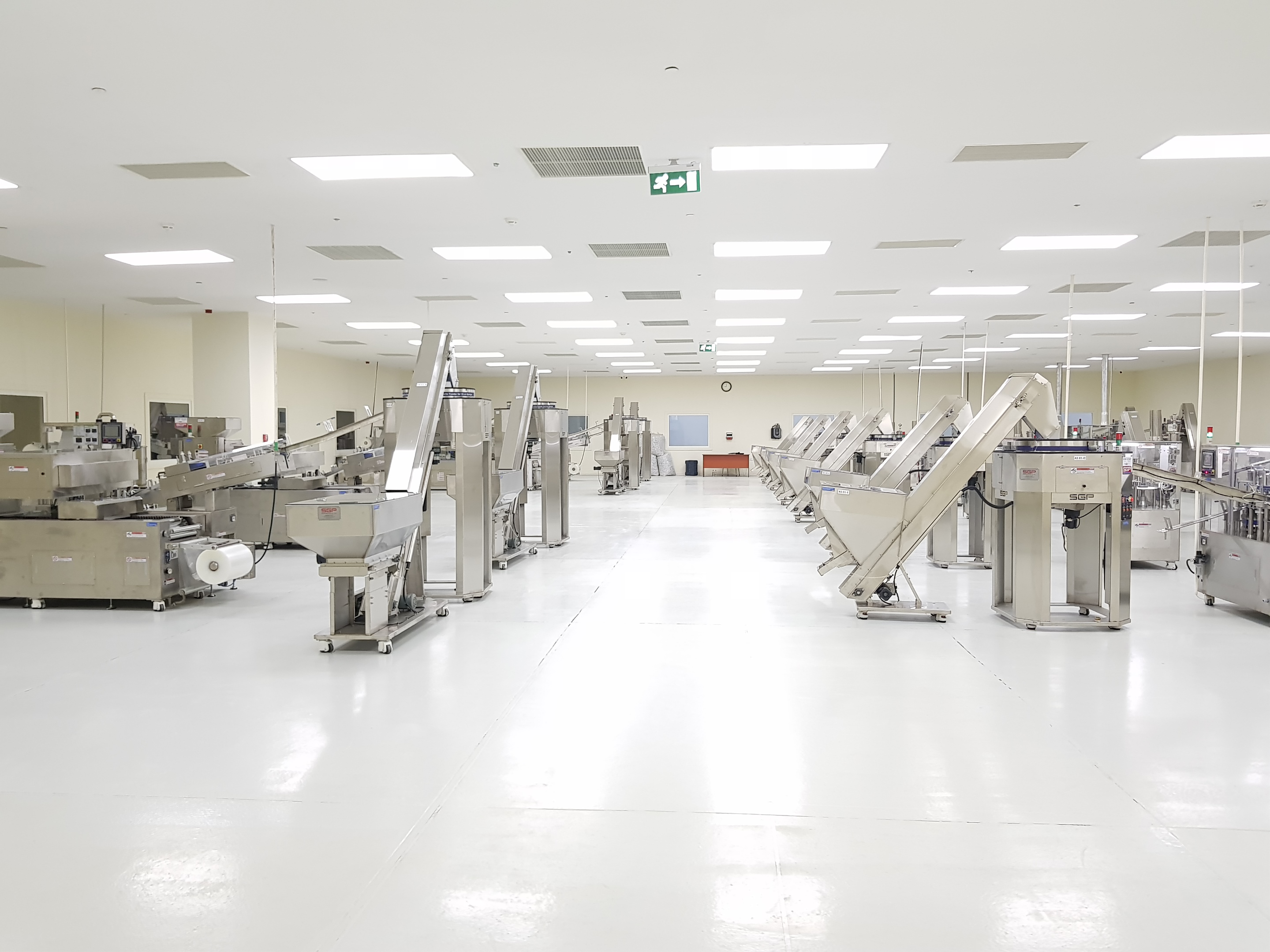 For the company's essential product: glass syringes, which are utilised in various contexts, including medical and veterinary settings, there are several applications.
Injection moulding machinery for screw caps and other plastic items is housed inside the facility. The firm also has a rubber mixing mill and a septic liner manufacturing facility.
Other product categories in which this company has established a strong presence include Gas Tight Syringes and Microliter Syringes, which are specialised products (upcoming).
The company's reputation is built on a foundation of experience and world-class glass tube technical innovations that have been developed over the years.
Customers worldwide may acquire the company's products via e-commerce partners such as Amazon and Alibaba.
Products:
Pipettors for use with glass syringes are available.
• Toomey irrigation syringe (optional).
• Veterinary needles are available.
The use of syringes in pest control operations is not uncommon.
Customer satisfaction is a direct outcome of the company's skill set, which is combined with the art of glass-working to produce excellent results.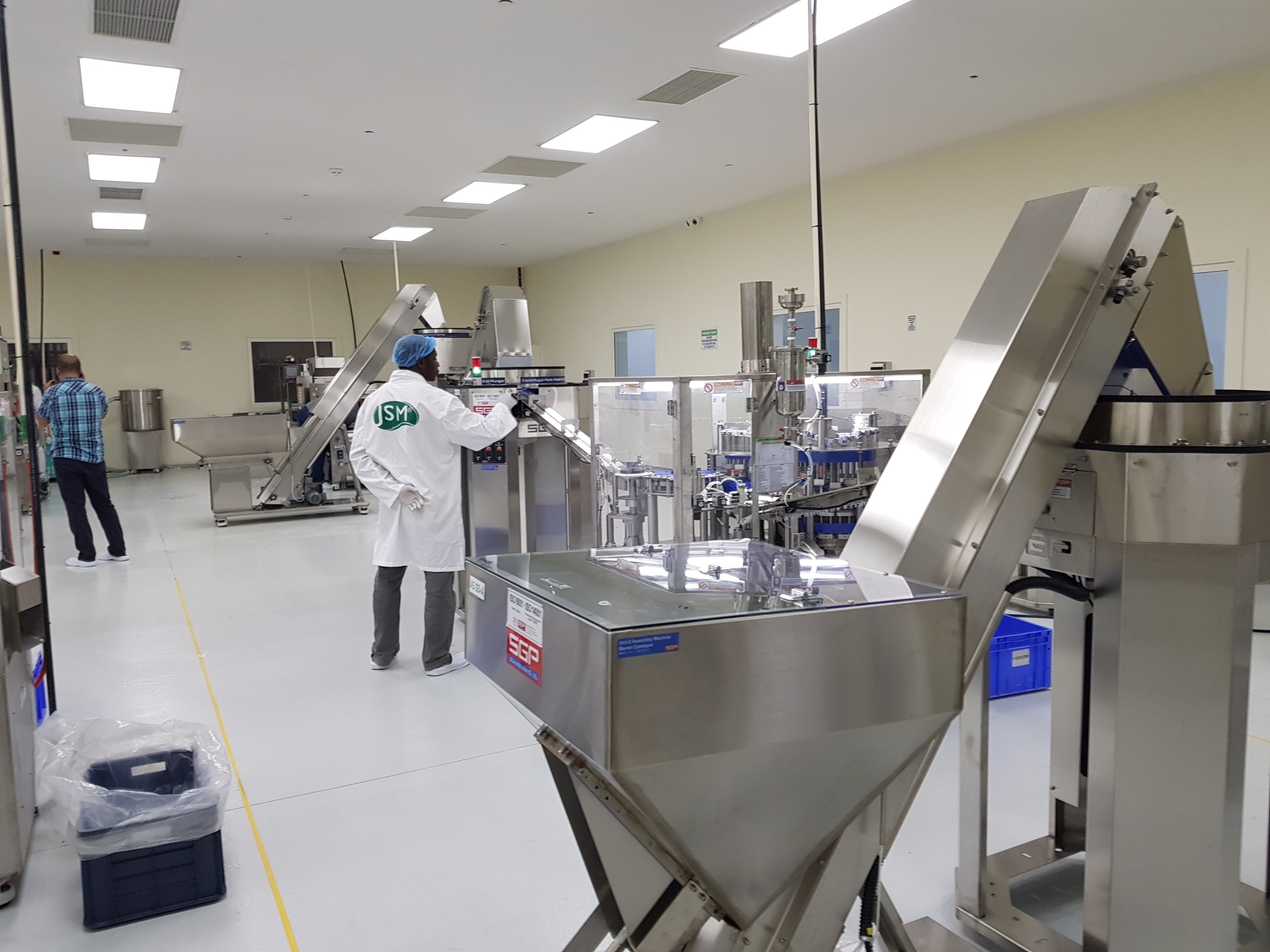 Groups that last for a lifetime
Additionally, the Lifelong Group provides a wide variety of additional goods and services in addition to medical device manufacturing services. By buying a small plastic injection moulding business in 1995, the company extended its product line to include automobile components. The company has seen tremendous growth in recent years, from a relatively low annual revenue in 1995 to a very high yearly income. In 2005, the Lifelong Group expanded its product line to include medical gadgets and disposables.
Uttarakhand has two manufacturing facilities, one in Dharuhera and the other in Haridwar, both located in the state.
• Lifelong India's manufacturing plant specialises in injection moulded components and assemblies, aluminium pressure dies casting, metal stamping, and various commodity assemblies, among other things.
• General Motors have also recognised lifelong India as one of the company's top suppliers throughout the world on several occasions.
South Korea and North and South American countries such as France, Spain, and Italy are all clients of Indian-made components.
Lifelong Medical Private Limited manufactures infusion sets in addition to sterile, single-use injections, hypodermic and hypodermic needles, and other medical supplies.
Lifelong Medical Technology Private Limited, which manufactures syringes under the Safeway and Lifelong brands, produces more than one billion syringes each year, making it the second-largest syringe manufacturer in India.
• The company makes medical equipment, and it is owned and managed by industry professionals who have been recruited from the world's most prestigious corporations. •
Products:
• A syringe with a regular needle for injecting the solution.
Strictly speaking, there are two kinds of safety syringes:
• Infusion sets are available.
• Needles for administering injections
Those who work for the Lifelong Group are commended for their hard work and commitment to its ambitious growth ambitions. A significant portion of this growth will be accounted for by acquisitions and other actions in the planning stages.
Syringes and other medical supplies are manufactured in enormous quantities in India, the world's biggest producer.
Hindustan Syringes & Medical Equipment Ltd., established in 1957, is one of the world's largest makers of surgical instruments. Because of HMD's industry-leading medical equipment, medical practitioners all around the world may now be able to save lives in their respective fields. HMD's products are distributed via a comprehensive countrywide network of over 4500 authorised HMD dealers.
Following the company's product standards, HMD's policy is to manufacture medical devices that comply with those criteria, validated by the company's executive management.
• Quality that is internationally recognised and standardised is the company's goal, which is achieved using the most appropriate mass production technology harnessed by a devoted production team in a pleasant industrial environment.
• It aspires to provide items at a price that no competitor can match in terms of equivalent performance parameters, therefore benefitting both patients and healthcare professionals.
Products:
• Syringes for single-use applications
• Needles that are only intended to be used once
• Disposable syringes that cannot be recycled (AD)
The needles that are used to draw blood
Furthermore, the quality management system of the business should strive to be more effective than the essential minimum criteria stated by the relevant product standard specifications that the organisation recognises.
The BD India Pvt. Ltd. is a private limited company.
According to BD, a world-class manufacturing plant in Bawal, Haryana, utilises state-of-the-art automation to produce more than a billion Class II and IIa disposable needles every year. The Haryana State Industrial Corporation has also approved the plant's operation.
This firm is well-positioned to deliver refillable syringe systems to the pharmaceutical industry because of its extensive expertise in medication container combinations, primary container selection, and container/device integration for a wide range of prescription regimens.
The company offers a comprehensive variety of safety and shielding devices for injectable medications, including the company's needle shielding system advancements.
It makes use of innovative needle technology to improve the delivery of drugs.
Products:
Spiking devices that can be disposed of.
• Syringes for single-use applications
• Disposable safety syringes are available in some sizes.
Through direct collaboration with customers and partners throughout the globe, BD has helped improve outcomes, lower healthcare delivery costs, boost efficiency while improving patient safety, and increase the number of people who have had access to health care for more than six decades.
Conclusion
In this section, you'll find a list of the most successful companies in the manufacturing industry, including syringe makers in India. The rankings of India's most popular syringe manufacturing sectors are updated regularly.
To get your company recommended for inclusion in our list of the best syringe manufacturers in India, please fill out the form below.