Finance
Crypto Banking – The Future of Finance in the New Market
Cryptocurrency has been an integral part of the global market for over a decade. Its implications have been expanding through several market sectors and fields of applications at a staggering rate. This expansion has also made its way into one of the crucial aspects of the global market, Finances. If you want to start bitcoin trading learn why bitcoin is similar to credit cards
Crypto Banking is a relatively new concept in the modern market. Yet, its popularity and usage among the public are so immense that it could replace the traditional finance system in probably a couple of years. This financing system involves using digital currency as an exchange alternate and is used for many financial purposes around the globe.
The revolutionary concept of crypto banking expands on the traditional finance system and provides utility in more application areas. Some general questions about crypto banking involve how crypto banking is applicable in the market? What superior traits do users achieve from crypto banking?
Crypto banking overthrowing Traditional systems
The introduction of digital currency in the market changed the traditional market ecosystem. Usage of data strings as currency mediums has benefits and is crucial to technological development. Utilizing the same digital currencies, Crypto Banking provides the users with similar benefits compared to traditional banking.
Primarily, digital currencies are accessible through any portable digital device, so crypto banking can be performed at any time, irrespective of the region, which adds to a more convenient service. Crypto Banking is also relatively safer due to the use of blockchain, which has a complex analogue structure, which makes data breaches harder than at any other banking system.
But, the feature that made the most impact in making crypto banking superior to the traditional finance system is the diversified applicability. While the traditional system is restricted to cash management and services like loans, crypto banking expands this service base, adding accessibility to market practices like investing and exchanging digital currency. This enlarged scope of applications attracted many market participants into crypto banking.
Users benefiting from Crypto banking
As crypto banking possessed the benefits mentioned earlier, users from different market sectors joined in this finance alternate, commanding the use of digital tokens for financial purposes in businesses and other global-level trades and exchanges. Moreover, as digital currencies became common, the requirements for crypto banking became much more manageable and accessible.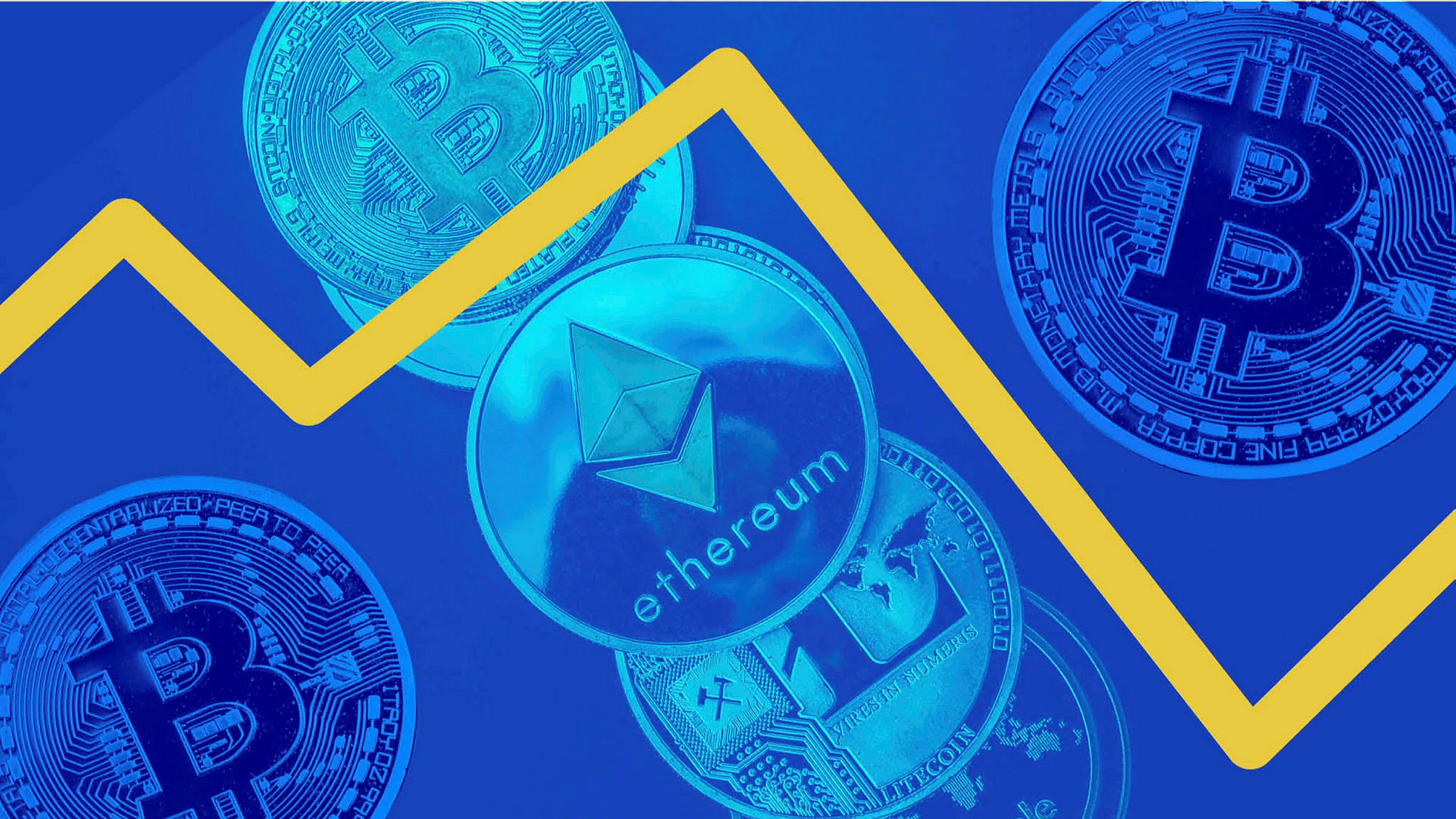 The general need for crypto banking involves a crypto wallet, which is mandatory for storing digital currencies used for financial activities. After that is done, you can select a platform for obtaining or trading with digital currencies, out of many available in the market, including popular ones like Coinbase, PayPal, etc. So, for example, you could exchange fiat currencies with equal virtual tokens.
In crypto banking, users get a decent choice of performing transactions seamlessly or selecting practices like investing or exchanging where they can take advantage. Moreover, the profit made from these practices is decent on average, which fuels many start-ups and initial businesses to settle in the crypto market.
Future of Crypto Banking
Undoubtedly, the scope of crypto banking is immense, and its enactment has been a crucial cause for the development of the global market. But this financial alternative is not just pure white, as some factors make profiting in the crypto market inconsistent by adding risk factors in crypto-based activities. 
The major criticism that crypto banking involves is volatility in digital currencies. Since the beginning of cryptocurrency, this factor has been a unique quality of virtual tokens. Many have used this property as a positive factor for profiting in crypto-based practices. But this does not cover that volatility poses an investment risk, and steps must be there considerably.
Other minor downsides include cybercrime due to the public's unawareness of this marketplace. Witnessing these factors, is crypto banking a viable alternate for future development? The answer is surprising, yes, as the downsides of this alternate can be avoided by awareness and ethical implications in this market, and the crypto market has a more significant potential of evolution than the traditional one.
This write-up prescribes an overview on crypto banking, which has developed the financial market sector to an impressive level while understanding its benefits to the users and the market itself, which answers its viability as the future of finance in the global market.