Stories
An Apple a Day, Keeps the economic trouble away!
As the company reported a profit that more than doubled to a record high during the first three months of the year, Apple Inc. signalled that the historic rise in sales it has achieved since the pandemic is set to continue, answering a core investor issue. In other words, Apple has shown enormously impressive financial results when the world was still struggling from the economic wrath presented by the novel coronavirus pandemic and supply chain cuts. It won't be wrong to say that for an investor's health Steve Job's Apple is as important as an edible apple for human health.
Why has the demand for Apple products risen? And what does it mean for the company's future?
Customers have embraced new, more costly iPhone 12 versions and sales from Mac computers and iPads increased during the quarter due to high demand from workers and students working from home.
Apple's fiscal second-quarter earnings set new highs in what should be a profit and revenue record year. Analysts expect a full-year profit of more than $70 billion, about a third more than last year. The Cupertino, California-based company reported a $23.6 billion profit in the most recent quarter as sales increased 54 per cent to $89.6 billion, well above Wall Street estimates. The corporation has reported a 7% rise in its cash dividend to 22 cents per share, as well as a $90 billion increase in an ongoing share-repurchase scheme.
In an interview, Apple finance chief Luca Maestri said that the company feels very well, considering the success they have had in the first half of the fiscal year and as economies begin to reopen, especially in those where vaccinations are plentiful, this can be a positive sign for the company future plans.
What, apart from work from home, would affect Apple in the future?
Though work-from-home patterns aided Apple's success, Mr Maestri believes a hybrid work model would continue to favour the firm. Returning to more natural times may also help other business lines, such as increased purchases of AppleCare, the company's extended warranty program, and ads, all of which were harmed by the covid-19 pandemic. It is harder for us to sell iPhones and watches—which usually involve lots of consumer interactions, particularly in retail stores and carriers. That may provide a set-off.
Apple is one of a number of businesses that investors watch closely to see if the firm will sustain its historical pandemic-induced success, after one year of speculation about the success of the iPhone 12 and its rapid growth in shares.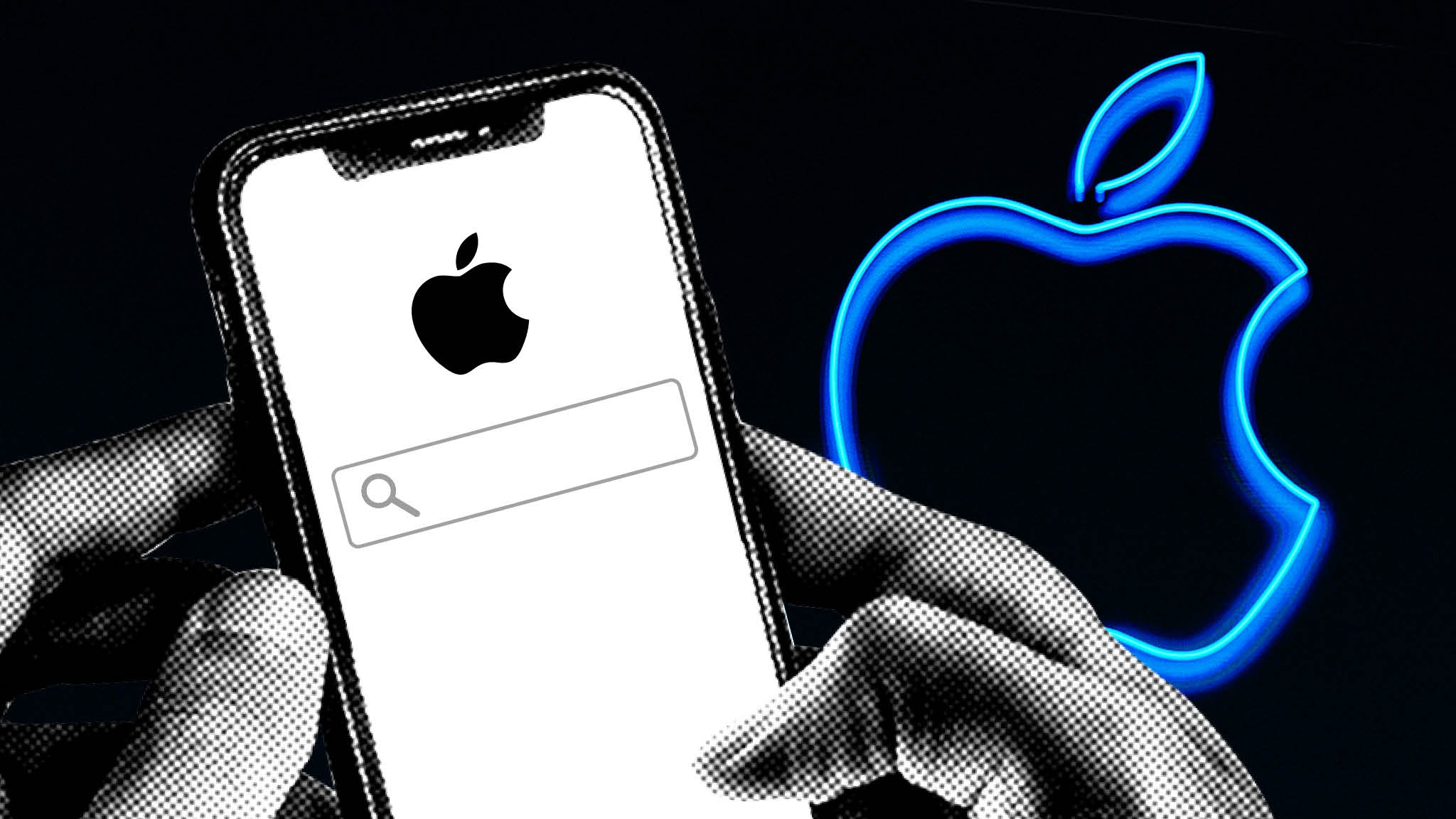 What about Apple's competitors?
Google's parent Alphabet Inc. and Facebook Inc. both saw their shares rose after reporting earnings recently. Analyst forecasts were exceeded by the figures, which were fuelled by an increase in digital ad spending. Nonetheless, investors have been underwhelmed in some situations as business reports failed to signal earnings momentum after the pandemic. Microsoft Corp. reported a 19% increase in quarterly sales.
So, what's different with Apple?
Apple's revenue results were 16 per cent higher than expectations (analysts surveyed by Fact-Set), while profit was 42 per cent higher than predicted. Investors such as Dan Morgan were looking for signs of continued growth, despite the fact that the technology sector is dealing with a microchip shortage and other uncertainties related to the coronavirus pandemic. Mr Morgan, a senior fund manager who specializes in technology at Synovus Trust Co., which has Apple as one of the biggest stocks, believes that the market still looks six months out.
In March, Apple was able to avoid a microprocessor shortage. However, there were warnings that a shortage of processors would lead to a sales downturn in the current quarter that was steeper than the usual fall off. Macs and iPads would be particularly affected by supply constraints.
Last year, when covid-19 disrupted everyday life around the world and initially sent markets plummeting over concerns of a global slowdown, the organization stopped offering comprehensive guidance regarding upcoming quarters. Many analysts expect that Apple could have solid double-digit sales growth from the previous year. Investors would question the durability of current demand patterns, especially when the company was able to reap some of the benefits of covid.
Apple Chief Executive Officer (CEO) Tim Cook said that there was still potential for iPhone development with the recently launched 5G cellular version of the smartphone. The new iPhone is the true engine of 2021: Overall iPhone sales increased by 65 per cent to $47.9 billion in the March quarter. Analysts had predicted a 42 per cent increase.
Higher-end iPhone 12 models seem to be getting a lift. According to data from Consumer Intelligence Research Partners LLC, which surveys buyers, the average selling price in the United States over the last three months increased $52 to $847 from the previous year. The report claims that the most expensive version, the iPhone 12 Pro Max with a 6.7-inch display that begins at $1,099, increased its share of sales to 20% from 13% a year ago. The inclusion of faster 5G cellular connections to this year's phone was supposed to benefit Apple in China, where rivals have beaten Mr Cook to market with more advanced phones. Sales in Greater China almost doubled to $17.7 billion in the most recent year.
Apple and other tech behemoths benefited when students and staff stranded at home purchased their goods in record numbers, propelling share prices to new highs. Apple's stock almost doubled last year. According to FactSet, the company's overall value, as measured by its price-to-earnings ratio, is the best since December 2007. Most of last year's growth came from unexpected places. Apple saw record demand for Mac computers, as well as an 11 per cent increase in iPad tablet sales. That growth continued in March. Apple announced on Wednesday that Mac revenues increased by 70% to $9.1 billion, while iPad sales increased by 79% to $7.8 billion. Analysts had predicted rises of 27 per cent and 29 per cent, respectively.
What are the controversies Apple is surrounded by right now?
And as the world's largest technology firms continue to report record profits, they remain in the sights of regulators and investigators who are looking at how they wield business dominance. Smaller software firms are questioning Apple's market dominance.
Recently, Apple also carried out software changes to iPhones and iPads that made it more difficult for developers to track consumers across the internet, a measure touted as a consumer precaution by Mr Cook. Others, including Facebook, have doubted Apple's intentions in the matter.
Apple is about to go to federal court to protect itself against allegations made by the creator of the iconic videogame "Fortnite" that the iPhone corporation engages in anticompetitive activity in its app store. Apple has vehemently refuted any misconduct. Observers are still waiting for European Union regulators to release the findings of their inquiries into Apple's alleged monopoly behaviour.