Stories
When can Indians see the 5G launch?
When can Indians see the 5G launch?
Minister of Law and Justice of India, Ravi Shankar Prasad announced in June 2019, shortly after taking over as telecom minister, that the government expected to begin trials on fifth-generation, or 5G, cellular networks within 100 days, heralding a transition in telecom services.
Of course, the goal was stated in a different era—before covid-19 wreaked havoc on the planet.
Meanwhile, a debate over the security and durability of Chinese telecom equipment, the country with which India was engaged in a tense military standoff for most of 2020, as well as other domestic concerns of the Prime Minister Narendra Modi administration, led to the delay.
Regardless of the causes, the 5G trials are yet to begin on the ground, nearly two years after Prasad's optimistic declaration.
The government approved 5G trials earlier this month (4 May), but is yet to assign spectrum to operators so that they can begin testing.
Experts have started to warn that the large-scale network infrastructure needed on the ground is still missing and looms as just another possible impediment as the drive towards 5G progresses in fits and starts.
Meanwhile, customer demand is at an all-time peak. Though there are no commercial 5G users in India yet, a report by Ericsson Consumer Lab suggests that at least 40 million smartphone customers in the country could turn to the platform in the first year of its rollout.
India has the largest growth in intention to upgrade, with 67 per cent of users voicing their intent to take up 5G once it is affordable, an increase of 14 percentage points over 2019.
According to the survey, mobile users in India are willing to pay 50 per cent more for 5G contracts that provide digital services, compared to just a 10% premium for such connectivity.
The precise timing of operator on-ground trials is yet to be determined, but according to a Parliamentary standing committee report dated February 8, the department of telecommunications (DoT) secretary Anshu Prakash told the panel that a phased roll-out of 5G is planned by the end of 2021 or early 2022.
One requirement for the launch, if it is to happen according to Prakash's deadlines, is that the Centre auctions expensive spectrum before December, which would be crucial to opening India's 5G gateway.
What have been the updates till now?
Bharti Airtel Ltd announced in January that it had demonstrated 5G services on a commercial network in Hyderabad and was ready for a commercial rollout while Vodafone Idea Ltd, a competitor, has already stated that it is ready to offer 5G networks.
Airtel became the first telecom operator in India to showcase 5G on a live network in Hyderabad earlier this year, using the liberalized spectrum (1,800 MHz).
According to an Airtel representative, their central and transport networks are entirely set for 5G. In Delhi, Mumbai, Bengaluru, and Kolkata, the company will now perform 5G trials in the 3,500 MHz, 26 GHz, and 700 MHz frequencies allocated by the Department of Transportation.
Reliance Jio Infocom Ltd, owned by Mukesh Ambani, claims to have developed a homegrown 5G solution, which it expects to carry out in the second half of this year. However, the specifics of what Jio has planned remain unknown.
In effect, all three big telcos have shared optimism about their own technical readiness for 5G. The question of whether the required infrastructure is in place around the country is a different matter altogether.
What is the biggest challenge in India's roadway to the 5G network?
To enable 5G services, India must change from copper-based telecom networks to dense optical fibre networks, a process known as fiberisation.
Fiberisation also entails placing towers at shorter distances, resulting in a dense network of tower sites. Just about 30% of India's towers are linked by fibre, which analysts estimate would need to increase to 60-70 per cent to meet 5G requirements.
By 2024, 70 per cent of the country's towers will be fiberized, claims the National Broadband Mission, which was launched in December 2019. The mission entails laying an additional 2 million kilometres of optical fibre cable and rising the number of towers from 0.42 to 1 per 1,000 people.
Fiberisation would be critical in preparing India for 5G. While the existing bandwidth per tower site for 2G/3G/4G networks is about 200Mbps (megabits per second), the capacity needed for 5G services would be 1-5 Gbps (gigabits per second), which would necessitate fiberized backhaul, according to TR Dua, director-general of the Tower and Infrastructure Providers Association (Taipa).
The Union government issued a Right of Way (RoW) proposal in November 2016 to aid and facilitate the construction of telecom infrastructure.
The RoW is a mechanism for erecting telecom towers, laying fibre cable, and resolving conflicts in a timely manner, as well as improving coordination among private companies, state governments, and municipal bodies.
A standardized one-time tax of $1,000 per kilometre for laying optical fibre and $10,000 for erecting a tower is mandated by RoW. Despite this, many states and municipal governments prefer to levy higher fees—first for establishing utilities and then as an ongoing renewal fee—because these levies are a valuable source of revenue.
The telecom industry is still struggling financially, and states like Delhi and Maharashtra continue to charge exorbitant fees for issuing permits.
According to data provided by Taipa, Mumbai and Pune are the costliest cities to lay fibre in. The expense per kilometre in Mumbai ranges from 91 lakh to 1.3 crore. The cost ranges between 6 and 20 lakhs in the Delhi-National Capital Region (NCR).
Tower and service providers face problems such as delayed issuance of permits by states and local bodies, lack of standardization, and non-availability of government land and buildings, which leads to time-consuming private discussions.
Amit Marwah, Nokia India's head of marketing and corporate affairs, admits that the RoW system has compliance problems that necessitate urgent government action. The arrangement of state vs centre and separate jurisdictions has been a challenge in implementing the program.
There are several states with excessive red tape, high RoW costs, or implementation delays.
Marwah believes the government should take this issue more seriously. According to Anand Agarwal, group chief executive officer of Sterlite Technologies Ltd, a domestic telecom equipment manufacturer, the impasse is hindering network and technology rollout.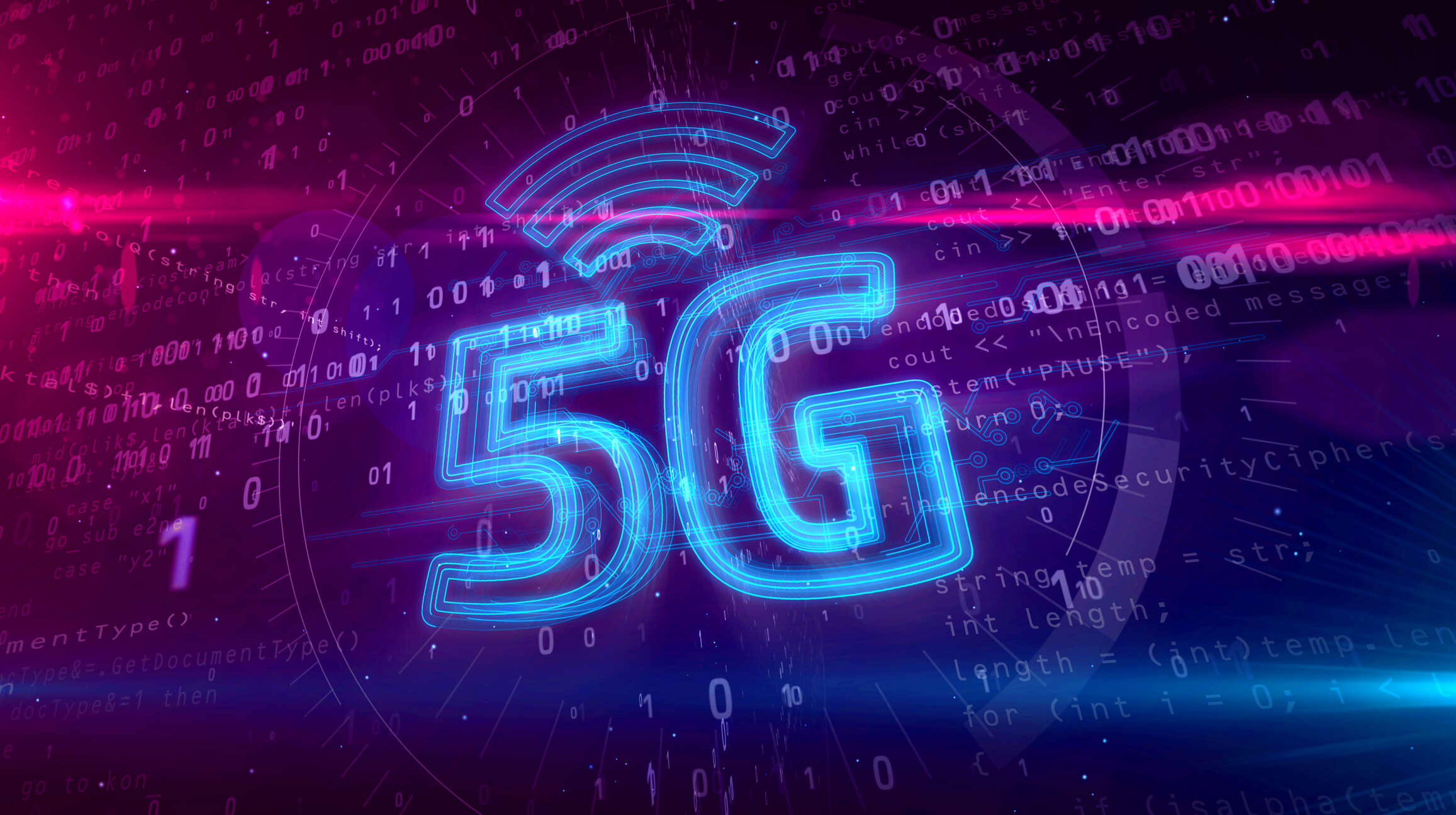 To ensure single digging, it must have a single window for permits, free RoW entry, and a common conduct law. In order to control the ease of RoW, the government should create a secretary-level RoW Council, close to the GST (goods and services tax) Council.