Stories
Are Online Casinos Giving Indian Players the True Casino Experience?
Online Casinos ,For a nation where a large portion of people attest to having a love of gambling, there are precious few casinos in India. Surveys have discovered that 17.2 million people in the country like to gamble, but there are only 23 casinos in the country. Residents of Goa are spoilt for choice, but for people in most of the other states, gambling houses are inaccessible. However, in the modern age, this isn't too much of an issue. That's because there are ways to get an authentic casino experience online now, which is arguably better than playing in a physical location.
Online Casinos Have Replicated Land-based Spots and Outdone Them
The long term goal of online casinos has always been to replicate their land-based forefathers and make the authentic casino experience accessible to people wherever they are. It took a long time to do this, and some of the early internet casinos of the late 1990s and early 2000s were far from polished. But as internet speeds and technology have improved at an astonishing rate, online casinos have finally matched their physical counterparts and even outdone them on some levels.

For Indian players seeking a classic casino experience, there is now absolutely no need to take a trip to Goa or fly to another country at which casinos are in greater abundance.
This is because they can easily get what they are looking for online. A lot of online casinos are even aiming to attract Indian players as well, as the country is seen as an emerging market thanks to the rapidly rising number of internet users in the country. There were more than 600 million Indians online in 2019 and this number is expected to balloon further as connections become more ubiquitous.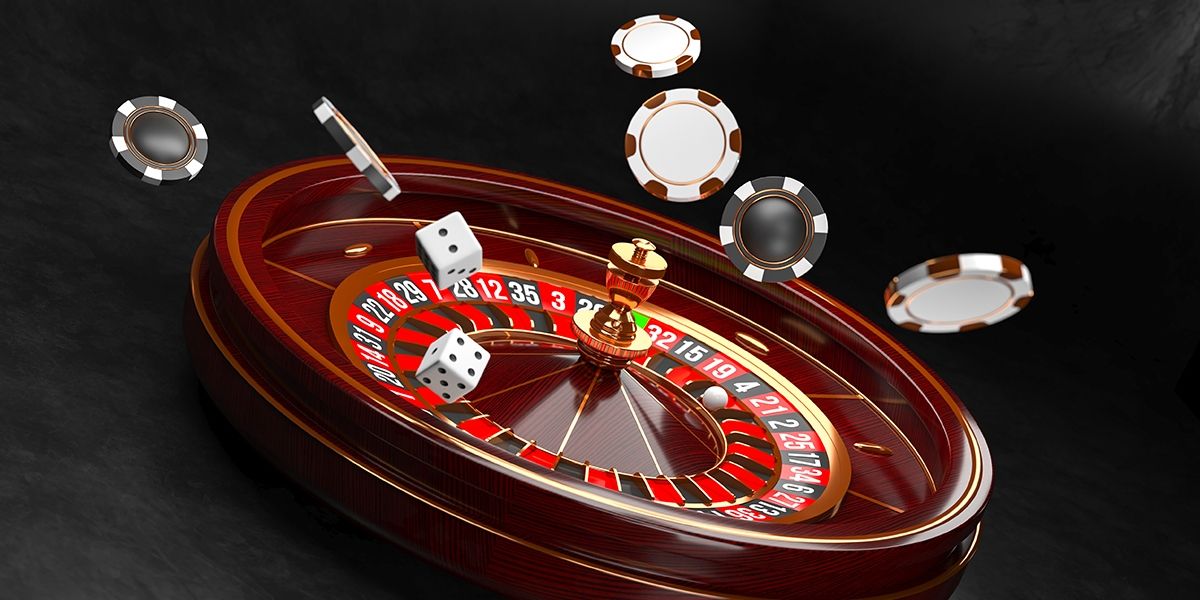 Royal Panda is a prime example of an international online casino that has all the elements of a land-based site, and more. Indeed, the landing page at this well-established online casino is designed to look like a lavish casino, but it goes one better than most physical casinos is in the welcome bonus it can offer players. The global site captures the opulence of a land-based establishment as players can expect to be "greeted" by a regal panda and guided down a virtual red carpet to the classy casino games available.
Live Casino Puts Player in Touch With Real Dealers
One of the most recent ways that online casinos have been able to perfectly recreate the land-based casino experience is through live casino, which is a way of playing that is seriously growing in popularity.
Many people know live streaming because of Twitch and Facebook Live, but the casino industry has been putting it to good use for longer.
Live casino puts players directly in front of a dealer, just as they would be if they sat down at a game in a casino. The games on offer range from traditional classics like roulette and blackjack, to games that are exclusive to internet gambling sites like Football Studio and Crazy Time. It is clear that Indian players enjoy these live offerings in the fact that developers are creating offerings specifically for players from the subcontinent. For instance, Andar Bahar is seen among live options at a lot of online casinos.

There is no doubt that online casinos have become so advanced that they negate the need for anyone to actually step foot in a brick-and-mortar location. This is good news for people in countries like India where gambling houses are not too prevalent.
SEO optimisation-Pavitra