Stories
China's Attack Again! – Iran Dumps India For China, India Is Out of The Chabahar Rail Project
2020 has brought many changes around the world; it kept giving us one blow after the other. From panic of a pandemic to uncontrollable outspread, from economic crashing to unemployment, from border attacks to police brutality, from massive lockdown to banning apps, from forging friendships to switching teams, this year has exposed everything out there. The host of the pandemic is making quite a lot of controversies and is stirring a lot of problems to its neighboring country.
Extend the hand of friendship and then attack through the back is no new thing to China. Even as each blow brings India down, they are so not ready to lose yet. Banning of China's app, cutting of complete revenue from India, not backing out after the Ladakh border fight shows that India is not backing down from the fight. But this dispute has also attracted America's attention to India with a lot of tech giants investing in the big market of India.
But the attention America is giving to India has made the entire non-American Ally to join forces against India. And the proof of that is the deal between China and Iran which let Iran ditch India from its Chabahar rail project. This deal is important to India as it's the gate to trade in Eurasian countries which now China has stole. Let's see the detailed report.
China strengthens ties with Iran:
The enemy of my enemy is my friend, so says the old saying, which China seems to be putting in action. China has struck an affect America's enemy- Iran. It's a 400 billion dollars strategic deal. It is an economic and security partnership. As always China is using its checkbook to have its way. China has bought Iran over 400 billion dollars. This is a 25-year strategic accord, an 18-page agreement that weds Iran to China for a quarter of a century. Once it is signed Iran will open its doors for Chinese investment not in one or two sectors but across the Iranian economy.
The Chinese presence in Iran would expand in banking, telecommunications, ports, and railways plus more than a dozen projects will go to Chinese companies. China will walk away with a steady supply of Iranian oil at a heavily discounted rate for 25 long years. This is just part of the economic aspect; the deal also has a military dimension. There will be joint training and exercise, joint research and weapons development and even intelligence sharing is a part of this agreement. It seems like Tehran has got the paperwork ready.
This deal will fundamentally change Iran's relationship with China; it will put Tehran in Beijing's corner. This should be worrying for America. Trump's maximum pressure policy against Iran has failed; China went under the nose of Americans and managed to negotiate a deal with Tehran, one that will create more flashpoints in West Asia.
What does that deal have to with India?
This deal is equally concerning for India. India had an old relationship with Iran as India was the biggest buyer of Iranian oil. Last year India stopped buying from Iran, that's because America imposed sanctions and gave no waivers to India. But oil security is just one part of the India-Iran equation. There is a serious strategic aspect as well. Chabahar port is what it's called. India has invested heavily in Chabahar port, it was India's link to Afghanistan and Central Asia.
Chinese money has ruined India's old ties with many countries and Iran was not left out of it. The first fallout of Iran- China deal – India is out. India is out of the Chabahar rail project in Iran. It's a 4-year-old project but Tehran has decided to construct the railway line on its own citing delay in funding from India.
Chabahar port is Iran's only deep seaport and India's gateway to Central Asia. The port was inaugurated in 2017. It, not only sidestep Pakistan but also counterbalance the Chinese control Gwadar port. India saw this as a gateway to Eurasian trade- offload shipments in Chabahar, load them on trucks and trains, send them to Zahedan in Iran. Through Afghanistan take the goods to the central Asia republics.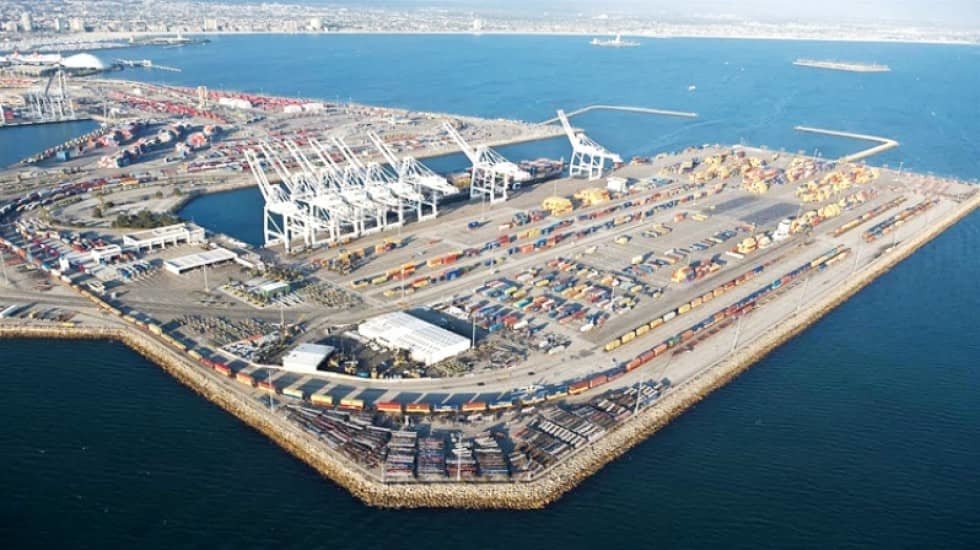 For this decision to achieve success India needed to develop better connectivity to the port. Enter the Chabahar ahead in the railway line, a 628 km long track connecting the port to Zahedan. India and Iran agreed jointly to construct the railway line. The deal was reached in 2016. Four years on and Tehran has thrown New Delhi out of the project. It now wants to construct the railway lines alone. Reports claim Iran has already inaugurated the track laying process.
Who is responsible for the deal to be put off?
Tehran claims New Delhi was delayed funding. But the project was being stalled because of US sanctions on Iran. They were waived in 2018 but finding suppliers and partners continued to remain a challenge. Banks too were reluctant to provide loans. On Wednesday, the government of India refused all these reports and told that India is very much in the game. Another twist in the tale came when the reports of Al-Jazeera claimed that India was never a part of the project in the first place. India has allocated 100 crores in this year's budget, so India was budgeting for Chabahar almost 1 and a half million dollars.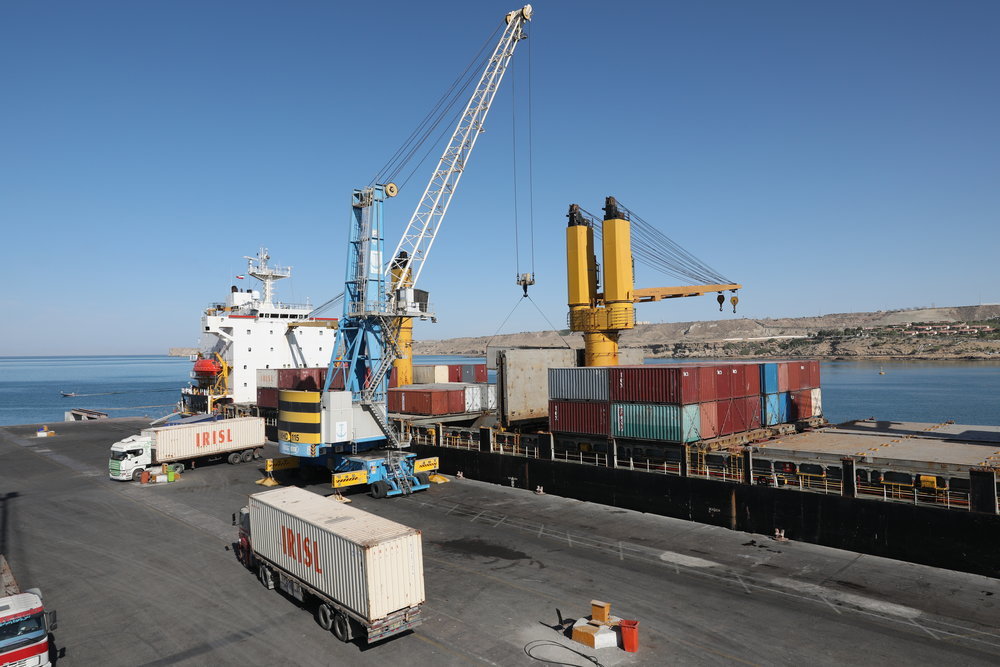 Iran is now constructing the railway line alone. It wants to complete the project by 2022. The impact will be that it is a big roadblock in India's strategic ambition in central Asia and it loses influence in the trade corridor. It is also a setback for India's bigger plan. This plan may now need a rethink, the loss is diplomatic too. This is a sign of Iran losing confidence in India. As always India's loss is China's gain. The development comes at a time when China is finalizing a 400 billion dollars strategic partnerships deal with Iran. It's not surprising as given the two countries have a common enemy- the United States.
A tighter grip over Iran- a country with a population of 80 million, 60% of whom are under 30. Chabahar's loss is Gwadar's gain. The two ports are just 172 km away. Gwadar already has better Connectivity in China is unlikely to be shy of promoting it as a Go-To port for trading with central Asia. By kicking India out of a project in Iran, China gets to poison one more of India's allies. China gets to carve its way into trying to influence the affairs in Chabahar.
This deal followed by India being dropped out is connected in more than one way. The consequences India will face will be really big. But one thing for sure is China is gaining more power day by day. If a time comes where China and its focuses join hands to attack India in any way, India will not back out fight for sure but only the will is not enough, as there is no assurance for America to back us. India's overseas trade will affect no doubt by kicked out of this plan. With China being the accelerator to this, how will India react? What the next plan will be is yet to be seen.