Stories
Estimation of Ambani buying stakes in 2020 in Future Retail Limited Company
Estimation of Ambani buying stakes in 2020 in Future Retail Limited Company
On Monday, the stock of Future Retail Limited Company saw a jump of 5 per cent. There are reports that businessman Mukesh Ambani's company Reliance Industries Ltd (RIL) is going to buy a stake in Kishore Biyani's Future Group to control retail business. This would strengthen Ambani to become number one in the brick-and-mortar space in India.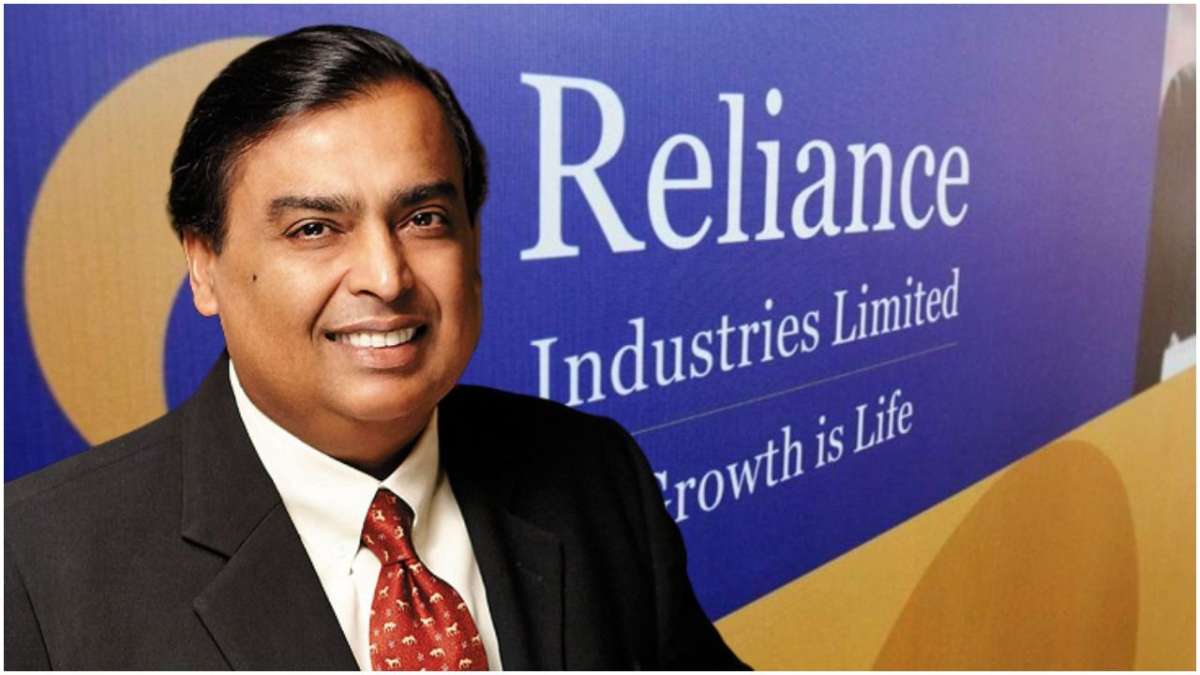 According to the media report, the terms and conditions have been agreed between these two companies, and they can announce their deal anytime soon. After the deal with Future Group, Reliance can strengthen its position in the market of grocery, fashion and daily use items which will increase the scope of industries that Reliance is dealing with.
Future Retail shares rose by Rs 100
Shares of Future Retail gained 5% to reach the Rs 100.35 mark during trading till 12 noon today. The shares of the company closed at Rs 95.60 on Friday. Currently, the company's market cap is 5 thousand crores.
RIL and Future Retail may merge for better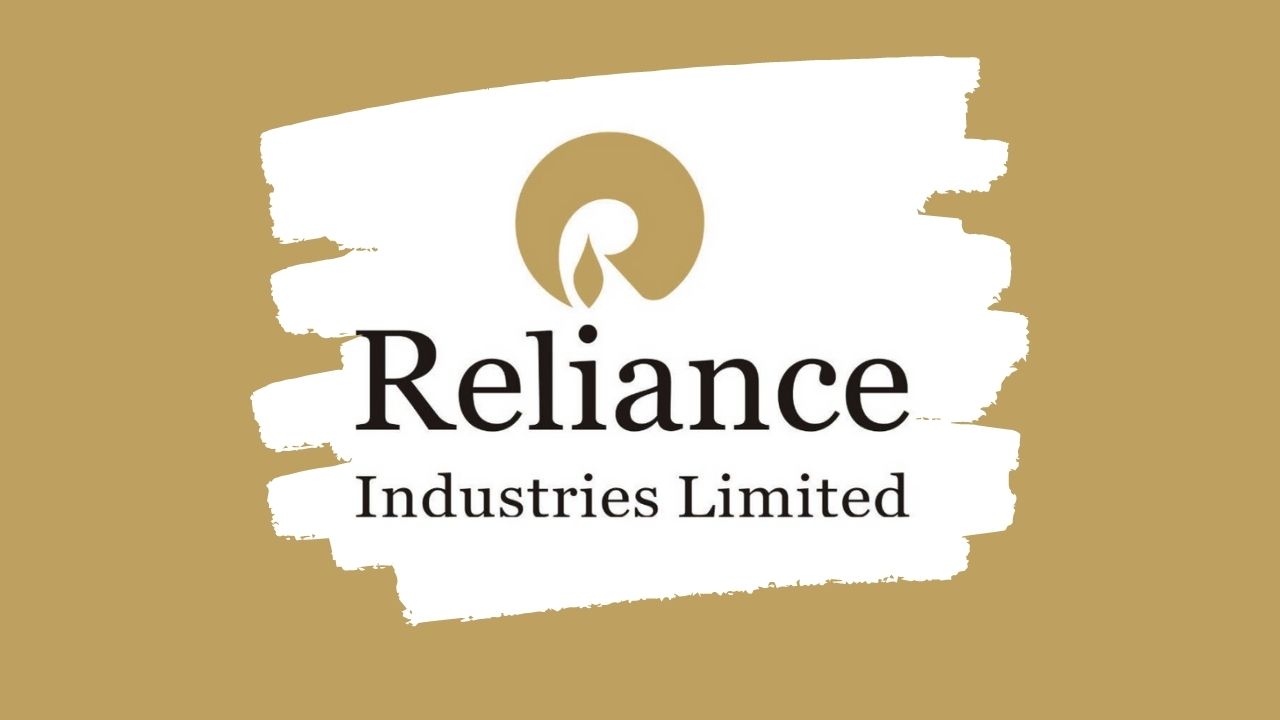 It is believed that Future Retail, Future Lifestyle, Fashion and Future Supply Chain Solutions may merge after the deal between Ambani and Biyani is finalized. After this, all these will be owned by Mukesh Ambani. This will further increase Mukesh Ambani's stature in India. This would further strengthen the Reliance group in becoming the retail controller in India. However, Biyani might give control over a substantial stake in Future Limited but he will retain control in the FMCG and some smaller group entities.   
The talks of the deal started in June
In a recent Bloomberg report in June, it was said that a deal is being negotiated between Reliance and Kishore Biyani's Future Group, and Reliance will acquire some units of the group. The negotiations are allegedly to be in the final stages by various media houses. The finality of the deal has taken time due to the lack of consensus over the total valuation of the Future Retail. COVID-19 has been accredited to the sharp fall in sales, thus the position Future Retail Limited deteriorated.
Future Group denied the deal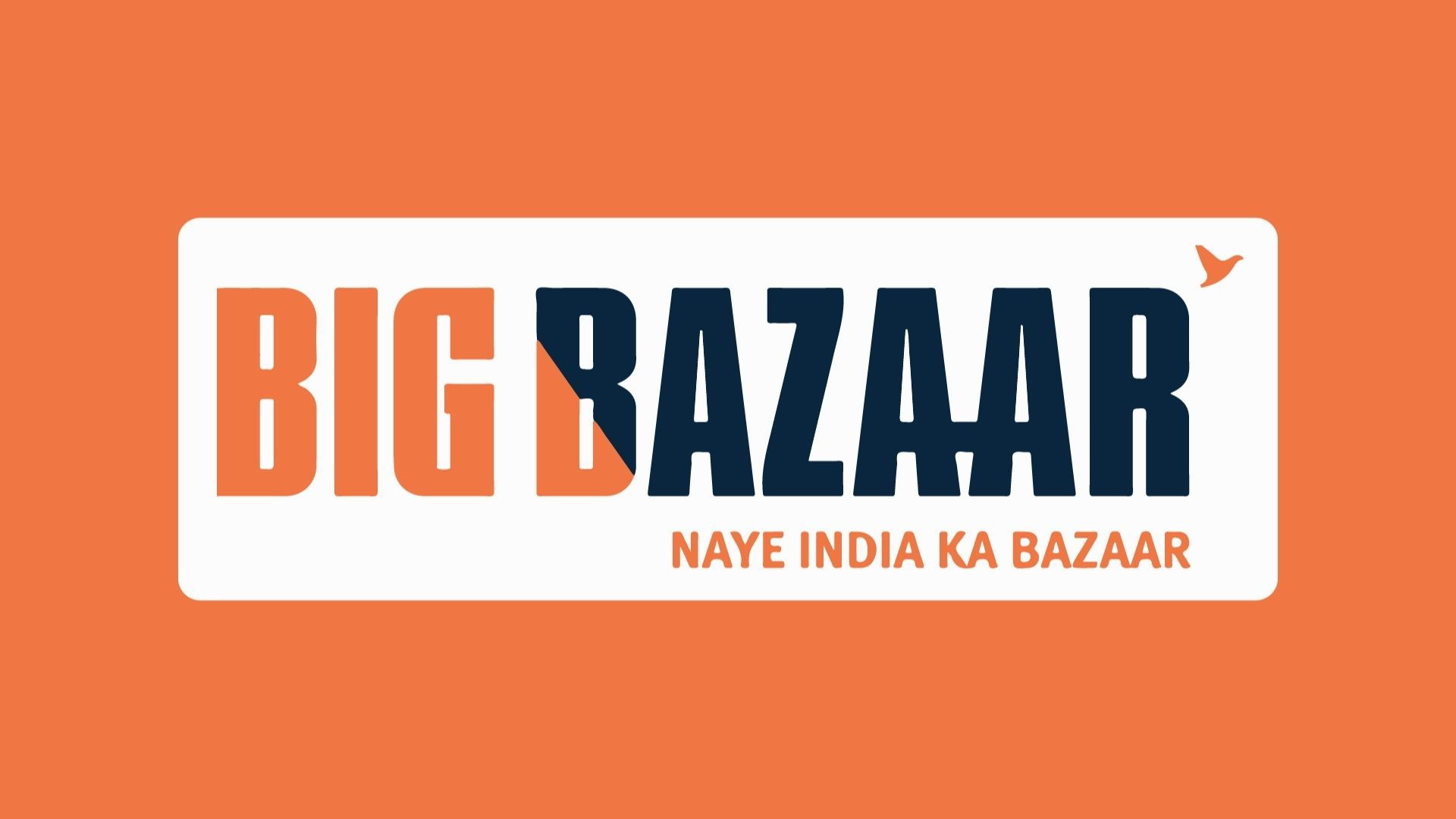 However, earlier this month, the Mumbai-based company said that there had been no talks by its board about Reliance or any other deal. Future Retail operates more than 1,500 stores in India and owns several supermarket brands, including the budget department and grocery chain Big Bazaar. However, if Reliance Industries take over the Future Retail, would make Ambani the king of the retail scenario of India. Future Retail Limited has given definite shape and structure to retail in India and the dimensions might change in the near future in the Kishore Biyani's Future Group to control retail business.