Stories
Piyush Goyal: India's growth story to be led by PLI Scheme
Before the three-month window for the production linked incentive (PLI) program for white goods opens, Union Commerce and Industry Minister Piyush Goyal stated the plan was designed to create national manufacturing champions. Goyal claimed the initiative would "reboot" Indian manufacturing by creating capacity and competence during a meeting with the industry on Monday, June 14.
According to the minister, India's PLI program will be the driving force behind the country's progress. He went on to say that the PLI program for white goods would bring cost-competitiveness, quality, efficiency, and technology to the industry. India will use the scheme to harness its competitive and comparative advantage to stake a position in global supply chains, he said.
The minister emphasized that the process of selecting enterprises suitable for the plan will be transparent and time-bound. The interaction was arranged to gather feedback on the PLI program for white products such as air conditioners and LEDs. The three-month application period begins on June 14th. On April 16, the PLI for white products was notified, and the rules were released on June 4. The plan will cost Rs 6,238 crore from 2021-22 to 2028-29. For the next five years, the program will offer a 4-6 per cent reward on incremental sales.
Budget 2021-22 allocated Rs 1.97 lakh crore spending for PLI programs in 13 major industries. In five years, minimum production through PLI is estimated to exceed $500 billion. According to the ministry, PLI can expand a fourth of total industrial production over the last five years. In five years, the government expects this initiative to generate one crore jobs.
About Product Linked Incentive (PLI) Scheme by Piyush Goyal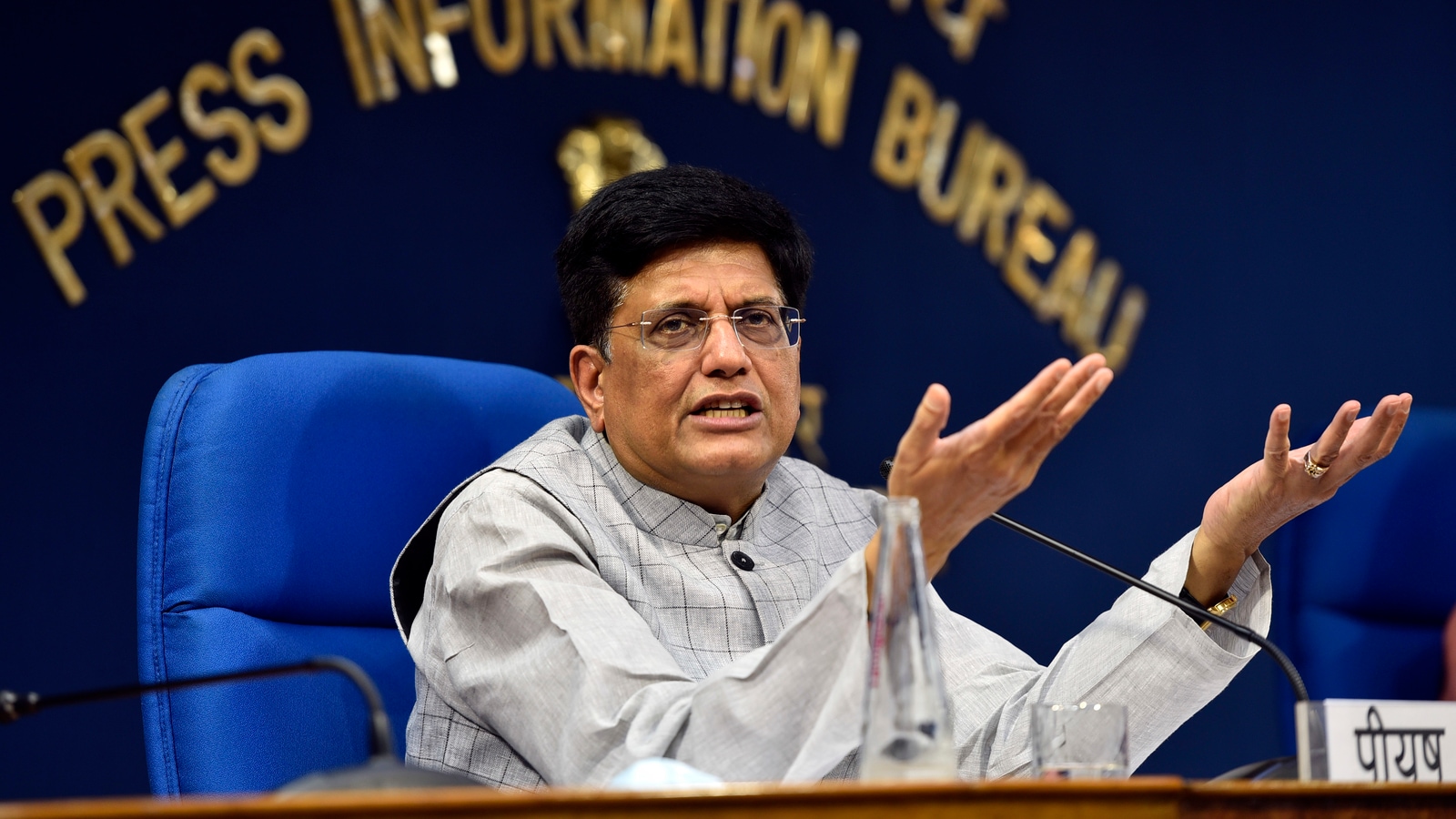 PLI is a system that rewards incremental sales of products made in India. The first three PLI projects were approved in March of last year, and ten more were notified in November, with six of them being authorized subsequently.
In her 2021-22 budget speech, Finance Minister Nirmala Sitharaman announced a Rs 1.97 lakh crore allocation for the Production-Linked Incentive (PLI) plan for 13 specified sectors. According to the Commerce Ministry, the program, which was launched in March last year as part of the government's Atmanirbhar Bharat drive to stimulate domestic manufacturing, is projected to result in a minimum production of more than $500 billion in five years. The Cabinet had approved the PLI plan for nine industries till early April.
Apart from focusing on reducing import expenses and boosting the cost competitiveness of local goods, the program provides incentives to enterprises for strengthening their domestic manufacturing. PLI is a system that rewards incremental sales of products made in India. The first three PLI projects were approved in March of last year, and ten more were notified in November, with six of them being authorized subsequently.
The competent ministries and departments must implement the strategy for their respective sectors. According to a Cabinet announcement from November last year, any savings from one approved sector's PLI program can be used to fund another approved sector's PLI program.
"PLI will assist MSMEs, but we must do more for MSMEs in the second wave of the epidemic." They will need assistance because they will be the driving force behind the revival. There is also a long-term recognition that the economy is rather shallow and that it needs to be deepened. We would be able to grow units and attract more businesses, not just MSMEs, to India's heartland if we succeed," said Shashank Tripathi, PwC India's Leader, Government Strategy, Transformation, and Aerospace and Defense.
Electronic or technology products (Rs 5,000 crore outlay for five years), pharmaceuticals drugs (Rs 15,000 crore), telecom & networking products (Rs 12,195 crore), food products (Rs 10,900 crore), high-efficiency solar PV modules (Rs 4,500 crore), and so on are among the nine sectors for which the scheme has already been approved.
Automobiles and auto components, advanced chemistry cell (ACC) battery, textiles, and speciality steel were the remaining four PLI sectors awaiting Cabinet clearance. Electronics and technology product firms submitted 16 applications worth Rs 35,541 crore to the program, while medical device producers submitted 14 applications worth Rs 873.93 crore. Applications must be filed electronically to the appropriate ministry or department, followed by the disbursement process, which includes claim verification, approval, and final distribution.
"The PLI plan is the quintessential example of successful government enabling of a laggard sector," says Omer Basith, co-founder of Virtual Forest. PLI 1 was designed to assemble mobile phones. In 2014, India produced 50 million phones, accounting for 19% of the country's total demand. India produced 260 million cellphones in 2020, accounting for 96% of national demand. Not only has the PLI system aided the industry's phenomenal growth, but it has virtually eradicated mobile handset imports." Virtual Forest uses machine technologies to assist in minimizing carbon emissions from household appliances.
Who are eligible for this program? 
The eligibility criteria for enterprises under the PLI program differ depending on the sector that has been approved. For example, telecom units must meet a minimum level of cumulative incremental investment and incremental sales of manufactured items in order to be eligible.
For MSME, the minimum investment threshold is Rs 10 crore, while for others, it is Rs 100 crore. SME's and others in the food processing industry must own more than 50% of their subsidiaries' equity, if any. According to the Ministry of Food Processing Industries, SMEs are chosen based on "their proposal, uniqueness of the product, and level of product development, among other factors."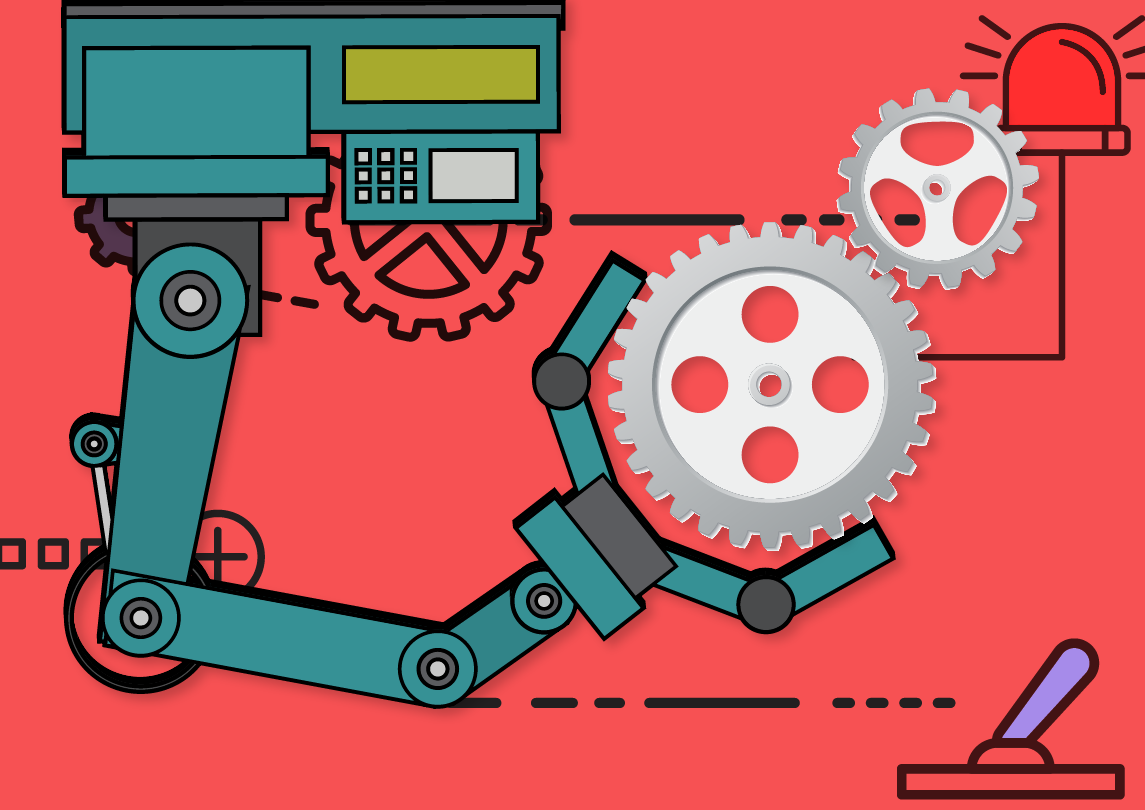 For enterprises involved in pharmaceutical manufacturing, however, the project must be a greenfield initiative, and the company's net value must not be less than 30% of the total pledged investment. Furthermore, in the case of fermentation-based products, the planned Domestic Value Addition (DVA) of the company should be at least 90%, and in the case of chemical synthesis-based products, at least 70%.
What are the incentives involved?
Last year, a 4-6 per cent incentive was granted on the manufacture of mobile and electronic components such as resistors, transistors, and diodes. Similarly, for the food processing business, 10% incentives were granted for six years (FY22-27) under the plan. According to the ministry, SMEs in four categories will be assisted to manufacture innovative and organic products, including ready-to-cook or ready-to-eat, processed fruits and vegetables, marine products, and mozzarella cheese. Companies engaged in the manufacturing of air conditioners and LED lights were also awarded a 4-6 per cent incentive on incremental sales of items manufactured in India for a period of five years.
According to the Commerce Ministry's Quarterly Review Reports for the quarter ending December 2020, companies in the electronics manufacturing industry that applied for the scheme produced goods worth around Rs 35,000 crore and invested around Rs 1,300 crore during the first five months of the scheme. The PLI Scheme is estimated to result in an incremental investment of Rs 7,920 crore in white goods companies over the next five years, as well as increased output of Rs 1.68 lakh crore, exports of Rs 64,400 crore, and direct and indirect revenues of Rs 49,300 crore.
The planning for a better tomorrow 
The COVID-19 pandemic has made us realize how important public health is. It has made us realize that we are all at risk unless the entire population gets access to high-quality healthcare.
The threat posed by climate change, on the other hand, is something that society needs to pay more attention to. The amount of carbon dioxide in the atmosphere reached its greatest level in human history in April 2021. Floods, droughts, cyclones, and unpredictable monsoons are all examples of climate disasters that cause huge economic damage.
By incentivizing corporations to produce things that would replace the most polluting technology, PLI has given hope to climate action. A PLI plan for high-efficiency solar photovoltaic modules was approved by the government on April 7. This is a step toward phasing out the use of fossil fuels as a source of energy. PLIs, on the other hand, have the potential to go even further. Who knows, maybe in the future, coal will be substituted by hydrogen fuel in cement plants and steel furnaces?
However, in order for such visions to come true, PLIs will undoubtedly have to play a key part in transforming India into an 'Atmanirbhar' in terms of crucial raw materials, commodities, and green technologies.