Stories
What Would Be The Situation For A Country Like India If Coronavirus Spreads In Low Income Group.
Coronavirus is a disease of rich people, people who are elite, can travel abroad, sit in planes, have access to private hospitals, have good nutritious food, able to purchase costly medicines, spend thousands on masks and sanitizers, maintain cleanliness around them.

According to UNDP report Of the 1.3 billion people who are multidimensionally poor, more than two-thirds of them—886 million—live in middle-income countries. India, is a lower-middle income country. More than 36 crore Indians still cannot afford three square meals a day, which is why the World Bank continues to bracket India with Nicaragua, Honduras, Kenya and Kiribati. On an average, even people in war-torn Libya and sanctions-plagued Cuba continue to earn more than Indians.
Lets Get to the basics and facts
The current population of India is 1,376,196,394 as of Saturday, March 21, 2020, based on the latest United Nations data.
35.0 % of the population is urban (483,098,640 people in 2020).

Taking both the points above into consideration almost 65% India's population still lives in villages and almost 26.2% population in India still lives below the poverty line which can not even afford 3 times meal in a day.
All family members sleep in a single room on floor.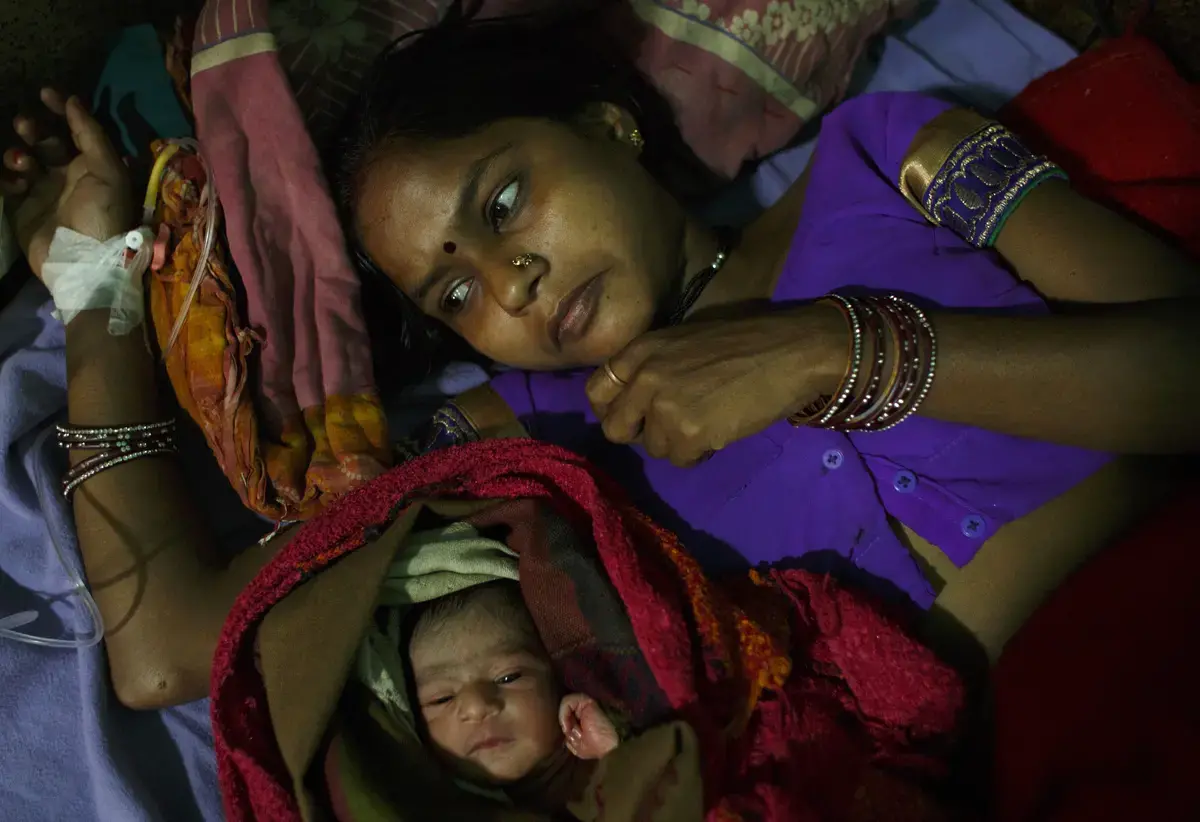 Forget about multimedia phones, whatsapp, facebook, TV, newspaper, sanitizers, mask, soaps to wash hands, these people can not even afford basic day to day necessities like food and clothing,coronavirus.
Now if any such epidemic arises in these income group people, you can't even imagine the situation of the country.
At the time of writing this report on 2 AM Midnight 21st March 2020, India had only 322 confirmed positive cases of coronavirus and spreading at the speed of jungle fire on daily basis.
In last 10 days there had been a jump of 300% in the number of corona patients. Yet only with 322 positive cases, our hospitals do not have properly trained staff, testing facilities, testing kits, ventilators, sanitizers etc,low income.

Indian medium income and high income group are still very alert, they wash hands, use sanitizers, can work from their homes using their laptops and wifi or even mobile phones.
Think of people who are rickshaw pullers, auto-drivers, cab-drivers, housemaids, delivery boys, people working as cleaners in small restaurants and hotels, daily wages workers, construction workers, small time vendors on streets, street hakwers.
Do they have access to sanitizers, mask, private hospitals, healthcare & information about the coronavirus?
Many of our villages and females in villages do not even have access to mobile phones, many villages do not even have proper internet facilities and access to electricity?
Many still prefer to go to babas & hakeems instead of going to doctors for illness.
What would happen if coronavirus spread among those?
One house-maid can affect the whole society.

One street hawker can affect the whole city.

One washerman or cleaner in hotel kitchen can affect the whole district.
Do our hospitals have the ability to handle such an epidemic at such large scale? Do we even have this large number of beds in our hospitals, do we even have such a large number of hospitals in our country?
Do we even have such a large number of doctors in the country?
This is really a very alarming situation for the Indian government to understand the need for the time and act accordingly, this is just a trailer and a warning for the country to prepare itself for the future and focus more on educating people and providing the country and its citizens for better healthcare facilities and infrastructure rather than building statues and mandir-masjid, government should invest in school and colleges so that more and more people can be educated and fighting with such problems in the future becomes easy.