The coronavirus epidemic-with 31.8 million cases, at least 971,010 deaths, and more than 21.5 million recovered cases-has become a bottomless pit with no end.
Although the world is currently staggering under the influence of the COVID-19 pandemic and is struggling to gain a foothold, it seems that we are moving towards another epidemic, a new type of infectious bacterial disease called Brucellosis has gradually begun to spread its wings. In Northwest China, thousands of people have been tested positive for this deadly bacterial infection.
Brucellosis Outbreak in China
The brucellosis outbreak last year was caused by a leak from a biopharmaceutical company. The National Health Commission (NHC) of Lanzhou, the capital city of Gansu Province, recently confirmed that 3,246 people have been infected with this terrible disease, and 1,401 people have initially tested positive. Fortunately, so far, there have been no reports of mortality.
Brucellosis in India
According to reports, the brucellosis disease has also entered India and has begun to affect animals and humans. Scientists worry that this may lead to the worst epidemic, which may be more serious than the novel coronavirus.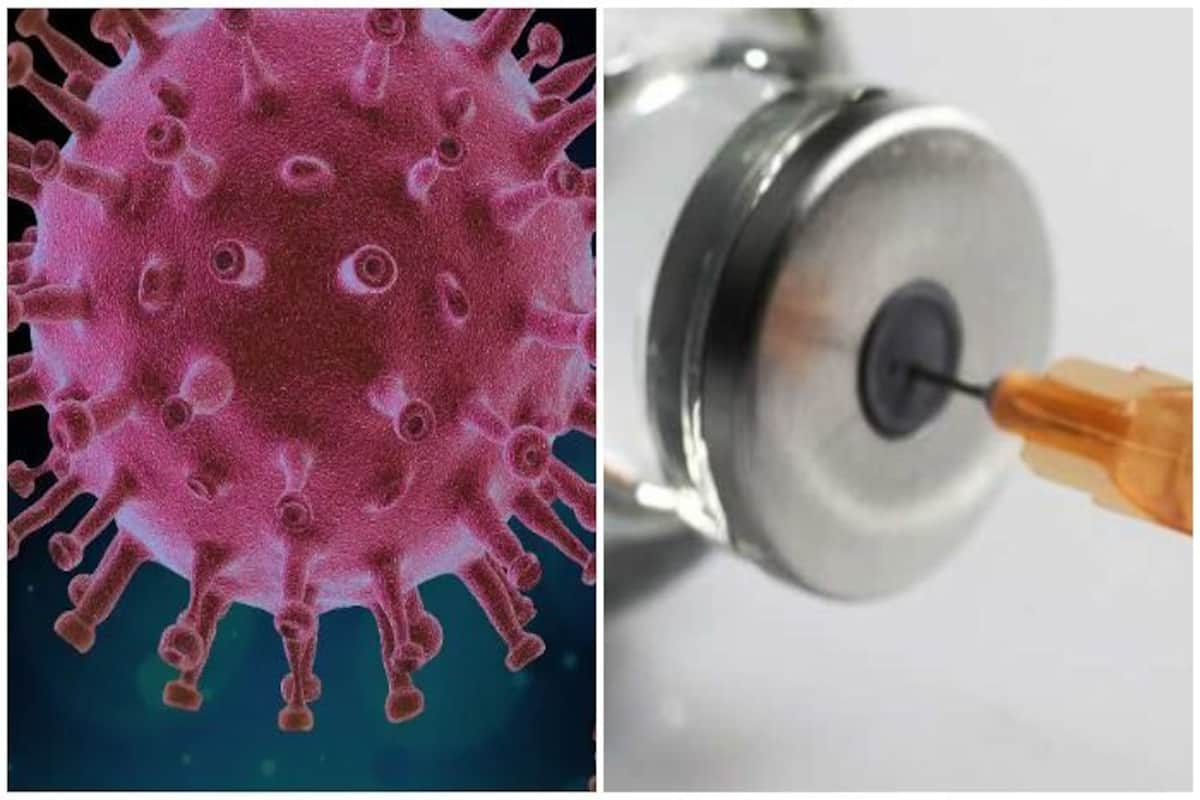 Here's All You Need To Know About New Infectious Disease
Brucellosis is composed of a group of bacteria belonging to the genus Brucella, which can affect both humans and animals. It is generally spread to people through direct contact with the body fluid of infected animals, inhaling tainted air, and eating unpasteurized or raw dairy products.
In other words, Brucellosis is a bacterial infection caused by several Brucella species, which mainly infect goats, sheep, cattle, swine, and dogs. Humans usually contract the disease through direct contact with infected animals, through drinking or eating contaminated animal products, or inhaling airborne materials.
According to the CDC, person-to-person transmission is extremely rare. The main cause of human contagion is eating contaminated food or breathing bacteria-this resembles to be the case in Lanzhou. But it can also be spread through sexual contact, from breastfeeding mothers to babies. Severe scratches on the skin or cuts may also make you vulnerable to infection. 
It is believed that the brucellosis outbreak has been caused by a leak that occurred at the Zhongmu Lanzhou Biopharmaceutical Factory from late July to late August last year. The plant is said to have used expired sanitizers and disinfectants when producing Brucella vaccines for animals. According to the reports, this caused leakage of some bacteria in the waste gas.
Symptoms Of Brucellosis Disease
This disease is also called Mediterranean fever or Malta fever. The main symptoms of brucellosis are fever, fatigue, headache, loss of appetite, joint pain, and sweating. It may take a few days to months for symptoms to appear after being infected by this disease.
Most symptoms are very similar to those of flu and the COVID-19 disease. However, brucellosis can also show some long-term symptoms, such as spondylitis (swelling of the backbone), arthritis (joint swelling), and testicular swelling. Although no cure for COVID-19 has been found, there are a variety of antibiotics that can be used to treat brucellosis.
Another similarity between the two diseases is that there is no effective vaccine against brucellosis, as is the COVID-19 disease case.
Although brucellosis can be treated with antibiotics, treatment can take several weeks or months. In addition to this, it is extremely likely to be infected again. According to specialists, the best way to stay safe is to avoid raw dairy products and take precautions when working with animals.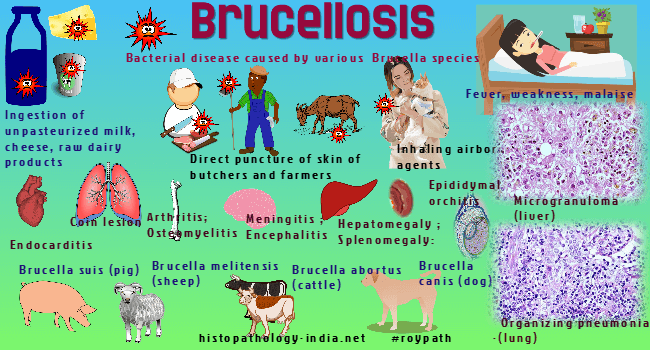 Here's why India could just be more vulnerable to this new infection than any other surrounding countries:
Since the outbreak of the pandemic in March this year, India has recorded more than 5.6 million COVID-19 cases and 91,152 deaths. Here are some indications of how rapidly another infectious disease can spread.
1. No Travel Restrictions
Although some researchers believe that this bacterium already exists in India, it is best to restrict travel to curb this deadly disease. As per Mid-Day, a senior allergist and asthma specialist, Dr. Wiqar Shaikh said: Is the world looking at the beginning of a new epidemic? 
The recent outbreak of brucellosis in northwestern China should not be taken sitting low because, as like COVID-19, it may also spread to neighboring countries.
The professor of molecular medicine, the vice-chancellor of Jamia Hamdard, and the Hon Professor at the Indian Institute of Technology Delhi (IIT-Delhi) Dr. Seyed E Hasnain, further stated that recent evidence suggests that brucellosis disease is getting associated with returning passengers, which can be caused serious concern in some countries with low- and middle-income groups.
2. India is Agricultural Land, so the Risk of Contamination by Livestock is Greater
Since India is agricultural land, experts worry that the risk of livestock contamination is greater. According to reports, it is transmitted to humans from farm animals including buffaloes, cattle, and pigs. The mid-day report stated that it can be spread through -products including pasteurized animal products or by direct contact with animals. Researchers believe that the symptoms of brucellosis and COVID-19 may overlap.
3. India Needs Extensive Testing For Brucellosis
According to researchers, the brucellosis disease already exists in India. A research report said that unlike COVID-19, which is a new disease for this country, the extent of Brucellosis in India is approximately 1,00,000 cases per year, with a mortality rate of approximately 2%. Scientists worry that this may become the worst pandemic sooner than the COVID-19 pandemic.
With the increase in cases in China, Indian scientists have emphasized the need for extensive testing for brucellosis, just like the coronavirus, to prevent another pandemic. Physicians should test patients with high fever for both brucellosis and COVID-19 diseases. Therefore, like swab samples are taken for COVID-19, blood culture and IgM antibody tests should be conducted for bacterial diseases. Currently, there is no effective vaccine against brucellosis, as is also the same case with coronavirus.
4. There is No Vaccine for Brucellosis Disease
The report stated that the current symptoms of two diseases (brucellosis and coronavirus) are similar. However, the difference is that in the case of brucellosis, swelling of the testicles, joint swelling(arthritis), swelling of the backbone (spondylitis) are added symptoms. Another significant difference is that although there is no antidote for the COVID-19 pandemic, there are several antibiotics available for treating brucellosis, but no effective vaccine is available yet.
The coronavirus pandemic was not enough, infecting 3,02,11,680 people so far and causing 9,46,710 fatalities, the reports of another deadly bacterial disease originated and spread by China have surfaced. Just like the COVID-19 virus, this new virus may also spread to neighboring countries soon. It is an increasing alarm around the world. This contagious will cause an identical scale of public-health issues like COVID-19 disease if nothing else happens. The government of India should restrict travel to curb the new virus and also implement new testing facilities.