Stories
Invest Through Mutual Funds To Avoid The Effects Of Low Market Volatility amid Covid-19
Invest Through Mutual Funds To Avoid The Effects Of Low Market Volatility amid Covid-19
The economy has been in flux ever since it was paralyzed because of COVID. Everyone is all familiar with the ups and downs of the stock market due to COVID. Sometimes it increases too much and sometimes it grows less. For example, this week, the BSE Sensex fell by 700 points on one day and rose by 700 points on the second day. In the same way, there is less fluctuation in the market. Like the Sensex was up 200 points in the morning on Wednesday, but it closed with a slight drop at the time of closing.
In such a situation, if you want to leave behind the ups and downs, then you can follow the path of mutual funds.
The market always fluctuates 
The market or anything never stays in a straight line. Sometimes there is a heavy fall and sometimes there is a small fall. You should invest your investment properly to avoid these more or fewer fluctuations. Direct investment in the stock market is always a risk. For this, you should invest through mutual funds.
SIP is a better way to invest in
SIP is a way in which you invest monthly in mutual funds. Balance Advantage category in mutual funds is a category that is a good way to protect your investment from market fluctuations. But now you can also choose lower volatility for low volatility.
How does low volatility work?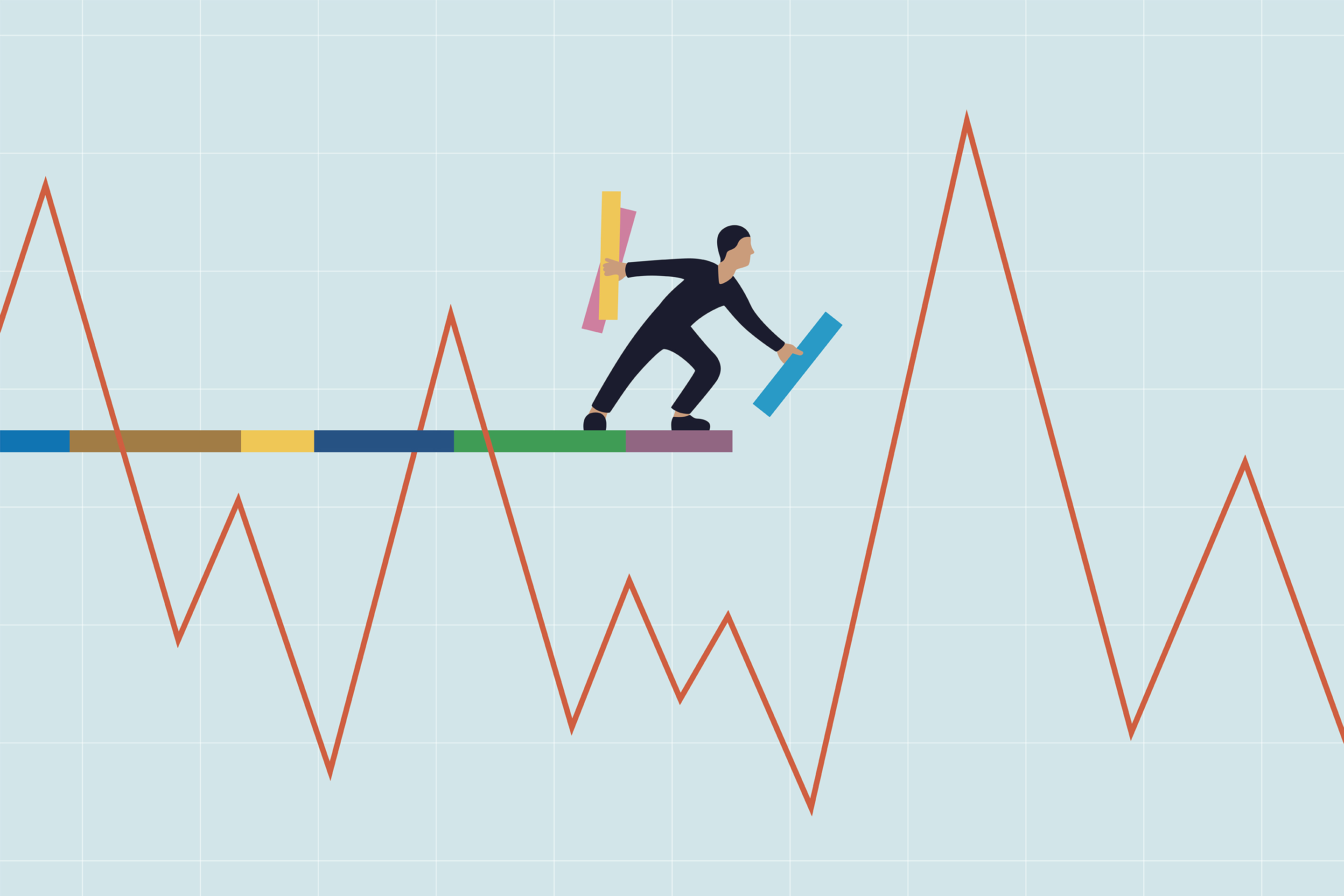 The Low Volatility Index is primarily the benchmark of the Nifty. It is named as Nifty Alpha Low Volatility 30 Index. For Nifty Alpha Low Volatility-30 Index, 30 stocks are selected from Nifty's 100 and 50 stocks from Nifty Midcap.
Investment opportunity right now
ICICI Prudential, the country's leading mutual fund company, has brought an ETF NFO to beat this volatility. It has been named the ICICI Prudential Alpha Low Volatility 30 ETF. The scheme is an open-ended exchange-traded fund (ETF). It gives investors exposure based on the portfolio of stocks chosen. It aims to benefit investors based on the returns provided by the Nifty Alpha Low-Volatility 30 Index.
Which portfolio to invest in?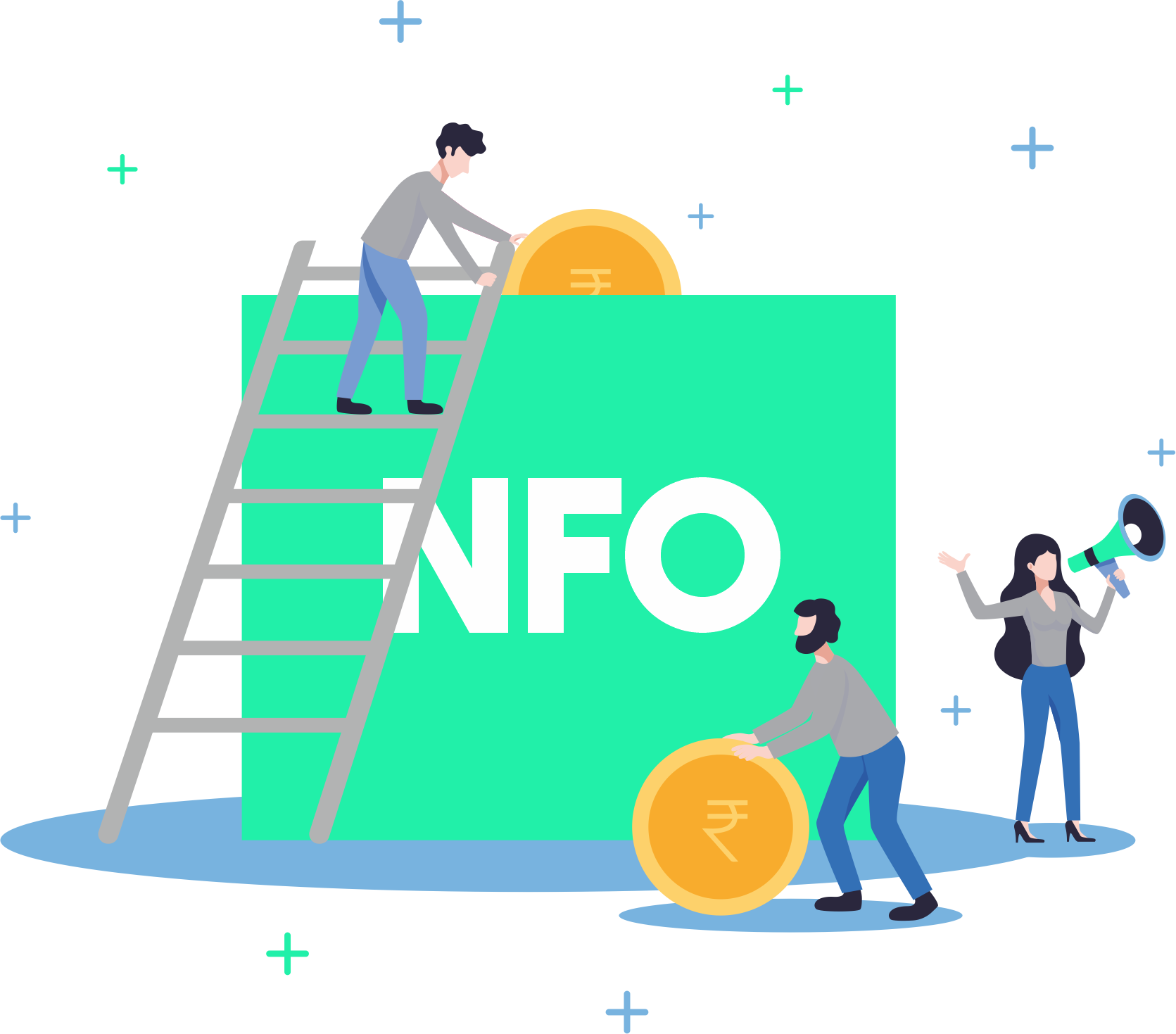 This NFO will invest in the portfolio of stocks from various sectors in the index of this ETF. This in a way diversifies your investment. The objective will be to increase investor capital with less risk and volatility. You can invest at least Rs 5000 in it. It will be listed on NSE and BSE.
Get in touch with experts like finity if you need help for mutual fund investments