Stories
PM Modi Speech Updates: Free Ration Scheme for Needy People extended till November 2020!
PM Modi Speech Updates: Free Ration Scheme for Needy People extended till November 2020!
Prime Minister Narendra Modi addressed the nation today amid the coronavirus crisis and conflict with China on the border. As the number of COVID-19 cases in India exceeds the grim milestone of 5.5 million, Prime Minister Narendra Modi urged everyone to maintain social distancing norms to curb the spread of coronavirus. In addressing the country, Modi also requested the local authorities to take more responsibility for strictly executing Unlock 2.0 guidelines.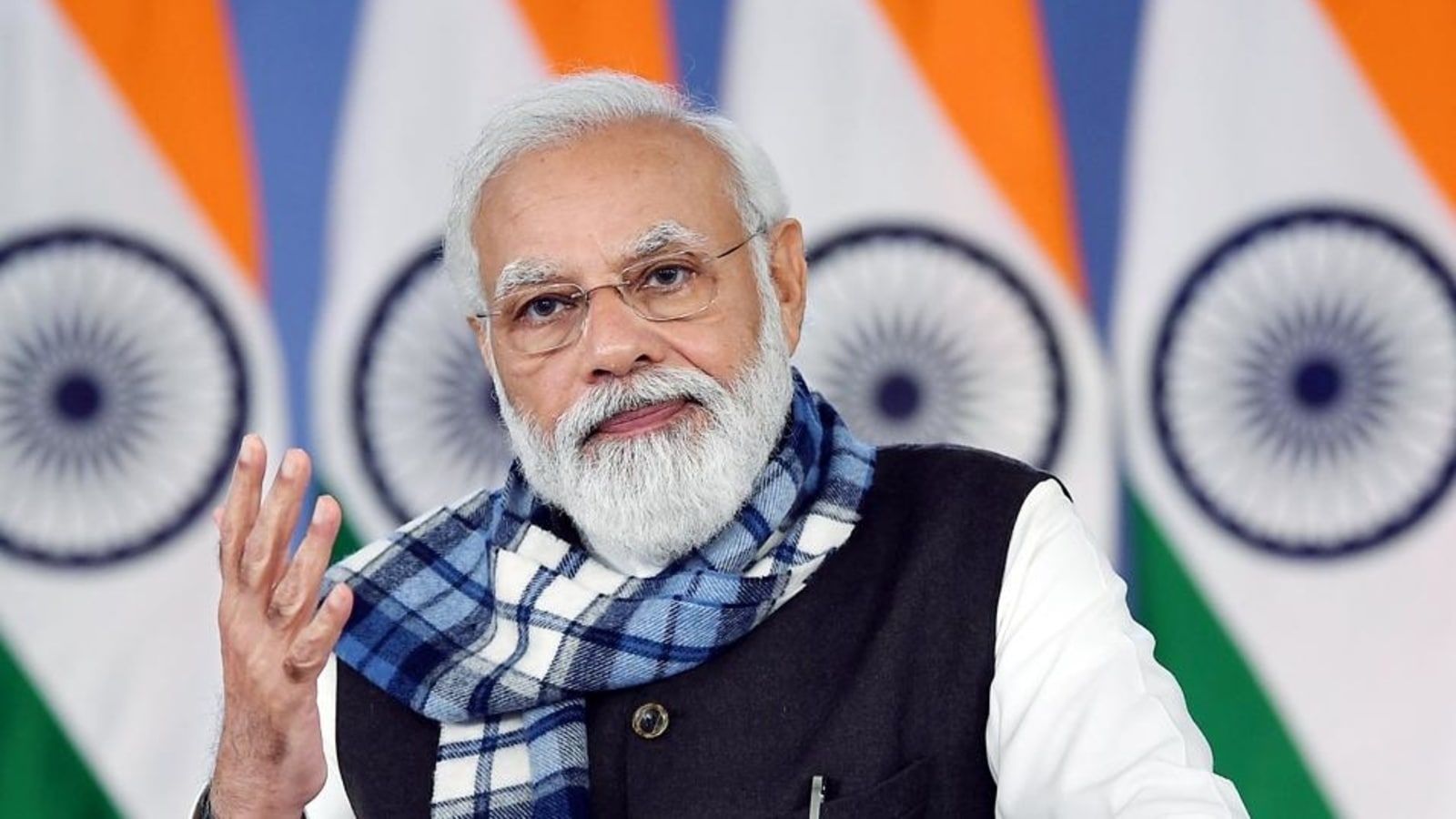 Here are the live updates from the PM's address:
At the beginning of his speech, the Prime Minister stated the countrymen: We are now entering "unlock 2.0" while fighting against the global Corona epidemic. With this, we are entering that season as well in which cold, cough, fever, etc. are increased. I request all of you to take care of yourself at such a time.
 If we compare Corona's deaths with other countries, then we are in a stable position. Lockdown and other decisions taken by the government on time have saved the lives of millions of people in India. 
Negligent behavior on the rise since Unlock 1 began: PM
PM Modi expresses concern over the neglectful behavior being observed ever since Unlock 1 started.

Earlier, we were very careful about wearing the mask, a social distancing of two yards, and washing our hands several times a day, but today, when we need more vigilance, carelessness is increasing day by day which is cause for concern.

There were many rules which people follow before opening the lockdown. The citizens of the country must show the same vigilance while entering unlock 2. Even we have to give extra attention to COVID-19 containment zones. We'll have to guide people who are not following rules.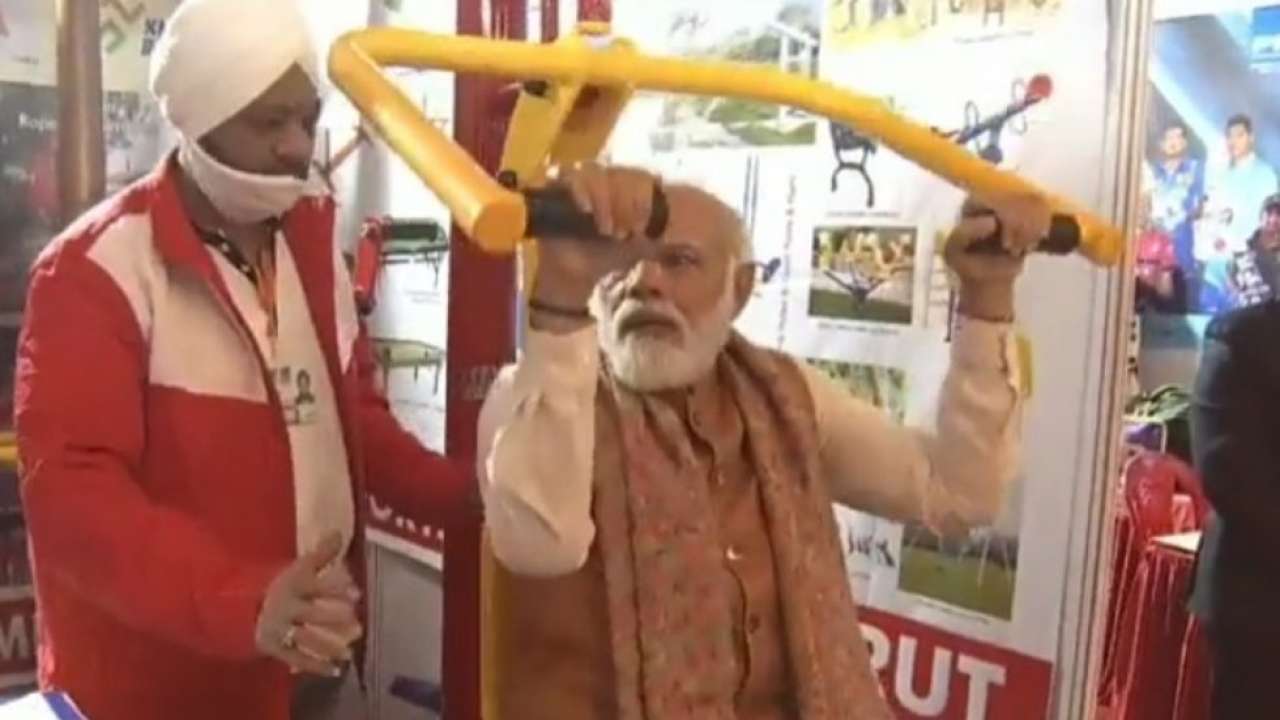 PM Modi also addressed the steps taken by the government to help the needy during the pandemic lockdown.
Rs 31,000 crore transferred to the accounts of 20 crore rural families in the past 3 months.

While fighting Corona, more than 80 crore people in India received a three-month ration. 

In other words, the Modi government has given free grain to two-and-a-half times more people than some population of the United States or 12 times more than the population of Great Britain. 

PM Modi also acknowledged the honest taxpayers and farmers stating "they are behind this mega scheme to provide food grain-free to every poor in the country".
PM said: During our rainy season, more work is done mainly in the agricultural sector. Now see that the festival begins as soon as the month of Savan. This festival season boosts the need and also increases spending. We have now determined that the Pradhan Mantri Garib Kalyan Ann Yojana will be elongated to Diwali and Chhath Puja.
https://twitter.com/PMOIndia/status/1277915840310996993?ref_src=twsrc%5Etfw%7Ctwcamp%5Etweetembed%7Ctwterm%5E1277915840310996993&ref_url=https%3A%2F%2Fzeenews.india.com%2Findia%2Fprime-minister-narendra-modi-address-live-2292781.html
PM Modi says PM Garib Kalyan Ann Yojana to provide free food to the poor will be extended till November.
We have determined to expand the PM Garib Kalyan Ann Yojana. This scheme which gives benefits to 80 cr people will continue till November.

80 crore people will get free ration every month.

80cr Indians will be given 5 kg of wheat and 5 kg of rice free by the government. Every family will also get free 1 kg chana.

More than ₹90,000 crore will be spent on this Yojana.

If you add the expenses for the last three months, it becomes Rs 1.50 lakh crore.
One Nation One Ration Card: A ration card is also being arranged for Indians."One Nation One Ration Card scheme will be beneficial to needy and poor workers who leave their villages and migrate elsewhere for livelihood," PM said.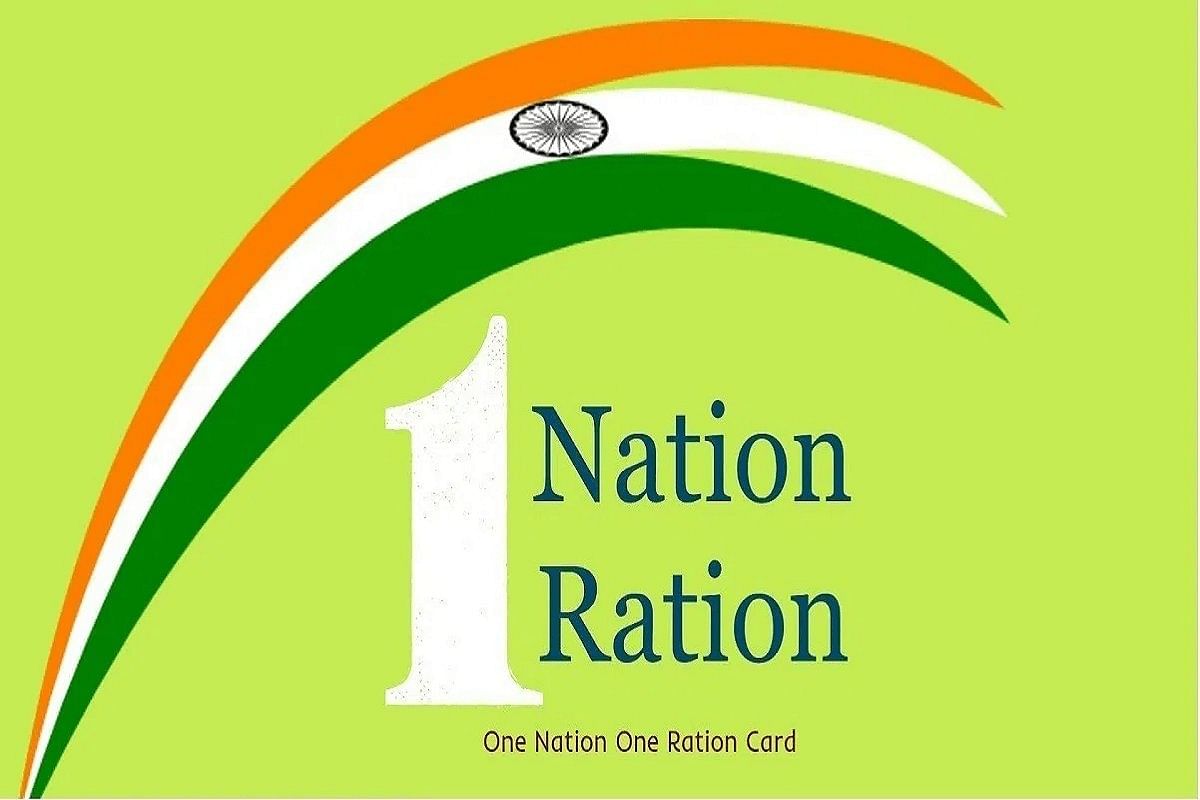 Prime Minister also stated that in the upcoming time, the government will continue to take further steps to empower the poor and the needy people. Economic activities will also be enhanced.