Stories
Modi wants LOCAL over GLOBAL
Local over global:In the era of coronavirus where the streets are going silent, the rush is just restricted to our homes we cannot avoid the fact of destructed economy.  As the days are passing by the downfall in the economy increases.
Early experience of encouraging local
It has been experienced in the early era when Swadeshi Movement had taken roots in the minds of political leaders to eradicate British economy by boycotting all the foreign material clothes by burning them and opting khadi. The strategy was to empower national economy by encouraging Indian industrialists.
Modi's role in empowering local
Similarly in the going reign of Modi, India took an oath of 'Make in India' which meant to support the growth of Indian manufactured products.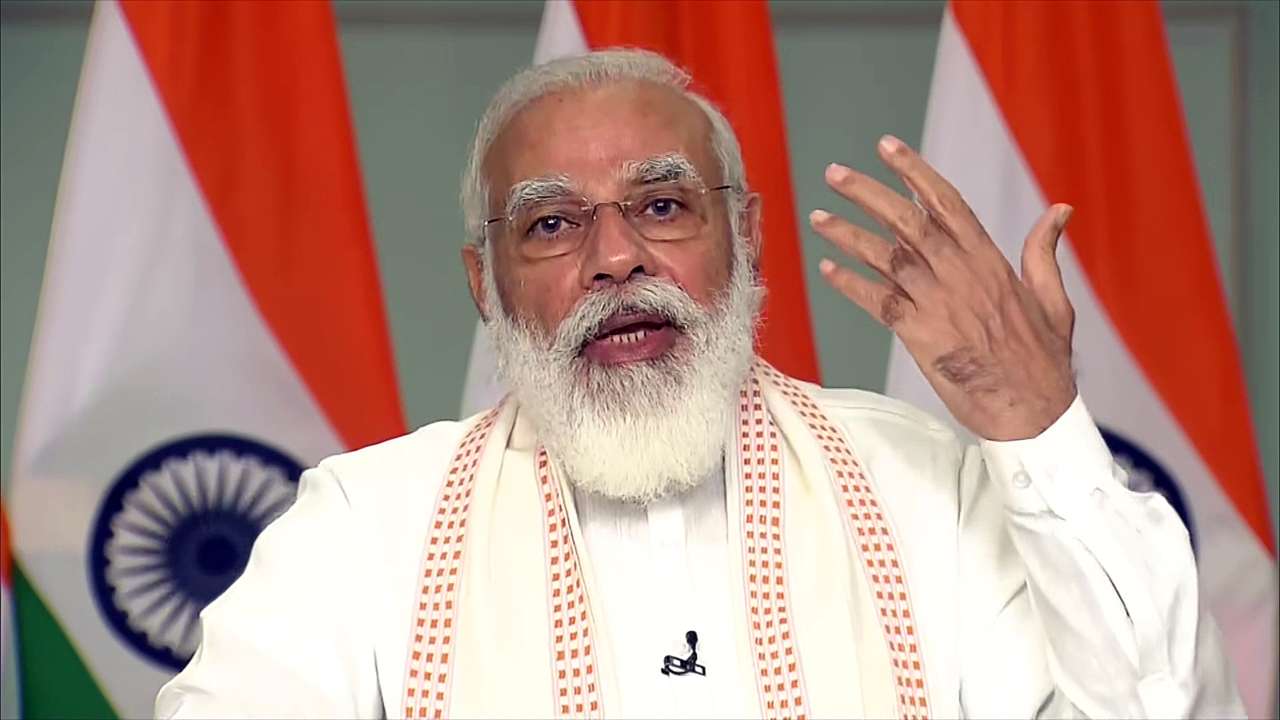 Modi has become an active mass addresser in this time of covid19, so the last time he addressed people was to talk about his thoughts on "aatmanirbhar bharat" that means a self-sufficient India. Where he also added statements like "be vocal about local" which meant not only to use local products but also propogate its use by being vocal about it:Modi.
 Today's biggest question is Modiji's bet on global to local can be a success or not?(Local over global)
This directly links up to the impact of globalization. China has an unmatched leverage in global supply chains and it may weaponise trade, which leads to a global concern about national security and its protection, on the other hand the pandemic is elaborating a future which needs to be shared and is definitely inseparable from the international humanitarian bonds as this era has shown the reality about how even the world hegemonic power i.e. the US is also relied on other nations for the supply of crucial medical equipments and medicines and is possessing a vulnerable time now.
We all know how important globalization is in this modernizing world where everyone is in a race of development, so the PM did not propose to withdraw itself from it as it will directly take the nation down from participating in the international market rather he understood the dynamics of the global politics and proposed a more human-centric model according to him.
All this might sound pleasing to the mass, leading to majoritarianism which may encourage the decision but how practical would it turn still remains a question. For that we may counter the past decisions taken by the government, like demonetization. The hard core step obviously had an aspiring intention but as far as the execution is concerned it stills remains with utter silence.
So Modiji's bet on being successful by opting local might be a great philosophy but making its way to be a policy will remain a spectacular event as it would interesting to see whether it will have a surrendering end like the previous swadeshi andolan or will it not repeat its history and become historic and play well in the global platform. But one definitely needs to agree with his saying that what is global now was once local and maybe his local philosophy get recognized globally.
SEO optiisation-Pavitra