Stories
NCLT, Siva Industries and the case of too willing lender banks
Current affairs at Siva Industries
National company law tribunal is soon expected to schedule a hearing on the case of Siva industries. The company and its lenders settled at a huge haircut and agreed to withdraw the bankruptcy proceedings against the company. The NCLT is amused at such an agreement where the lenders approved to let go of their money and want to know why via the hearing.
The settlement is agreed at a haircut of 94% for the bank approved by the committee of creditors COC. According to the proposal the banks will only get 6.5% of the total debt of Rs.4863 crore. Sivasankaran, the promoter of Siva Industries is offering to pay only five crore upfront and balance within 180 days. This means the banks will only get Rs.323 crore, but the banks agreed to it which is suspicious.
The banks filed an application under section 12A of insolvency and bankruptcy code IBC 2016 so that they could withdraw the insolvency proceedings against Sivasankaran and settle.
What is Insolvency and Bankruptcy Code?     
2016 was first introduced by Finance Minister Arun Jaitley. IBC is the bankruptcy law of India which aims to centralise the prevailing framework by creating a solitary law for insolvency and bankruptcy.
It became an act in 2016 and the acts as a one-stop solution for solving cases related to business insolvency is which were marred by red tape. The solutions before IBC were not economically viable and effective. IBC aims to protect small investors and businessmen so that the aim of inclusive growth and healthy competition is achieved.
Also read – CCI and its issue with Flipkart and amazon.
The maximum time limit to complete an insolvency proceeding for a company is 180 days which can be further extended to 90 days if creditors agree. For start-ups, small companies the resolution process has to be completed in 90 days which can be extended for another 45 days.
The IBC has to learn to differentiate between economically distressed firms and financially distressed firms and treat them accordingly. If a firm is financially distressed it should be restructured among present claimants or sold to new investors by allowing a new board of professionals. If a firm is economically distressed it needs to be liquidated so that equity is recovered. 
What is the National Company Law Tribunal NCLT?
National Company Law Tribunal is a quasi-judicial body in India that hears cases related to the Indian companies act. The tribunal was established under the Indian Companies Act 2013 on recommendation of V Balakrishna Eradi. All the cases under the companies act pertaining to arrangements, reconstruction, winding up of companies, settlement et cetera are dispersed by NCLT. The judge of NCLT is a retired or serving High Court judge who must be a technical member of the Indian Corporate Law Service. It is also the adjudicating authority for IBC 2016 for cases related to Limited liability partnership firms and companies.
Who is Sivasankaran, the owner of Shiva industries?
Siva industries is a vendor firm that engages in acquiring machine parts to manufacture motor pumps, critical components, SPM. It also works in precision engineering requirements and has tie-ups with multinational companies. It was started in the year 1989, is promoted by Sivasankaran who was also the promoter of Barista, a coffee chain. Sivasankaran has floated Aircel a telecom company which was later sold to Malaysian company Maxis. He has been in the limelight when Tata versus Mistry case was proceeding for the DOCOMO issue.
What is the logic behind the one-time settlement agreed by banks?
The proposed amount of Rs.323 crore is even lower than the liquidation value of Siva industries and holding. The amount lost is public sector bank money, which means it's the money of the public. Sivasankaran has a history of fraud and was charged by the CBI for defrauding IDBI for Rs. 600 crores. IDBI Bank is also a lead lender for Siva industries; this is shocking and renders suspicion.
The primary lender banks are IDBI Bank (lead lender), Central Bank of India, LIC, Punjab national bank etc. IDBI claims that a one-time settlement was adopted because there was no other successful resolution applicant. This is a lie because Royal Partners Investment Fund is the bidder who was deliberately ignored. Also, the banks are going out of their way so that Shivasanskaran can settle on his terms.
The amount which will be paid to the banks will be from the funds or debt raised by the promoter either from his pocket (which will never happen) or via raising debt, proceeds from the sale of assets or external capital, which will be generated by selling assets offered as security to lenders. It is like selling the customer a product which is stolen from his own house for a higher amount!
After the settlement is done the promoter Sivasankaran will be given full control of the company Siva industries, will be allowed to avail fresh loans from the same banks. This settlement is happening outside the courts which undermines the authority of IBC, and motivates companies to be wilful defaulter because they can get away with it by paying a small portion of a gargantuan loan. A recent report from RBI has already projected non-performing assets to jump from 6% to 13% in the coming year. When the authority of IBC is undermined the NPAs are bound to increase.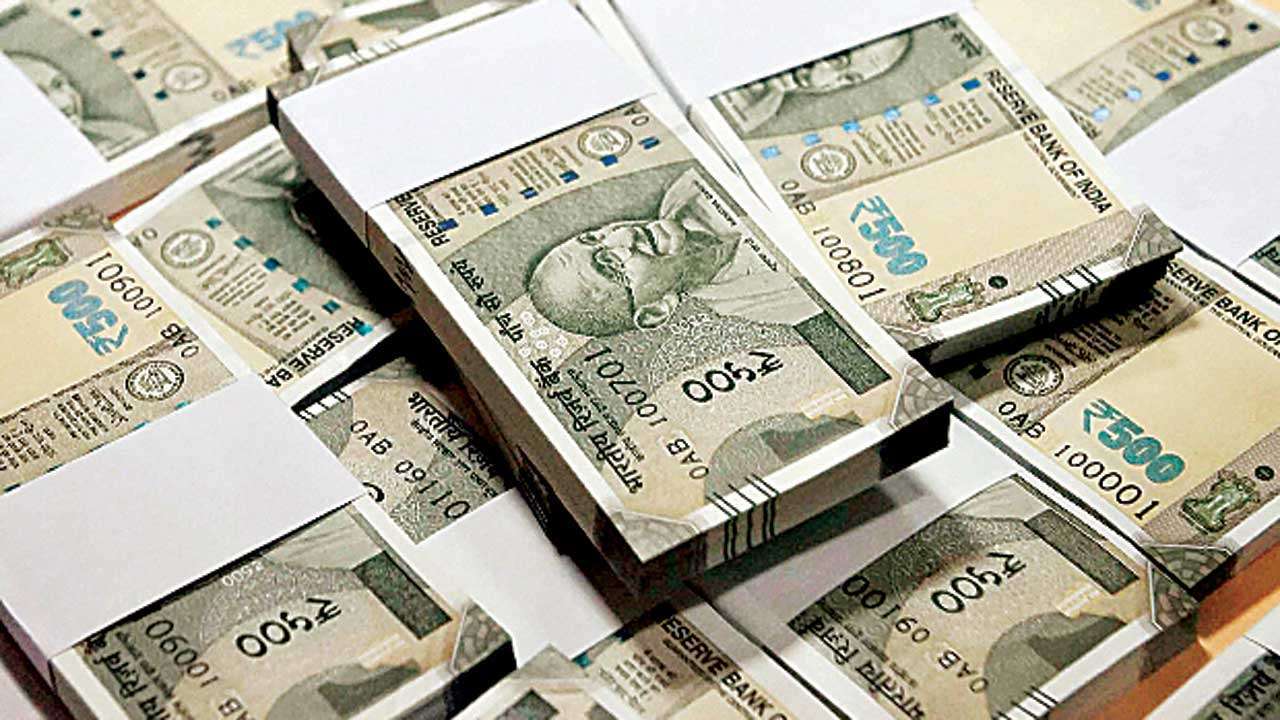 State bank of India which is not a lender has opposed the one-time settlement and has knocked on the doors of NCLT. The lead bankers and lenders are not responding to any emails or phone calls from the media for clarification.
What are the major roadblocks of IBC?
The major roadblock that IBC suffers is the slow judicial process and lack of capacity. There are inadequate benches to hear disputes at NCLT. A time-bound mechanism is known as the Corporate Insolvency Resolution Process CIRP according to Section 4 of IBC; due to the poor proportion of NCLT benches, the CIRP extends over 330 days. These slow proceedings lead to wastage of time and money.
There are only 987 registered insolvency professionals in India. To be an insolvency professional, a person has to pass the exam and have ten years of experience as a CA or graduate with 15 years of experience.
When two parties settle, the inflation rate has to be kept in account while deciding the amount. The more the delay, the lesser the value of the amount.
What are the international milestones in insolvency laws?
Easy Insolvency and bankruptcy laws are part of a good business environment in any country. According to World Bank's 'doing business report' the best countries to do business are New Zealand, Singapore, Hong Kong, Denmark and South Korea. 10 indicators on which this report is made are-
starting a business,

dealing with construction permits,

getting electricity,

registering property,

getting credit,

protecting minority investors,

trading across borders,

paying taxes,

enforcing contracts

and last but not least, resolving insolvency.
The online process for registering a business in New Zealand it's only 12 hours which is the shortest time in the world. Singapore, apart from being a tax haven country, is also a fast adjudicator of the insolvency process. In case of bankruptcy in Denmark, companies are liquidated and assets are mortgaged in six months. In Hong Kong, a company is deregistered and liquidated within 12 months.
India, on the other hand in 2020 ranks 63 out of 190 countries. India to jump up further on this index needs to work on registering properties and timely proceedings of IBC.