Trends
Mahatma Gandhis great grand-daughter ends at prison over Rand Fraud
Mahatma Gandhi, Father of the nation, a symbol of determination went to jail on charges of sedition by the then British government in India. He was found guilty of exercising a protest against British rule in the country and sentenced to six consecutive years in prison. This happened on March 10 1922 in Bombay. Almost a century later a news article came out stating his great-granddaughter, Ashish Lata Ramgobin has been held in prison and sentenced to seven years.  
What are the charges behind Ashish's arrest?
She has been arrested for her discernible role in the Rand fraud case as well as a forgery case. Rand is the official currency of South Africa. The total amount of fraud stood at 6 million Rand which when converted to Indian national Rupees is 3,20,50,116. The trials began back in 2015 when she tried to convince investors to bring three linen containers to India from the South African hospital group Netcare.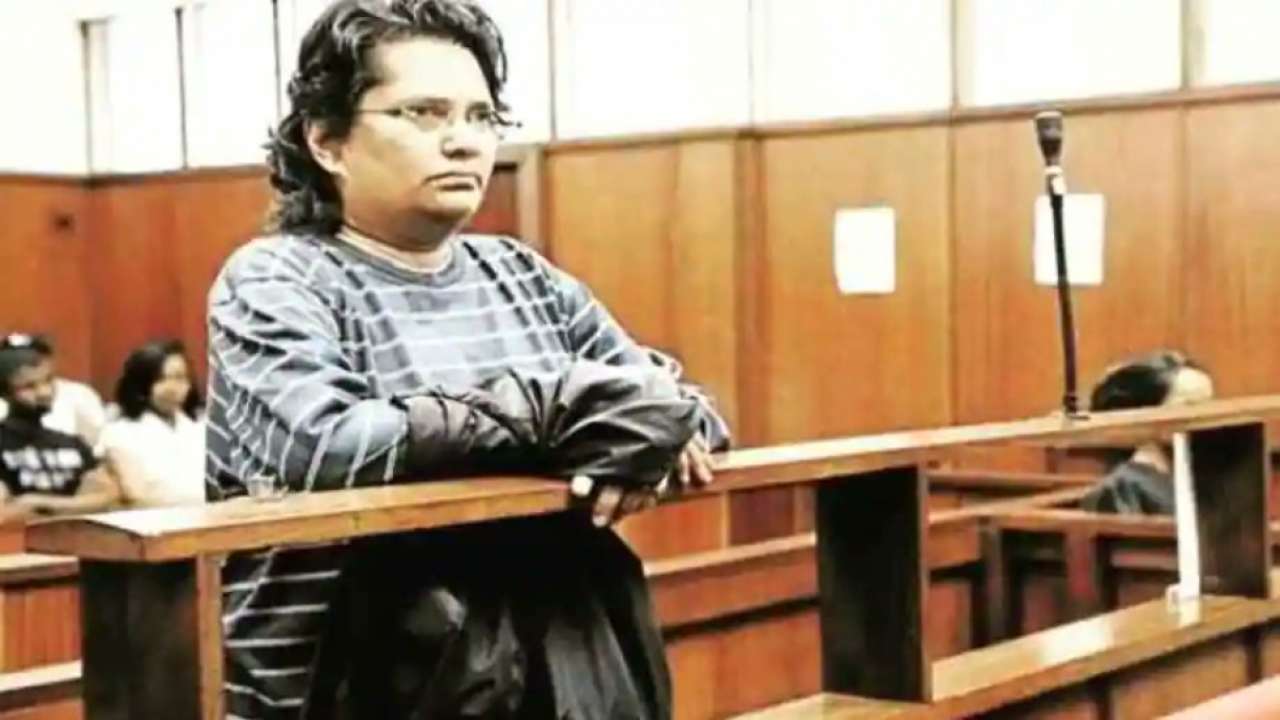 She allegedly provided false invoices and fake documents to attract the investors and that's when the problem became. The cogent reason for attracting investors and providing false invoices was the reason that she was facing financial problems in getting the customs clearance of the goods. She was finally accused of defrauding a Businessman named S.R. Mahajan of 6.2 million Rand to her for clearing imports in custom duty for a consignment from India which never existed in reality. However, she was then released on bail amount set at 50,000 rands. 
BACKGROUND OF RAMGOBIN 
She is the daughter of one of the most eminent faces in South Africa, Ela Gandhi is her mother is a South African peace activist professionally and also served a tenure of 10 years from 1994 to 2004 as a member of parliament in South Africa. Her father Late Mr Mewa Ramgovind died at the age of 83 after a prolonged illness and was an icon in a South African struggle and a Gandhian activist.
Is the word fraud new To Gandhis? 
Well, it is Not justiciable to say that Gandhi families and their lineage are being accused of scandals of rods for the very first time. History provides evidence that post-independence tens and hundreds of scandals were reported which cost India a big amount. A brief of the reported scam in the tenure of Gandhi's is as follows: 
INDIRA GANDHI was accused of election fraud where she used an extensive fund devised for the betterment of the public on the election and by suspending those activities which keep the spirit of democracy up, like the media.  

SANJAY GANDHI: oil scam, wherein a 300 million dollar contract with hong kong KUO OIL CO was done to take up future deliveries at present cost. Of the total amount, 13 crores went missing which several reports reveal went into the pockets of Sanjay and Indira.