Stories
Market not able to overcome from coronavirus epidemic, Sensex fell by 1375 points, closed below 29000
Sensex
On the first trading day of the week i.e. Monday, the stock market has closed down badly. Today, the Bombay Stock Exchange's flagship index Sensex closed down by 1375.27 points, or 4.61 percent, at 28440.32. At the same time, the National Stock Exchange's Nifty closed at 8289.35, down by 370.90 points, or 4.28 percent, with a decline.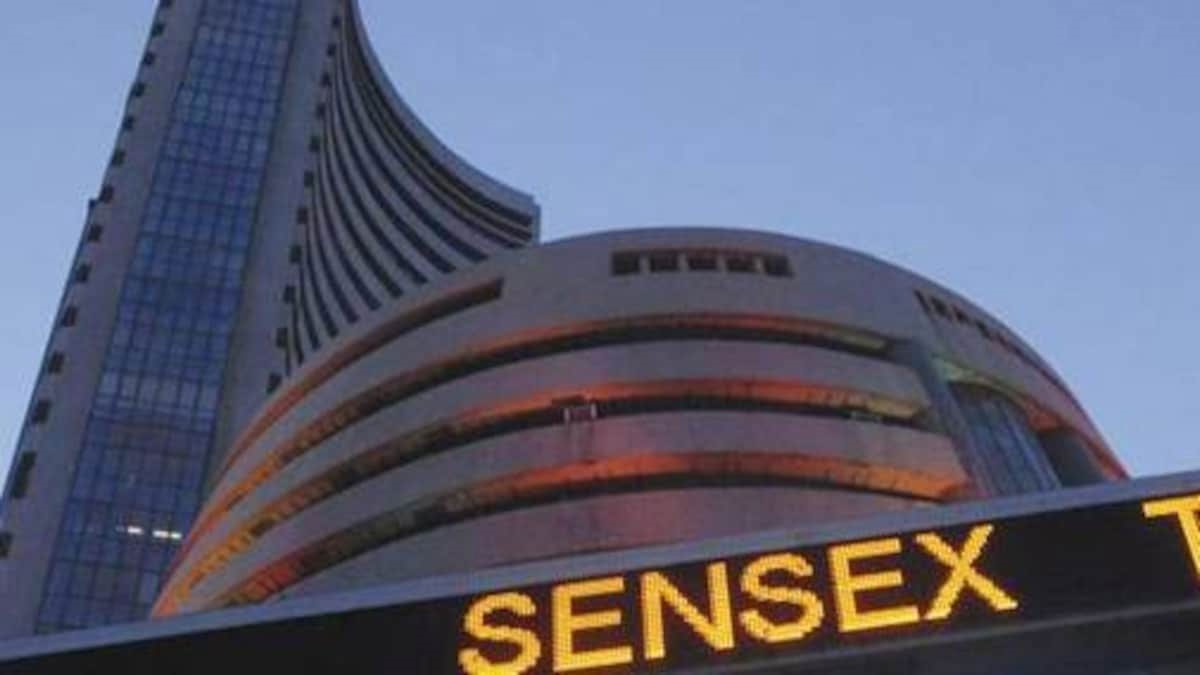 Coronavirus, which has spread all over the world, is also growing rapidly in India. According to the data released by the Ministry of Health, the total number of patients in the country has gone up to 1071, the number of cured patients is 100 and the number of those who have died is 29. Other patients are undergoing treatment. Not only India but because of Corona, the stock markets around the world are witnessing a decline.

The government and the Reserve Bank of India (RBI) made several important announcements to provide relief to the economy and the common man after a 21-day lockdown in the country. RBI gave the public a three-month extension in the EMI payment of the loan along with a repo rate reduction, but even then the domestic market is witnessing a decline.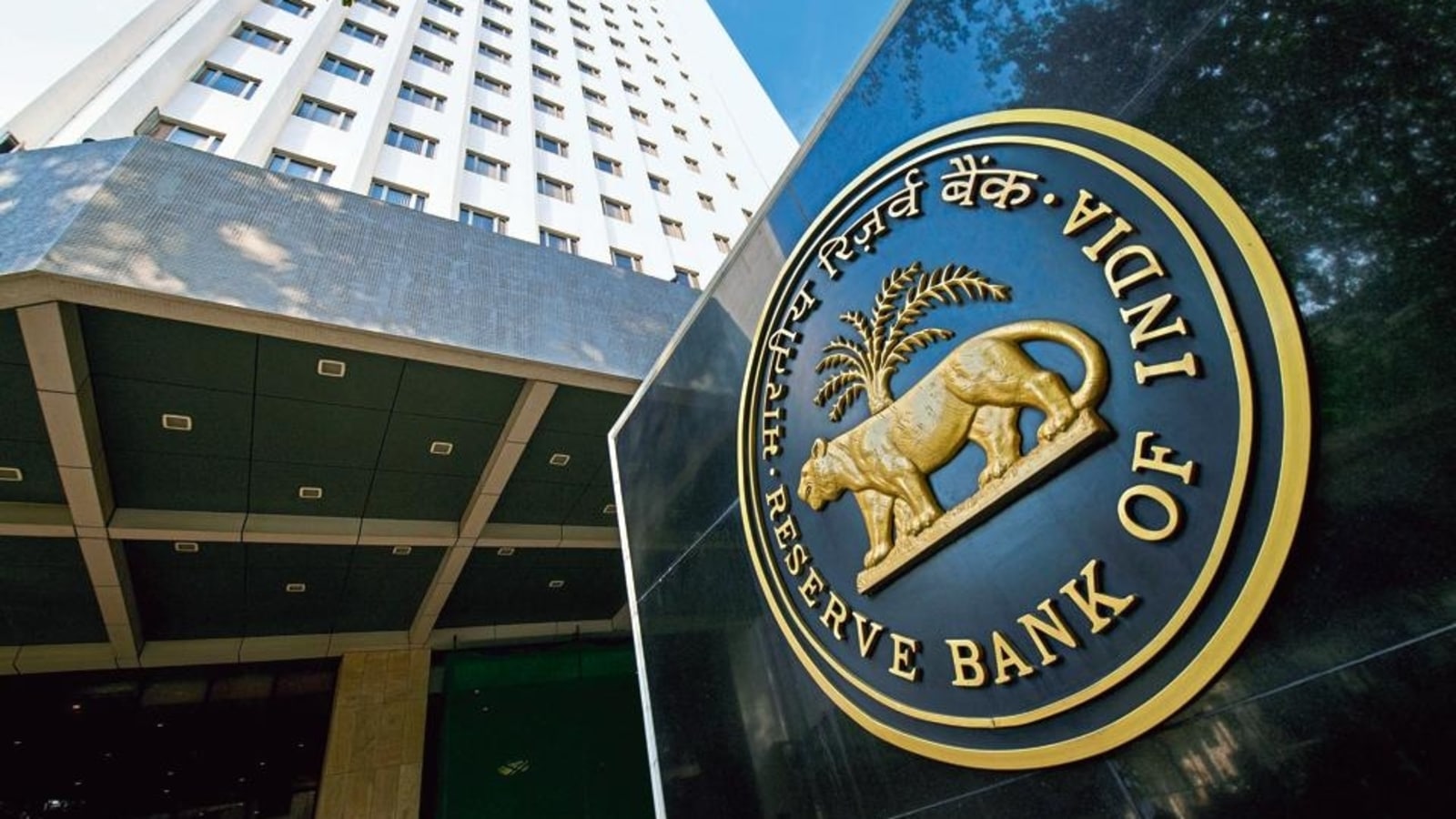 The situation of shares
Talking about the big stocks, today Cipla, Tech Mahindra, Coal India, Doctor Reddy, Axis Bank, Hindustan Unilever, Gail, Titan, Coal India, and Wipro closed at the green mark. The shares of Bajaj Finance, HDFC, Kotak Mahindra Bank, HDFC Bank, Tata Steel, ICICI Bank, Maruti, JSW Steel, and M&M closed at the red mark.
Sectoral index tracking
If we look at the sectoral index, today, apart from pharma and FMCG, all sectors closed on the red mark. These include Media, Auto, Realty, IT, Metal, PSU Bank and Private Banks.
The condition of the stock market was like this throughout the day
In early trade, the market opened at the red mark on Monday. The Sensex opened 1070.59 points, or 3.59 percent, at 28,745. The Nifty opened at 8375.60, down 284.65 points, or 3.29 percent. After this, at 2.43 pm, the BSE Sensex had dropped 1213.33 points to 28602.26 and the Nifty saw a fall of 312.50 points, after which it was at 8347.75. points.
The market was closed on a flat level on Friday
The stock market closed flat on Friday. The Sensex was down 131.18 points, or 0.44 percent, at 29815.59. At the same time, the Nifty closed at the level of 8660.25 with a gain of 18.80 points or 0.22 percent. Whereas before that, the market was closing on the edge for three consecutive days.